Christmas Cookies~Graham Cracker Log~Day 1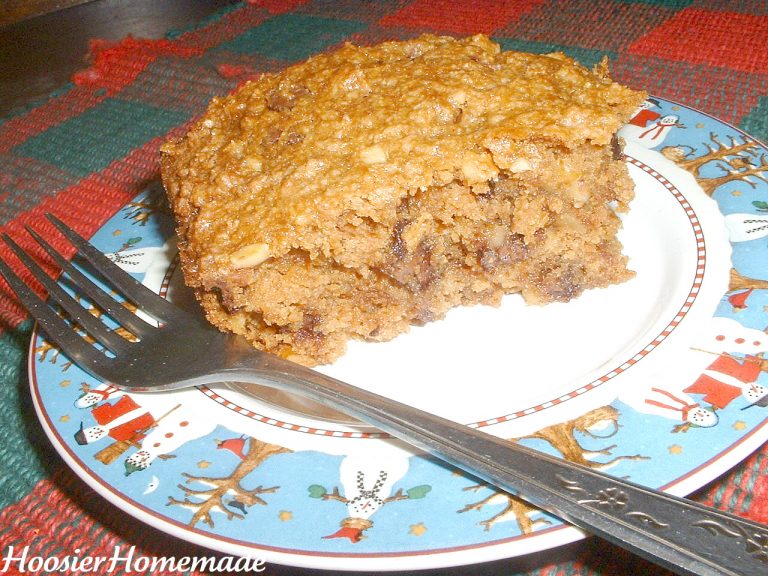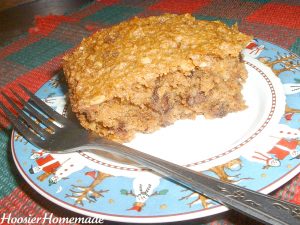 Beginning today, I will be posting my favorite Christmas Cookie recipes for 12 Days. And on December 13th, I will host a Blog Carnival for all of you to share your recipes.
In our family, we have several Holiday traditions, and like most families, Cookies are toward the top of the list.  However, the Cookies that I bake are not fancy, but tried and true family recipes.
Today, I thought I would start the series with a recipe that my Mother-In-Law baked for many, many years. And according to my husband, it just wasn't Christmas without them.
Graham Cracker Log
Ingredients:
3 c. Graham Cracker crumbs, crushed fine
1 c. Evaporated Milk
1 c. Sugar
1 c. Chocolate Chips (semi-sweet)
1/4 c. Butter or Margarine, softened
1/2 c. Nuts, broken into pieces
1 t. Vanilla
Directions:
Crush Graham Crackers in food processor.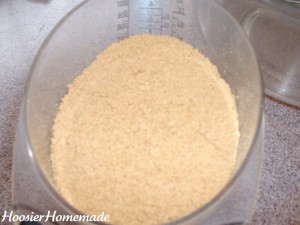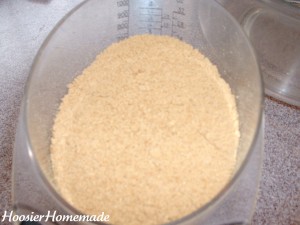 Put all dry ingredients in large mixing bowl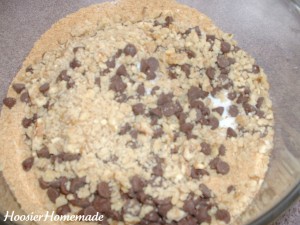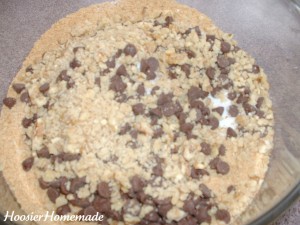 Mix in Evaporated Milk, Margarine and Vanilla until well blended.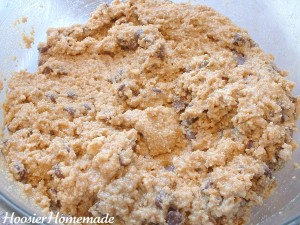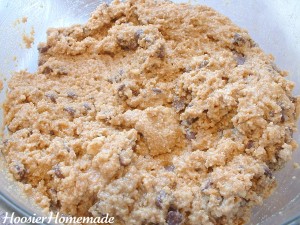 Spread mixture in a well greased 9 inch square pan. Bake at 350 degrees for about 45 minutes, most ovens vary in time.