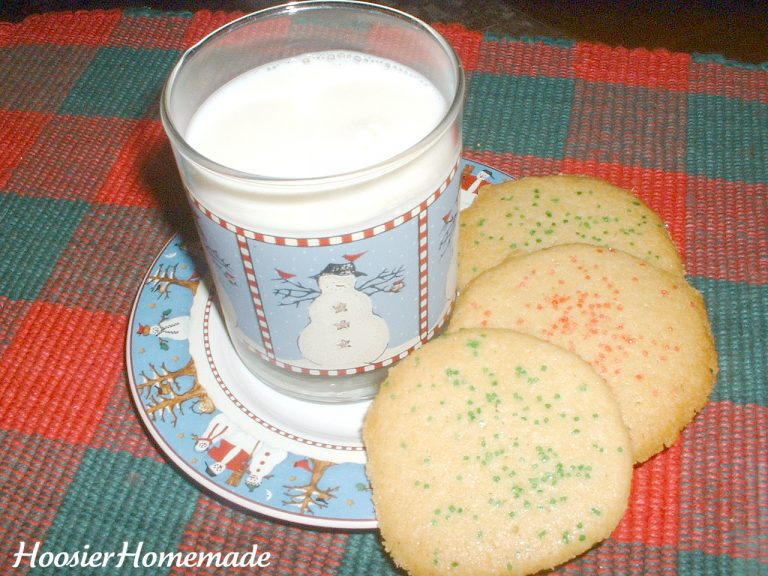 Welcome to Day 2 of my Christmas Cookie collection! If you missed them, yesterday I shared my recipe for Graham Cracker Log.
Today I'm sharing Pearl Sugar Cookies with you. This recipe comes from my sister, Jayne, many years ago. This recipe has lots of margarine, sugars and flour, but it also makes lots. I will be freezing some to save for Sunday, when I will be hosting the Drop In & Decorate get together with some friends.
Pearl Sugar Cookies
Ingredients:
2 sticks Margarine
1 c. Oil
1 c. Confectioners Sugar (powdered sugar)
1 c. Sugar
2 Eggs
4 c. Flour
1 t. Cream of Tartar
1 t. Soda
2 t. Vanilla
Directions:
Cream margarine, oil, and sugars.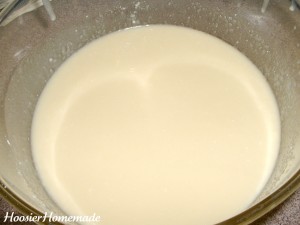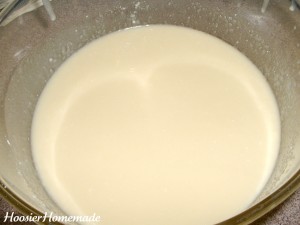 Add eggs.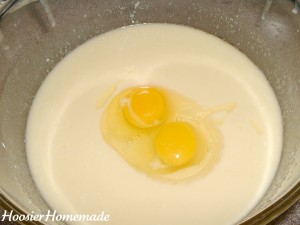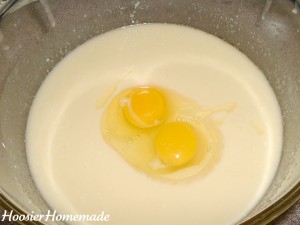 Add flour, cream of tartar, soda and vanilla.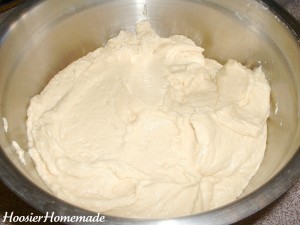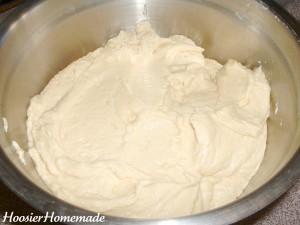 Mix and chill. (dough should chill quite awhile to make handling easier, even over night is good)
Roll into balls, flatten with the bottom of a glass that's dipped in water and sprinkle with red and/or green sugar.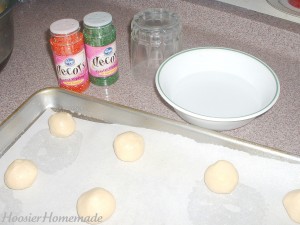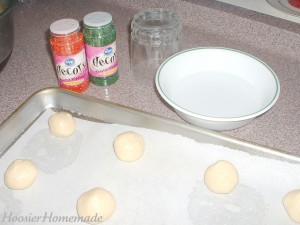 Bake at 350 degrees for about 12-15 minutes or until golden brown.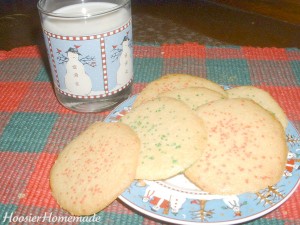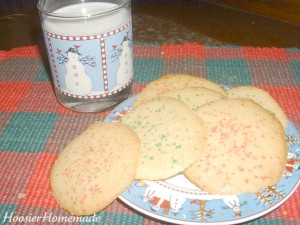 This post linked to: