Christmas Cookies ~ Favorites ~ Day 5
Even though I have already posted these cookie recipes, they are some that I make all the time and are family favorites. I couldn't let the series go by without mentioning them.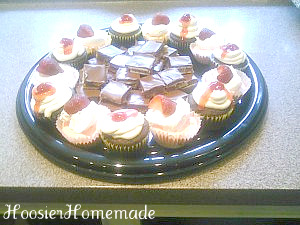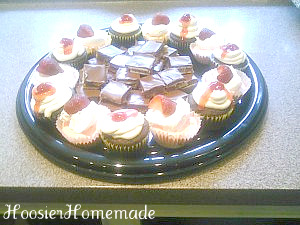 Sorry, I guess I need to make another batch of Twix Bars so I can have a better picture to share with you.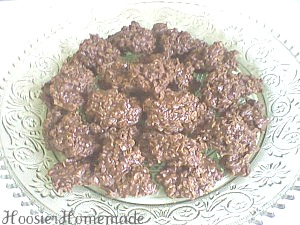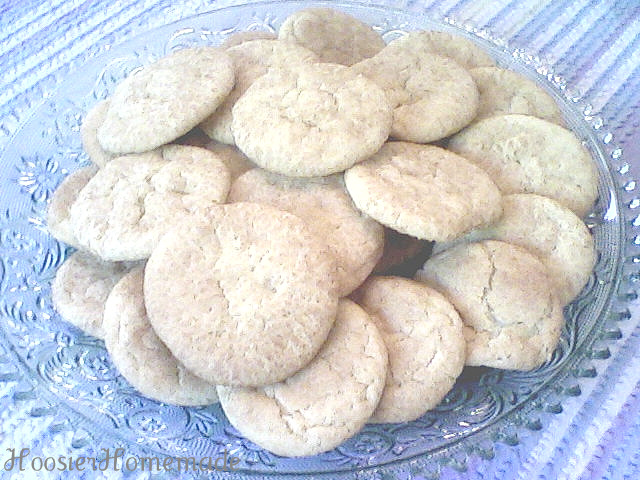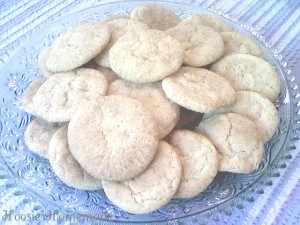 If you missed the last 4 days
Be sure to mark your calendars and stop back on December 13th to link up your favorite Christmas Cookies, or just visit to get some great recipes!