Peppermint Bark Cheesecake – 100 Days of Homemade Holiday Inspiration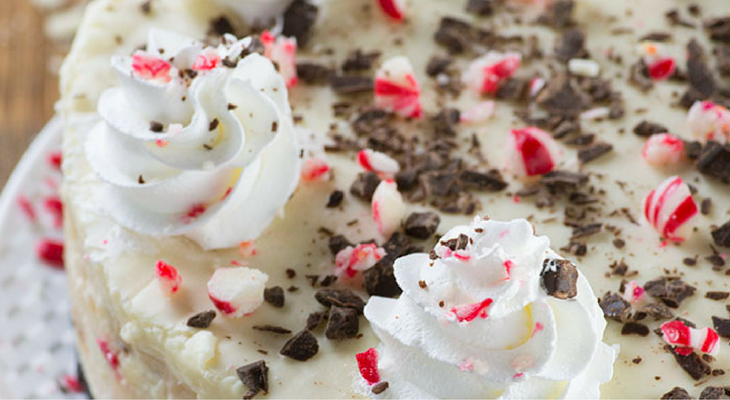 Peppermint bark is one of my favorite holiday treats- but this Peppermint Bark Cheesecake might just top it! Creamy and chocolaty, it is a wonderful holiday dessert!
100 Days of Homemade Holiday Inspiration continues today with day 19! Each day we will be inspiring you with  recipes, decorating ideas, crafts, homemade gift ideas and much more!  
Candy canes are such a festive part of the Christmas season, but they take so long to eat! Combining the minty flavor with chocolate and cheesecake is the perfect way to celebrate the season!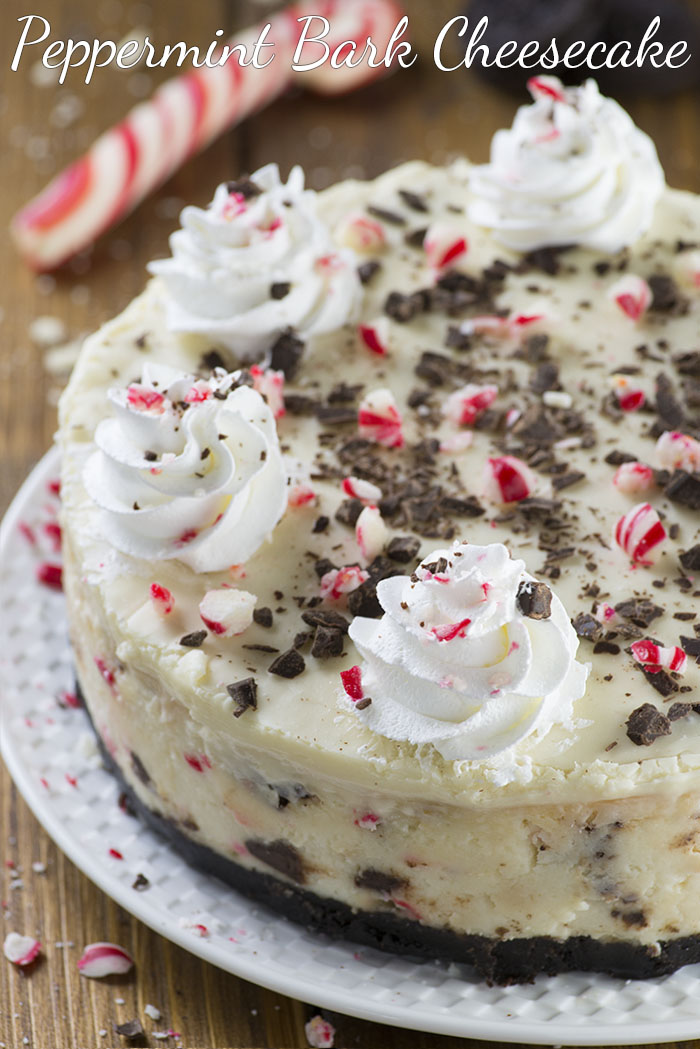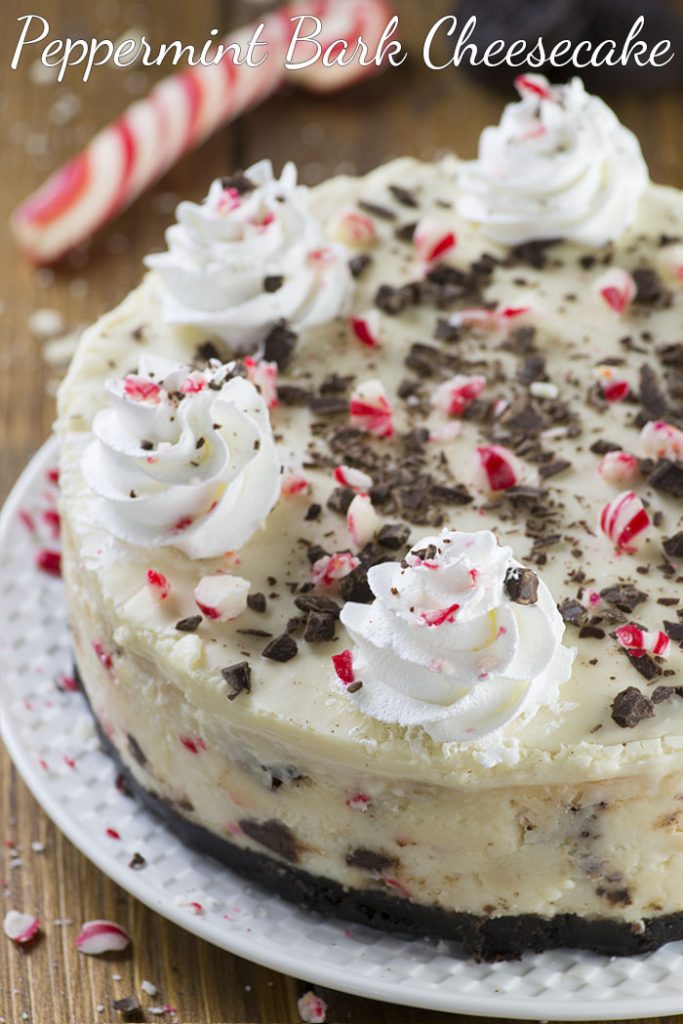 This Peppermint Bark Cheesecake just looks and tastes like Christmas! I cannot wait to make it! What about you- are you a fan of Peppermint bark?
Find this Peppermint Bark Cheesecake at lil' luna by clicking the link below…
---
Please join us every day as we spread the Holiday spirit!
Sign up to receive a daily email full of Holiday Inspiration, beginning September 10, 2018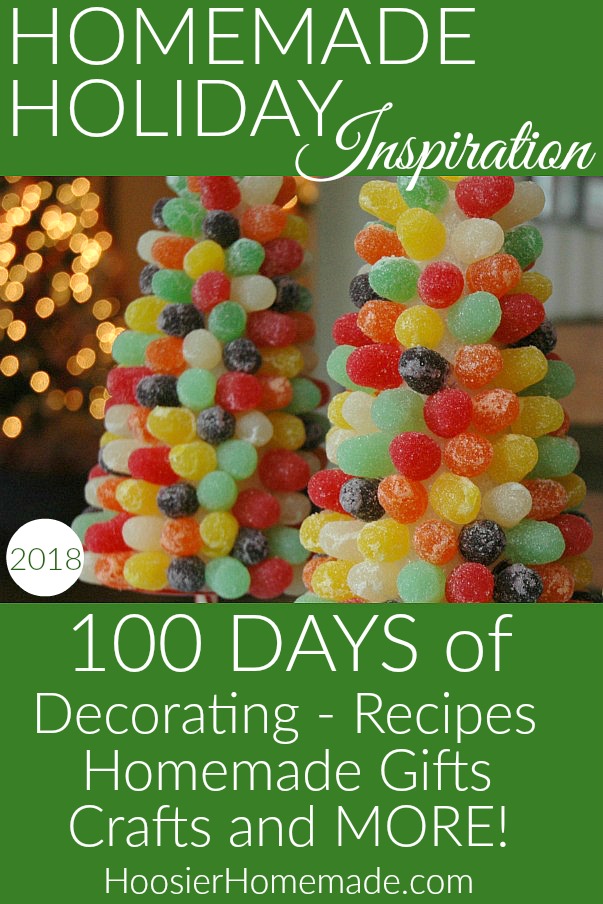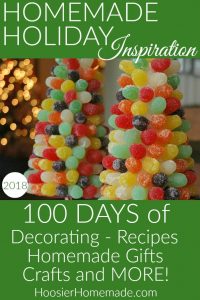 Click on the photos below to see more inspiration from the previous years