We just finished our 100 Days of Homemade Holiday Inspiration – 100 days full of gifts, home decor, crafts, baking and more! You can check out the whole series here, but today I am sharing the The Best Holiday Inspiration of 2016! These projects have been read, shared, and pinned the most this year! Keep reading to see everyone's favorite projects from this year!
Simple Christmas Gifts- Hot Cocoa Kits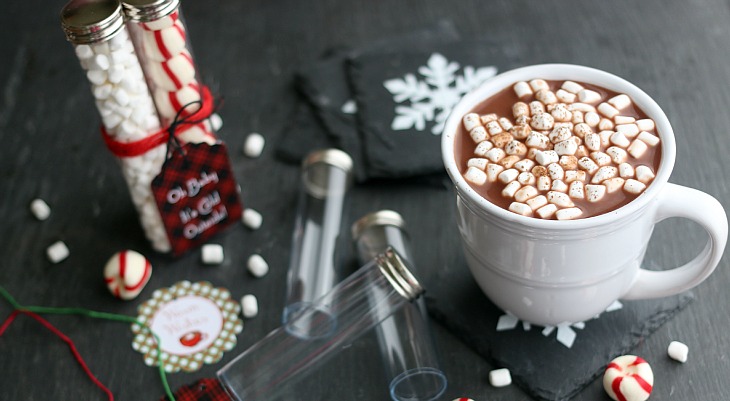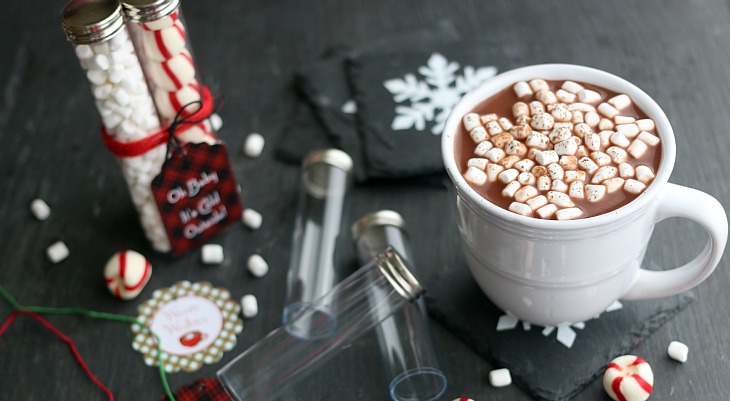 Our Hot Cocoa Kits are the perfect gift for friends, family, and teachers this year- and our readers definitely agree! This is such a fun and easy project- here are all the instructions and sources for you to make your own hot cocoa kit!
Pretzel Hugs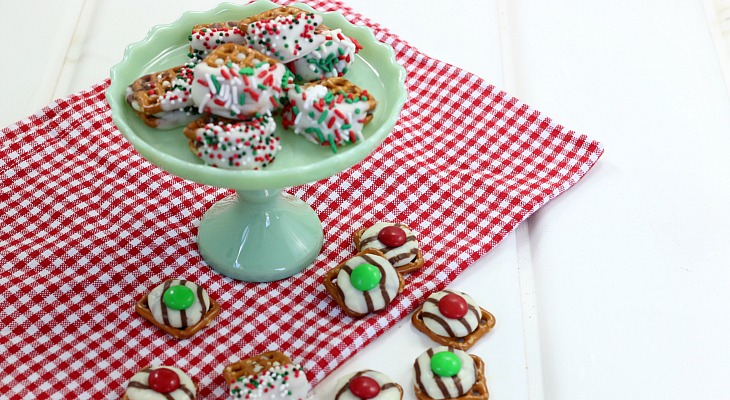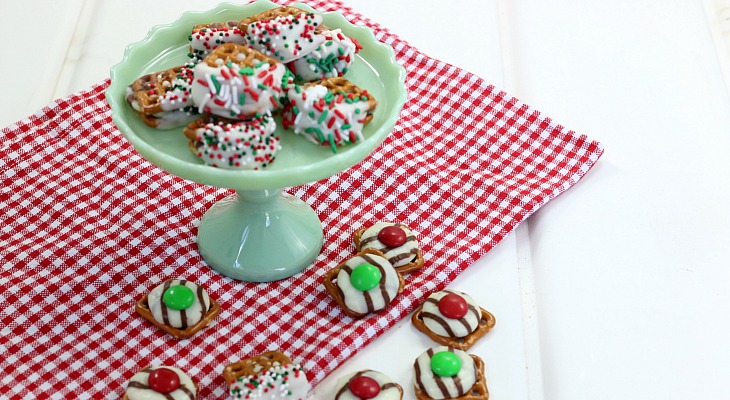 These Pretzel Hugs are a holiday staple at our house! They are great for parties, for munching, or wrapped up as gifts! Any recipe that has only a few ingredients and can be made in minutes is a winner in my book!
Heat Pack Gift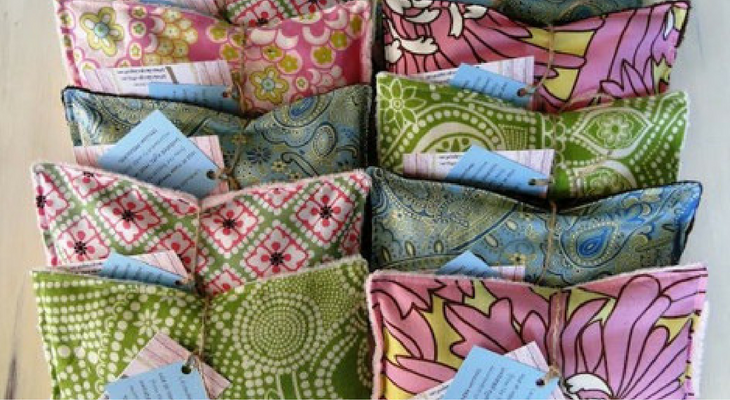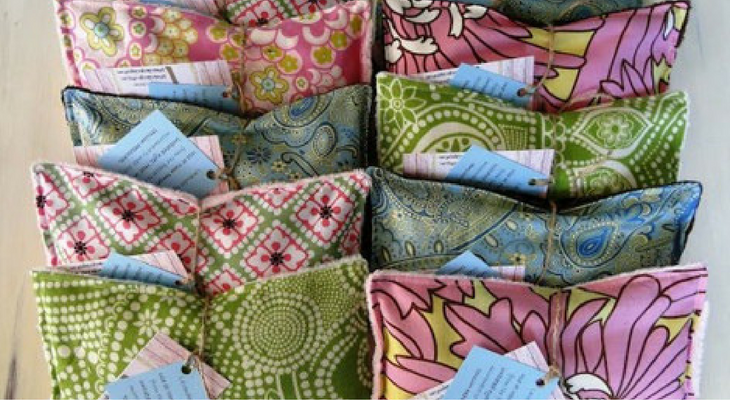 I love these microwaveable heat packs! They are such a great idea for a homemade Christmas gift. You can choose the perfect fabric and scent for each person, and help with their aches and pains all winter. I love a gift that can be used over and over again!
Christmas Light Balls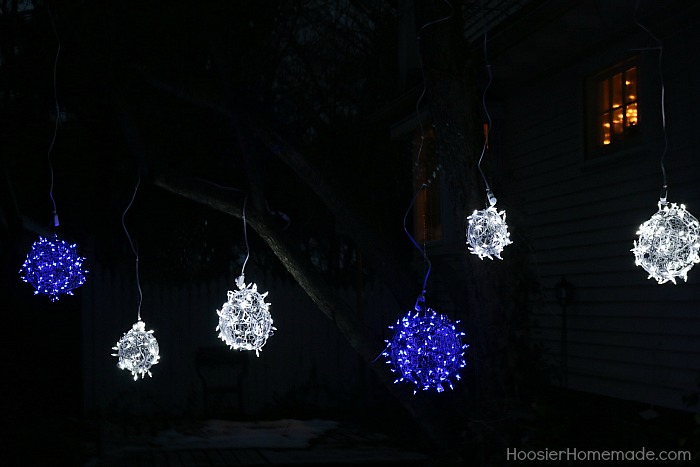 We love adding these Christmas Light Balls to our front yard every year! They are pretty easy to put together- and this year I saw them on sale at Costco for way more than making your own!
Christmas Bingo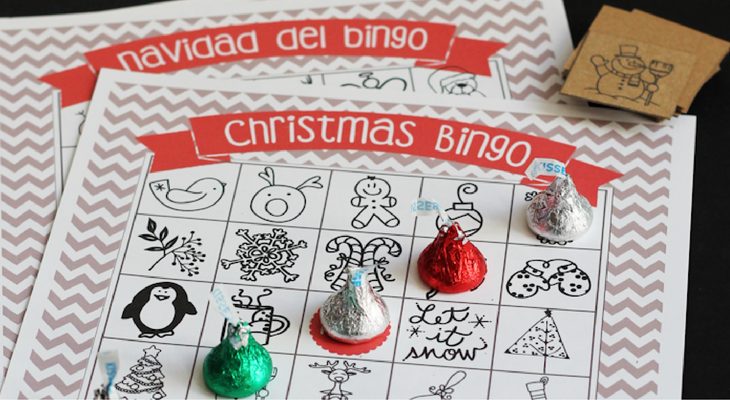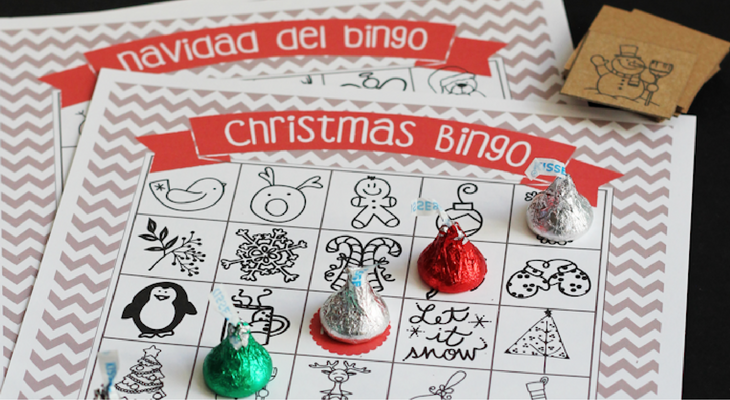 Family activities are what the holidays are all about – and this Printable Christmas bingo looks like so much fun! I know all the little ones will enjoy playing- and a little chocolate is an added bonus! Grab your free printable!
DIY Lip Balm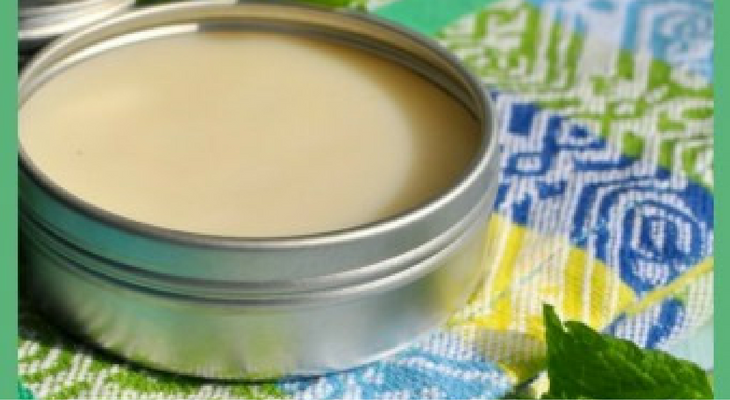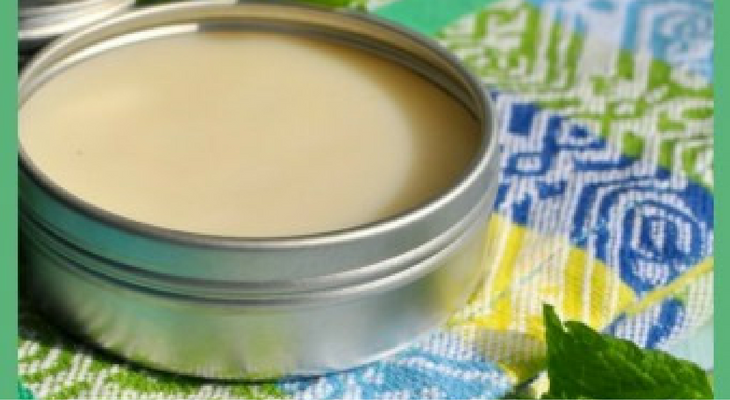 This DIY Lip Balm is another great homemade gift- you can choose the flavor and the container! Everyone needs extra lip balm- especially in the cold!
 Gingerbread Cheesecake Bites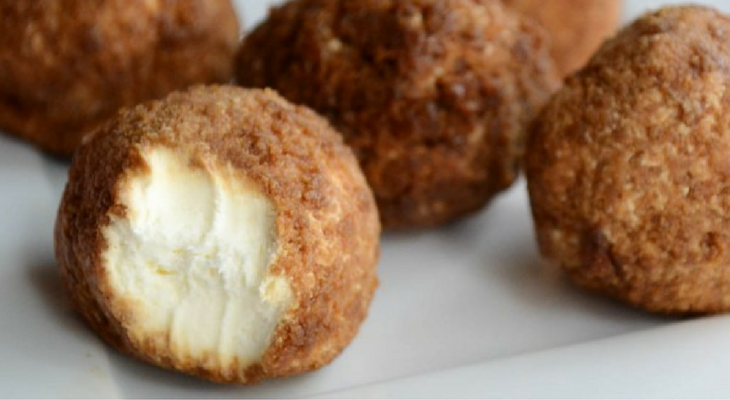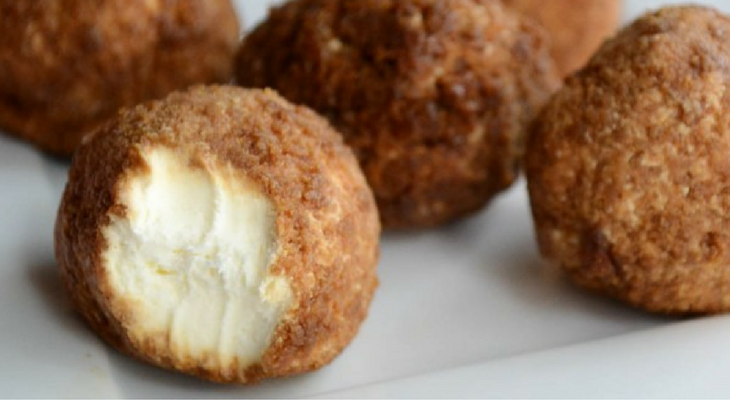 I cannot get over how good these Gingerbread Cheesecake Bites look! We are making them tomorrow and I cannot wait! Nothing says the holidays more than a gingerbread treat- especially a bite sized one!
Whew- after 100 days we are still not tired of holiday inspiration! You can see all 100 Day of Homemade Holiday Inspiration here!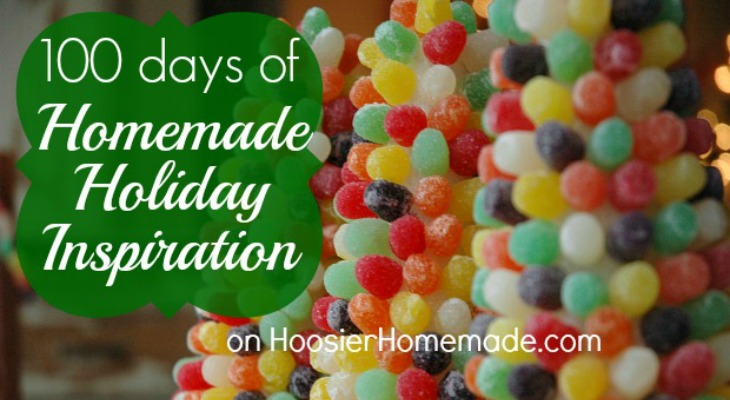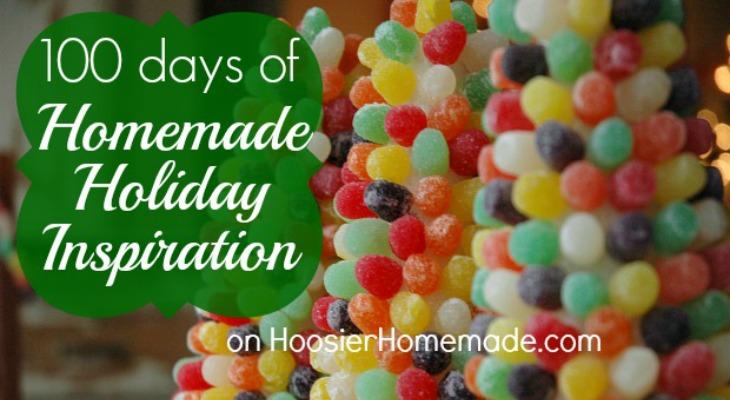 What holiday inspiration project was your favorite this year? Did you make any new recipes or gifts? How about try out any new decor? We would love to hear your favorites- and what you are looking for in 2017!