Heat Pack DIY Gift – 100 Days of Homemade Holiday Inspiration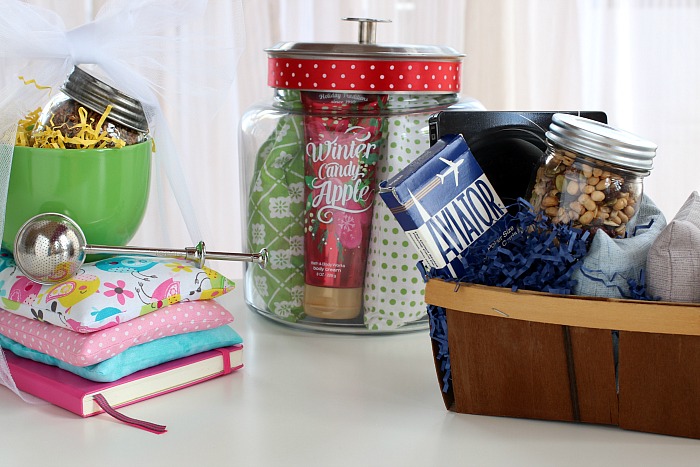 Let's face it- Christmas is a cold and sometimes stressful season. There are 1 million things to do, and never enough time to take care of yourself! This heat pack will make a great gift- and a great reminder to slow down!
100 Days of Homemade Holiday Inspiration continues today with day 63! Each day we will be inspiring you with  recipes, decorating ideas, crafts, homemade gift ideas and much more!  
Heat Pack DIY
DIY gifts are great- but DIY gifts that are useful and can be used all year long are the best! These DIY Heat Packs are perfect for anyone in your life- whether they have chronic aches and pains, need a little self care, or are just cold all the time!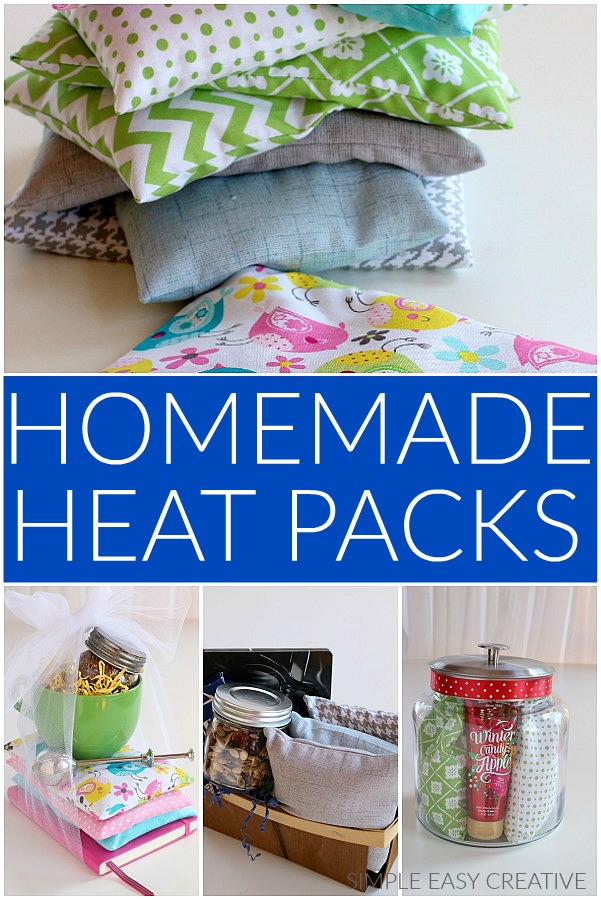 These Heat Packs are another great customizable gift! You can choose your fabric, size, and even put different essential oils inside to help the receiver relax, focus, or even sleep! These easy gifts will be used all year round- and your friends will thank you for such a thoughtful gift!
Find these DIY Heat Packs at How to Build It by clicking the link below…
---
Please join us every day as we spread the Holiday spirit!
Sign up to receive a daily email full of Holiday Inspiration, beginning September 10, 2018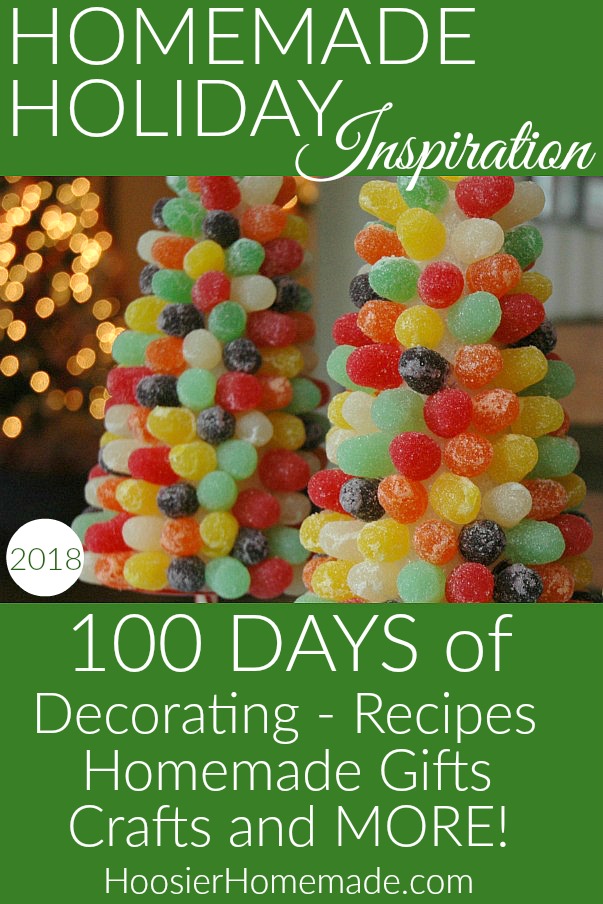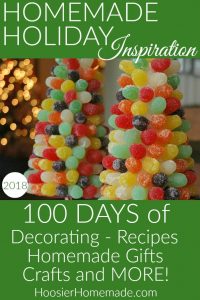 Click on the photos below to see more inspiration from the previous years