We did it! We made it to day 100! Can you believe it? I know I can't! We're kicking off the final day of the 100 Days of Homemade Holiday Inspiration with our very own, very adorable Gingerbread House Cupcakes!
100 Days of Homemade Holiday Inspiration continues today with day 100! Each day we will be inspiring you with  recipes, decorating ideas, crafts, homemade gift ideas and much more!  
These Gingerbread House Cupcakes are not only adorable to look at but fun to make with the whole family as well! With their tiny Christmas tree gummies and candy "lights" what's not to love about these creative cupcakes?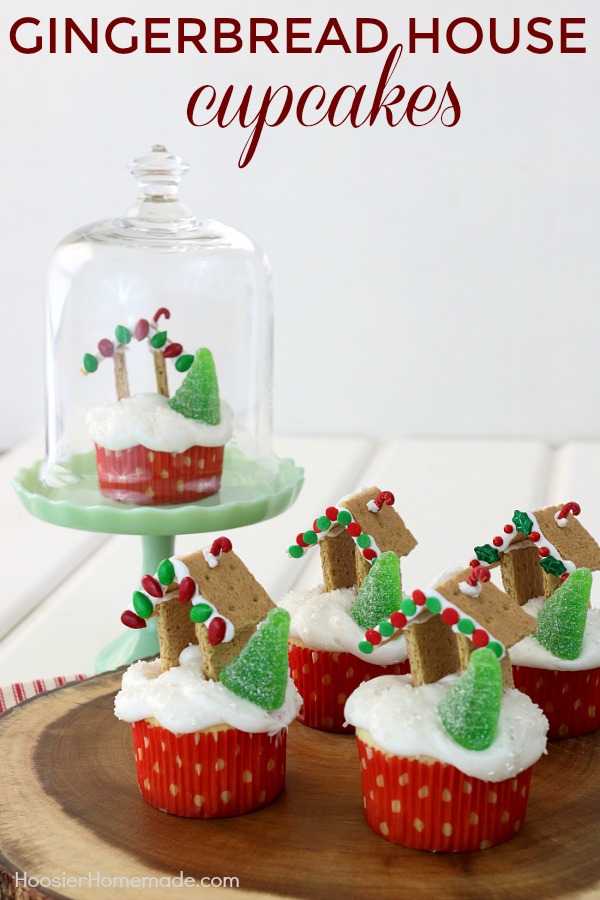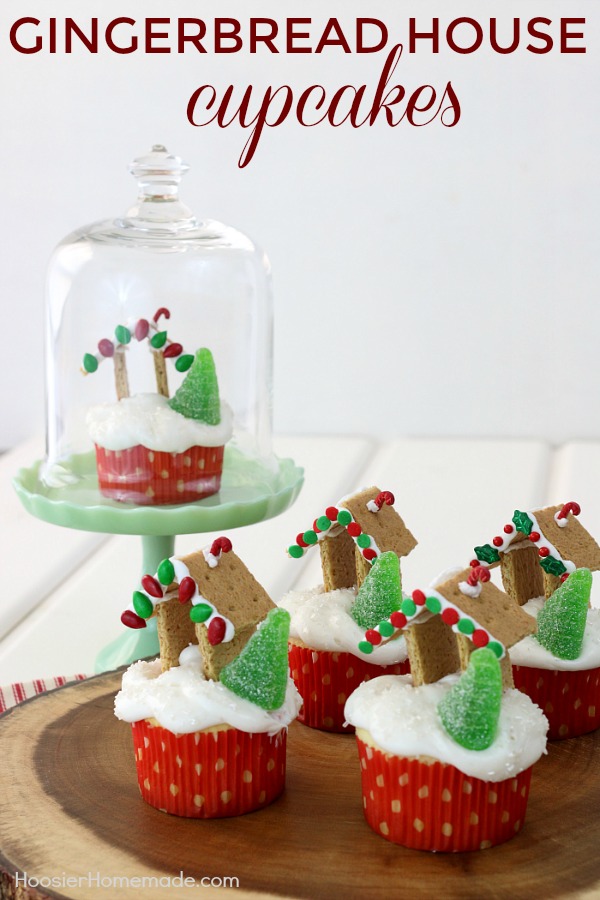 These are probably one of my favorite cupcakes to make and I'll definitely be making some with the family for Christmas. Spending the holidays — or any time of the year — with my family is my favorite thing to do. Whether it's decorating cupcakes or sitting around with some hot chocolate and talking, it's something I love.
Find this Gingerbread House Cupcakes at HoosierHomemade by clicking the link below…
---
Please join us every day as we spread the Holiday spirit!
Sign up to receive a daily email full of Holiday Inspiration, beginning September 10, 2018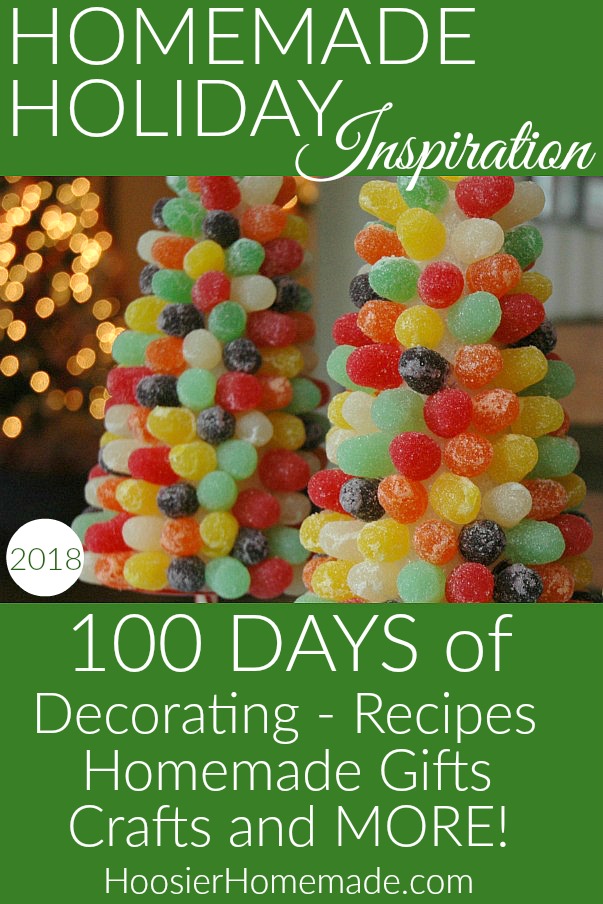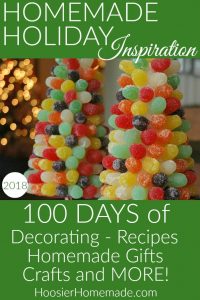 Click on the photos below to see more inspiration from the previous years