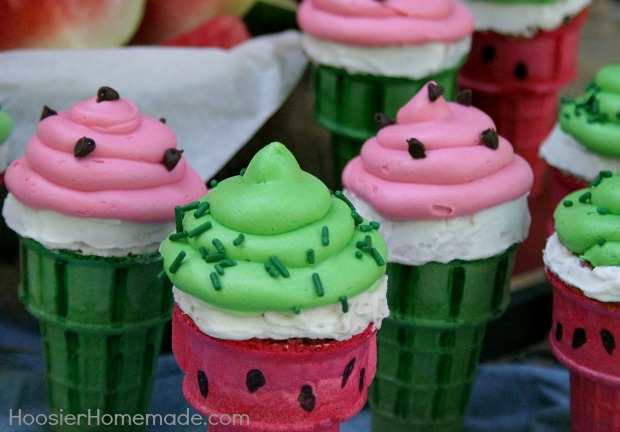 Ahhh Summertime – the Beach, Sun, Parties, Cookouts, Potlucks, the Ice Cream Truck – it all just flies by in the blink of the eye! Today we are savoring those moments with some fun and easy Summer Themed Cupcakes! 
Happy Cupcake Tuesday! I'm so excited you are here! Looking for a cupcake recipe? Be sure to check out the Cupcake Heaven page, there are over 250 cupcake recipes and decorating ideas!
Whether you are hosting a Summer Party, heading to a Potluck or simply creating memories with your kiddos, these pretty Summer Cupcakes are sure to please everyone!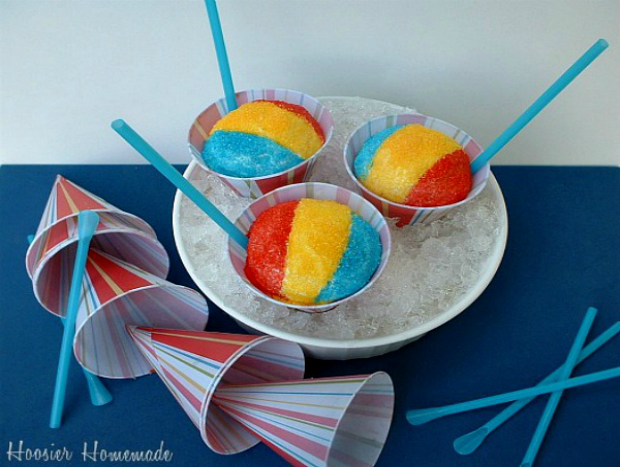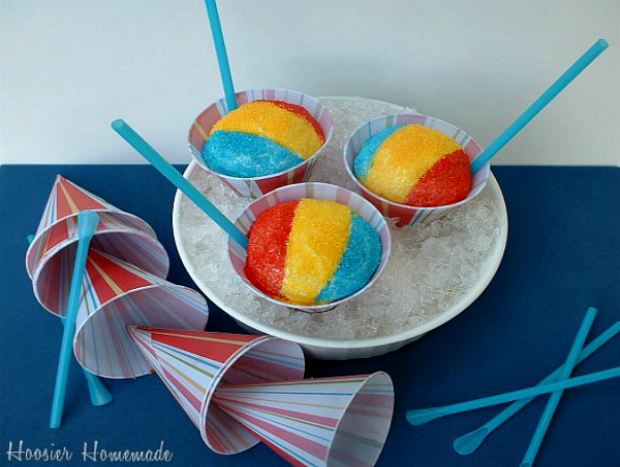 These Snow Cone Cupcakes are as fun to make as they are to eat. Did you see them featured in Family Fun Magazine?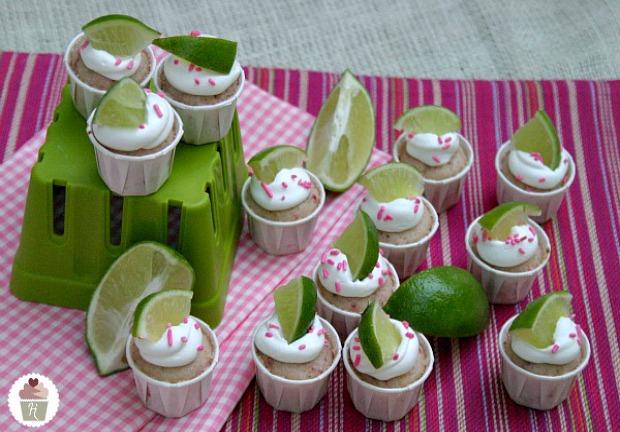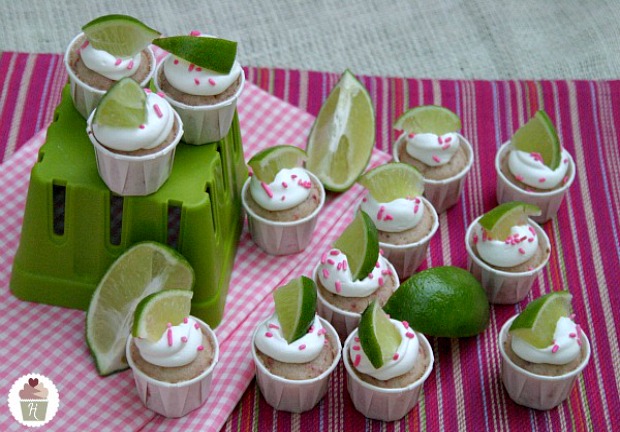 Hosting a Summer cook-out or maybe a Girl's Night Out? These Strawberry Margarita Cupcake Bites are packed with flavor! And really cute too!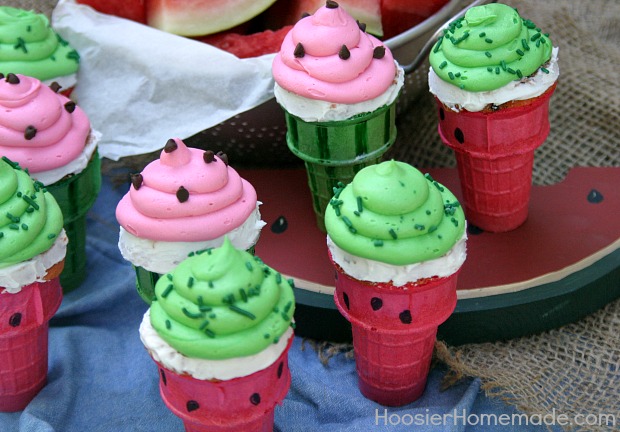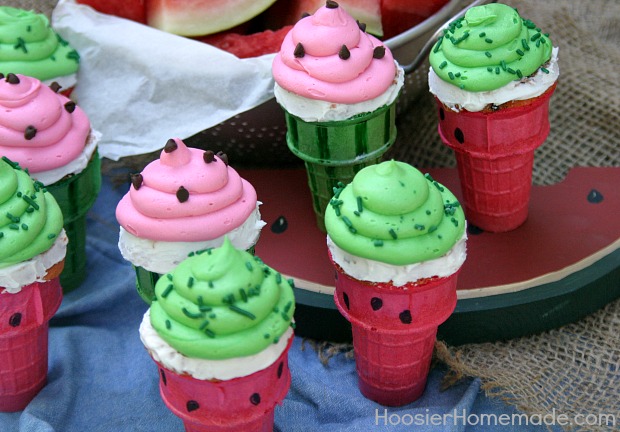 Did you know you can bake cupcakes right in Ice Cream Cones? It's really easy and these Watermelon Cupcake Cones are not only fun to make, they also have Watermelon Cupcakes inside!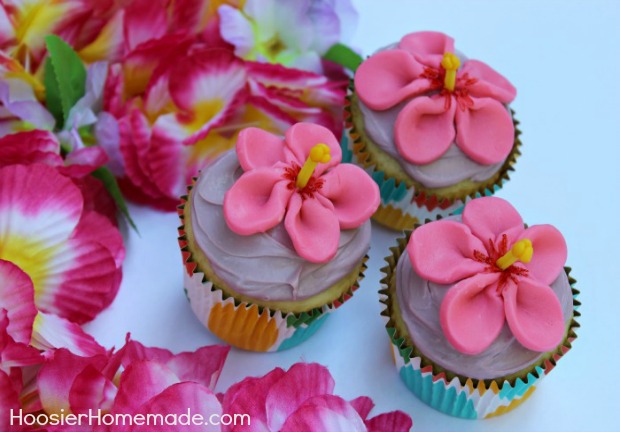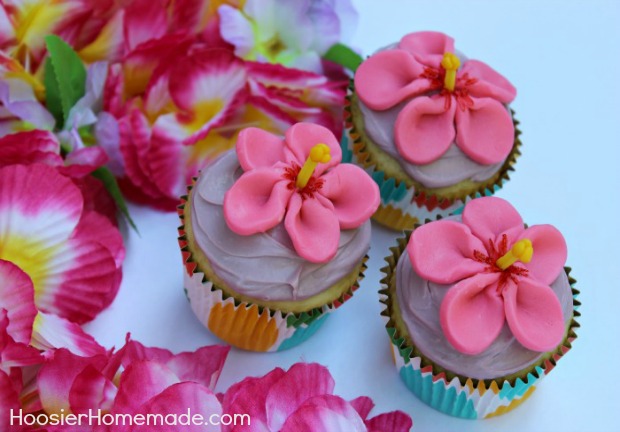 It's time for a fun Summer Party or maybe a Luau Party! These Luau Cupcakes have Hibiscus Flowers on top made with Candy Clay!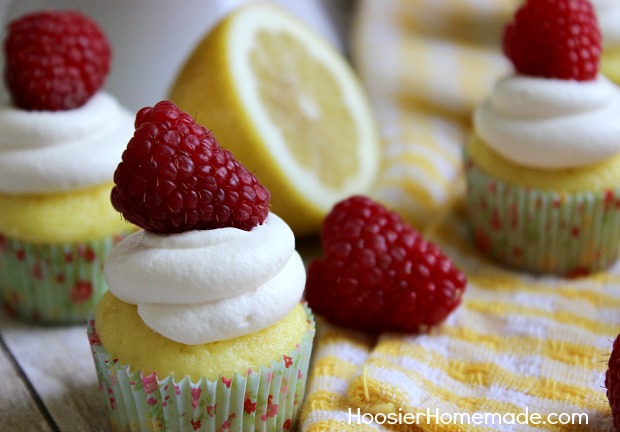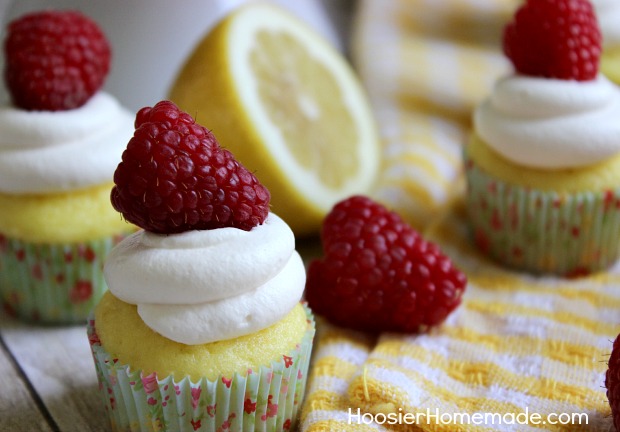 Lemon and Raspberry go perfectly together in these little bites of heaven! Lemon Raspberry Cupcake Recipe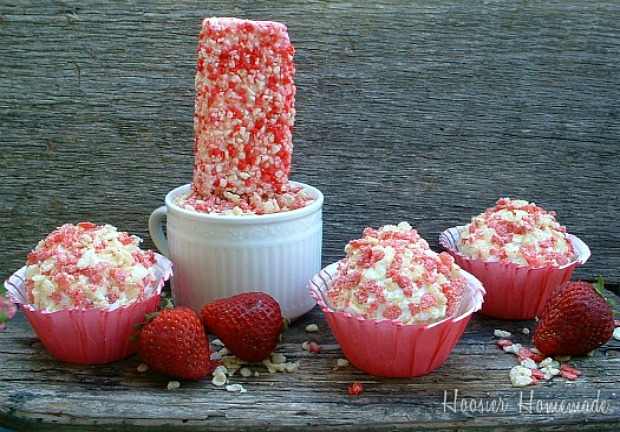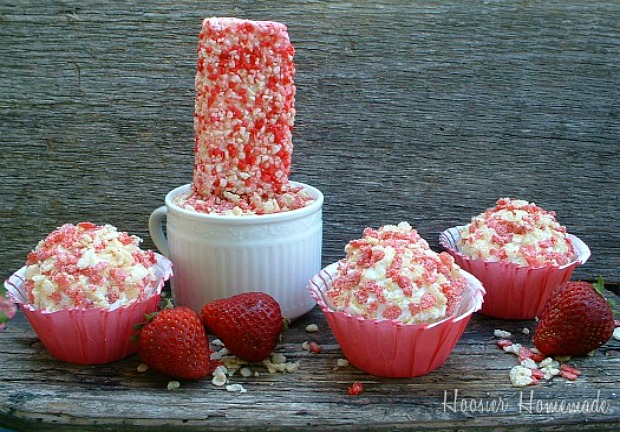 Do you remember the Ice Cream Truck coming around during the Summer in your neighborhood? Maybe it still does. These Strawberry Shortcake Cupcakes were inspired by the popular Ice Cream Bar.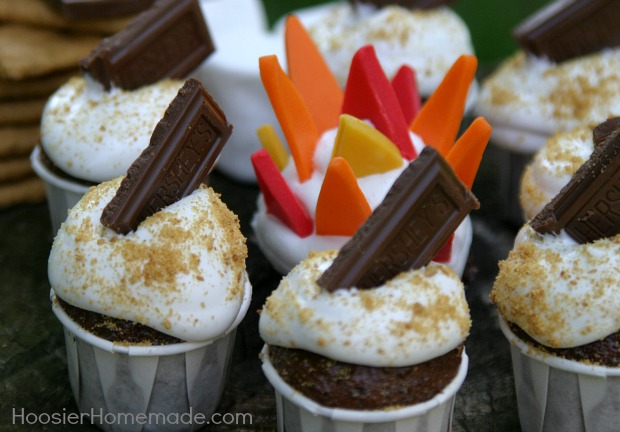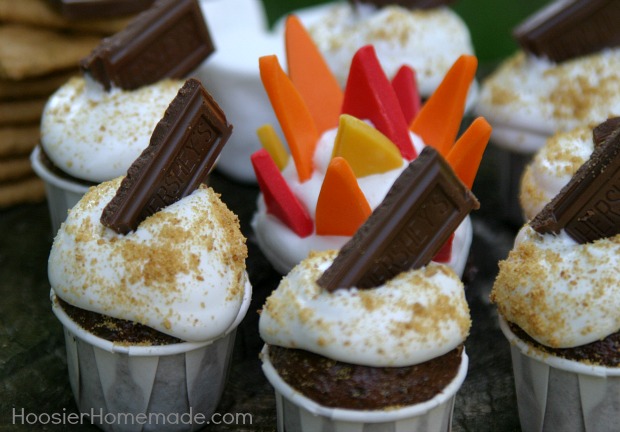 S'mores + Cupcakes = FUN! These S'mores Cupcake Bites start with a cake mix, and then topped with Marshmallow Frosting, Graham Cracker Crumbs and a chocolate bar!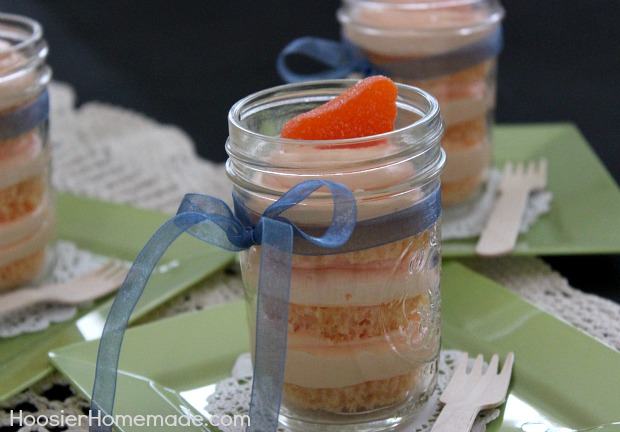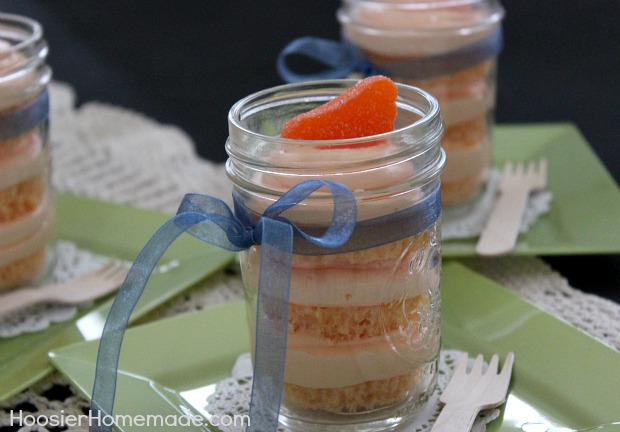 These Orange Creamsicle Cupcakes in a Jar are a fun way to serve cupcakes, just add a lid and pack them in the cooler or basket for a Picnic.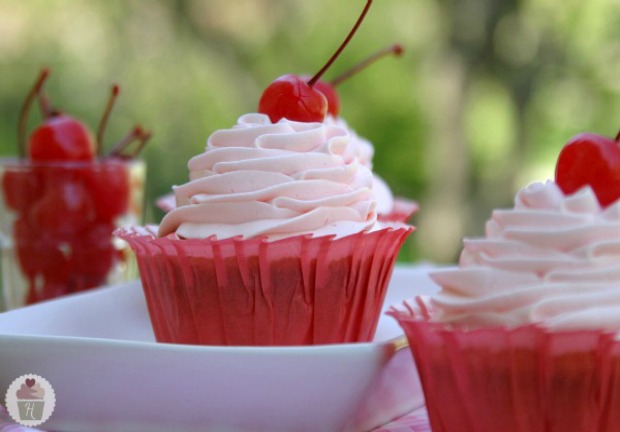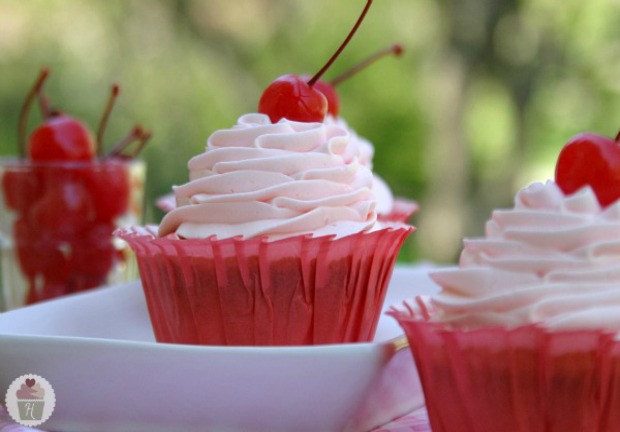 Luscious Cherry Almond Cupcakes are perfect for any occasion! You can find the recipe for these in the Cupcake Chronicles Newsletter!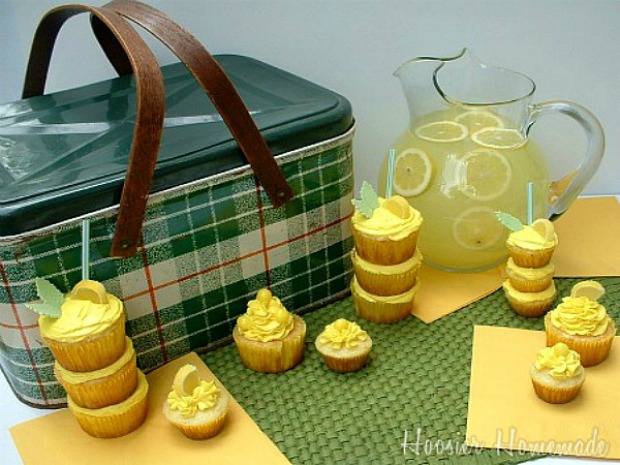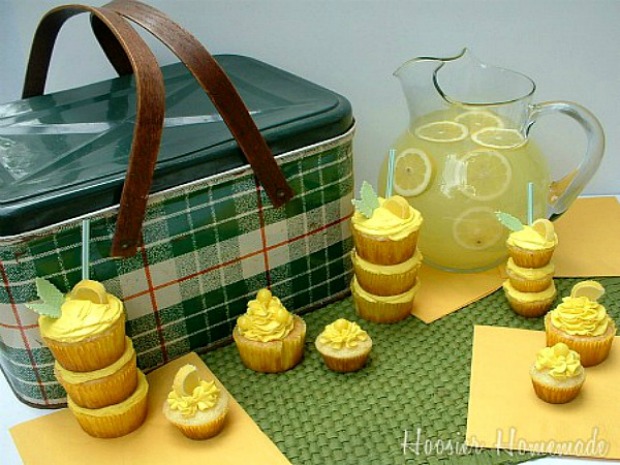 These Lemonade Stand Cupcakes are a refreshing flavor and fun to make too! The recipe is from Cupcake Chronicles Newsletter.