Cupcakes hit the Newsstand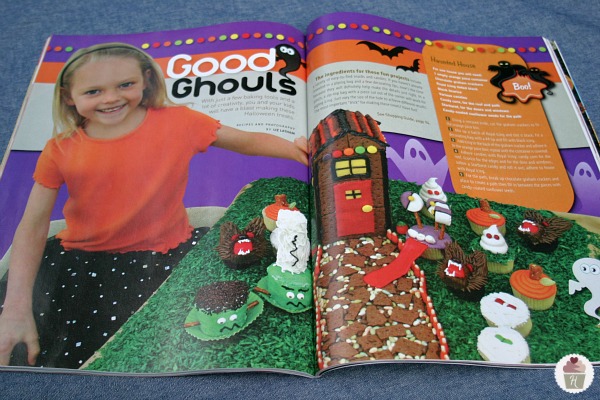 Never in my wildest dreams did I ever think that my cupcakes would end up in a magazine…make that two magazines! Yes, my cupcakes have now hit the Newsstand, and I couldn't be more excited!
Clear back in April, when the weather was just starting to get nice, I was re-creating my Halloween Cupcakes for Yum for Kids! This adorable publication is full of food and fun ideas for your kiddos.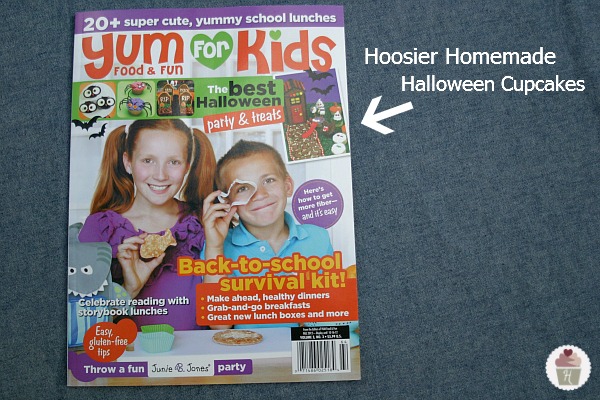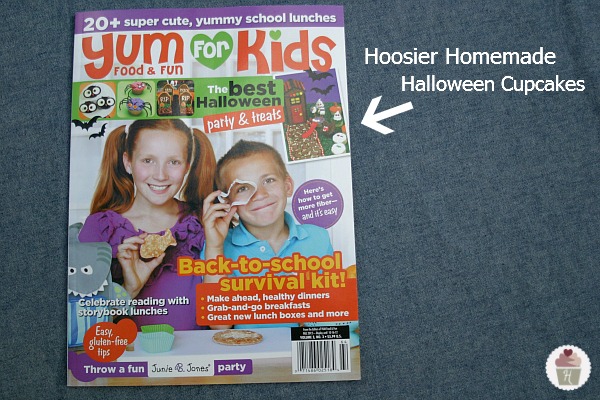 Let's take a peak inside…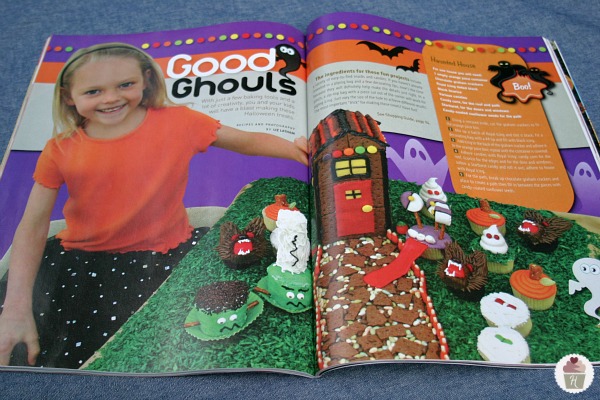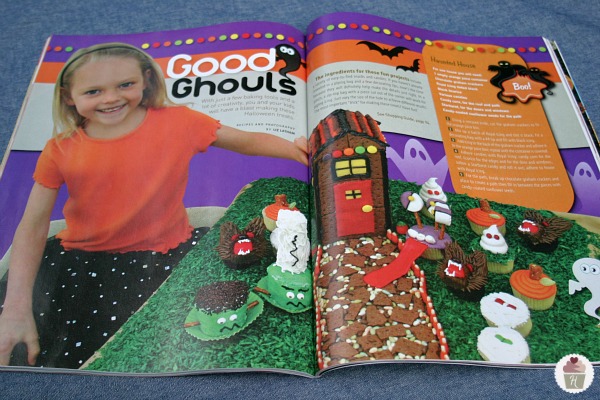 Because my boys are all teens, I "borrowed" a little helper, thanks Jenna for being a great model!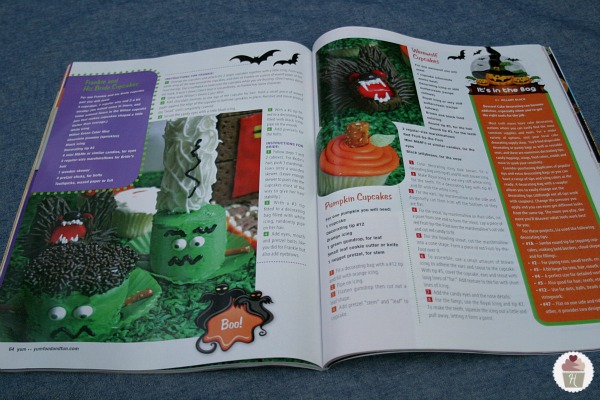 Frankie and his Bride are such fun!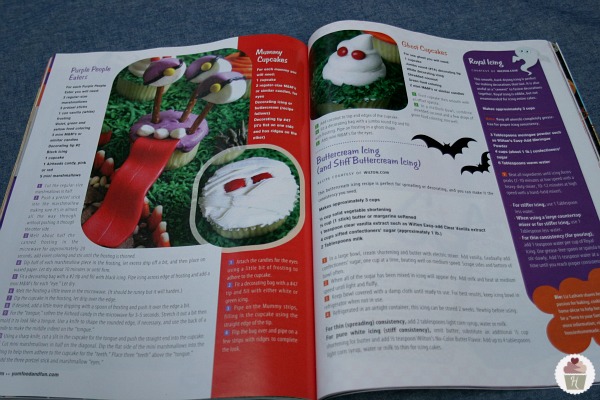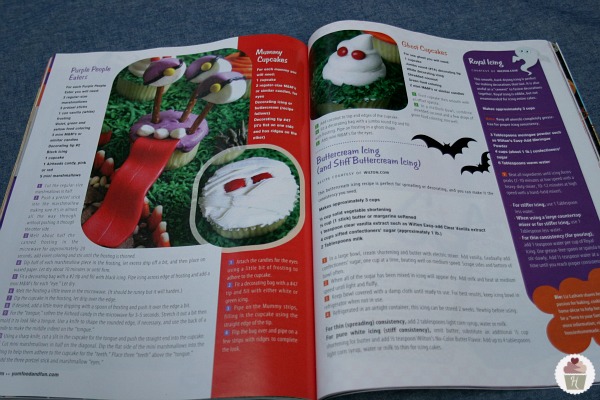 I was so excited to see my name in print! Thanks Yum for Kids for giving us this great opportunity!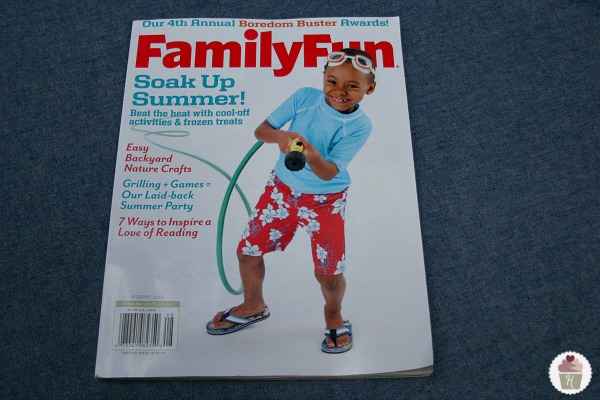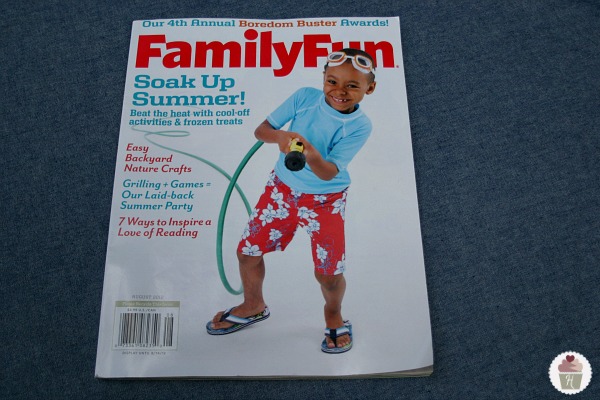 And next up…Family Fun, this well known magazine has been a favorite of mine for many and many years! I was SO honored to have them re-create my Snow Cone Cupcakes!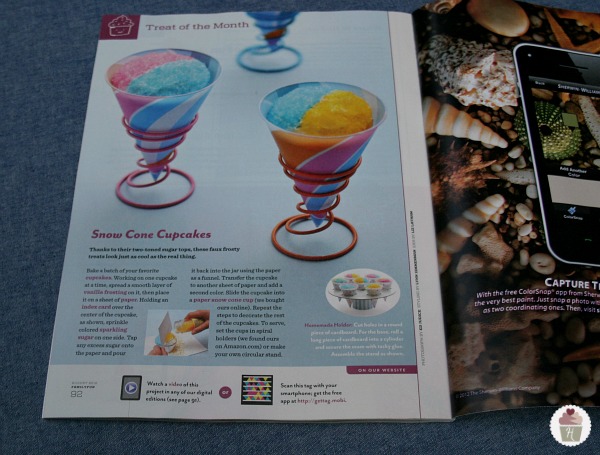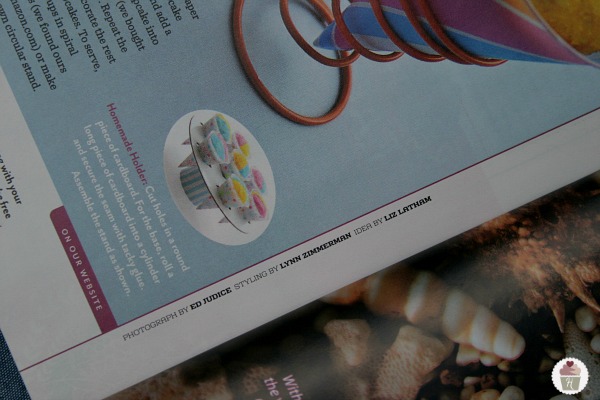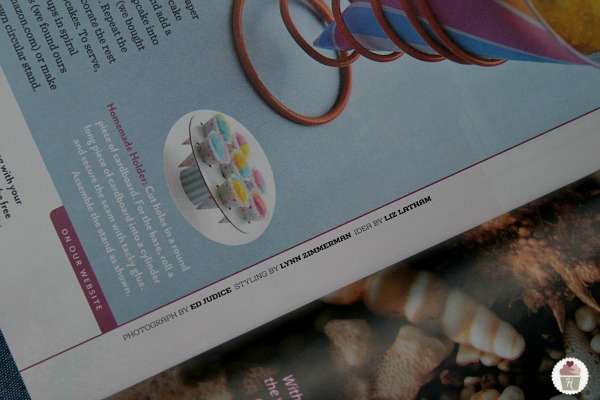 So hurry on out to your closest Walmart, Barnes and Noble or Book Store and grab your copies today!