Mother's Day…the one day of the year that we officially honor our Mother's…shouldn't it be everyday? I think so at least…how about you? So if you are baking for your Mom, or maybe yourself, I've put together a Mother's Day Cupcake and Dessert Round Up for you…hang on for the sugar overload!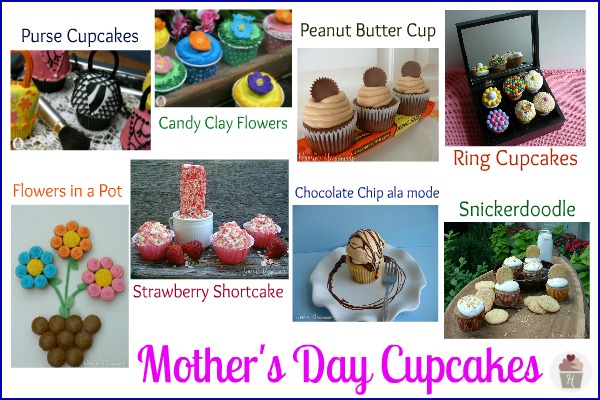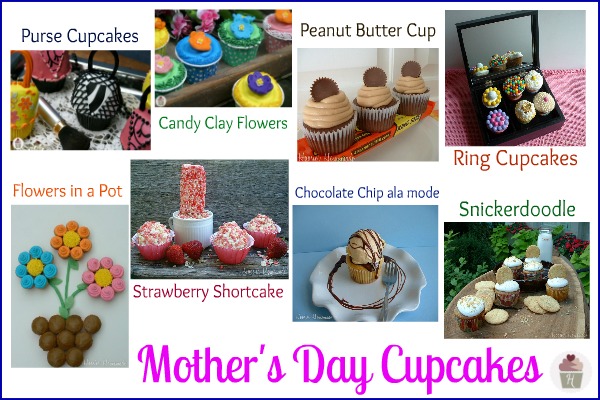 Some of my favorites from Cupcake Tuesday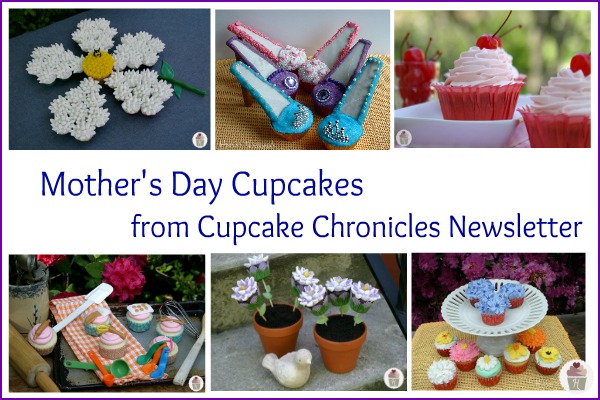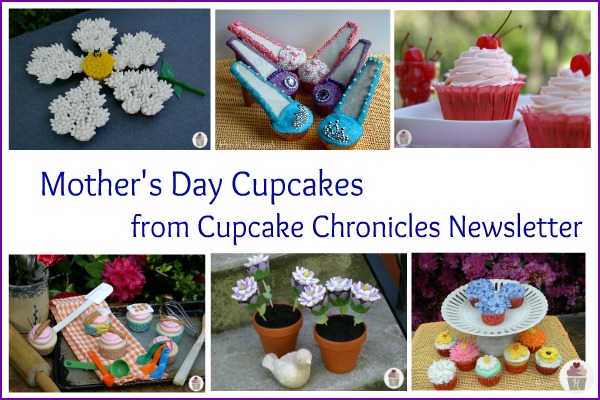 And a few from Cupcake Chronicles Newsletter
Daisy Cupcakes
Stiletto Cupcakes
Cherry Almond Cupcakes
Cupcakes for the Baker
Flower Pot Cupcakes
Flowers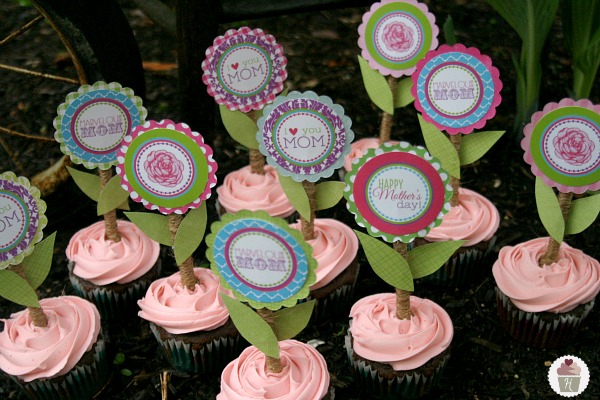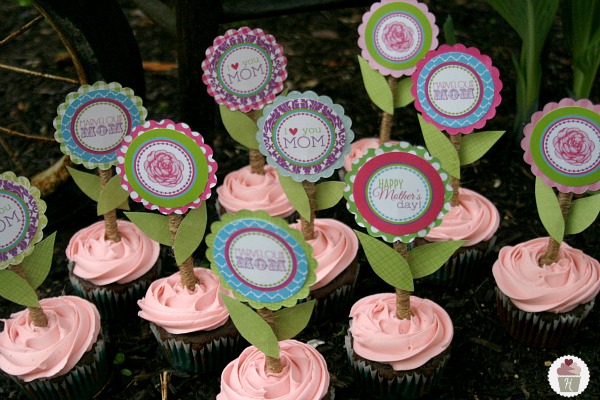 And don't forget about the adorable Mother's Day Cupcake Toppers!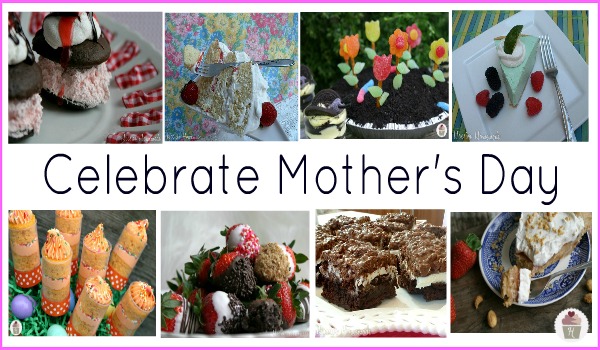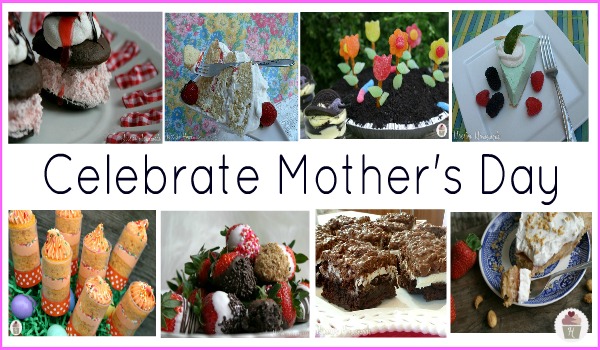 In case cupcakes aren't on your list, here are some yummy desserts that you may like…
Enjoy your Mother's Day!
Linking to…Saturday Night Special, Saturday Sevens