Ice Cream Cone Cupcake Recipes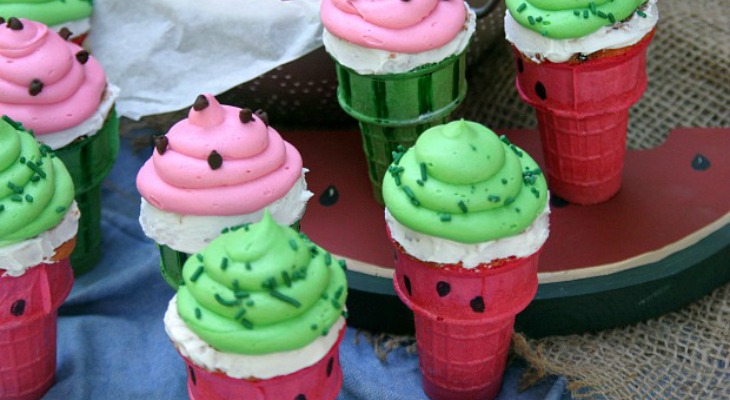 We all love ice cream, but how about Ice Cream Cone Cupcakes? Ice Cream Cone Cupcakes are super easy to make, the decorating options are endless and they are just plain fun to eat!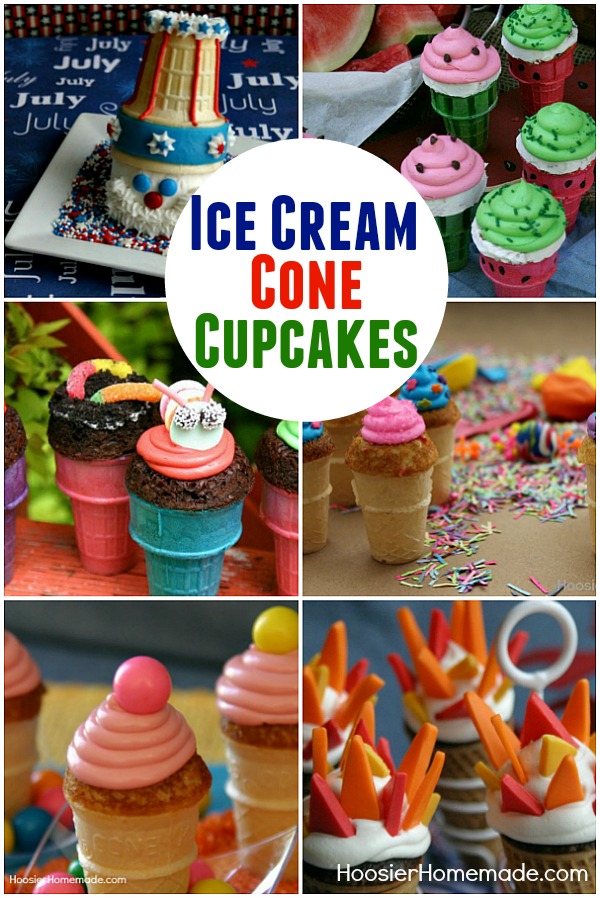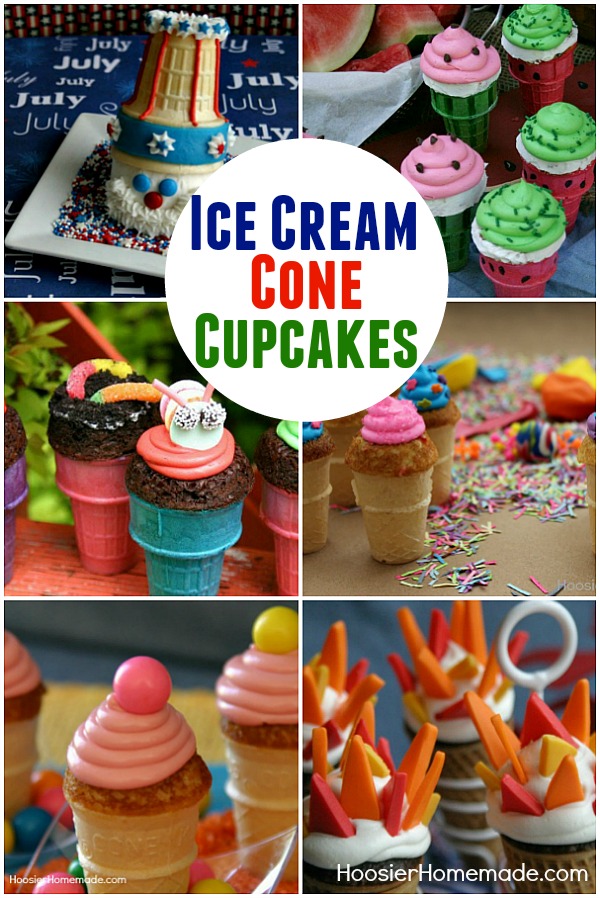 Happy Cupcake Tuesday! I'm so excited you are here! Looking for a cupcake recipe? Be sure to check out the Cupcake Heaven page, there are over 300 cupcake recipes and decorating ideas!
Today I thought it would be fun to feature some of the Ice Cream Cone Cupcakes that I have made and a few that I found while browsing around Pinterest. And also, show you how to bake cupcakes in the ice cream cone.
Let's start with some of my favorites that I have shared here on HoosierHomemade…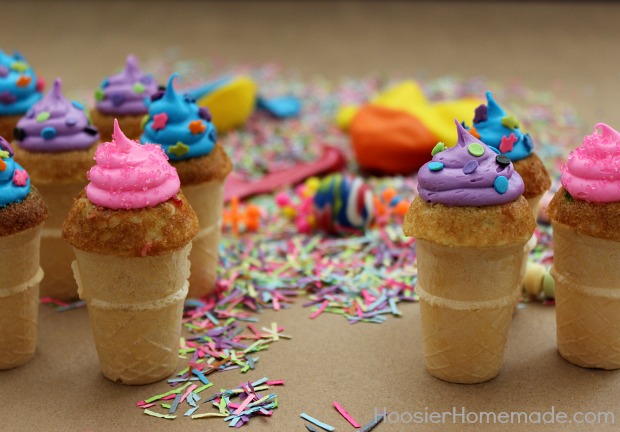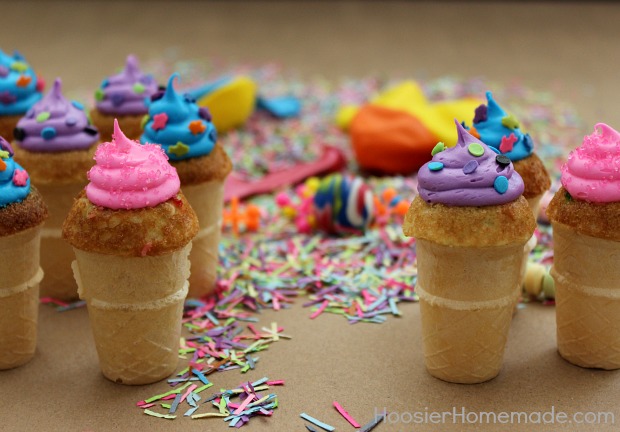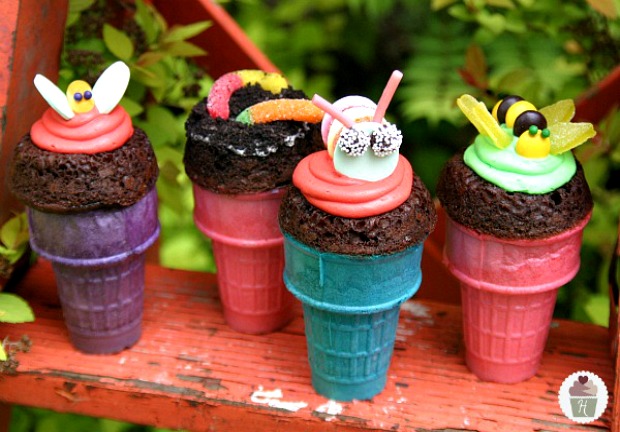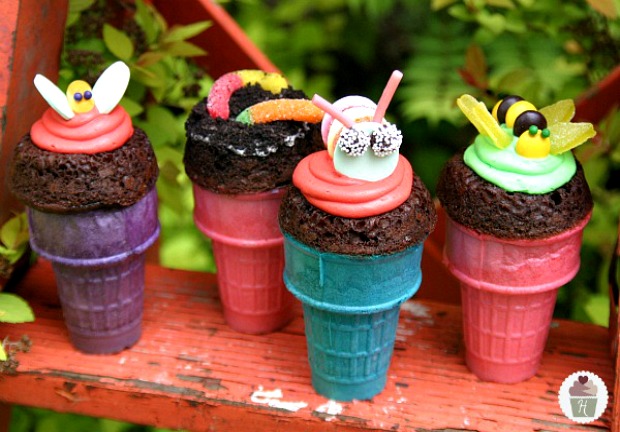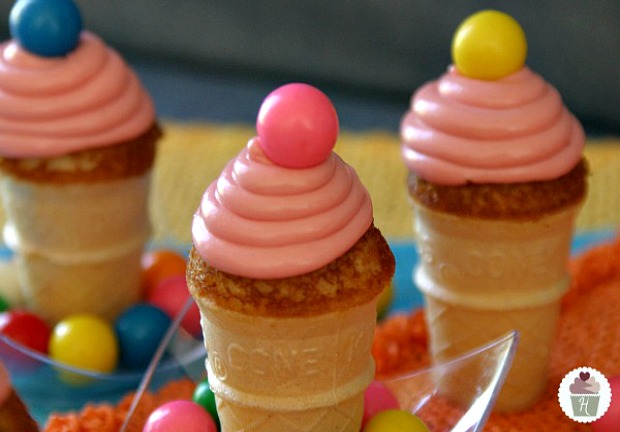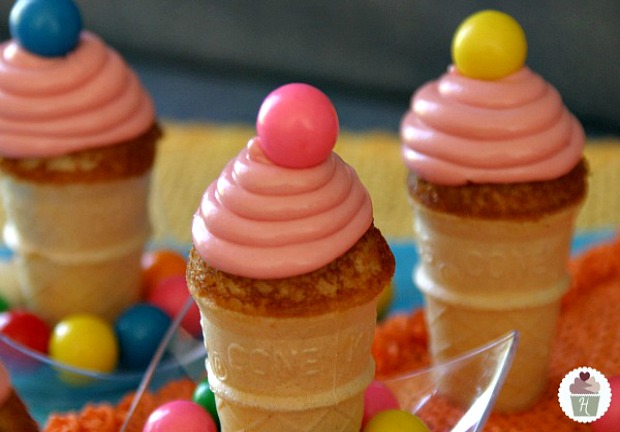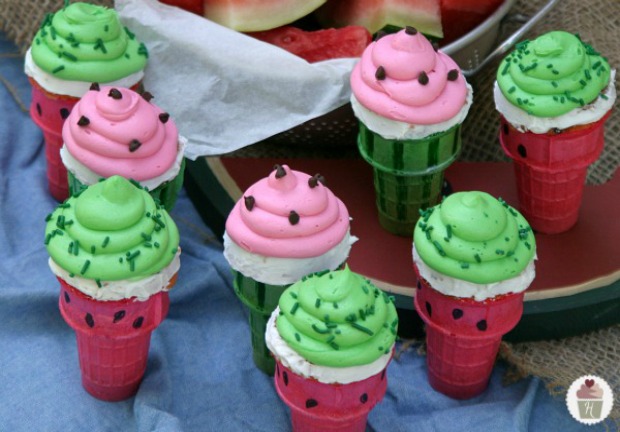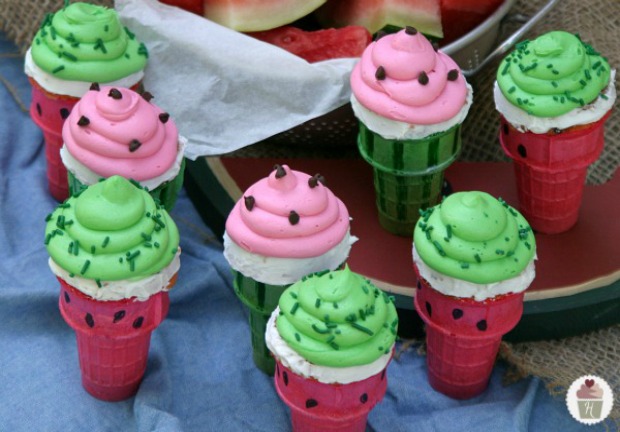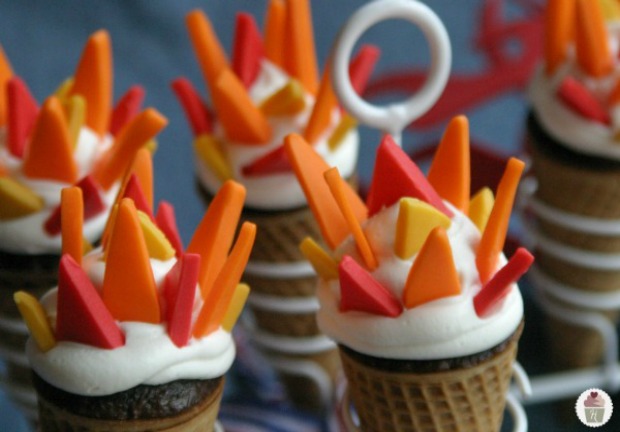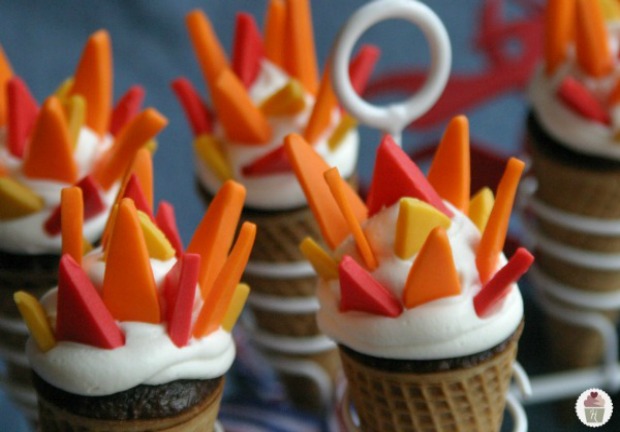 can also be used for Campfire Cupcakes
And how about some fun Holiday Cupcakes using Ice Cream Cones?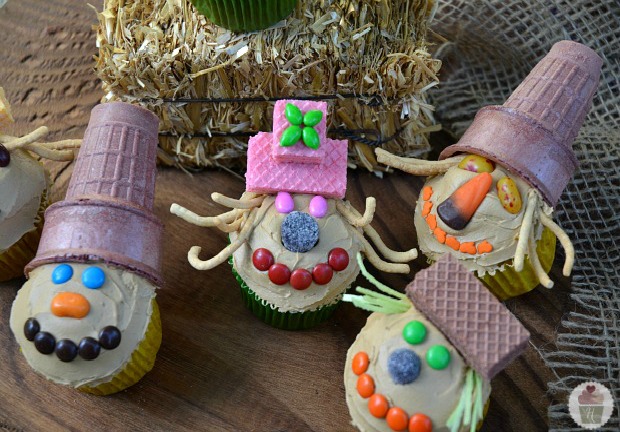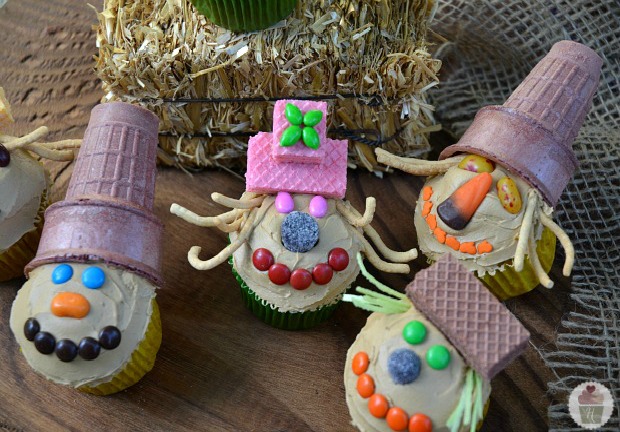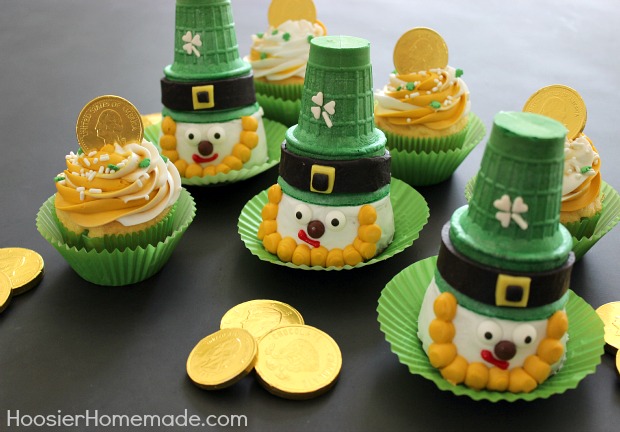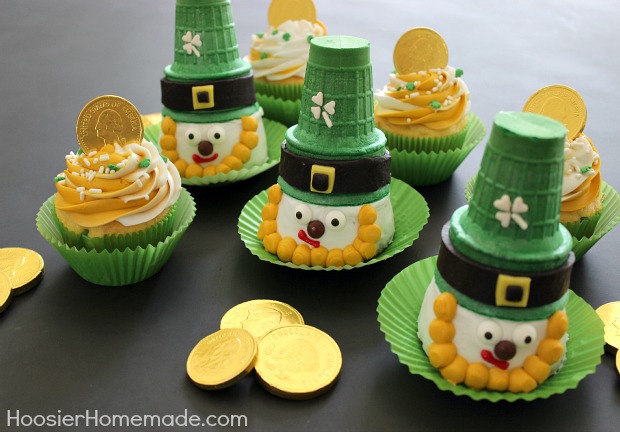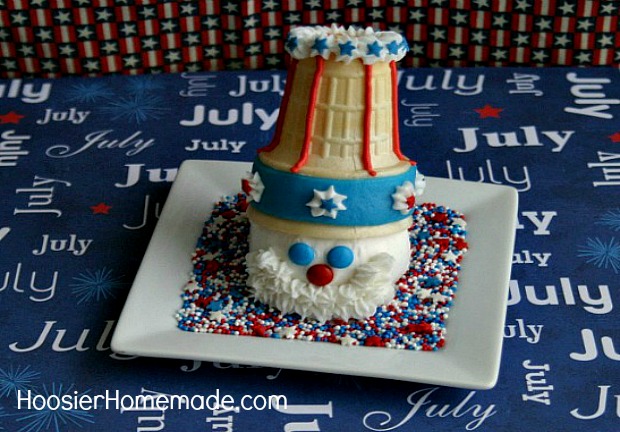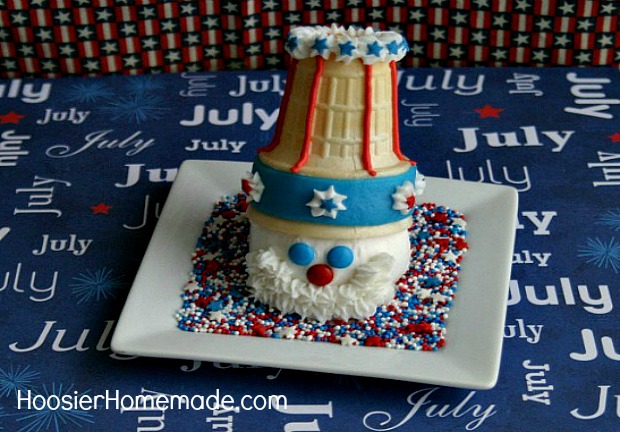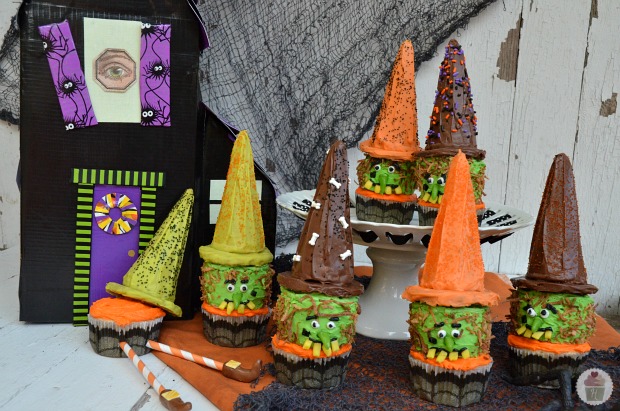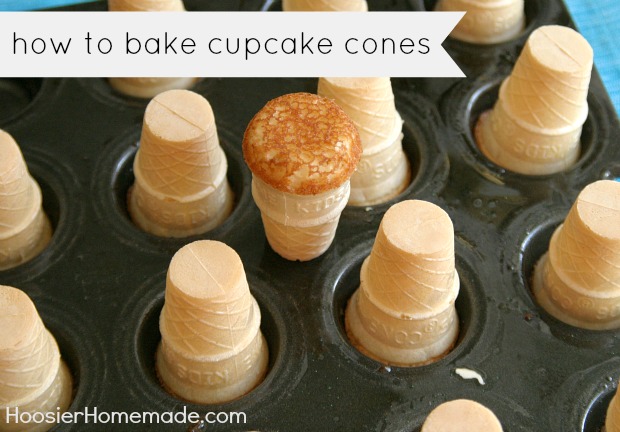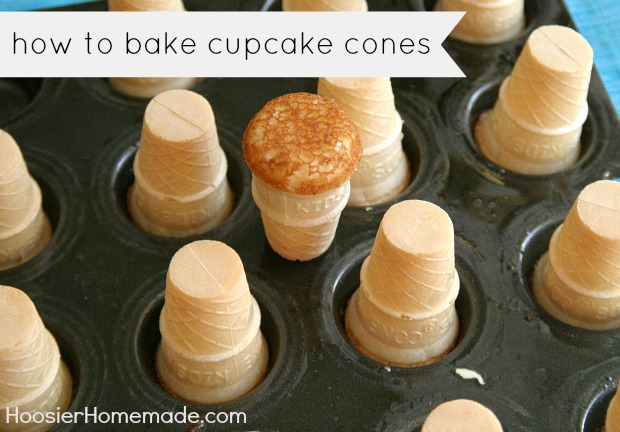 And here are a few more that I'm sure you will love! Be sure to pin from the original source, please!