With the Olympics beginning soon, it's the perfect time to share our Olympic Cupcakes with you! These Olympic Torch Cupcakes…made with sugar ice cream cones, cupcakes, frosting and candy clay for the fire, are fun to make and fun to eat!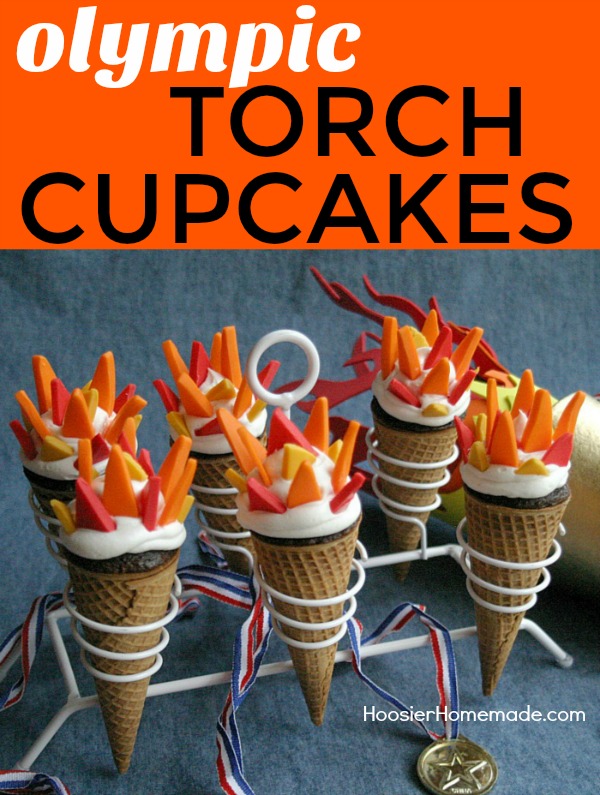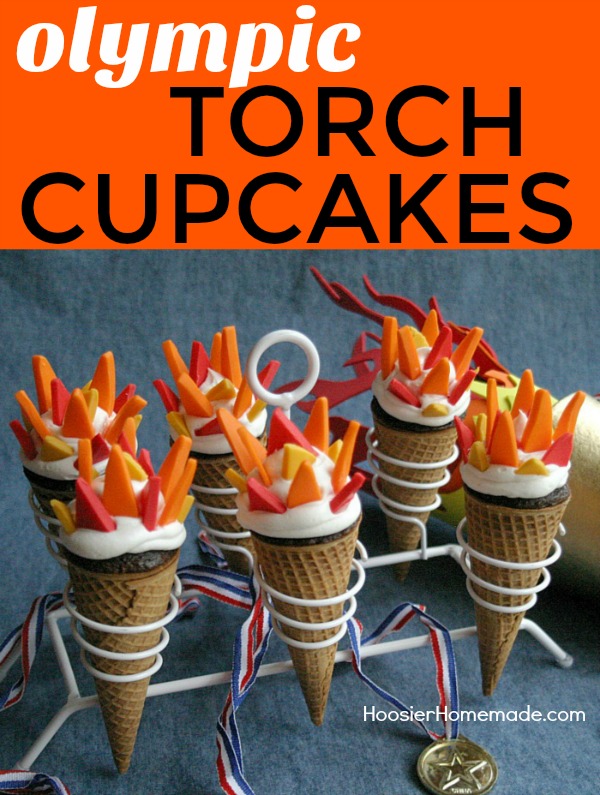 The Olympics are such a fun time! Our family watches pretty much non-stop from the Opening Ceremony to the closing. We love all the events, the beauty and strength that the athletes have. In celebration of the Olympics we shared crafts, decorations, recipes and of course cupcakes for your Olympic Celebration! And we can't forget the Olympic World Flag Printable Cupcake Toppers.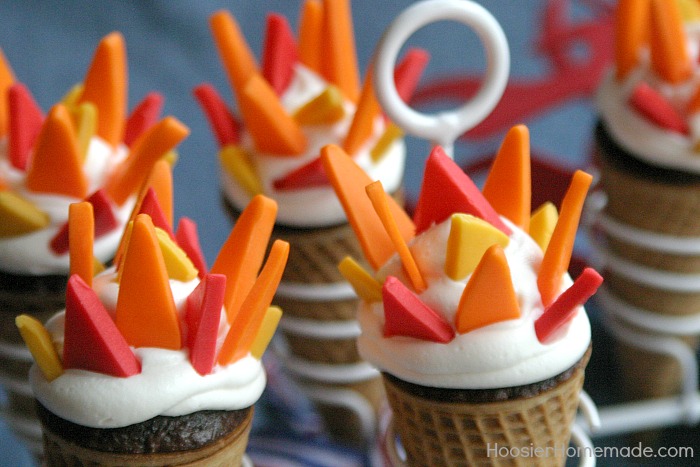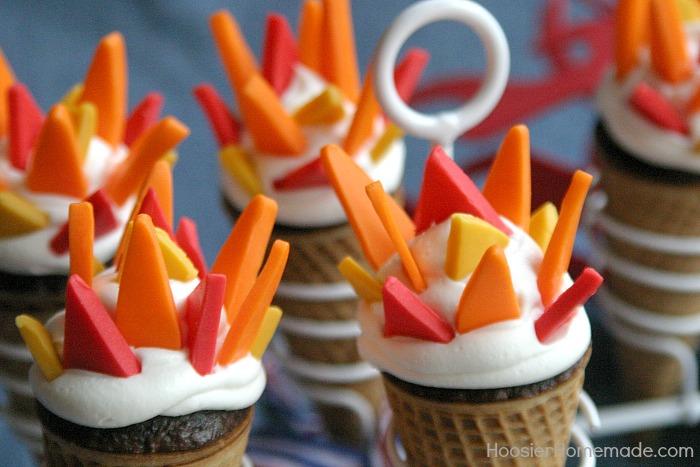 These Olympic Torch Cupcakes are not difficult, but you will need to do a little planning and start the Candy Clay the day before. You can find the recipe, directions and watch my video on how to make Candy Clay. After the Candy Clay is all mixed up and resting, then it's time to start on the cupcakes.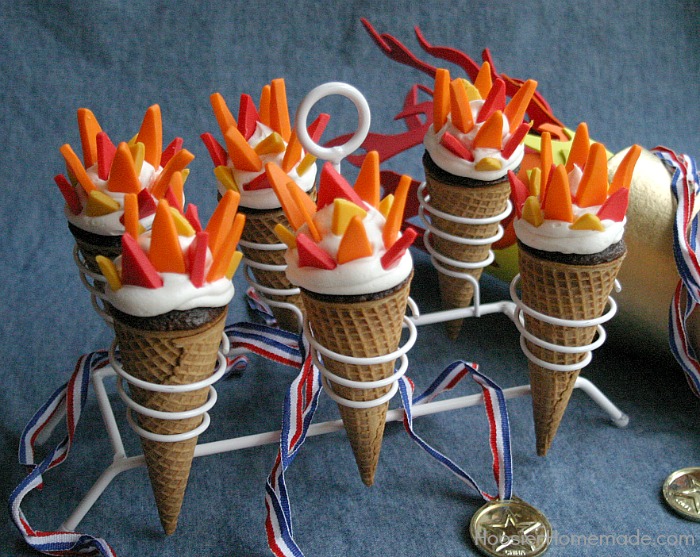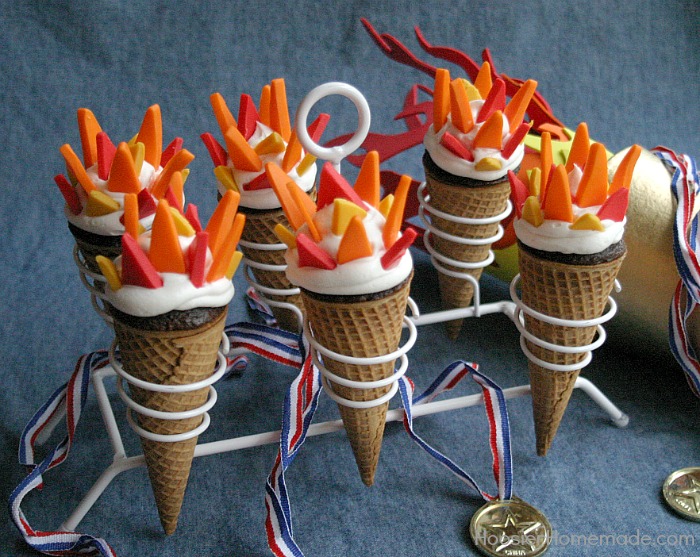 Unlike cake ice cream cones, the sugar cones don't do as well (in my experience) in the oven. I usually place the cone right on top of the cupcake while it's baking, but the sugar cones get too brown and start to open. So I found it easiest to just bake a batch of mini cupcakes and place them inside of the sugar cone.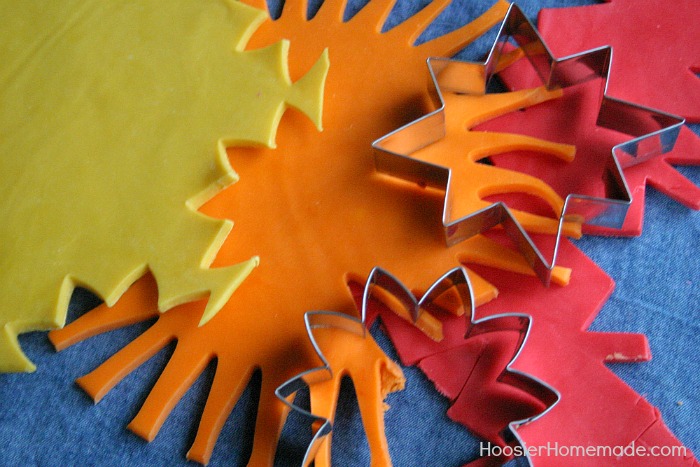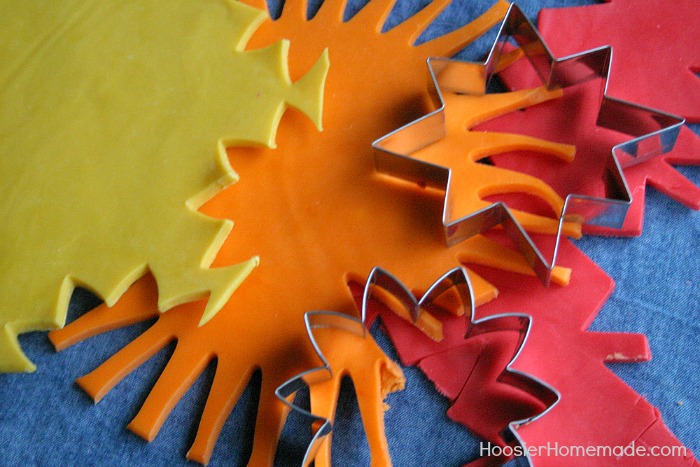 Now it's time to decorate…
Roll out candy clay between 2 pieces of wax paper, and cut "fire" with a cookie cutter – I used the edge of various shapes or cut with a knife
Frost the cupcake – I used a #1M round tip
Place fire into the frosting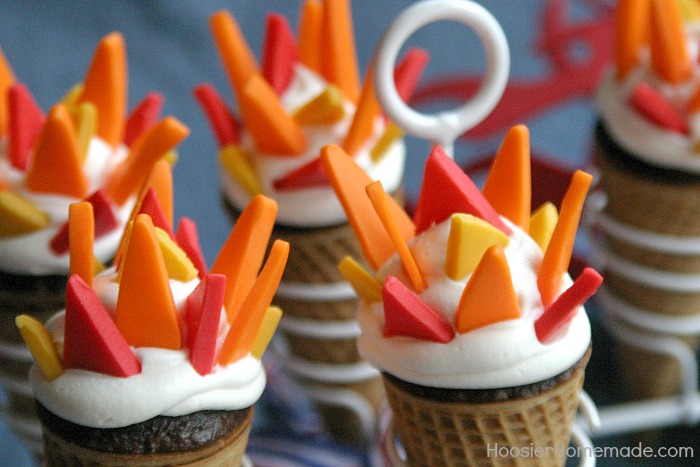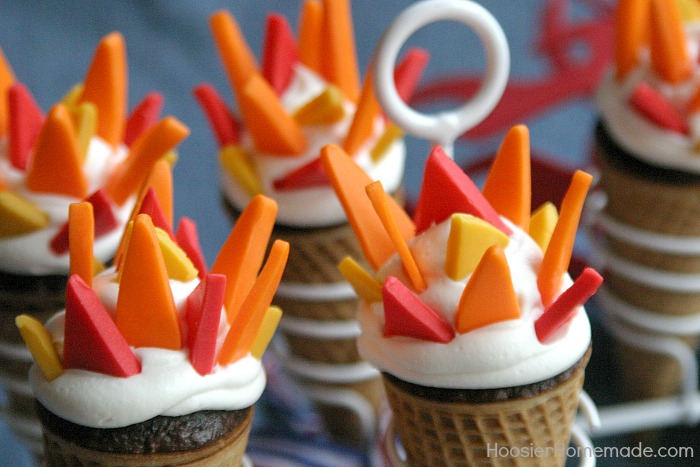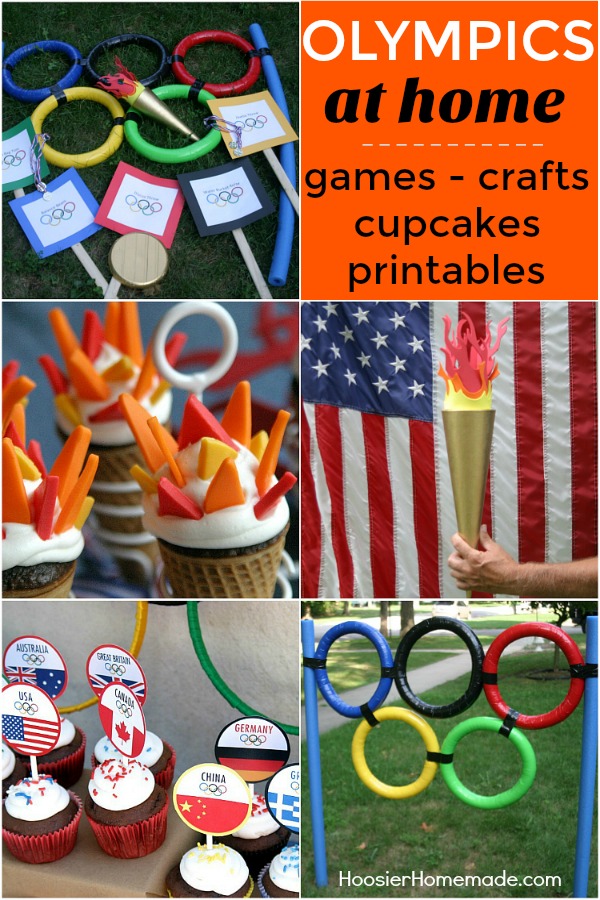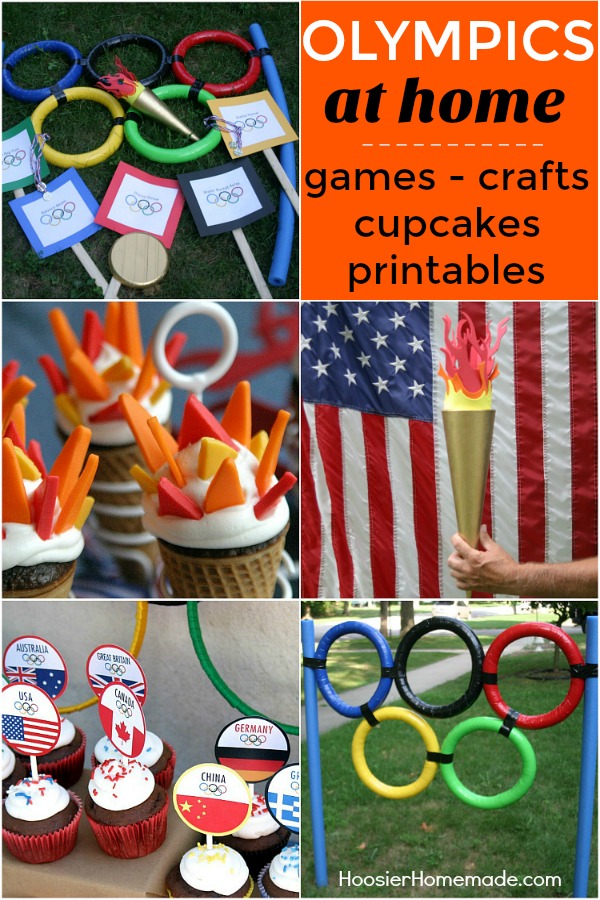 You may also like the Olympic Crafts and Printable World Flag Cupcake Toppers