Do you love cupcakes?!? Grab a copy of Cupcakes! 12 Months of Happiness today!!
In Cupcakes! 12 Months of Happiness, you'll find directions for creating fun, easy, and kid-friendly cupcakes – one for each month of the year!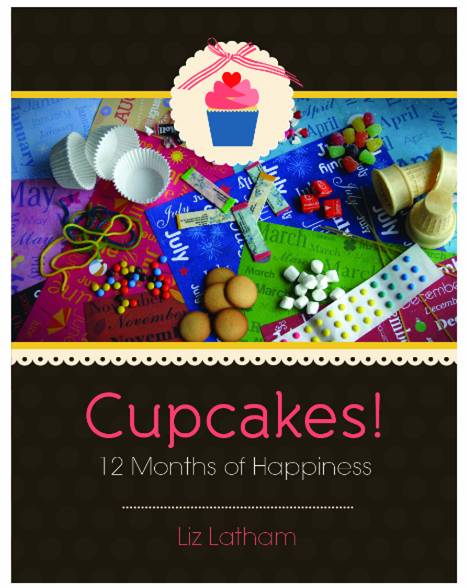 Whether you are an accomplished baker or a novice, you will love these quick, easy and fun cupcakes!
Perfect for sharing with friends and family, a great way to spend an afternoon with your kids, and a fun and festive way to celebrate the special days throughout the year, in Cupcakes! 12 Months of Happiness you will find a cupcake for each month that is sure to please children and adults alike.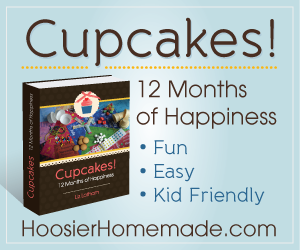 Some of the cupcakes were inspired from Cupcake Tuesday and some are from the Cupcake Chronicles Newsletter, but each cupcake is newly designed to make it easy to create and kid-friendly.
Cupcakes! 12 Months of Happiness includes: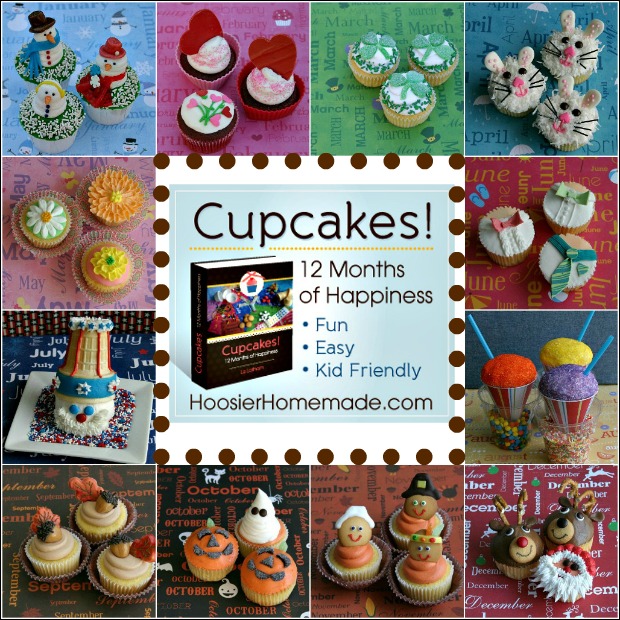 Cupcakes:
January– Snowman Family
February– Valentine's Day
March– Shamrocks for St. Patrick's Day
April– Bunny for Easter or Spring
May– Flowers for Mother's Day
June– Shirts for Father's Day
July– Uncle Sam
August– Snow Cones
September– Fall Leaves and Acorns
October– Jack O' Lanterns and Ghosts for Halloween
November– Pilgrims and Indians for Thanksgiving
December – Reindeer and Santa for Christmas
Extras:
Answers to some of my frequently asked questions
Essential tools for easy cupcake decorating
Materials used to create Cupcakes! 12 Months of Happiness
Cupcakes! 12 Months of Happiness is available for you to download and create amazing cupcakes for your family!
Purchase Now: only $3.99
Also available to purchase on Amazon Kindle.
This eBook is copyrighted by Hoosier Homemade and is protected under the US Copyright Act of 1976 and all other applicable international, federal, state and local laws, with ALL rights reserved. Read full disclosure