It's almost time to gather and celebrate with family. Everyone's present is wrapped and under the tree. You've got your plans for creating a delicious meal and the cleaning is almost done. Then a phone call comes in that your brother is bringing the person he's dating to meet the family and you don't have a gift to give. When something like this happens, it's great to have a list of go-to last-minute, frugal gift ideas to get you through the holidays without stress.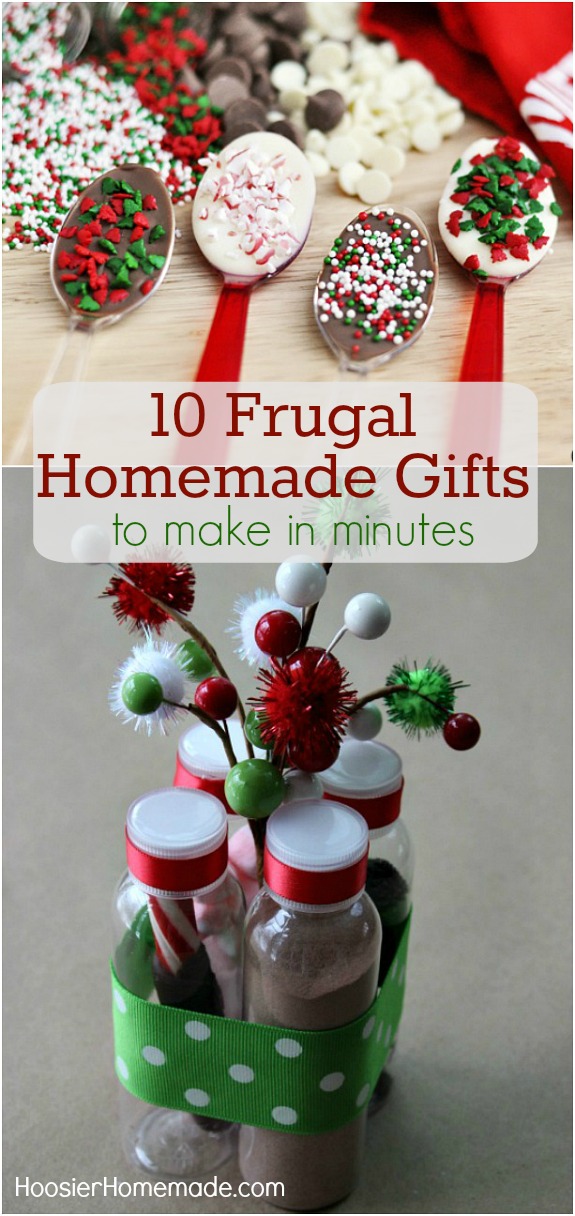 These 10 frugal homemade gift ideas can be put together today without much hassle and maybe just a quick trip to the store for supplies. No matter who has been left off (or added to) the gift-giving list, you can have a wonderful gift that anyone would enjoy receiving in no time.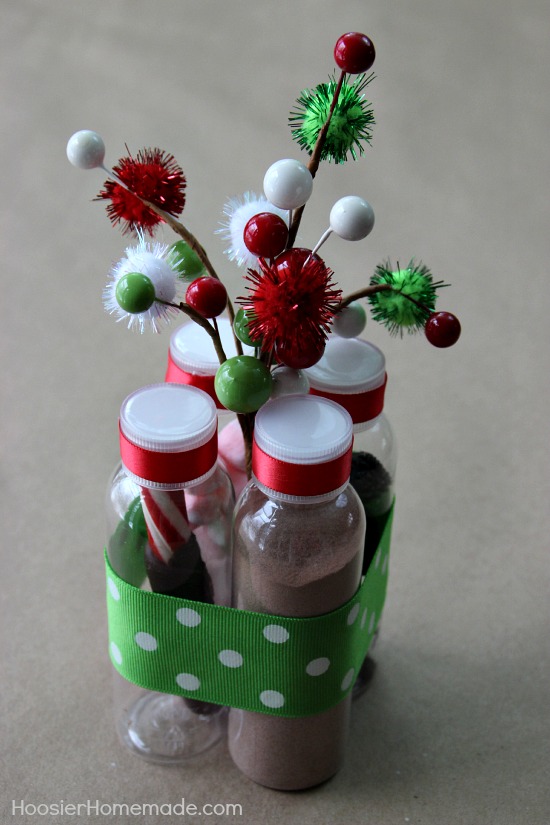 Any chocolate or cocoa lover would love to get this delicious and Hot Cocoa Kit as a gift. It would be great when added to a gift basket or when paired with some adorable coffee mugs.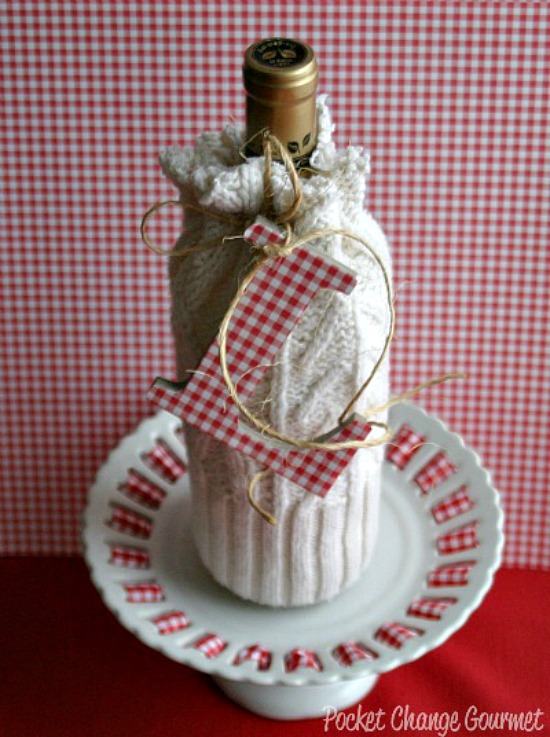 If you have a wine lover or need a quick hostess gift, this wine bottle decoration would be a great way to dress up a bottle of wine for last-minute gift giving.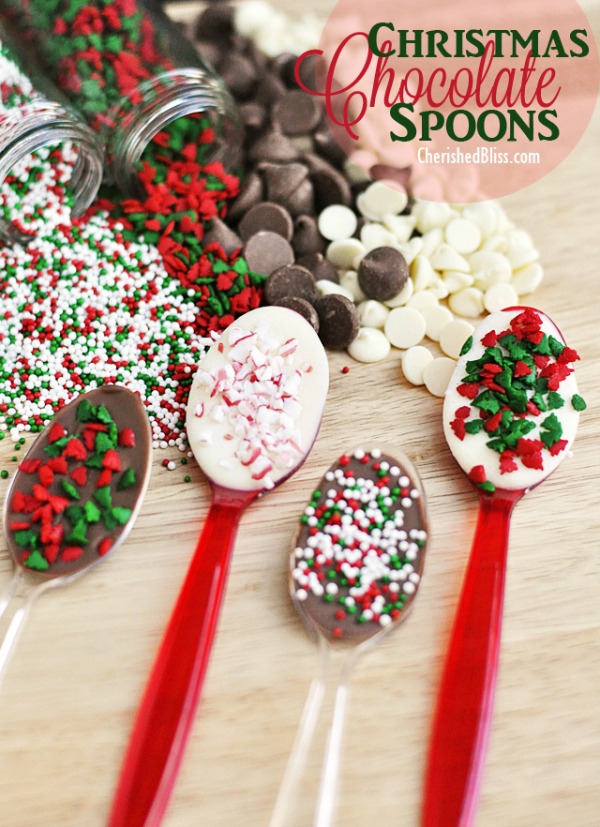 In minutes you can make these delicious Chocolate Spoons. Add them to a gift bag along with Hot Cocoa Mix and a Mug and you have a fun, easy and frugal gift!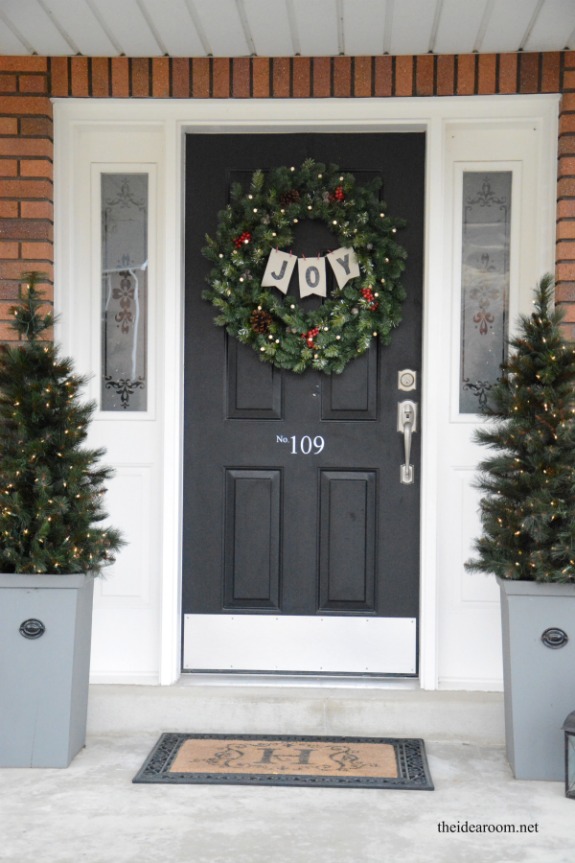 With a quick trip to the hardware store and the purchase of a few items, you can give a beautiful DIY Christmas wreath for someone's front door as a gift. It's easy to create and won't take you all afternoon either.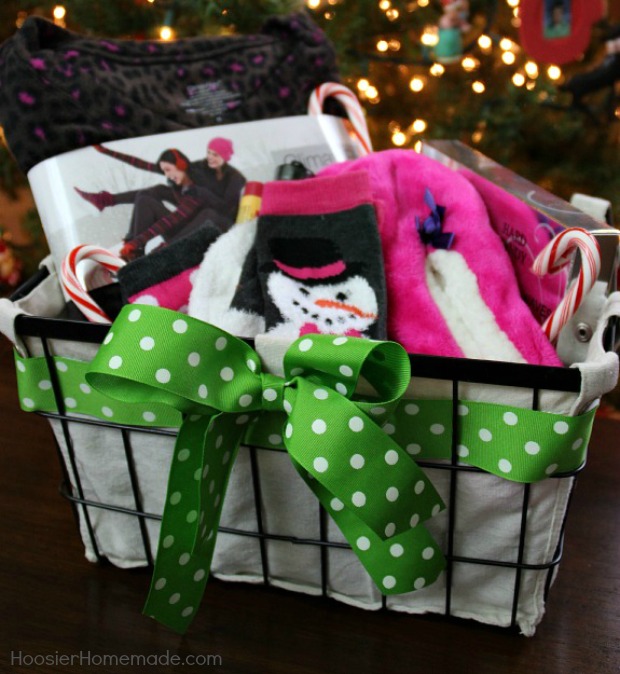 You can create a gift basket for anyone you need to buy for using these great tips. It would be easy to create one for a book lover, a sports fan or even a baker in no time. I like grabbing items during the after-Christmas sale and having them on hand to add to baskets throughout the year too.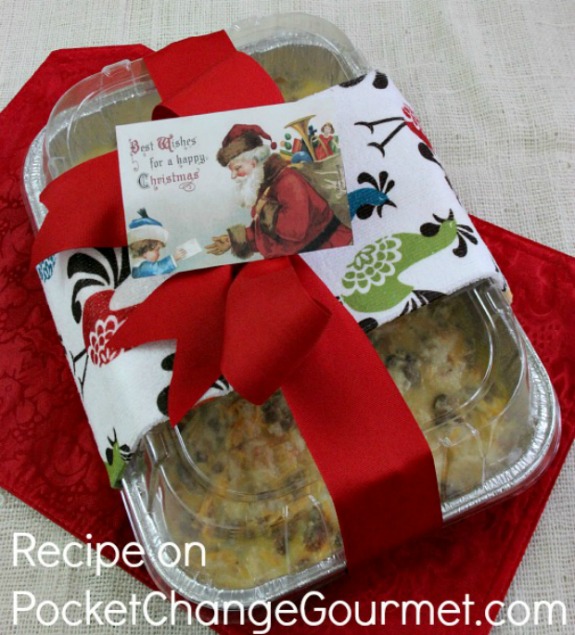 If you are headed to someone's house on Christmas Eve or you'll be visiting relatives overnight during the holidays, bring along this Christmas morning breakfast casserole to give as a thank you gift. The Sausage Casserole can be made up ahead and also makes a wonderful hostess gift for that Holiday party you are attending.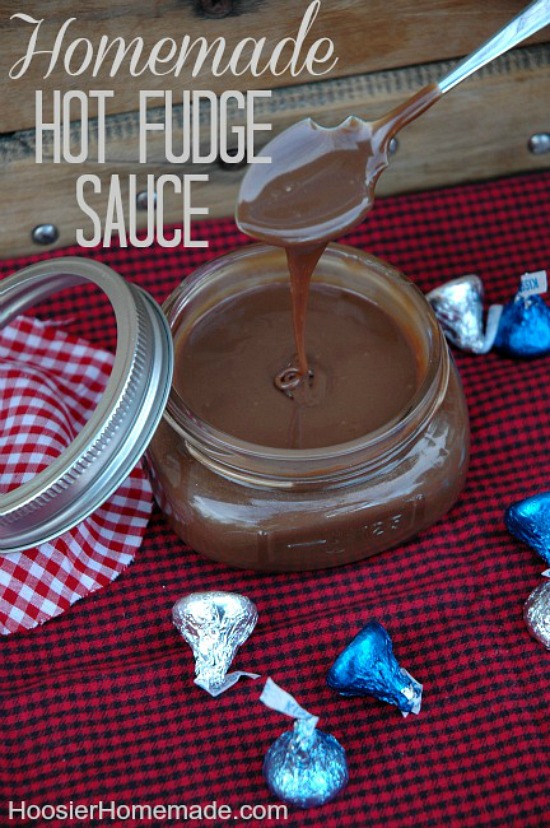 If time is truly running out and you only have minutes to whip up a great gift. Hit up the grocery store for some ice cream and the ingredients for this homemade hot fudge sauce. Pour it into a decorated glass jar and put it as well as the ice cream into a basket to give as a hostess gift for late-night snacking or as a dessert idea for later in the evening.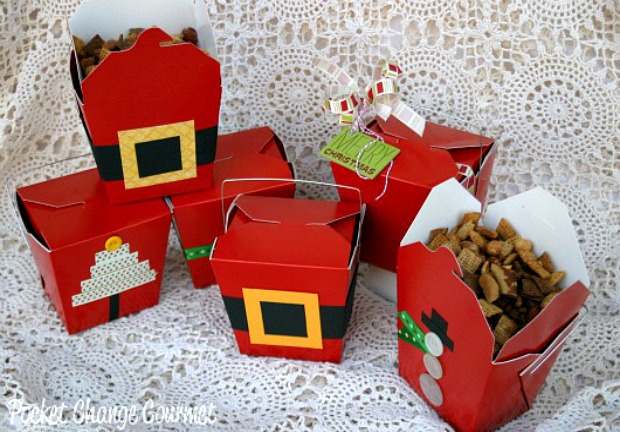 Give a gift from your kitchen in these adorable embellished boxes. Give a beloved recipe along with a sampling of the food like this Chex Party Mix or a special treat like Cookie Dough Truffles or Christmas Candy Crunch that takes only 15 minutes to whip up.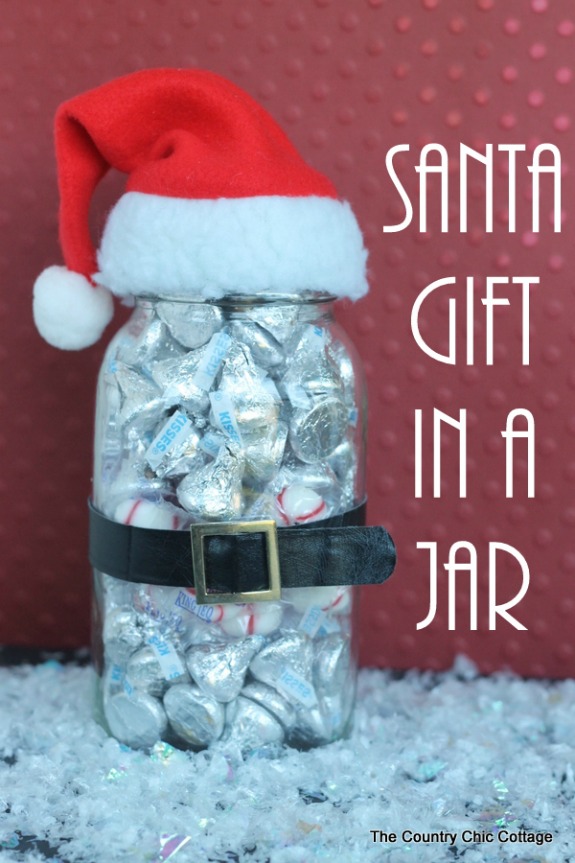 With just a couple supplies and some candy, you can whip up this adorable Santa Gift Jar.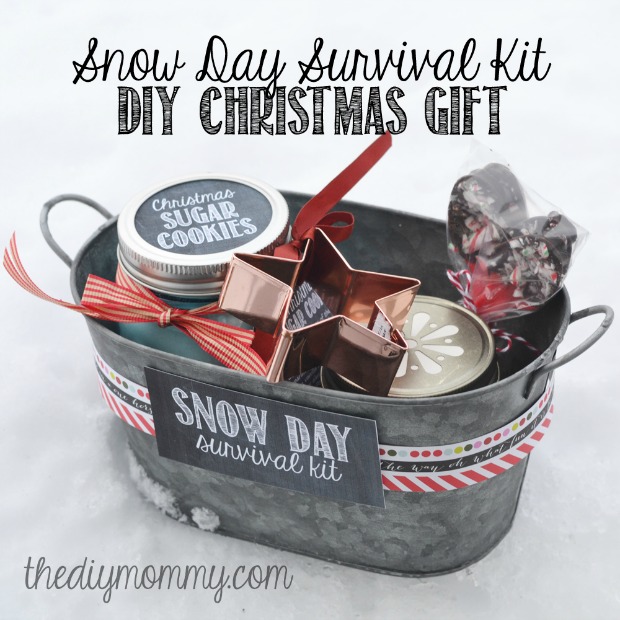 For that stay-at-home mom, give her a Snow Day Survival Kit. She's definitely going to need it in January when the kids are home for the third day in a row and she's struggling with her sanity.
It may feel like last-minute but truly great gifts can still come from your home without damage to the budget and with just a little bit of time.