As you probably know, baking is my passion…I would bake all day every day if I could! And Fall Baking, next to Christmas, is my favorite time to bake! I've pulled together 8 Delicious Fall Bread Recipes for you to enjoy!
One of the things I love most about Quick Breads…well, besides being quick…are the flavors and textures. Many Quick Breads are hearty enough for breakfast but also make a delicious dessert! And need I mention…they make a great gift too!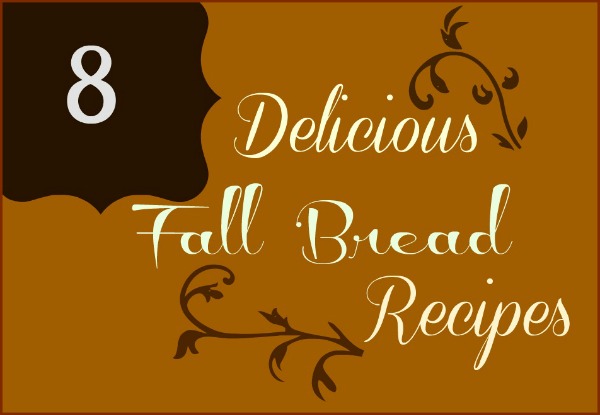 Whether you are whipping up Pumpkin Bread, using up some fresh picked Apples or those Bananas sitting on your counter…I have the perfect recipe for you!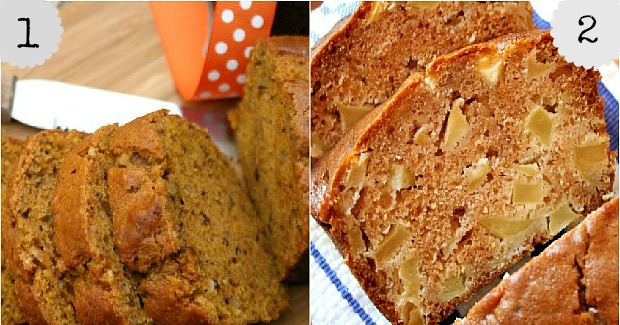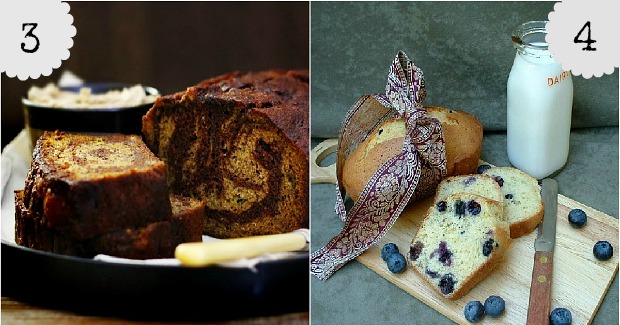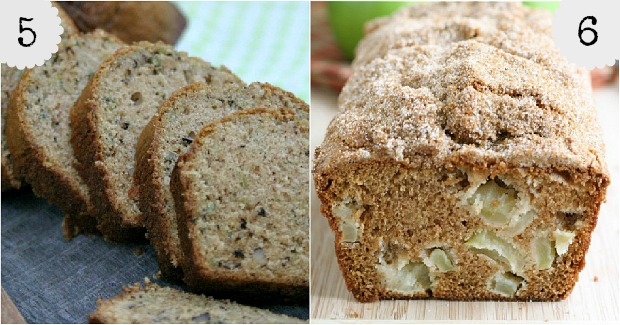 1. Pumpkin Bread | 2. Apple Cider Bread | 3. Chocolate Banana Bread | 4. Blueberry Orange Bread | 5. Zucchini Bread | 6. Apple Cinnamon Bread | 7. Cinnamon Peach Banana Bread | 8. Pumpkin Bread with Streusel Topping
What kind of Fall Quick Bread is your favorite?