There is something about whipping up a loaf of Pumpkin Bread that gets the Fall season started. Or how about a loaf of Apple Cider Bread or my favorite – Zucchini Bread. I've pulled together 8 delicious Fall Bread Recipes for you to enjoy!
Fall Bread Recipes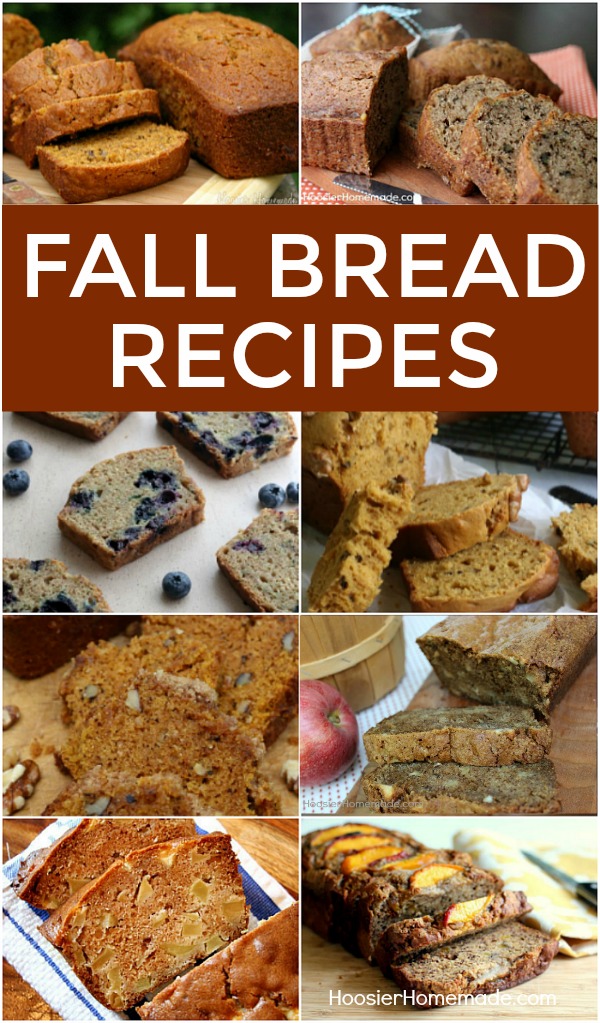 One of the things I love most about Quick Breads…well, besides being quick…are the flavors and textures. Many Quick Breads are hearty enough for breakfast but also make a delicious dessert! And need I mention…they make a great gift too!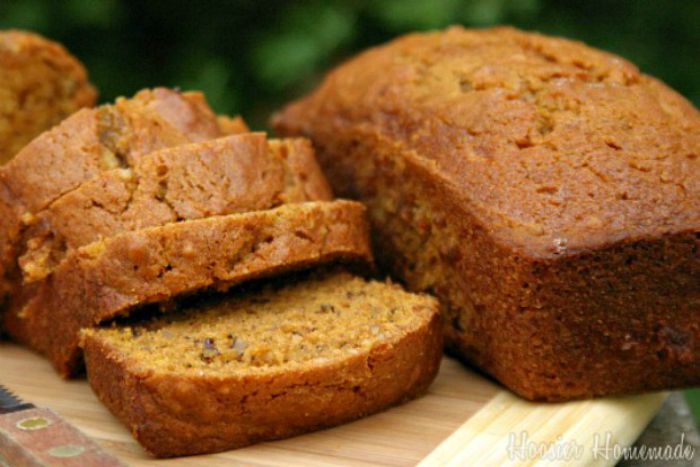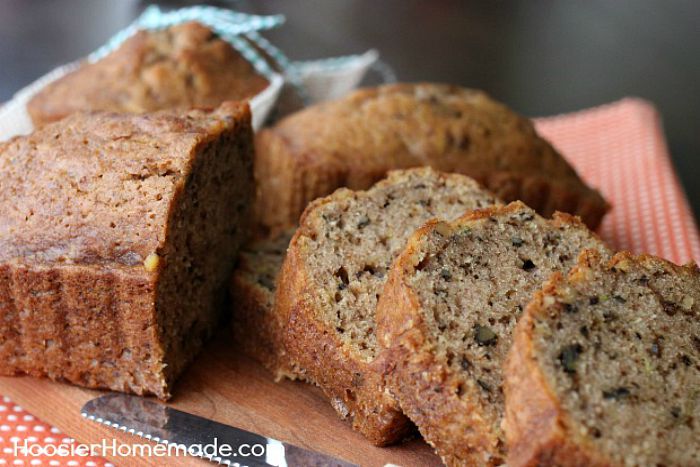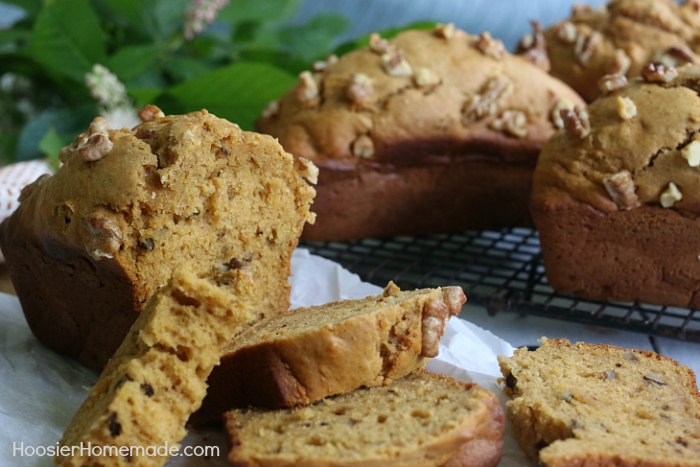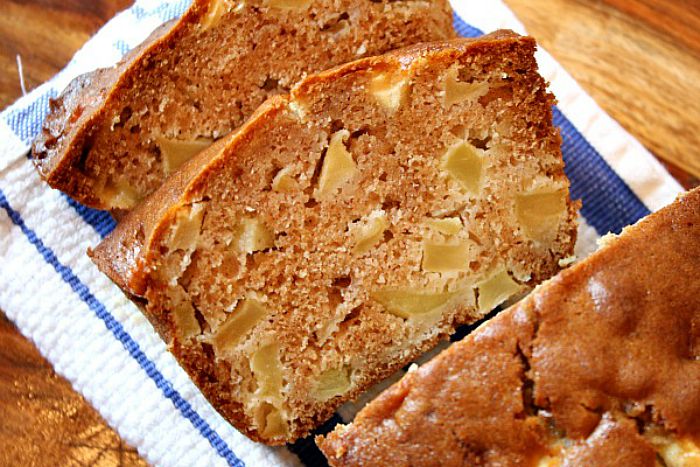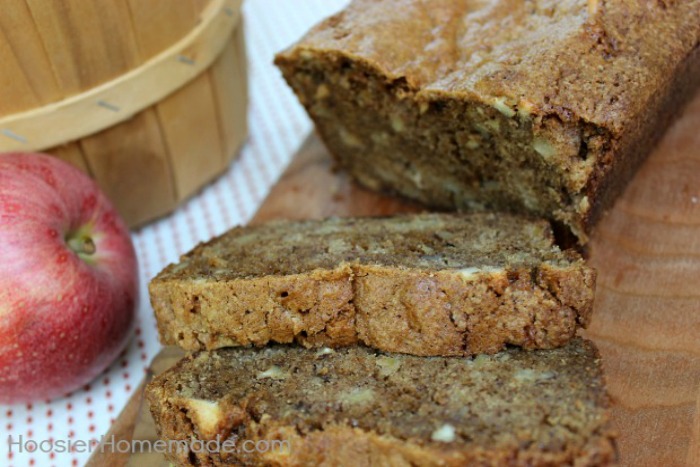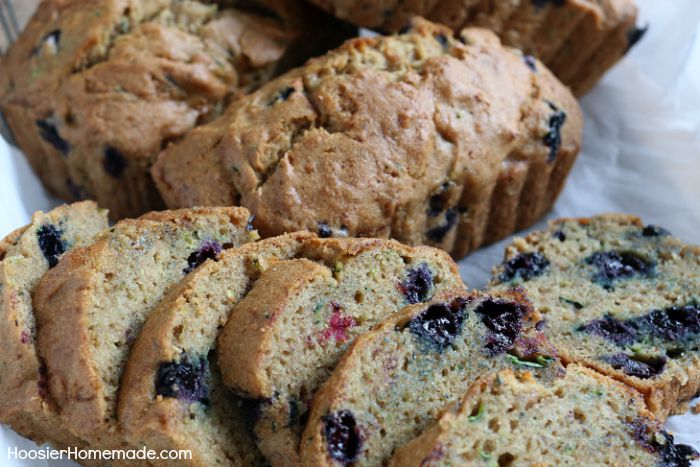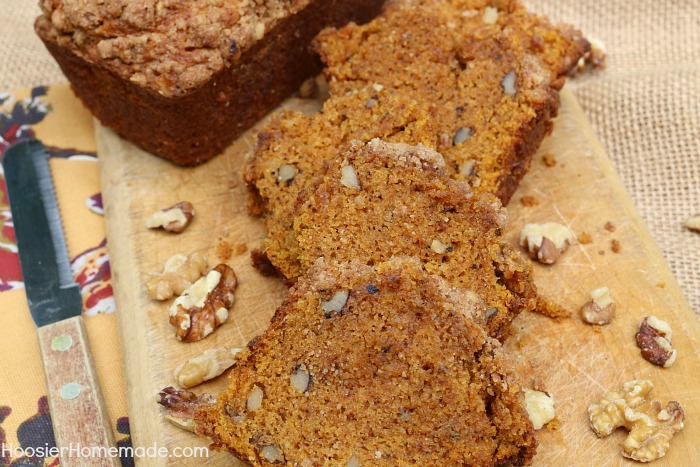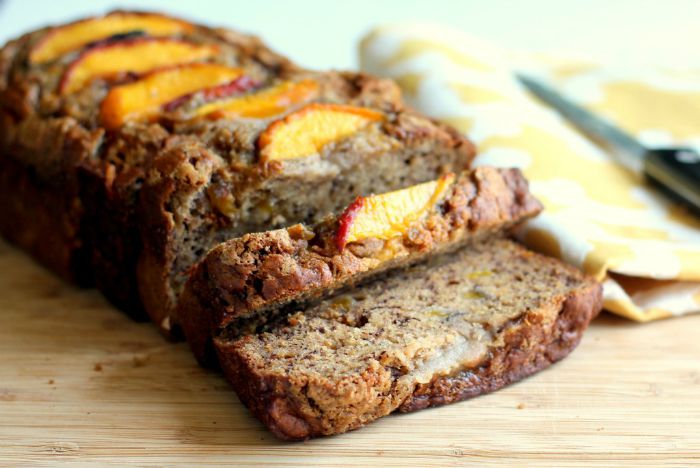 Whether you are whipping up Pumpkin Bread, using up some fresh picked Apples or those Bananas sitting on your counter, there is sure to be a recipe here you will love!
What kind of Fall Quick Bread is your favorite?