This time of year, next to Christmas, is my favorite time to bake! And apples are one of my favorite fruits to use in desserts. All this week I've been sharing apple recipes with you, today I'm sharing 12 Apple Desserts for Fall!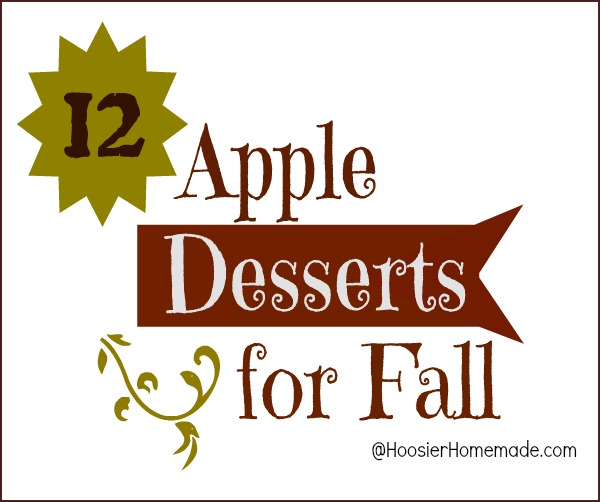 Whether you are baking up a batch of cookies, a pie or maybe even a batch of homemade marshmallows, you will love these Apple Dessert Recipes!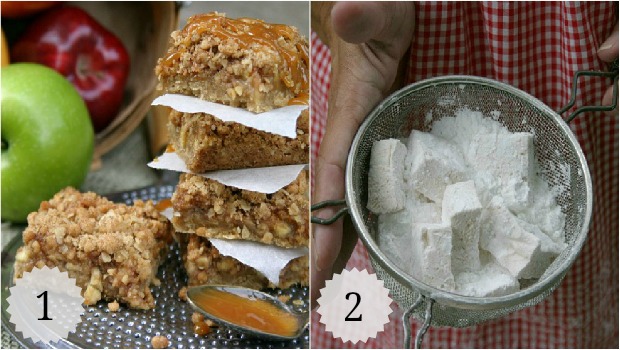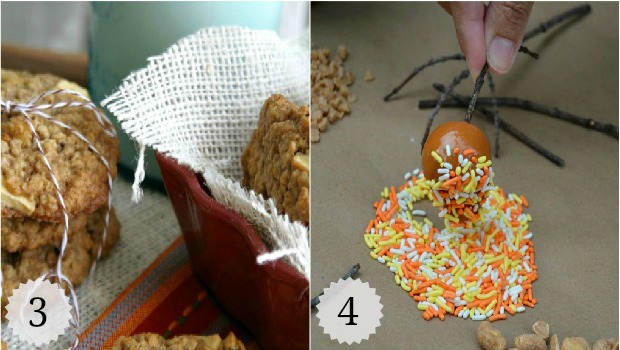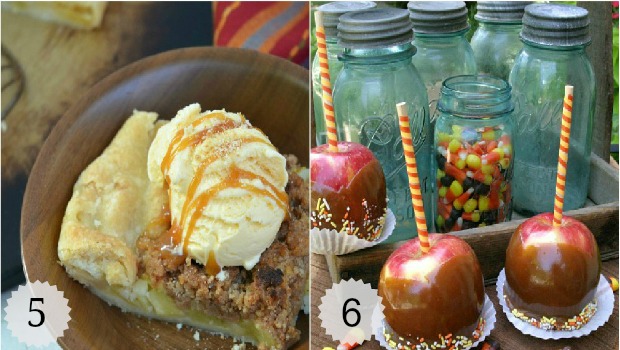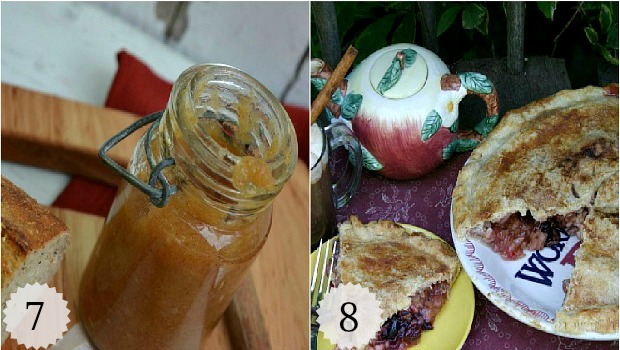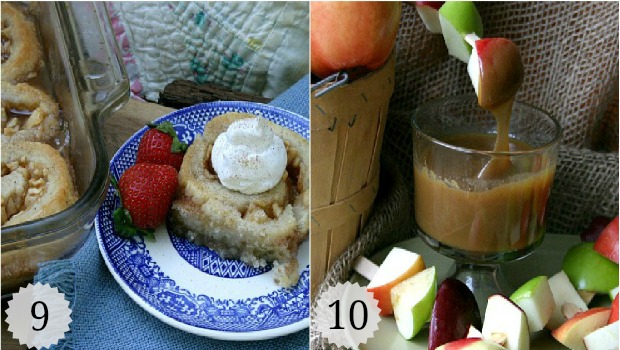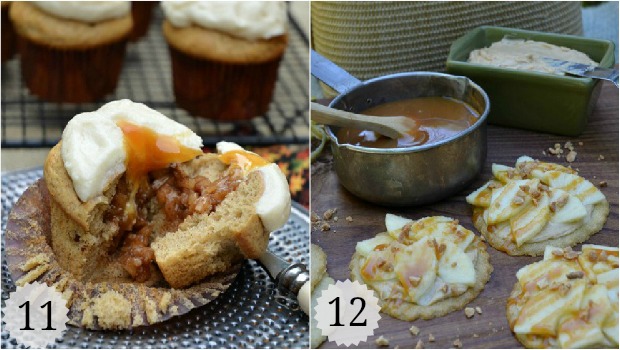 1.  Caramel Apple Nut Bars | 2.  Homemade Apple Cinnamon Marshmallows | 3.  Apple Cookies with Oatmeal and Caramel | 4.  Mini Caramel Apple Fondue | 5.  Apple Crostata with Crumble Topping | 6.  Caramel Dipped Apples | 7.  Stovetop Apple Butter | 8.  Cranberry Apple Pie | 9.  Apple Dumplings | 10.  Mini Caramel Apples | 11.  Apple Stuffed Cinnamon Cupcakes | 12.  Mini Caramel Apple Pizzas
Looking for Apple Cupcakes? I have 10 Irresistible Recipes for you!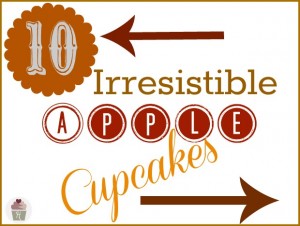 Linking to…Weekend Wrap Up Party , Sundae Scoop Party, Ingredient Spotlight, Show & Tell Friday, Weekend Wrap Up Party