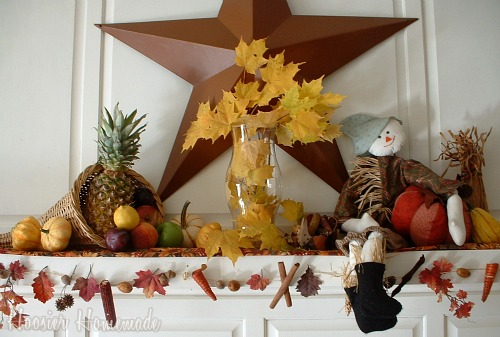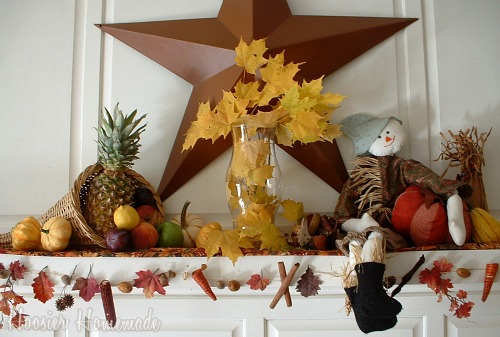 Thanksgiving is a holiday that seems to be forgotten. I think all of the retailers have forgotten that there are some of us who love Thanksgiving. Other than a few paper plates and napkins, there just isn't much in the way of decorations.
I have always used most of my Fall Decorations and added a few Turkeys here and there. Adding a fruit filled Cornucopia is also is very festive.
I've brought back some of the decorations I used on the Fall Mantle, and added a few extras.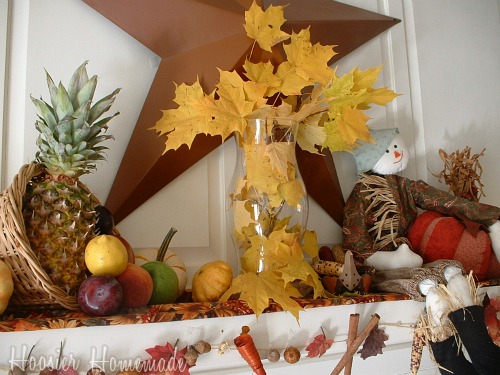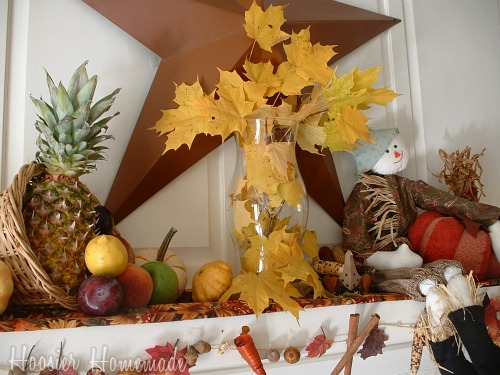 Since I already had the Fall Garland made, and love it, I decided to add it back on, after taking down the Halloween Mantle.
I added a piece of fabric, and then started with the larger items. First was the Cornucopia (The Pumpkin King's feet) basket, I filled it with a fresh pineapple, apples, peaches, plums, lemons, limes and a gourds. I bought all those items at Walmart in the produce section.
Then Mr. Scarecrow took a seat at the other end holding a pumpkin with a corn stalk (made from raffia paper) behind him.
You may recognize the hurricane from the Fall Buffet decorations, I filled it with fresh leaves that I cut from a tree in our front yard.
Then filled in with a little turkey that is holding Indian Corn, and a few more gourds and pumpkins.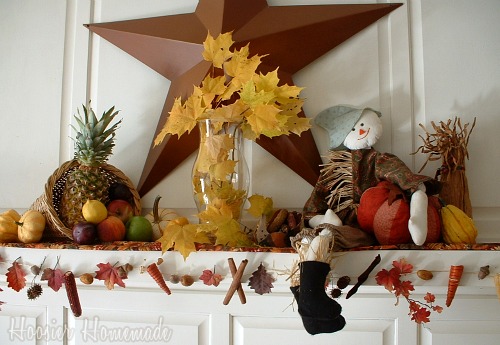 Don't forget…the Virtual Progressive Thanksgiving Dinner starts tomorrow!
Do you decorate for Thanksgiving? Share your ideas with us over in the Seasonal Celebrations Thanksgiving Community.
I'm linking to the Blog Parties in my footer, please visit them! You might just find one or two that are new to you!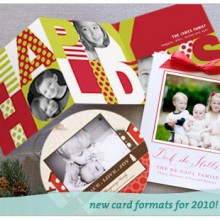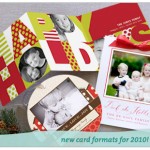 Please visit my new sponsor, Tiny Prints…they have the CUTEST Christmas cards ever!! And look for a fun Giveaway with them later this week!