Homemade Holiday Inspiration: Top 10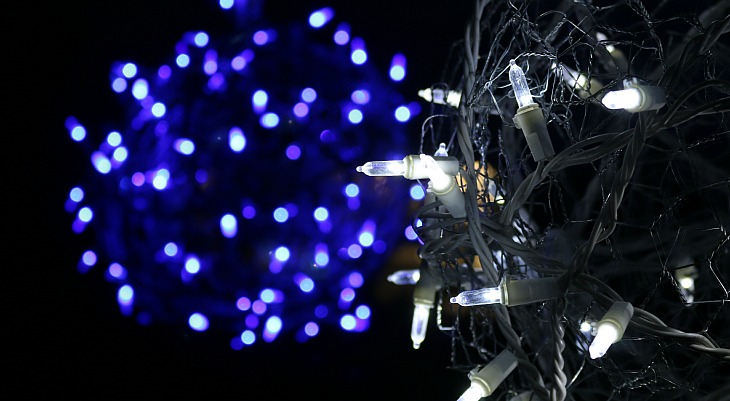 We have spent the last 99 days showing you the best food, crafts, and decorating ideas around. Our hopes is that you would become inspired with our 100 Days of Homemade Holiday Inspiration. And you were very inspired, so inspired that we have received excellent feedback on what we chose to share this year. In honor of the most successful Homemade Holiday Inspiration posts, we put together these 10 top Homemade Holiday posts. Just in time to get extra inspiration!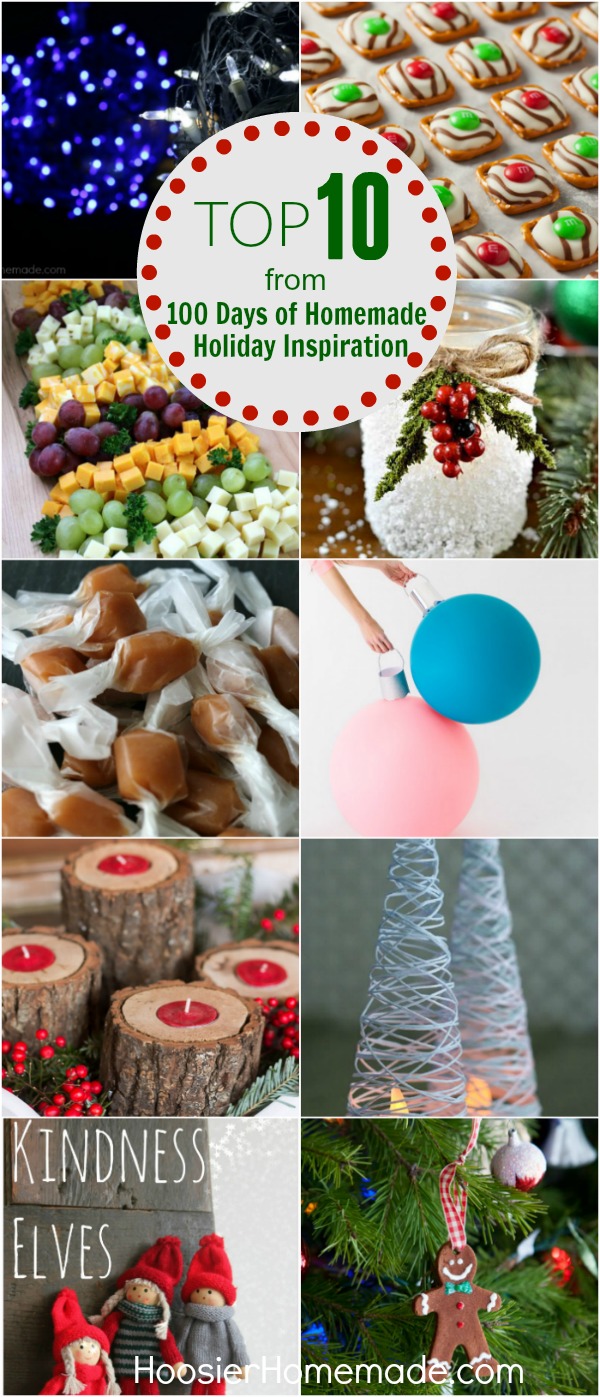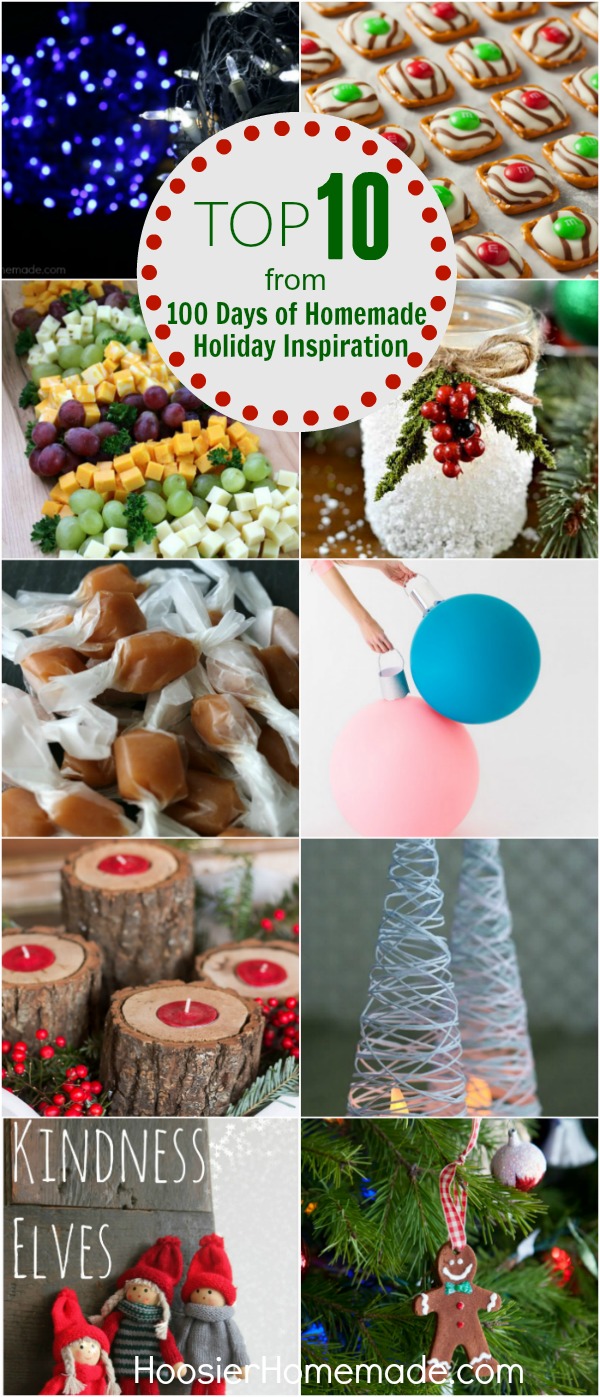 Even though this 100 Days of Homemade Holiday Inspiration is over, the sharing isn't going to end! Be sure to subscribe to our newsletter and receive inspiration for EVERY holiday and seasonal celebration! We absolutely LOVE the holidays and love sharing ideas with you all!
Let's start with the number 1 most popular post this year, the Christmas Light Balls.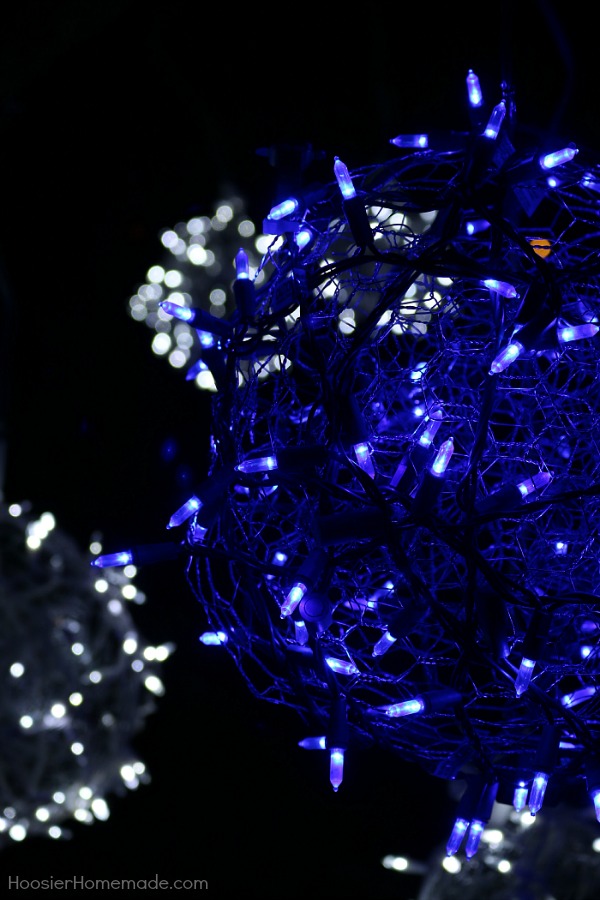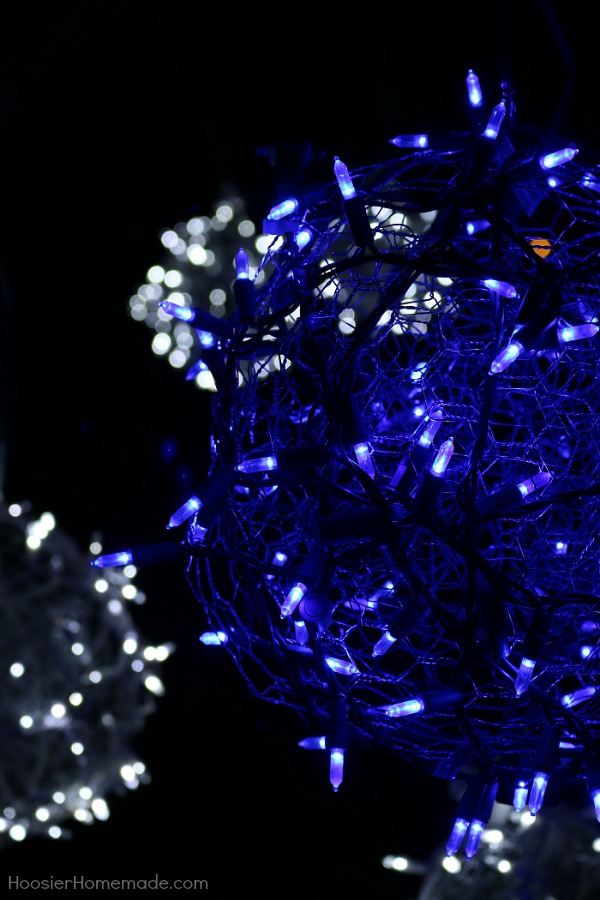 How to Make Christmas Light Balls  
There is so much holiday spirit in these Christmas Light Balls. Your family will love putting them together this holiday season.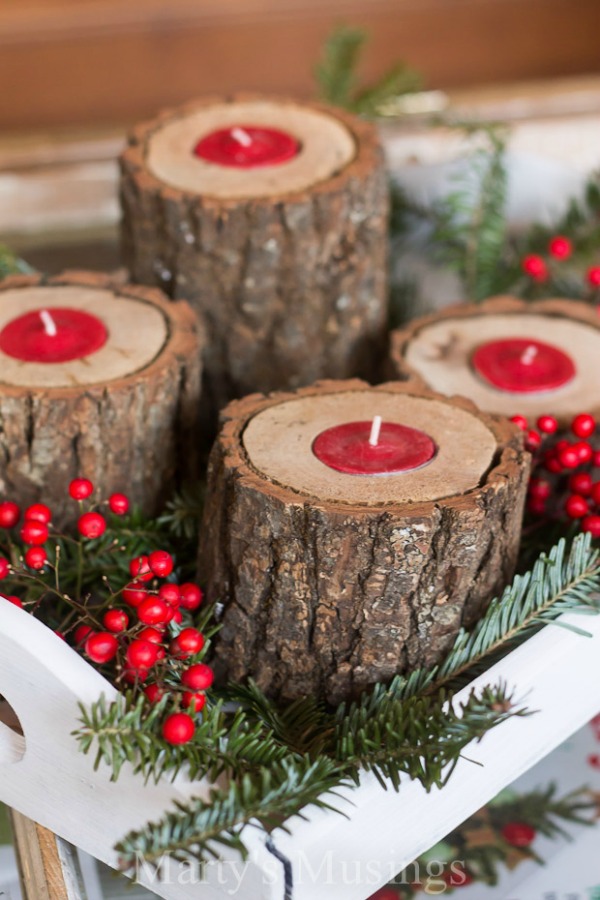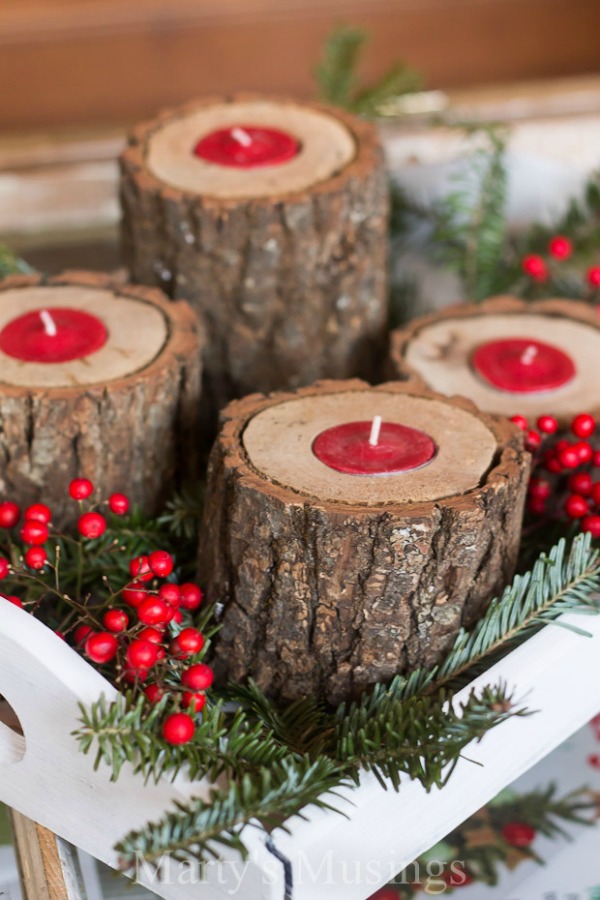 There is nothing better than holiday decor, especially in the form of these Rustic Wood Candle Holders. They're full of holiday inspiration. Plus, you can reuse these candle holders year after year.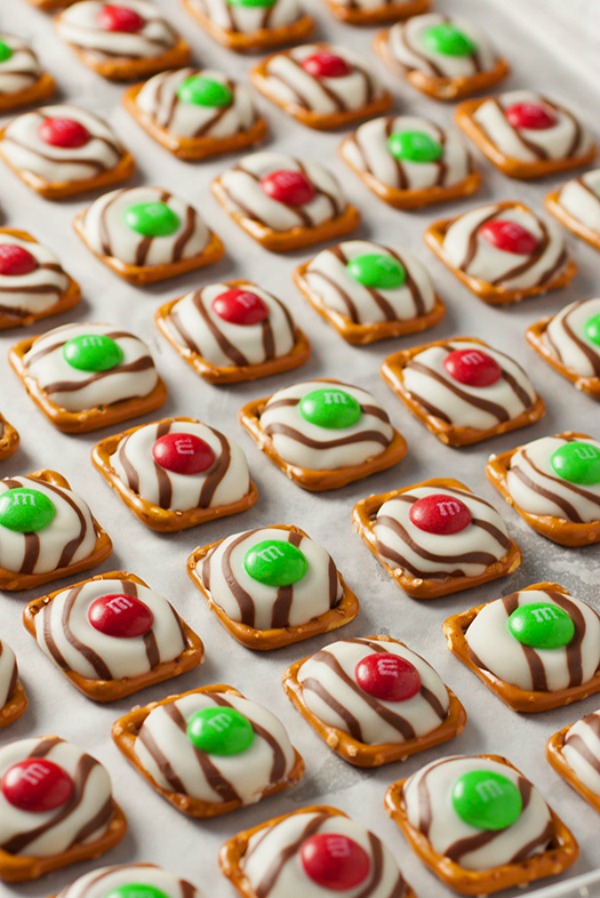 With only 3 ingredients, you can be in Christmas goodies heaven, these Christmas Pretzel M&M hugs are simple and delicious.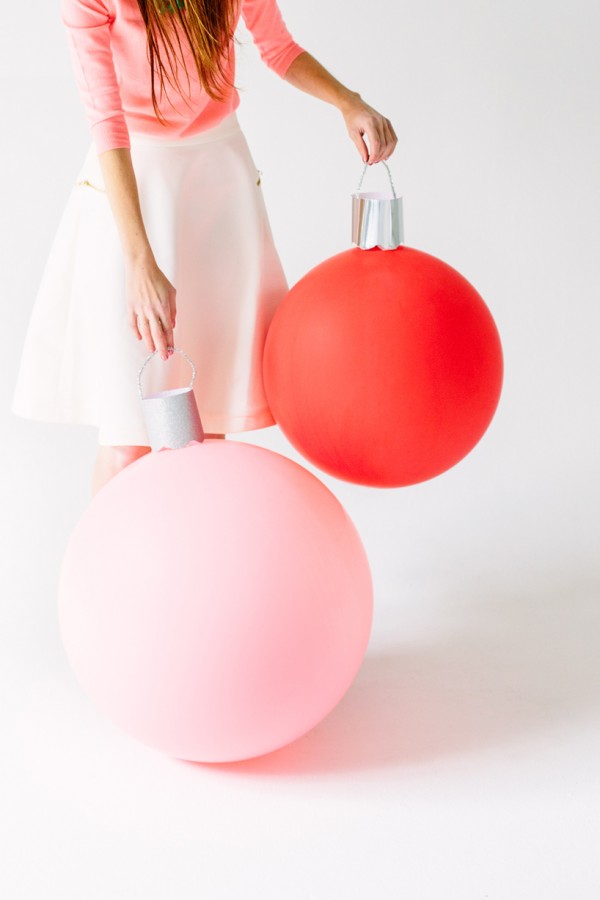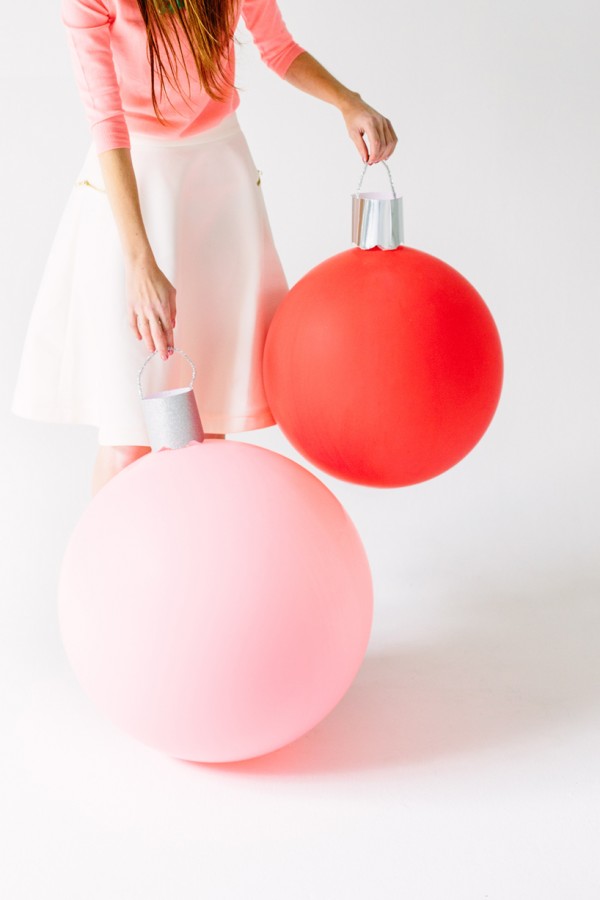 These DIY Giant Ornament Balloons are just awesome. Who wouldn't want these around their house during the holidays?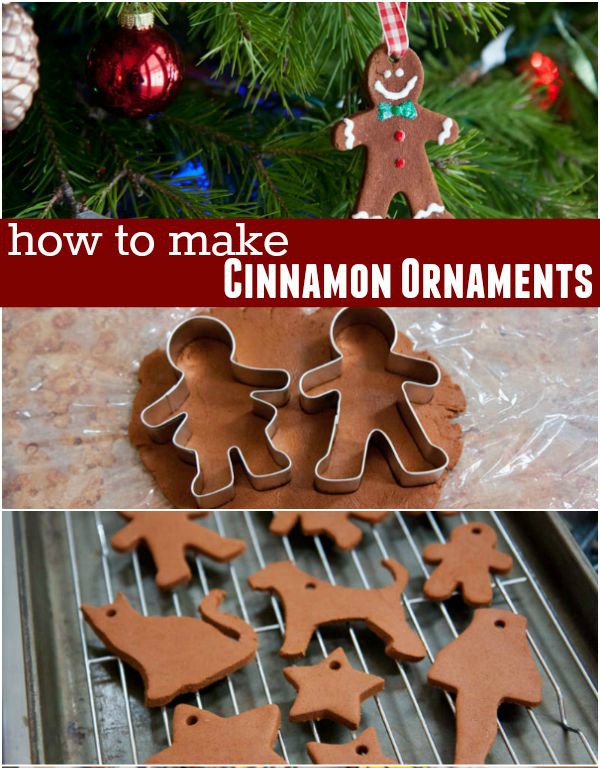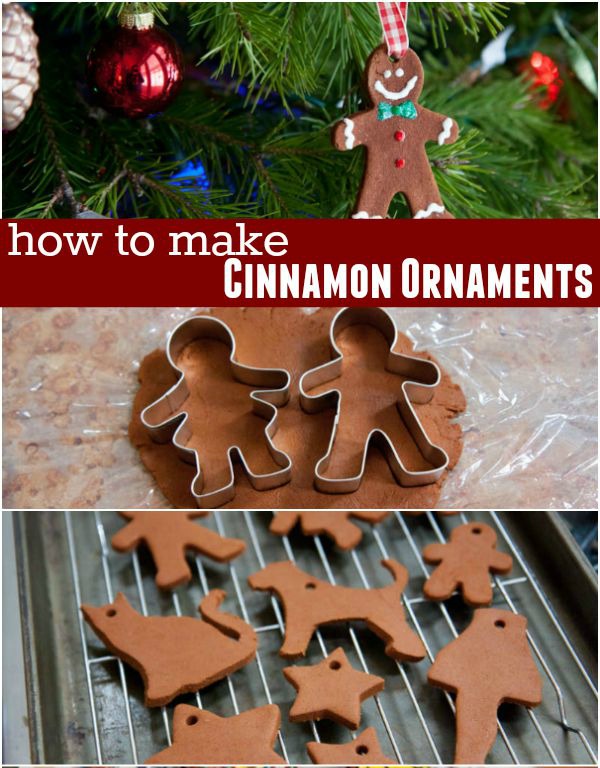 In the mood to make your own ornaments? These Homemade Cinnamon Ornaments are the perfect holiday tradition for your family. Careful though, these are LOTS of fun!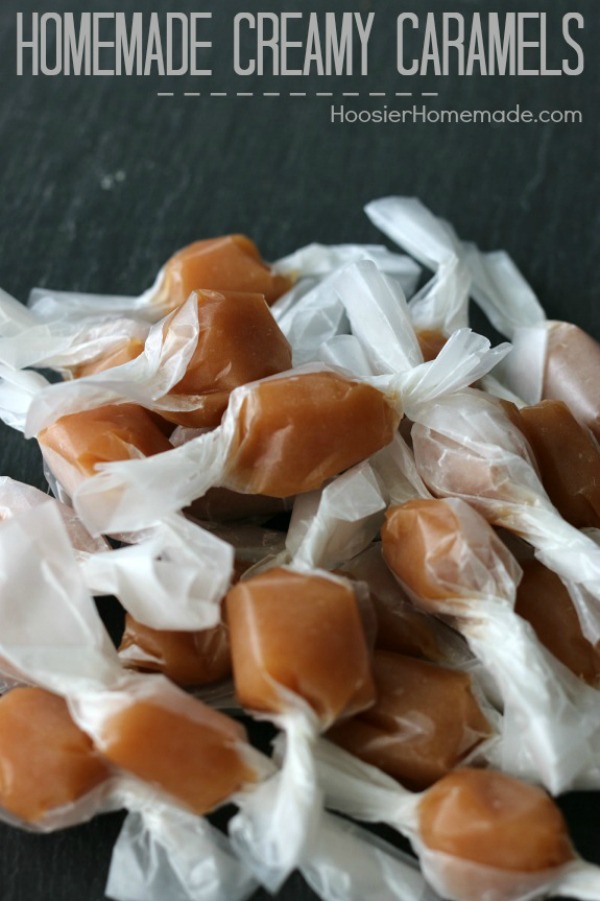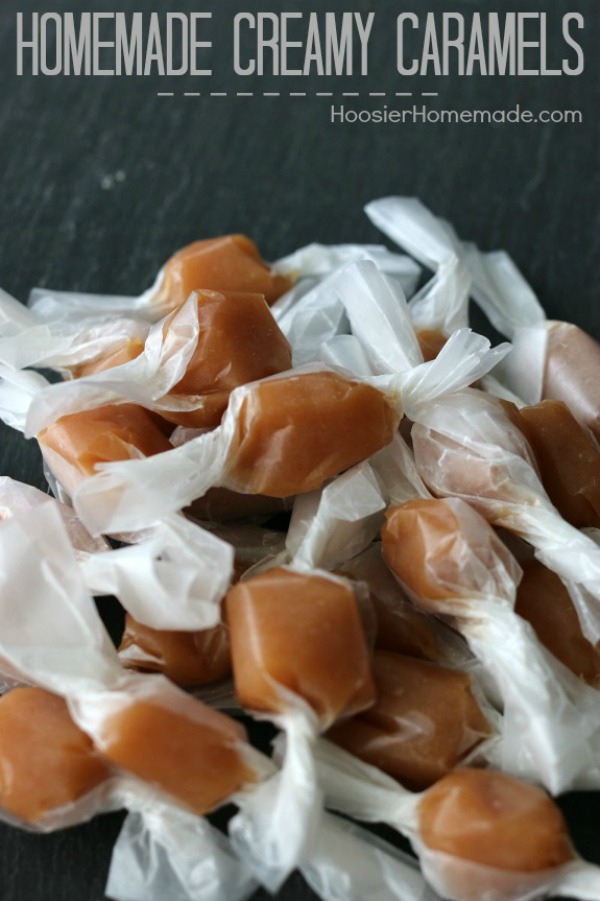 Homemade Creamy Caramels anyone? Yes, please! These make the perfect gift to handout to people you love or for you to enjoy in your own home.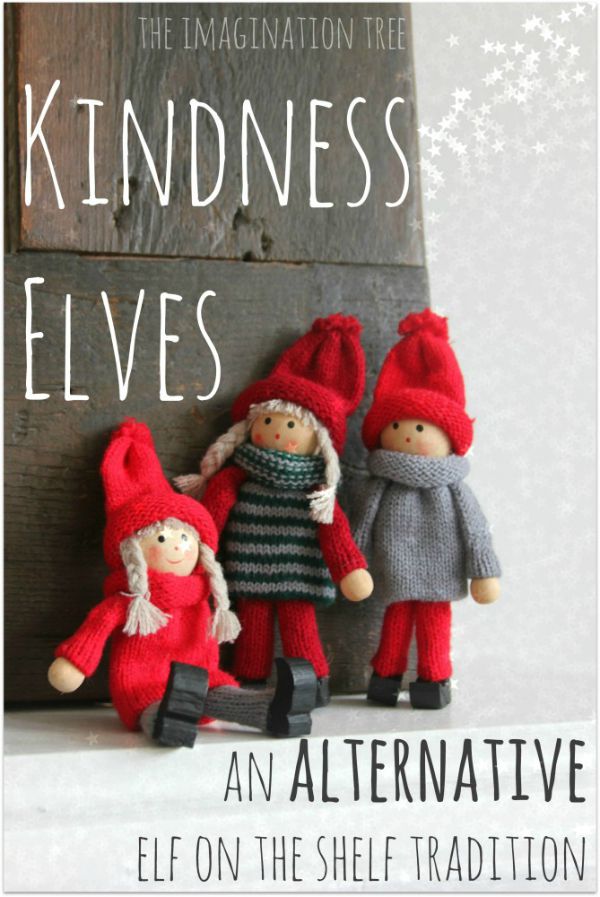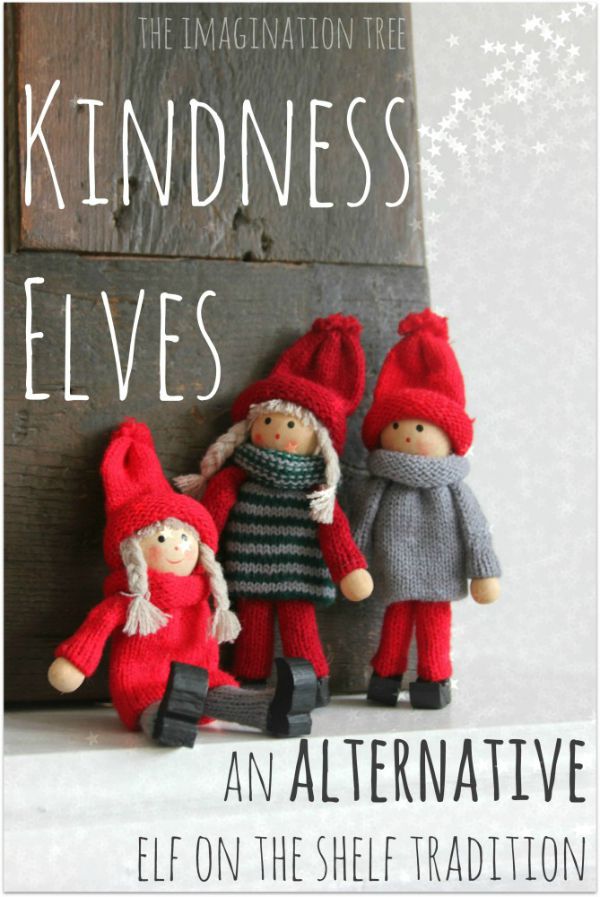 Make someone's holiday a little brighter with these Kindness Elves. Being nice around the holidays sometimes requires something small and cute.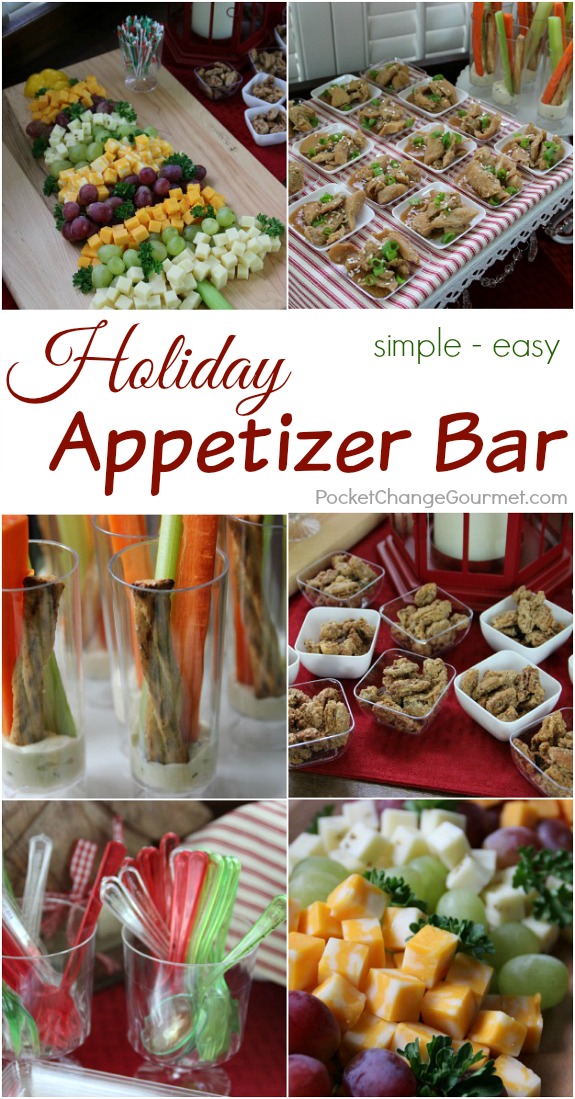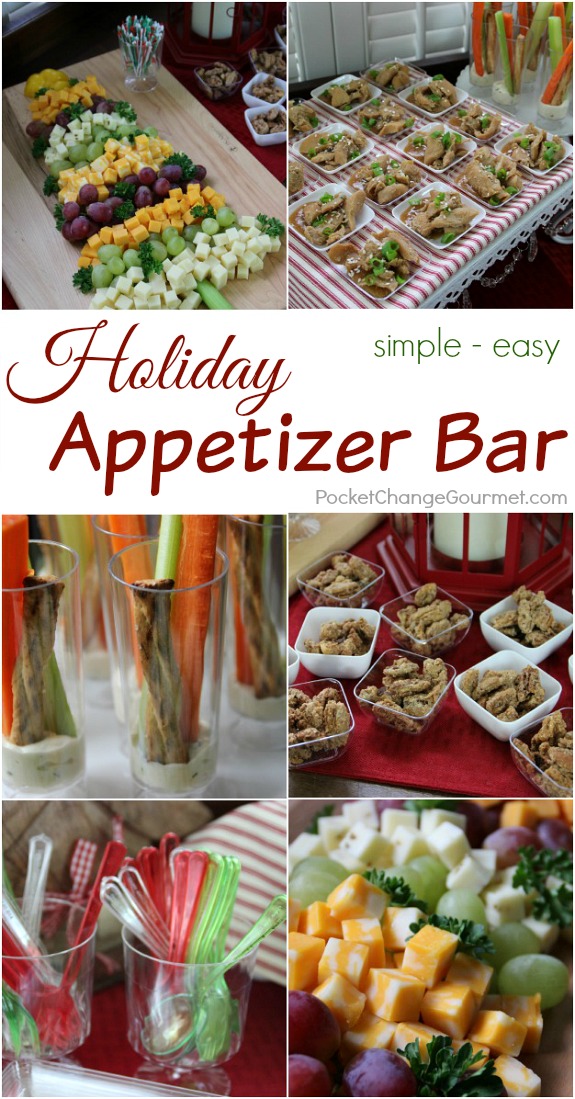 These Easy Holiday Appetizers will make your holidays a cake walk. Cooking and prepping for the holidays can be easy and fun.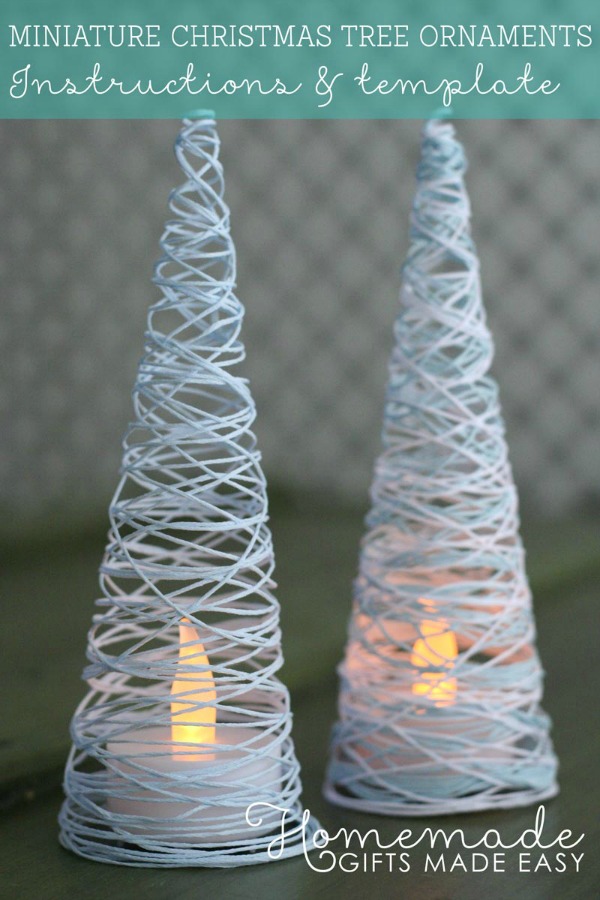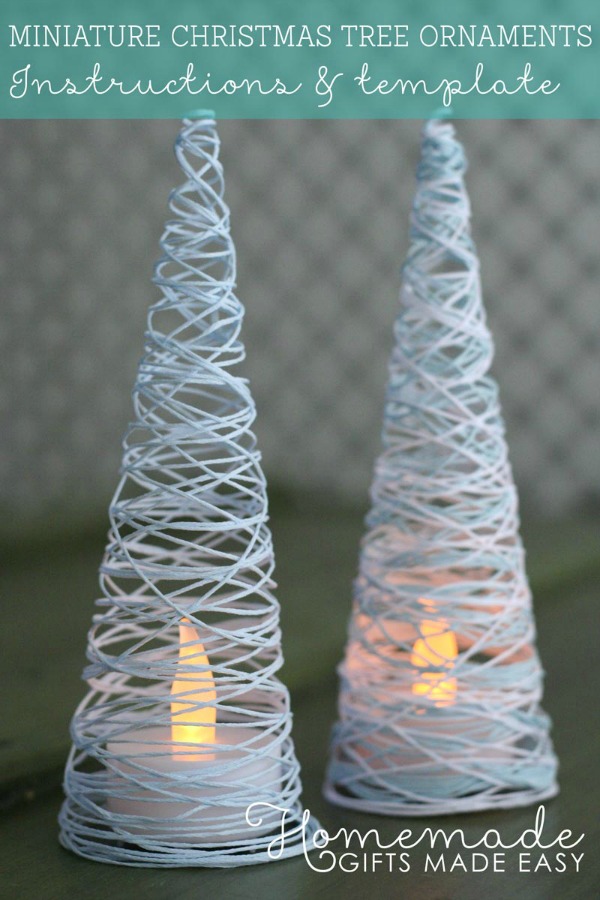 String Craft Miniature Christmas Tree Ornaments 
This is a favorite of many who are looking for holiday inspiration this year. This String Craft Miniature Christmas Tree is simply darling and perfect for the holidays.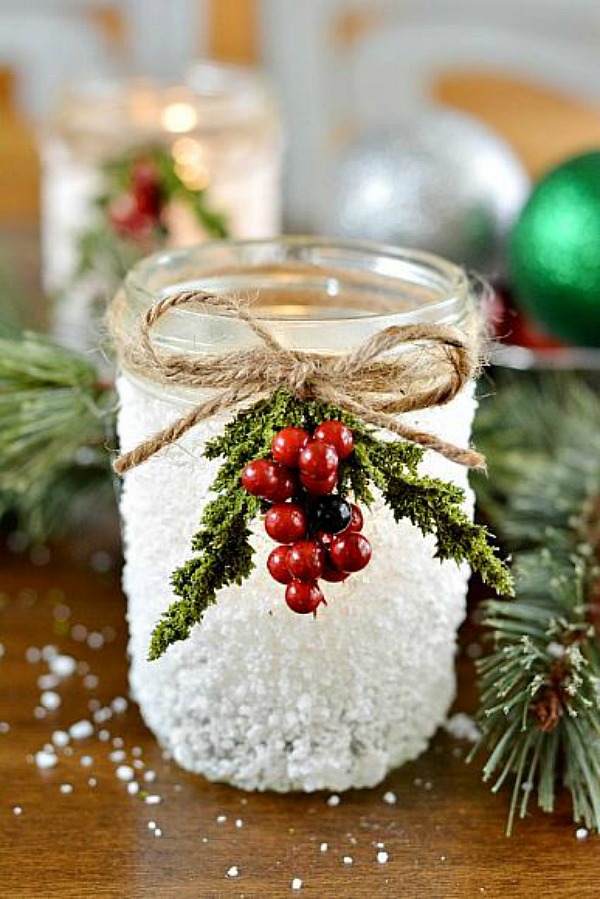 These Snowy Mason Jars are simply the cutest holiday inspiration you will ever need. And they are a ton of fun to make.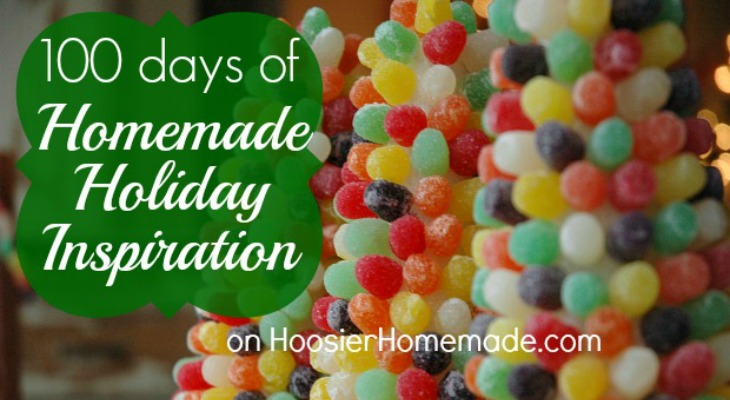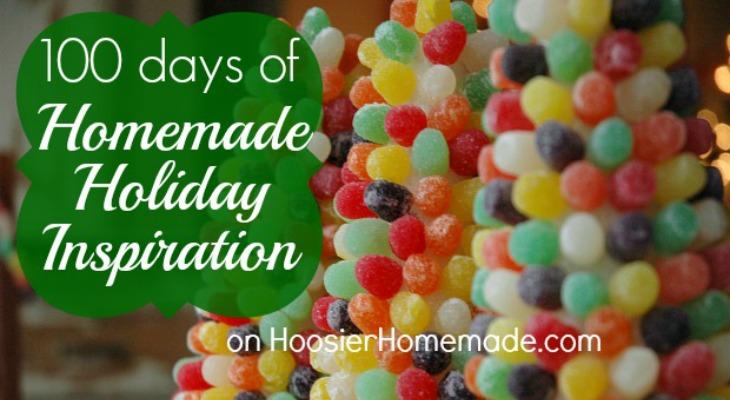 There you have it, 10 of the best of the best. Which day was your favorite this year for our 100 Days of Homemade Holiday series?