Homemade Cinnamon Ornaments: Holiday Inspiration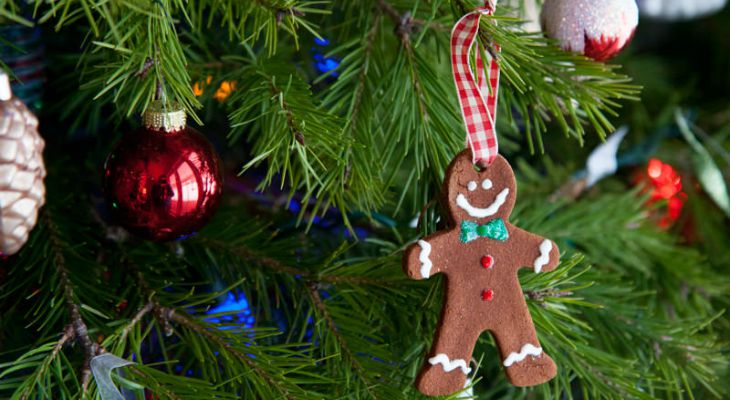 Remember those ornaments you made as a child that hung on your parents' Christmas tree year after year? I know I still have some that my boys made. This year, you can create Homemade Cinnamon Ornaments with your family that will cherish for years to come.
100 Days of Homemade Holiday Inspiration continues with Day 11! Each day we are inspiring you with  recipes, decorating ideas, crafts, homemade gift ideas and much more!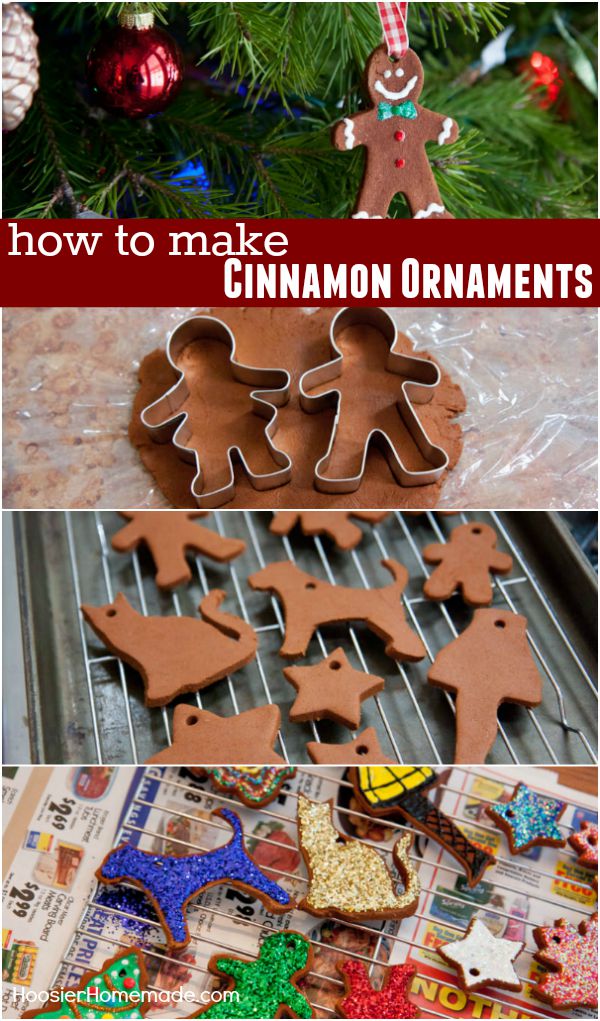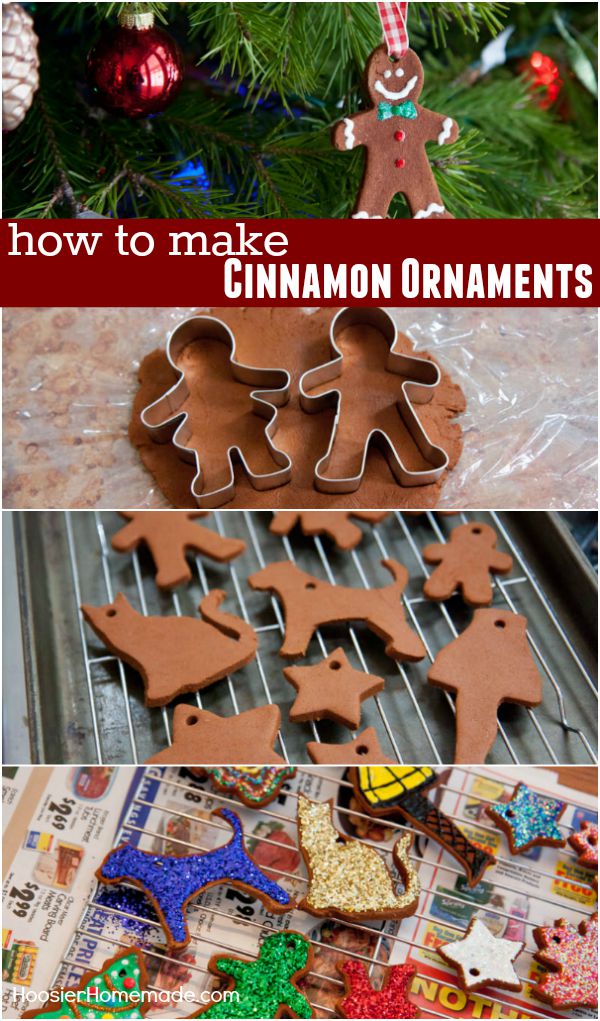 I think it would be great to make these ornaments in shapes that represent your year with your family. A shell shape to remember your trip to the beach, a football for the one who played this year, a leaf shape to represent a camping trip to the woods, for example. Of course, a gingerbread family to represent every member of your family is essential!
Find this Homemade Cinnamon Ornaments from Back to Her Roots by clicking the link below…
Sign up to receive a daily email full of Holiday Inspiration