How to Make Christmas Light Balls: Holiday Inspiration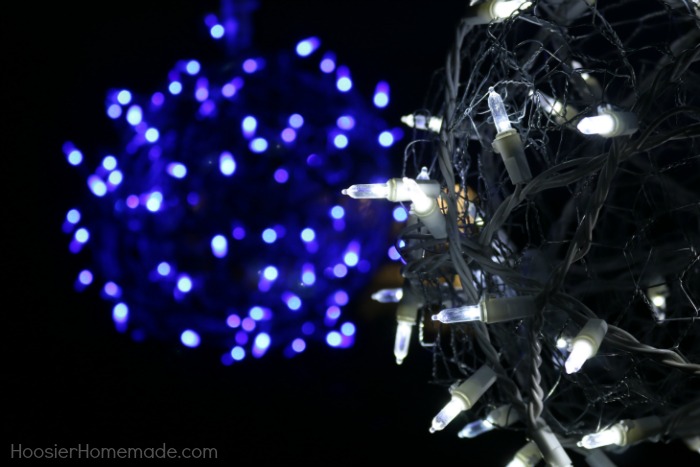 For some people, Christmas decorating ends with the tree. While others stop decorating with the front porch. And then there are those that decorate for the holiday both inside and out. If you are one who wants to decorate your outdoors with something unique, then you'll want to know How to Make Christmas Light Balls. 
Welcome to Day 52 of the 100 Days of Homemade Holiday Inspiration 2018! Each day we will be inspiring you with recipes, decorating ideas, crafts, homemade gift ideas and much more!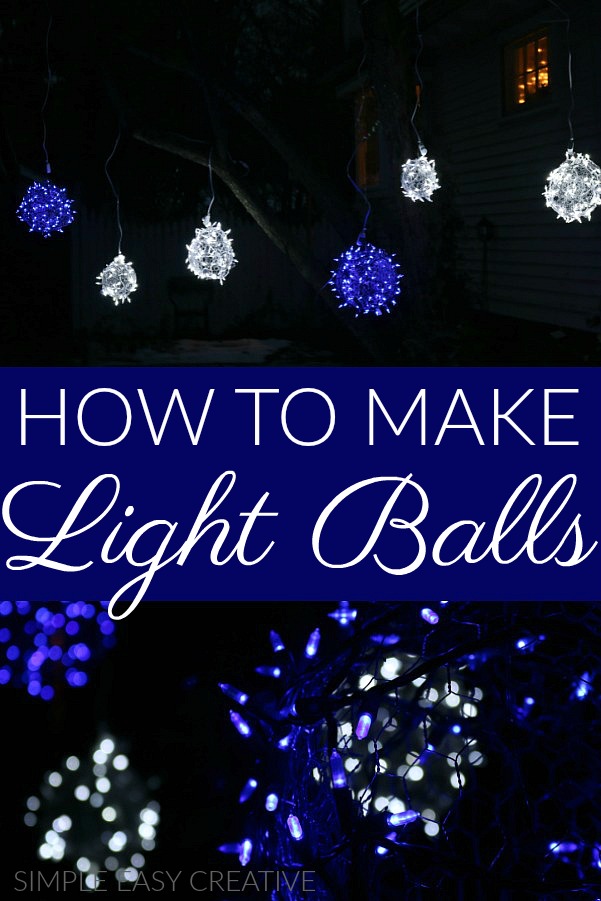 These Light Balls are sure to WOW your neighbors! They are easy to make with only a couple supplies. You can hang them in your tree, decorate your front yard and more!
Find How to Make Christmas Light Balls by clicking the link below…