The time has come for us to round up 12 St. Patrick's Day Cupcakes that we have shared! Whether you are looking for a quick and easy cupcake to make for the kiddos, a fun Leprechaun Cupcake or a yummy Grasshopper Pie Cupcake Recipe, I have you covered!


St. Patrick's Day is one of those fun holidays that doesn't have a lot of pressure. In my opinion, it's one of the best. It's so fun to try to catch the Leprechaun while he makes a mess around the house, fix a dinner with green food and especially green dessert!
We are all Irish for at least one day during the year! Why not have fun with it? The kids will love it!
St. Patrick's Day Cupcakes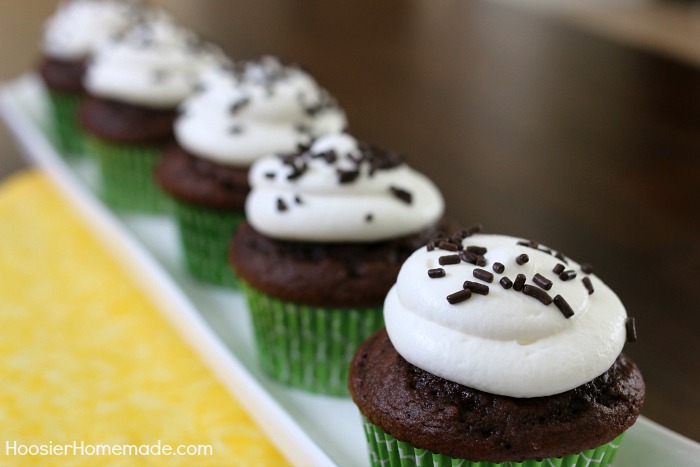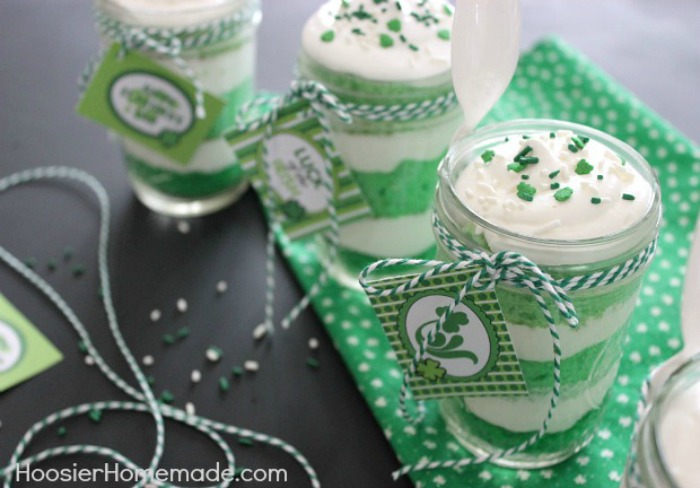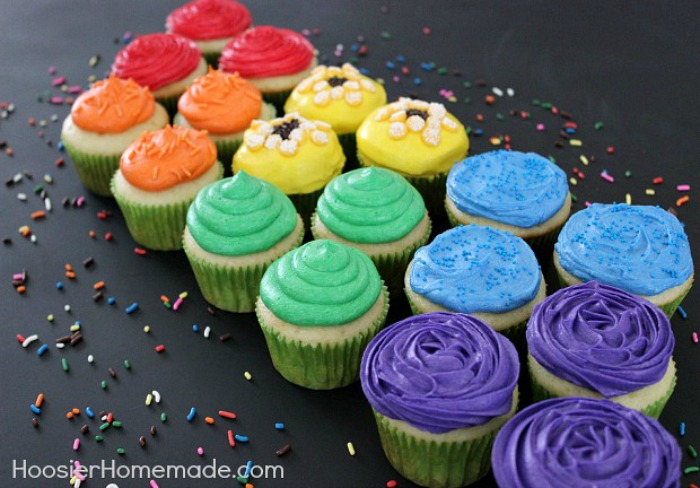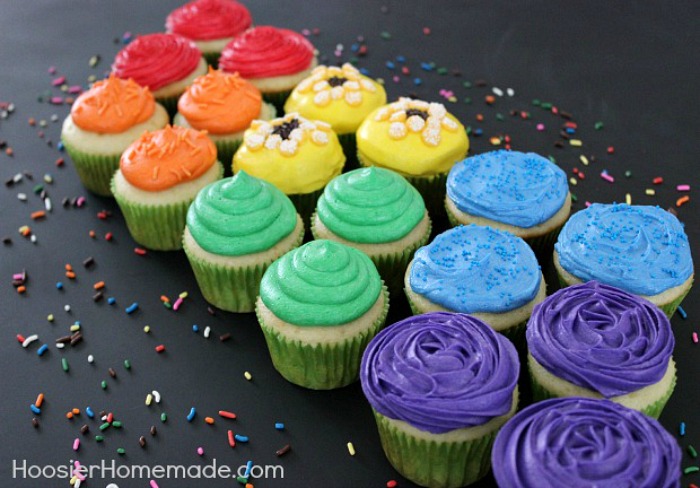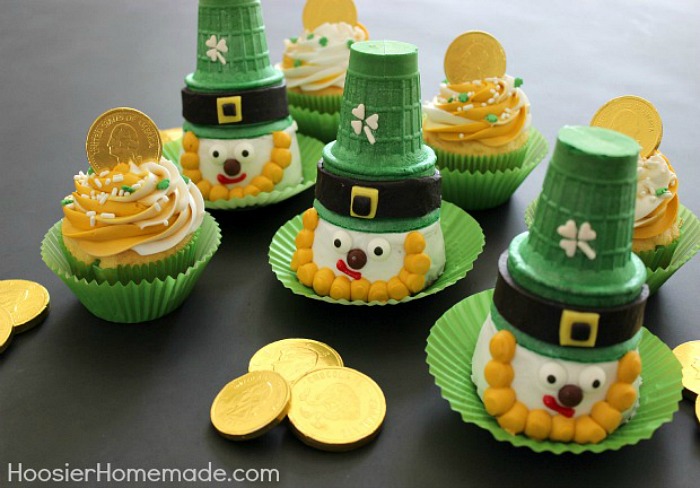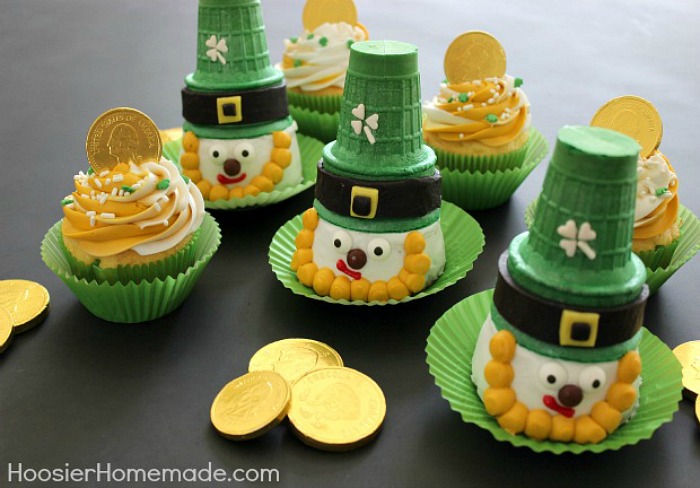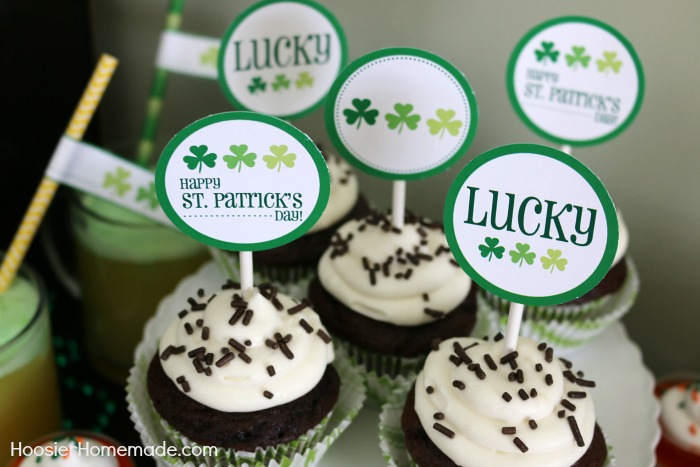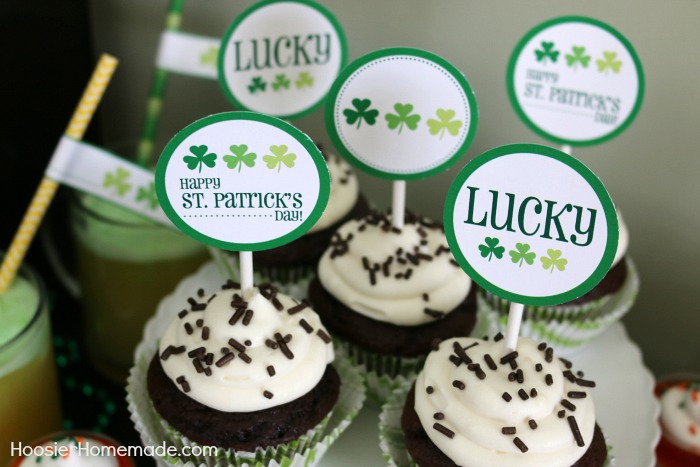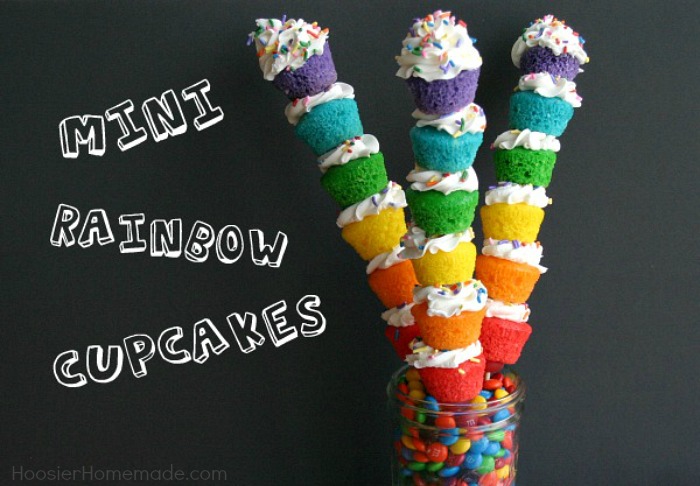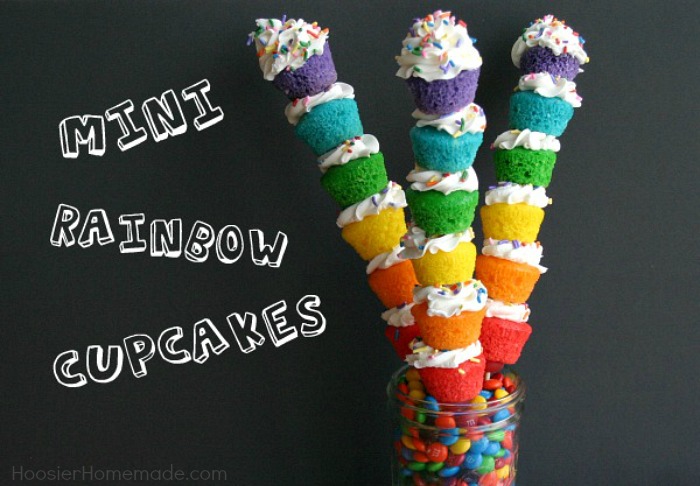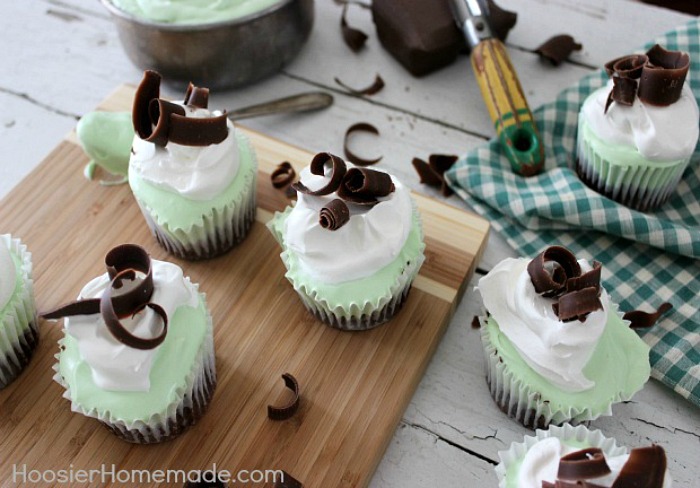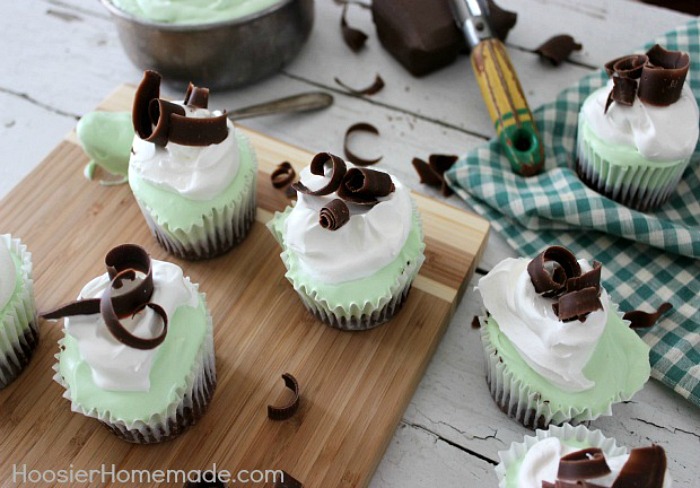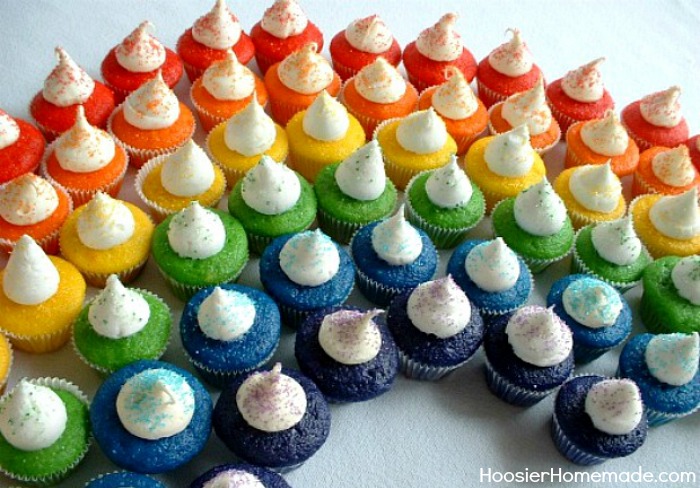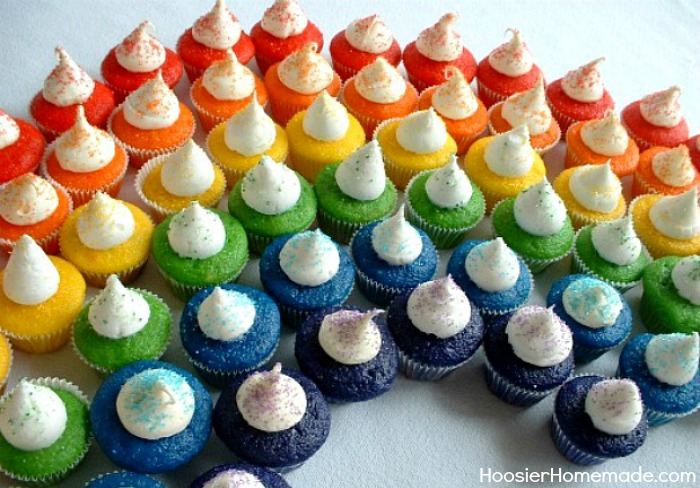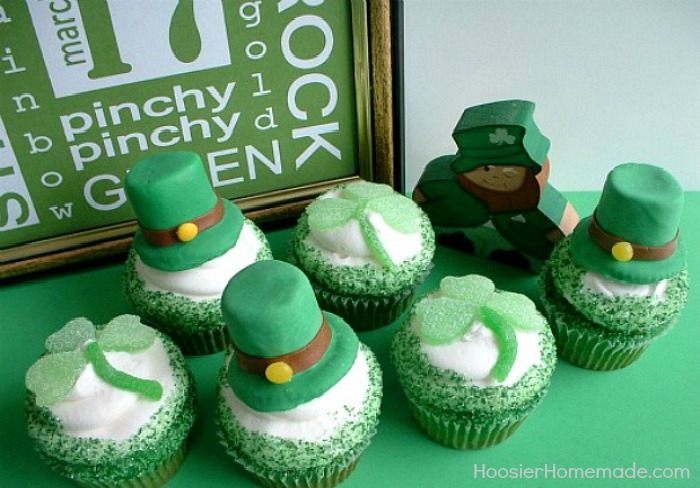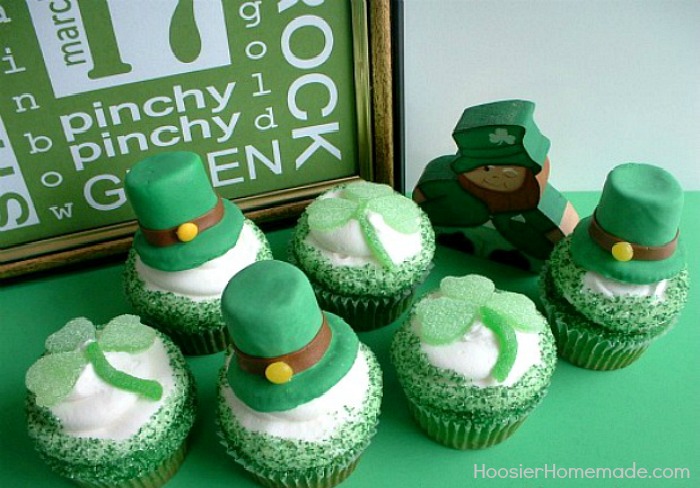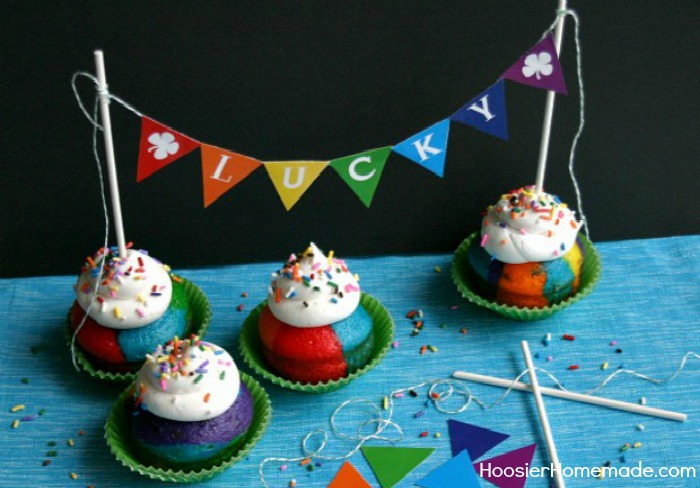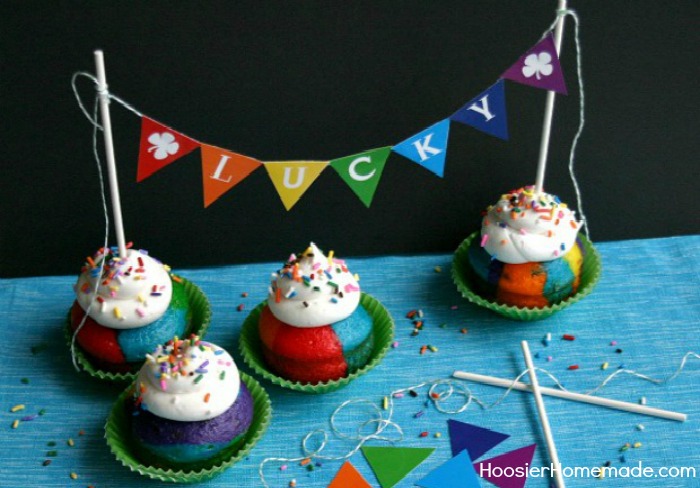 Rainbow Cupcakes with Printable Rainbow Bunting: Download Printable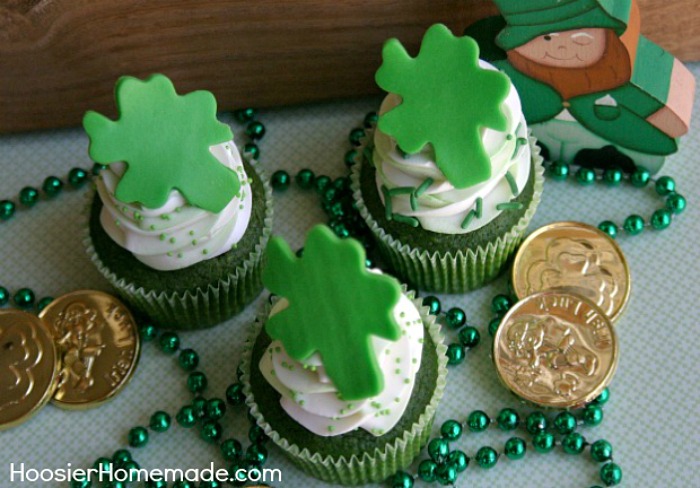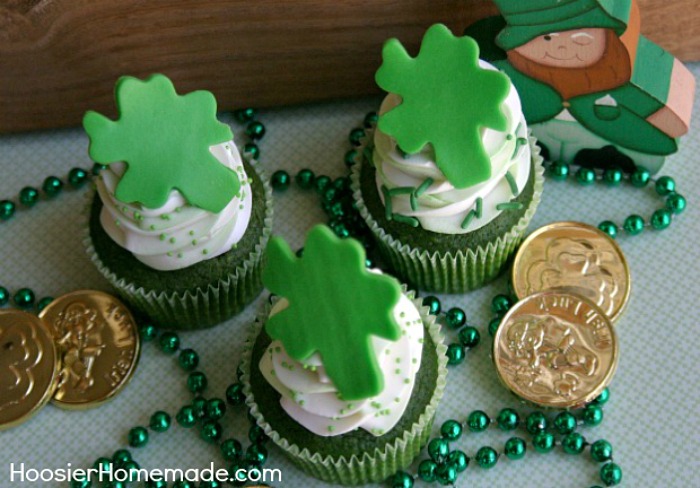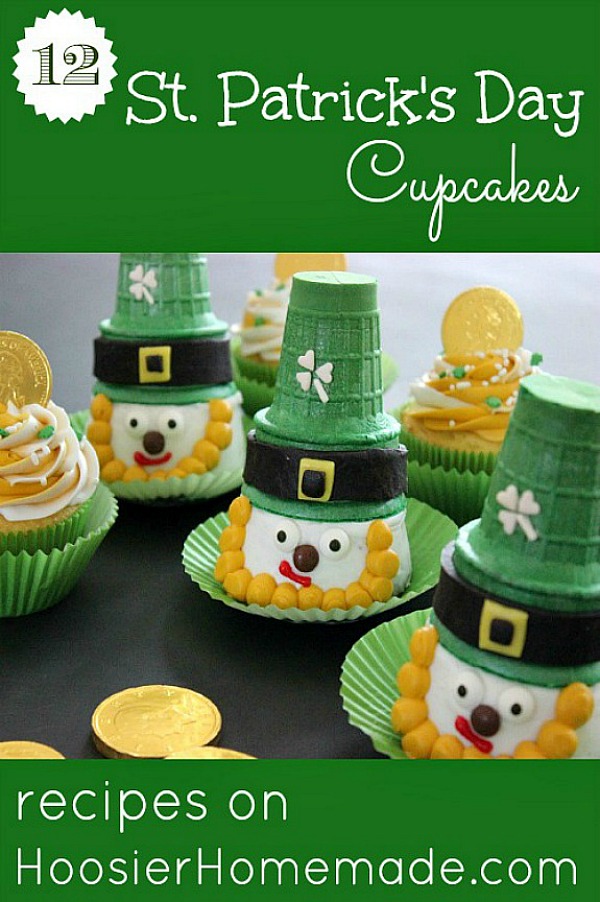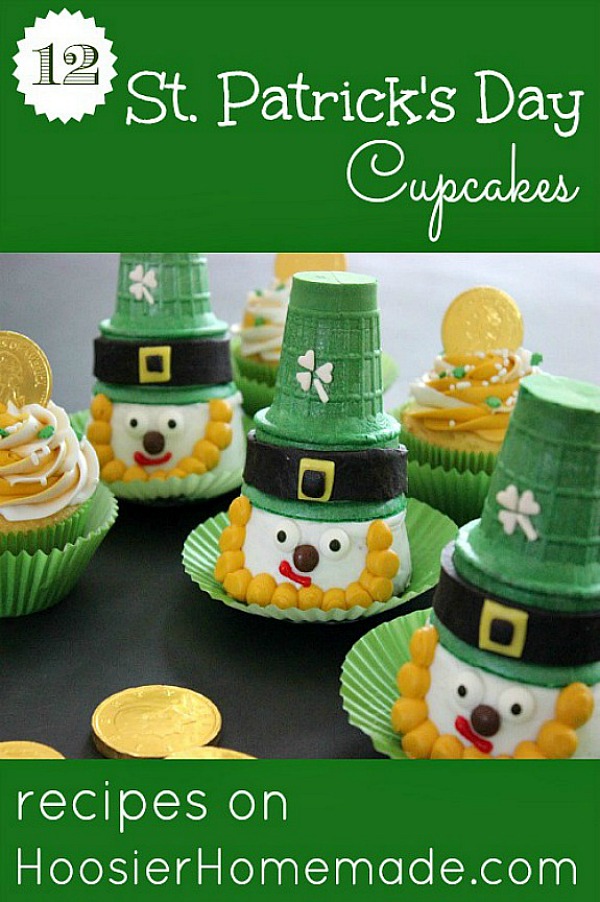 Looking for more recipes?