First cheesecake and now cupcakes! York Peppermint Patty Cupcakes to be exact! Bursting with flavor, these cupcakes are made from… chocolate cake mix! Crazy, right? But easy as pie (or cake)!
100 Days of Homemade Holiday Inspiration continues today with day 29! Each day we will be inspiring you with  recipes, decorating ideas, crafts, homemade gift ideas and much more!  
Peppermint patties are one of my favorite treats around the holidays! Add them to cupcakes and I'm one happy camper! I've always had a sweet-tooth so cupcakes are at the top of my list along with chocolate and cheesecake! Everyone will enjoy one of these during the holidays!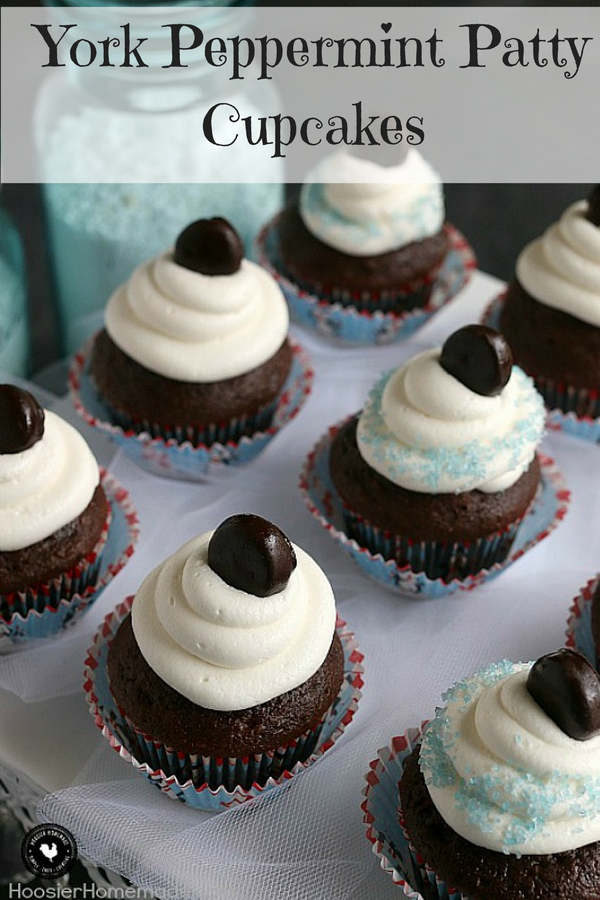 With the holidays comes fun, delicious treats and it's probably one of the reasons why I love them so much — aside from being able to spend time with my loved ones, of course! Even better if I can do both at the same time!
Find this York Peppermint Pattie Cupcakes at Hoosier Homemade by clicking the link below…
---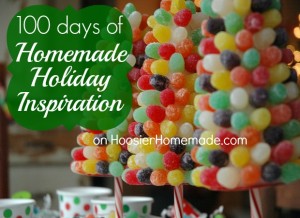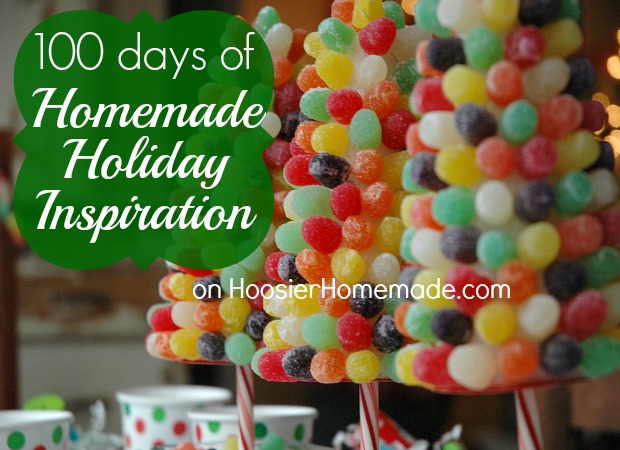 Don't miss a post! Click here to subscribe and receive a freebie from Hoosier Homemade!