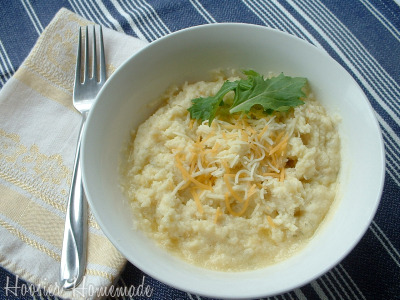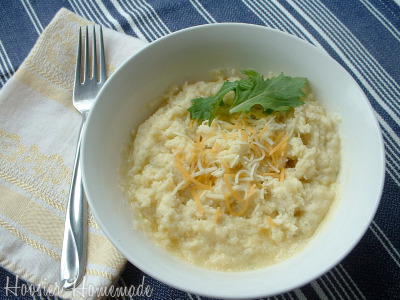 Welcome to another great Weekly Menu Plan! Just like last week, I'll have to admit that my meals aren't going as smoothly as they usually do. Once again, hopefully this week, I can get caught up a little and get back on schedule.
I have a really delicious, easy to throw together Mashed Potato Casserole recipe for you. It's another one of the great dishes I cooked during my Make Ahead Meal Cooking Day. My husband loves these potatoes, they are rich, creamy and a great dish to prepare ahead too. We had this Mashed Potato Casserole last week with our Meatballs in Gravy. I got some pictures done, and added them to the post.
You can find the other great dishes I cooked for the Make Ahead Meal Cooking Day on my Budget Friendly Meal page.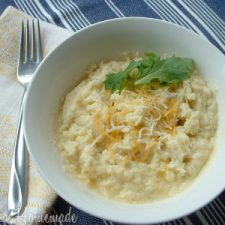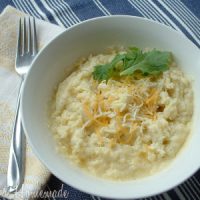 Mashed Potato Casserole
An easy make-ahead Mashed Potato Casserole recipe from HoosierHomemade.com
Ingredients
8 oz. cream cheese, softened
1 cup French onion dip (refrigerated)
2 eggs, beaten
1 cup milk
2 cups water
1/2 cup margarine
3 cups instant mashed potato flakes
Instructions
Spray 13×9 pan with nonstick spray, set aside.
In a large bowl, beat the cream cheese, onion dip, eggs and milk until smooth.
In a medium saucepan, combine the water and margarine, bring to boil and remove from heat.
Add the instant potato flakes, mix well.
Pour the potatoes into the cream cheese mixture.
Beat until smooth.
Pour into the baking dish evenly. Cool, cover and refrigerate.
Cooking Directions
Remove the casserole from the refrigerator 30 minutes before cooking.
Preheat oven to 350 degrees, uncover and bake for 30 – 40 minutes.
Here's what we will be eating the rest of the week…
Monday ~ Mini Meatloaves, Mashed Potato Casserole
Tuesday ~ BBQ Meatballs, Baked Macaroni and Cheese
Wednesday ~ Breakfast for Dinner ~ Homemade McGriddles, Fruit Smoothies
Thursday ~ Sloppy Joes, Chips, Veggies and Dip
Friday ~ Stir Fry and Noodles
Saturday ~ Hamburgers, Grilled Potatoes with Mushrooms
Sunday ~ Chicken Bacon Ranch Calzones, Oven Fries
Psss…I have a new look, if you haven't been here yet, jump on over to the home page and take a peek!
This post linked to: