Let the Christmas crafting begin! These adorable Snowman Ornaments make great tree decorations, gifts or add them to presents! The kids can help too!
Thank you to Duck Tape for sponsoring this project. As always, the opinions are our own.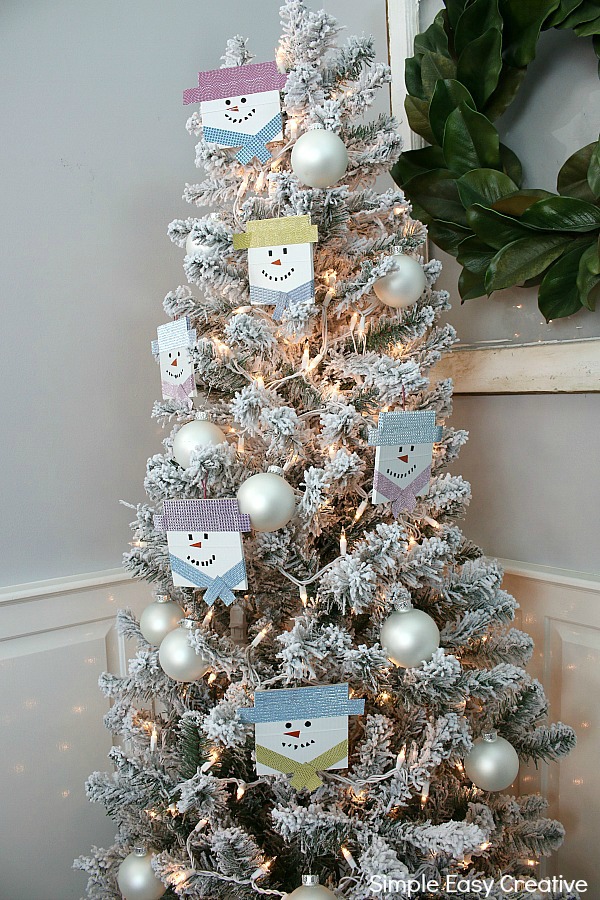 I always found it interesting that I while I don't really like the snow – even though I live in the snow belt and get about 120 inches each year – I do LOVE decorating with snowmen! I think it's also really fun to decorate with snowmen for Christmas, because they can stay up just a little longer after the holidays are over.
If you familiar with this site, you know that we love Duck Tape! It's fun to be creative with all of the fun tapes, especially the new Texture and Mirror Tapes.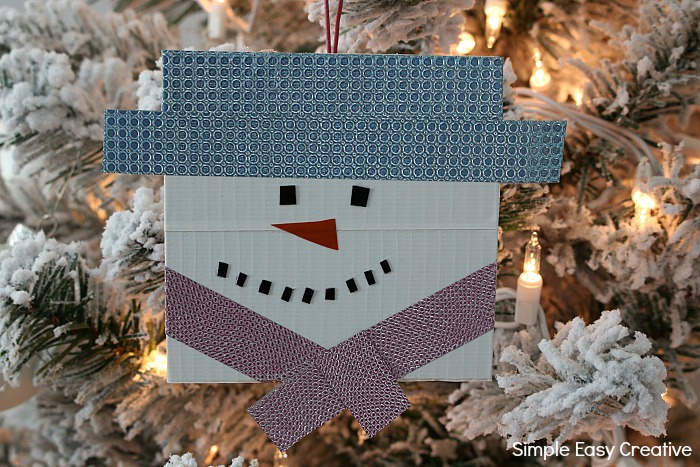 You will just need a few supplies to make these adorable Snowman Ornaments!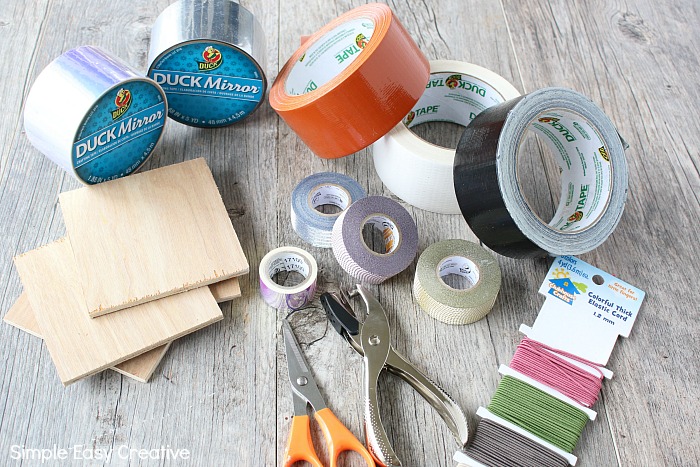 Here are the supplies you will need –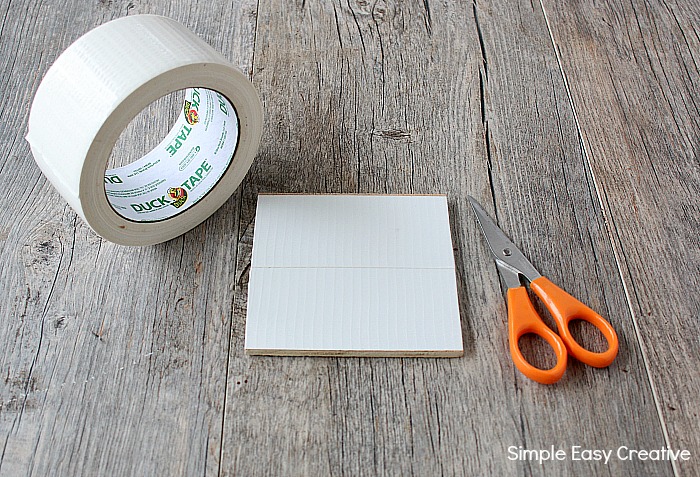 Step 1
Cover one side of wood with white Duck Tape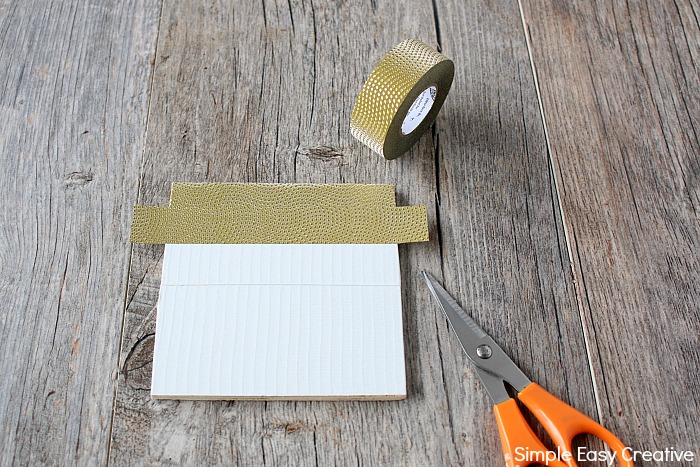 Step 2 – Hat
Add Duck Tape Texture Tape in 2 separate strips
The bottom strip should be about 1/2 inch longer on each side to create the hat. Fold the Duck Tape back on itself to stick together, then cut where it is folded and reapply it together. This will make a nice clean edge.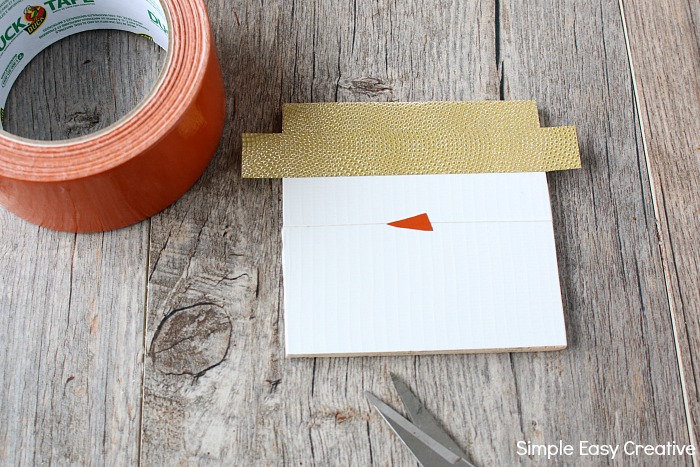 Step 3 – Nose
Cut a small triangle for the nose with orange Duck Tape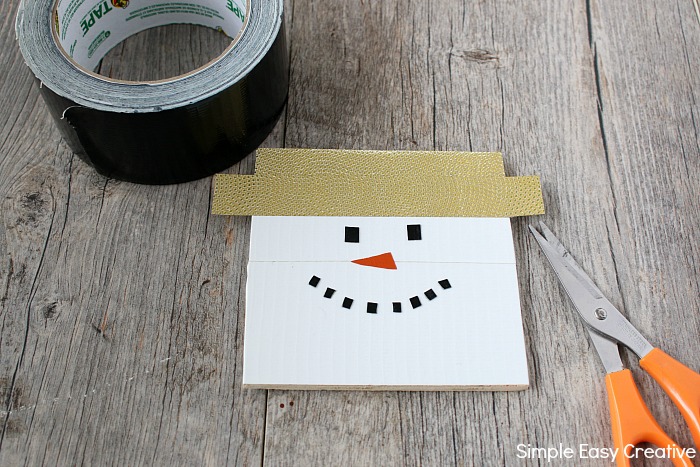 Step 4 – Face
Cut small square pieces of black Duck Tape for the eyes and mouth. You can also use the hole punch to make round eyes, and cut a variety of different pieces for the mouth to resemble coal.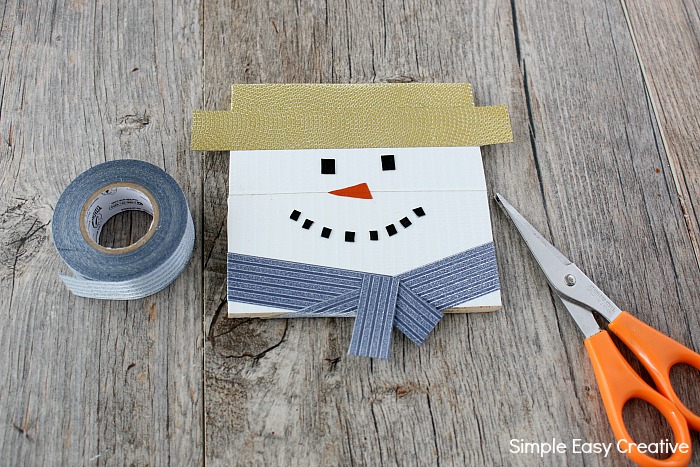 Step 5 – Scarf
Using the Duck Tape Texture Tapes, add a strip for the scarf. Then cut 2 smaller pieces and attach them with Duck Tape or adhesive.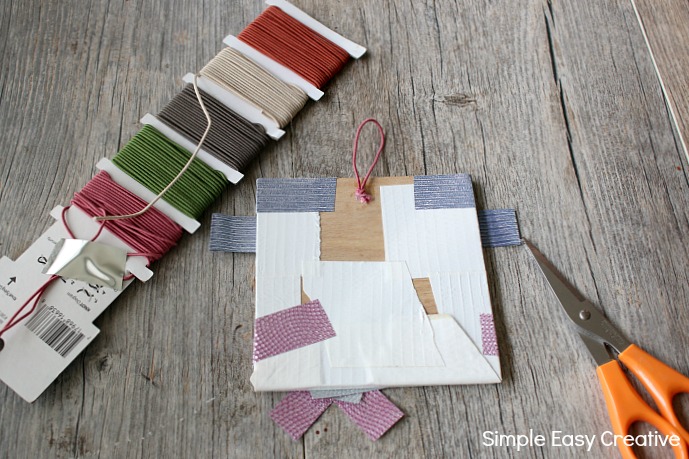 Step 6 – Hanger
Cut a piece of ribbon or twine, make a loop with a knot on the end. Glue it to the back of the snowman ornament.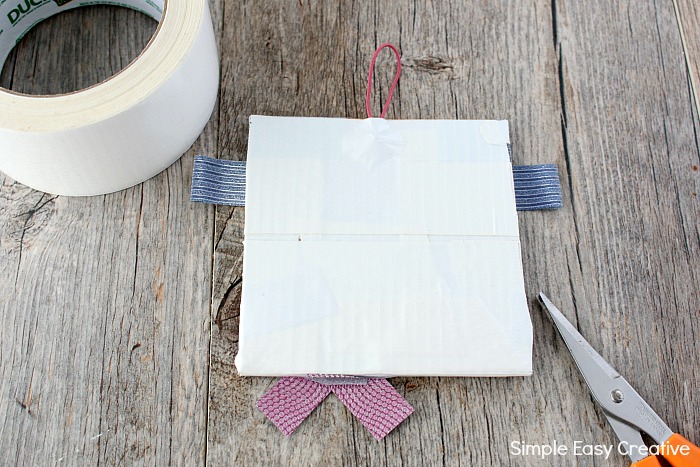 Step 7
To finish off the back side of the snowman ornament, add more white Duck Tape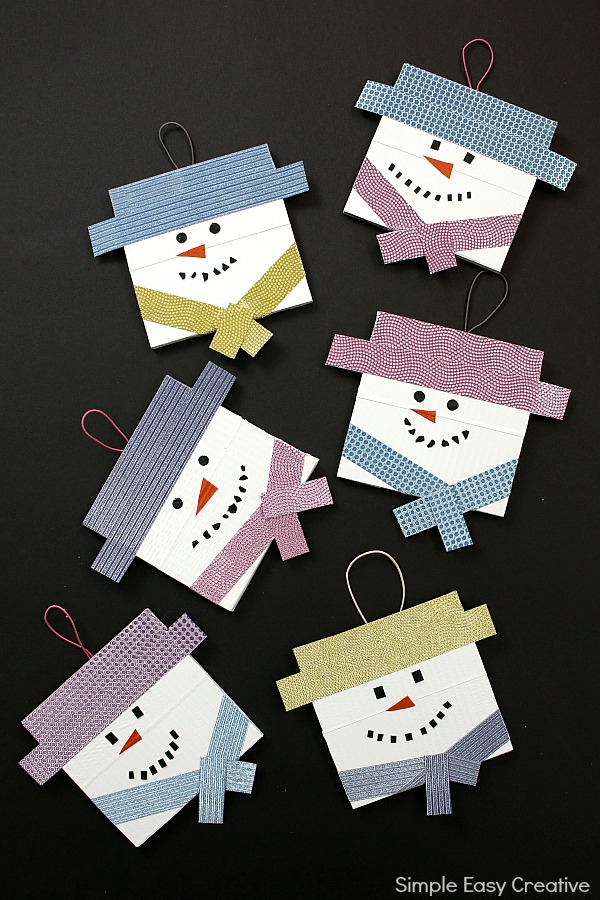 The options on endless on how you can decorate your Snowman Ornaments.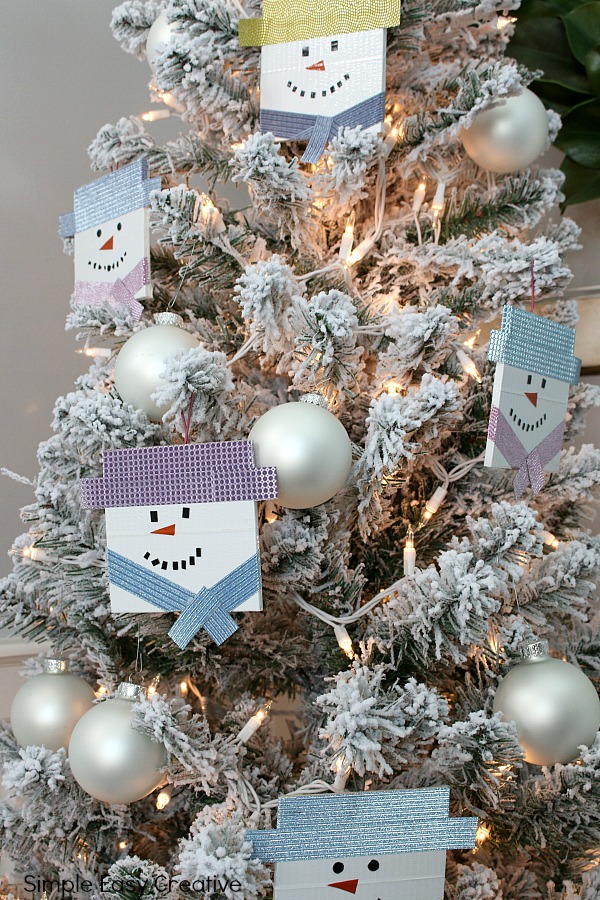 If you love Duck Tape, like we do, you will also love these ideas..