Are your kids obsessed with trolls? I have seen them everywhere lately and decided to make Troll Pumpkins this year. They are perfect for your front porch, table centerpieces or in the kids' rooms!
I love to decorate pumpkins! It is one of my favorite yearly traditions that I have with my boys, and I still make sure to get them all home to do it. There are so many creative ways to decorate pumpkins, you don't have to stick to normal carving! This year I decided to use paint, Duck Tape, and glitter to make troll pumpkins! They are perfect for Halloween! By using craft pumpkins, you can keep them for a long time, and use them for different decorations like a birthday party! Thank you to Duck Tape for sponsoring this post!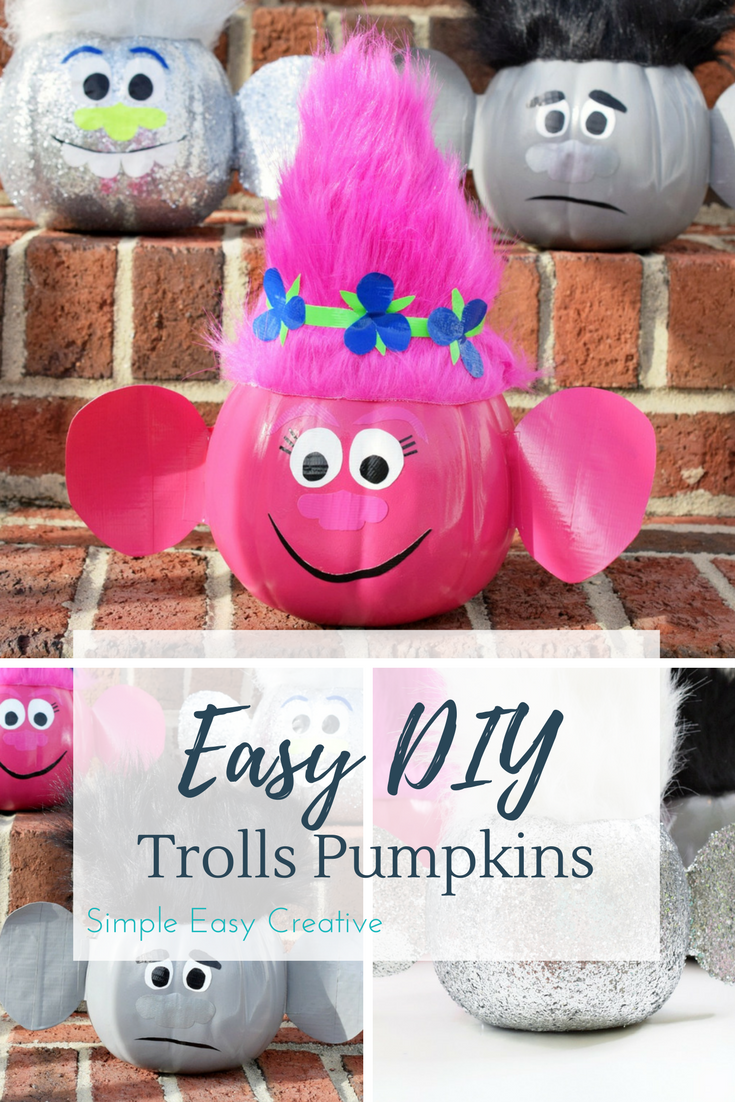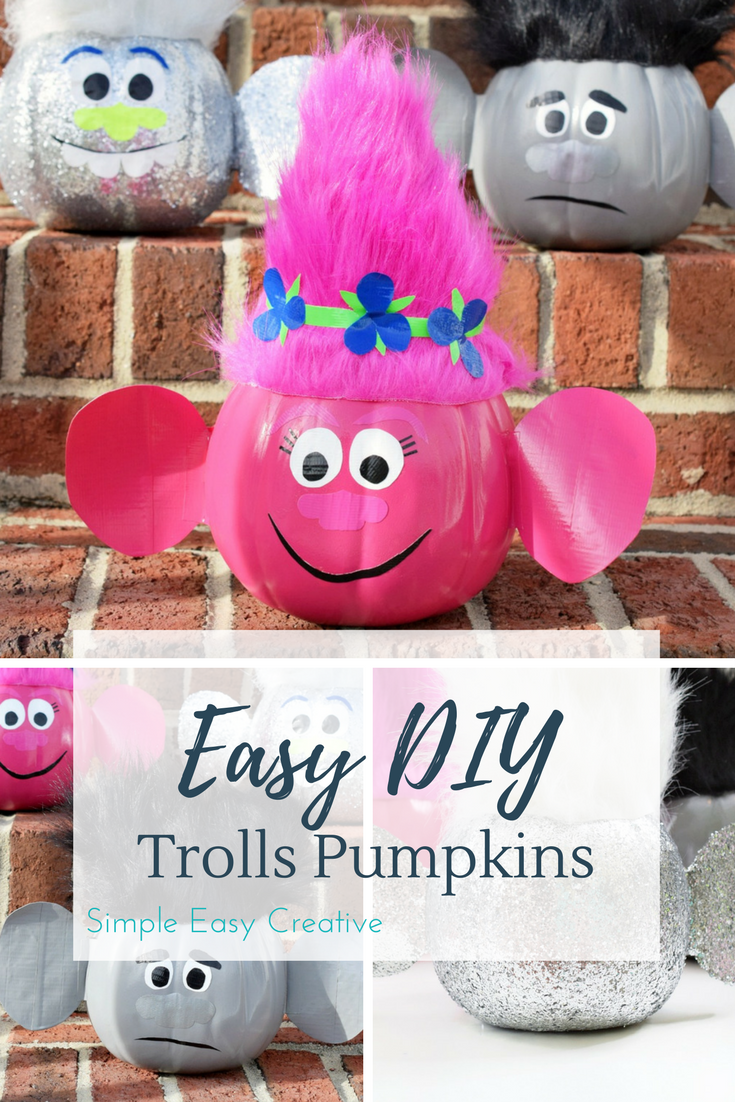 Supplies
Pumpkins (Real or Craft)

Craft Fur In Various Colors

Spray Paint

Hot Glue

Scissors

Tea Tree Oil (for cleaning scissors)
If making a glitter troll, you'll also need:
Glitter

Craft Glue

Paintbrush

Glitter Hair Spray
Instructions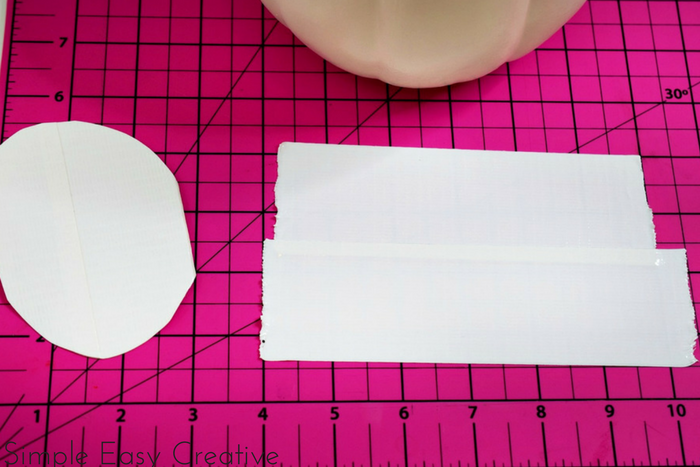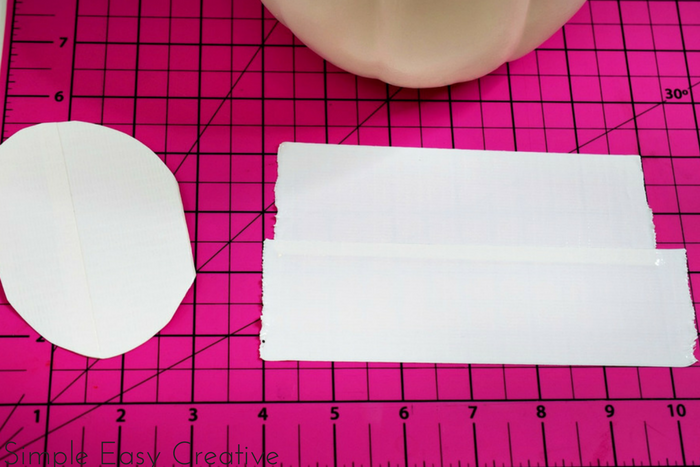 Start by creating ears for your pumpkin out of Duck Tape. Working on a surface that is safe for tape, like a cutting mat, lay down enough strips of tape for the size of ears that you plan to make, slightly overlapping your strips. Flip the tape over and cover the sticky side with more tape (you'll have two pieces of tape sticking together, so there is no sticky side anymore!). Using scissors, cut out two ear shapes for each pumpkin.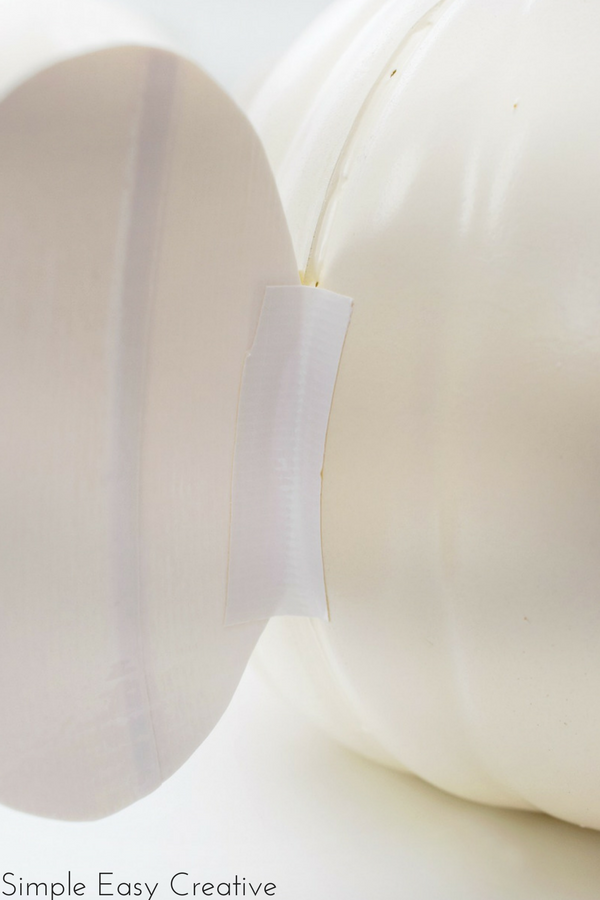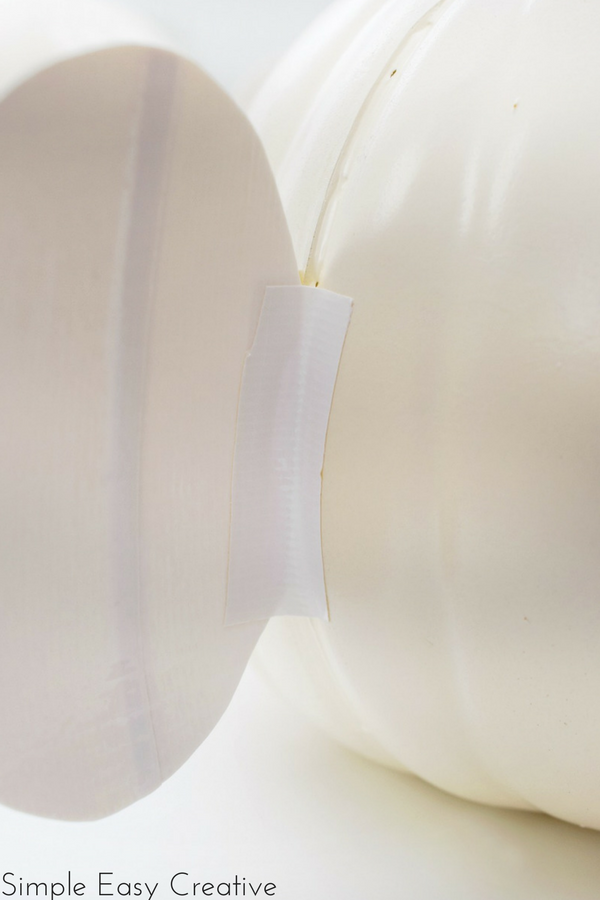 Use more Duck Tape to attach the ears to the sides of the pumpkins.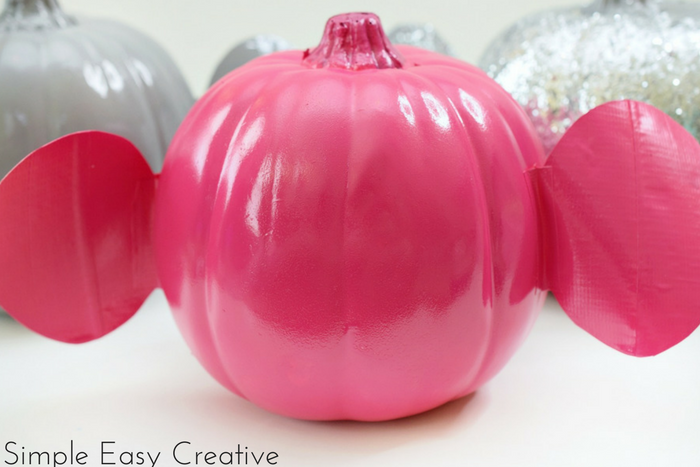 Once your ears are attached you can begin spray painting your pumpkins. You can opt to brush on  acrylic craft paint, but this takes many coats to get full coverage, making spray paint quicker and easier.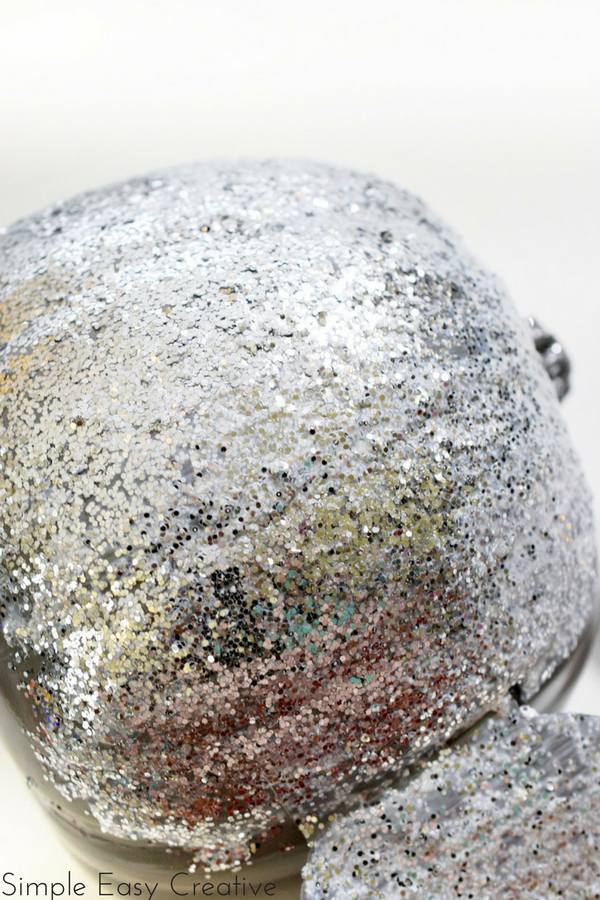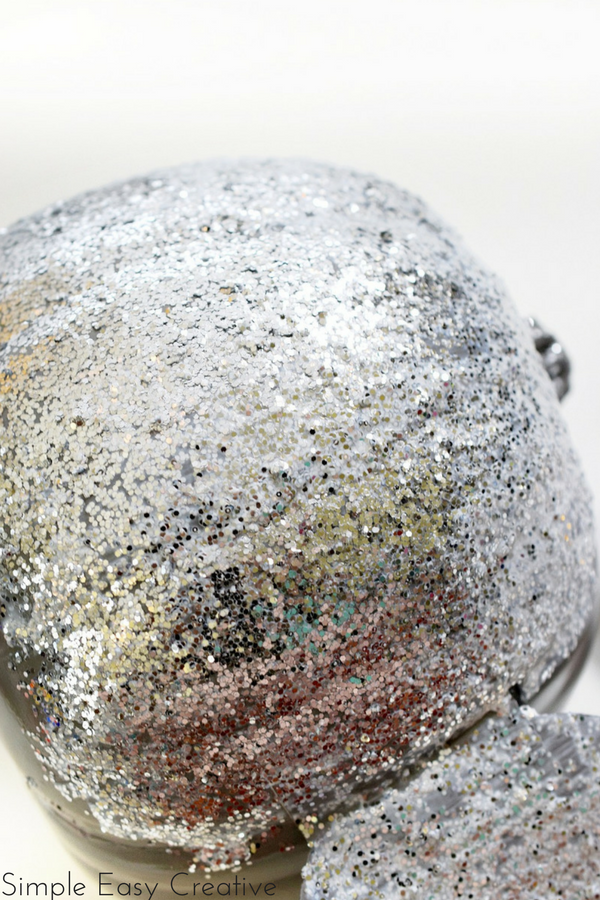 If you plan to make a glitter pumpkin, paint your pumpkin a base color that is similar to your glitter color. This will help hide any spots where the glitter doesn't fully cover the surface. Mix craft glue with glitter and brush it onto the  pumpkin. Sprinkle extra glitter on top where you've added glue and pat it into place with your paintbrush. Continue to coat the pumpkin until it's fully covered.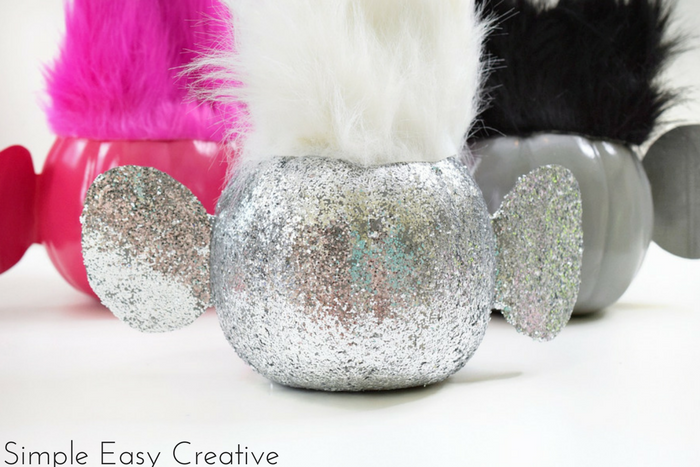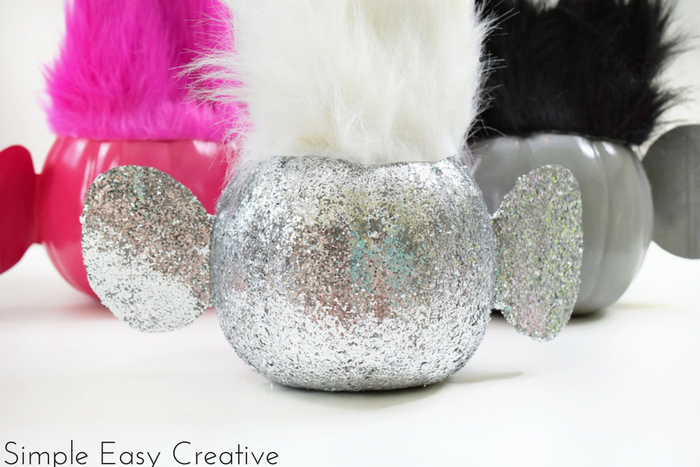 Once your paint and/or glitter is dry, attach craft fur with hot glue to create troll hair. When cutting craft fur, always cut from the back side, sliding the tip of your scissors underneath the fur to keep from chopping off the tips. You can create a variety of troll hair styles depending on the height of your craft fur. You can also use hot glue to create a pointy shape with the troll hair. If you're making a glitter pumpkin, spray the craft fur with glitter hairspray to give it a little sparkle.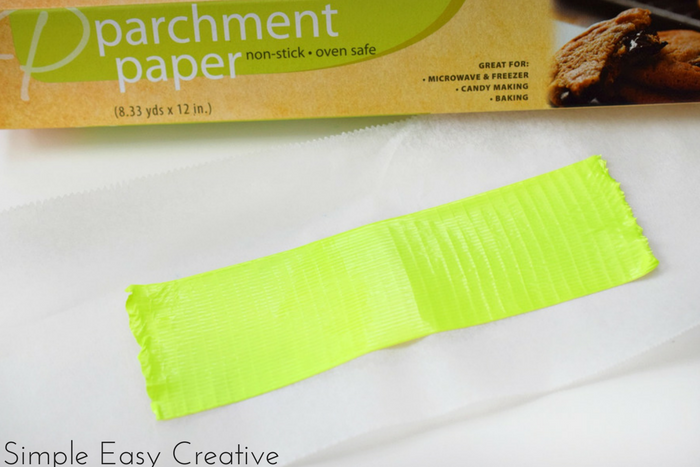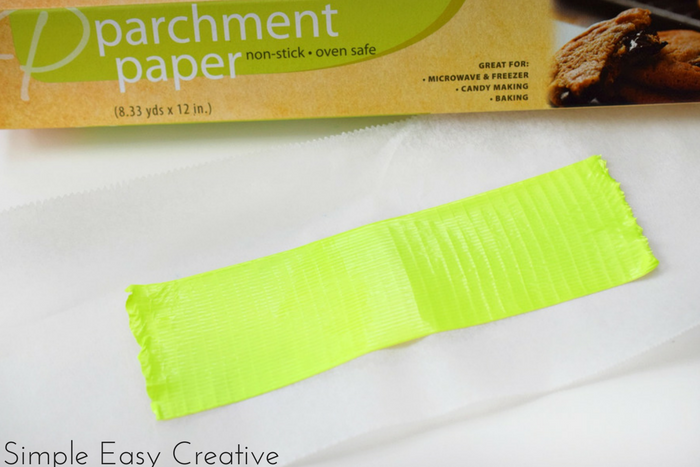 To make faces and hair accessories for your troll pumpkins, start by adding strips of Duck Tape to pieces of parchment paper. This allows you to cut the Duck Tape like a piece of paper, but it will still be sticky when you peel it off!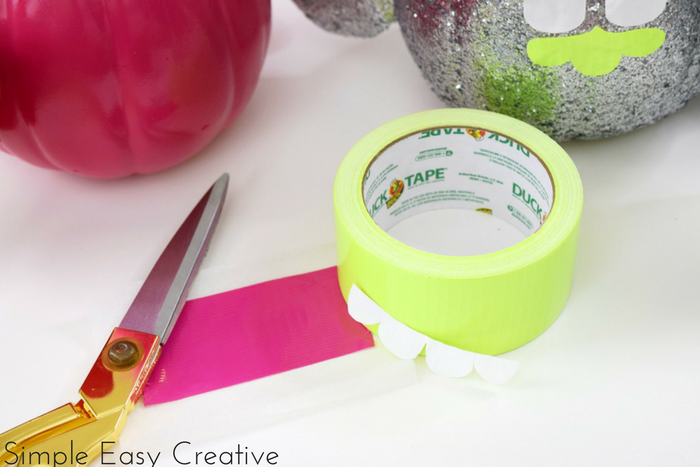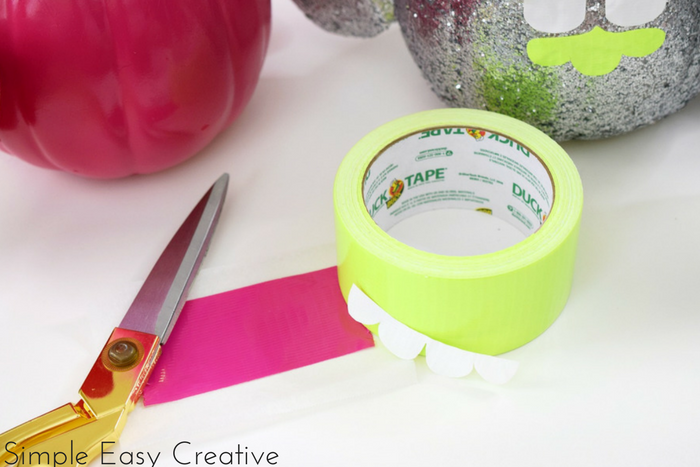 Create eyes, noses, mouths-anything you need to decorate your troll.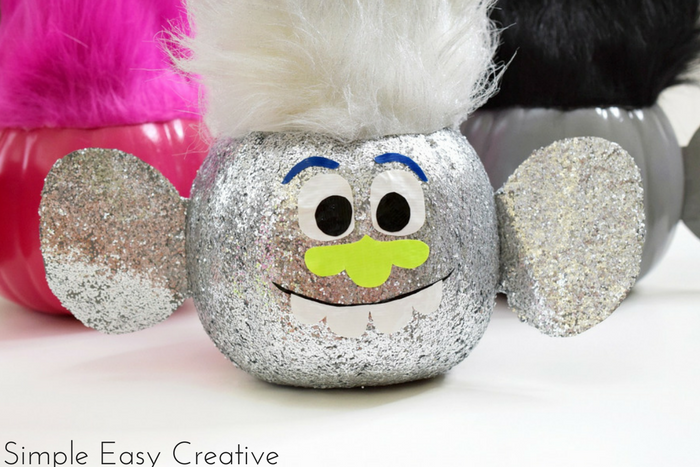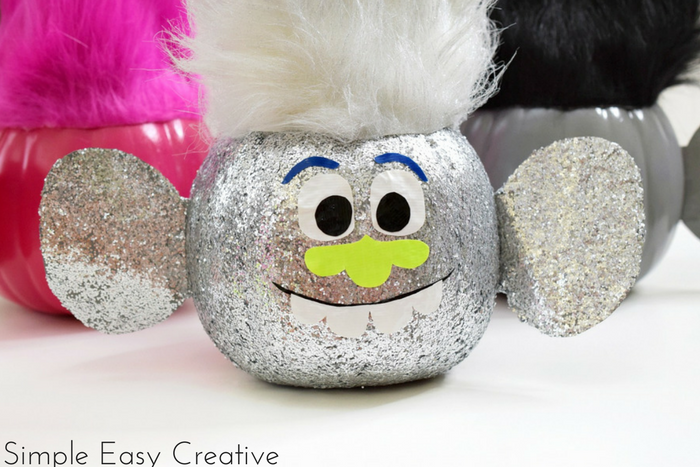 Peel the parchment paper from the back of the Duck Tape and place it on your pumpkin. If your scissors get gummed up while cutting the Duck Tape, you can clean them by wiping them down with a little tea tree oil.
This is such a fun activity to do with the kids- they can make their favorite troll from the movie, make their troll look like themselves, or just be creative! I think these pumpkin trolls are so cute- I am definitely going to be leaving them out all season long!
What creative ways are you decorating pumpkins this year? Show us what you have!
Decorate your Jack-O-Lantern using Duck Tape and post on social media using #stickortreat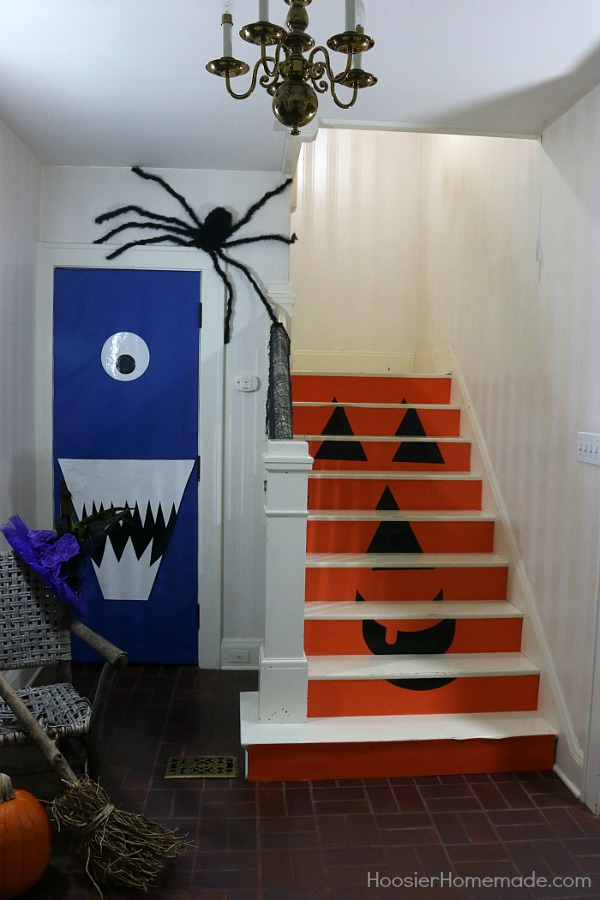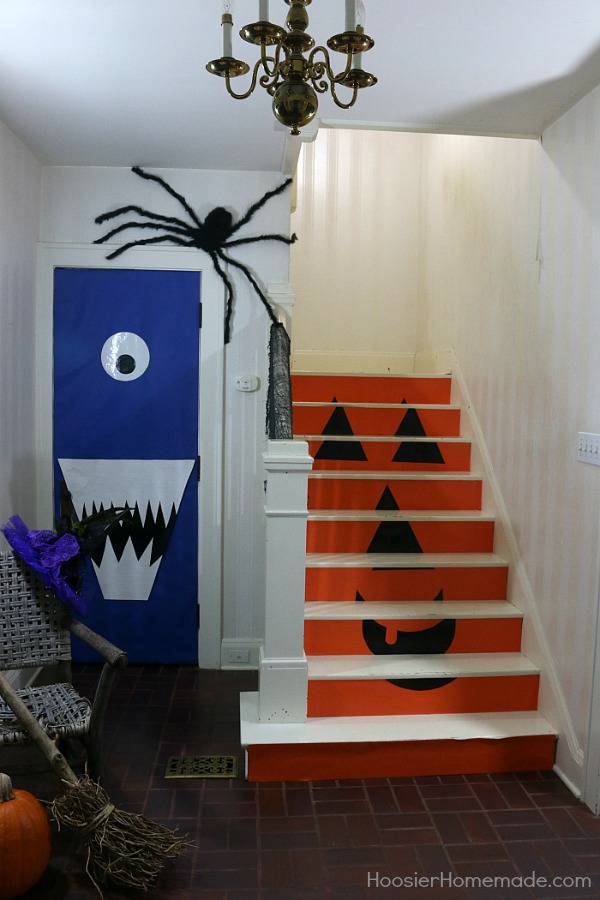 Wanna decorate for Halloween with more Duck Tape? Our DIY Halloween Doors are always a HUGE hit & these Halloween DIY Decorations are so fun!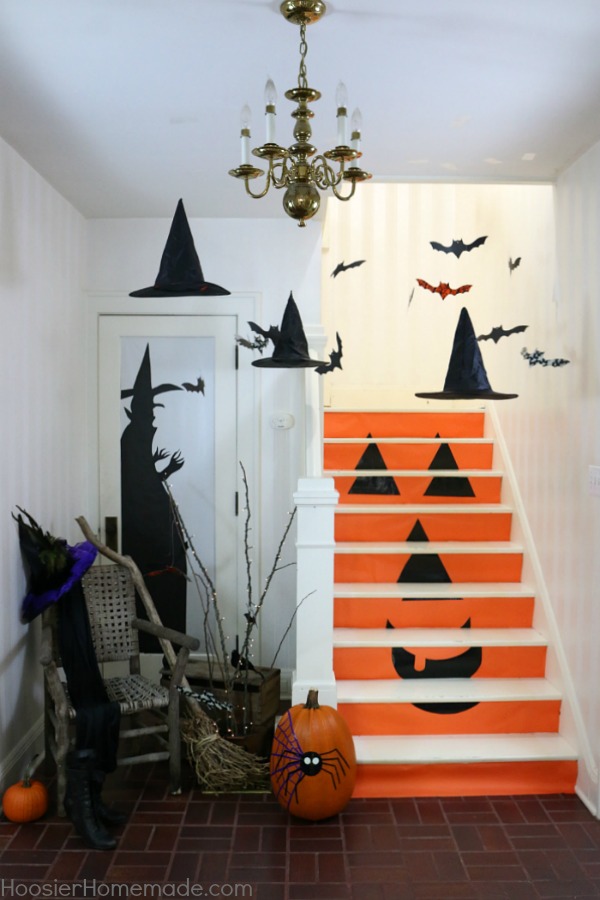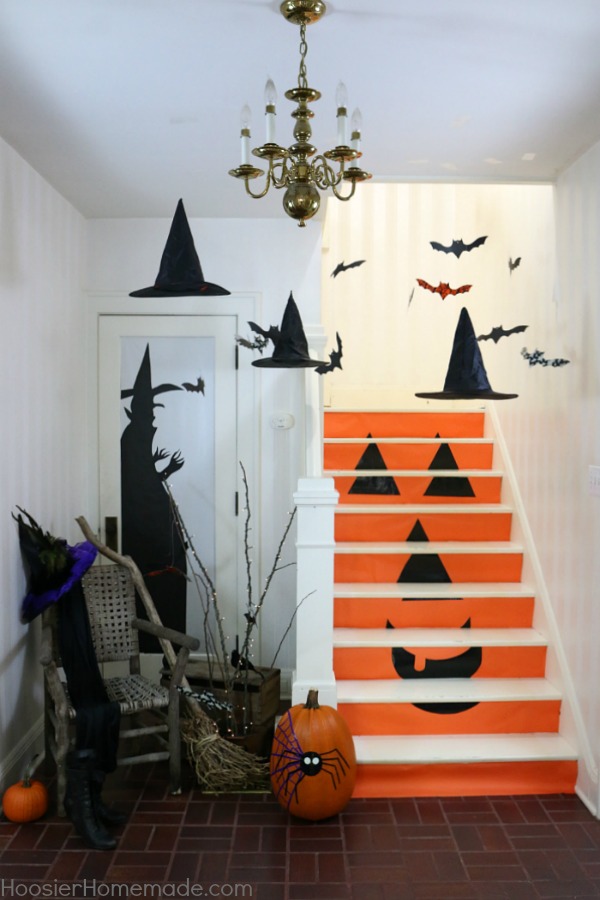 If you love Duck Tape, like we do, you will also love these ideas..