Well, we are here…it's time for the The Olympic Games! We have had a blast creating the Olympic Cupcakes, Crafts and Decorating ideas for you, I hope you have enjoyed them.
So for today, let's re-cap what we have been up to, and for more ideas, please visit my Olympics Pinterest Board.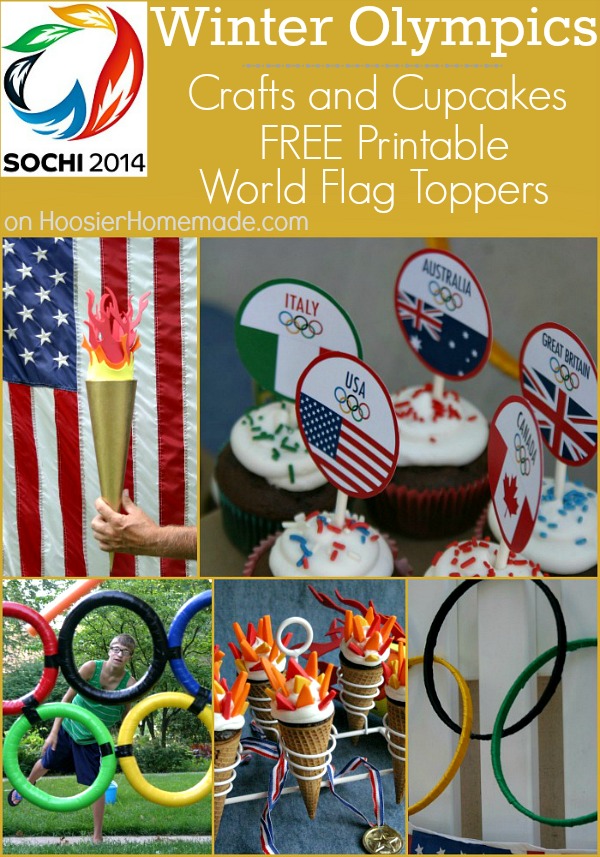 Let's start with a favorite…Olympic Torch Cupcakes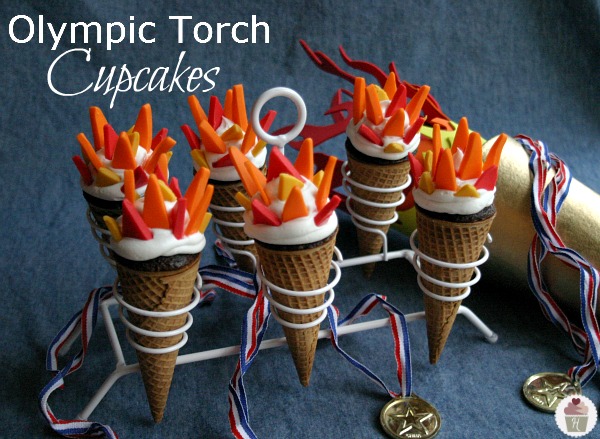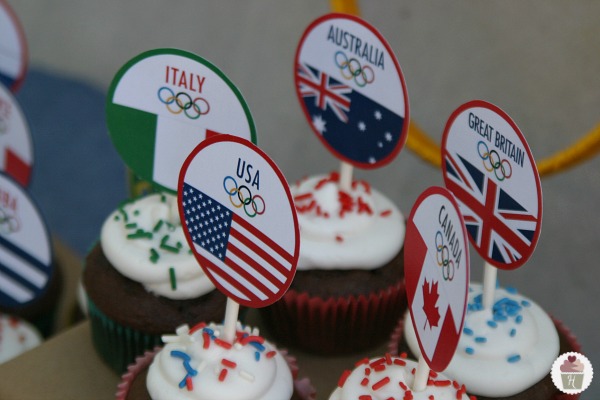 Printable Olympic World Flag Cupcake Toppers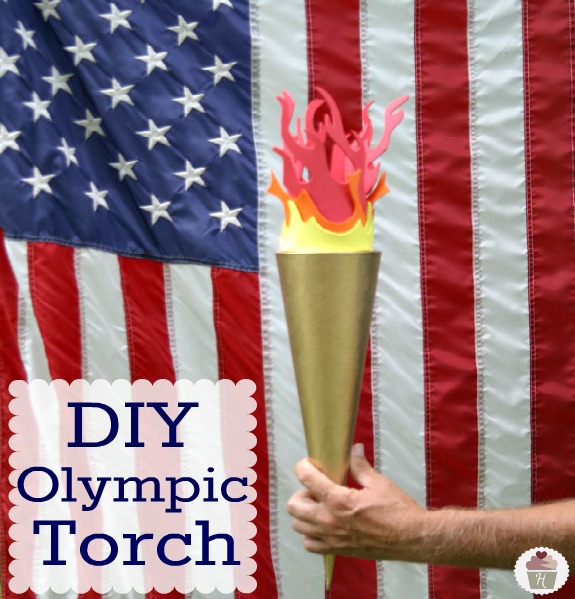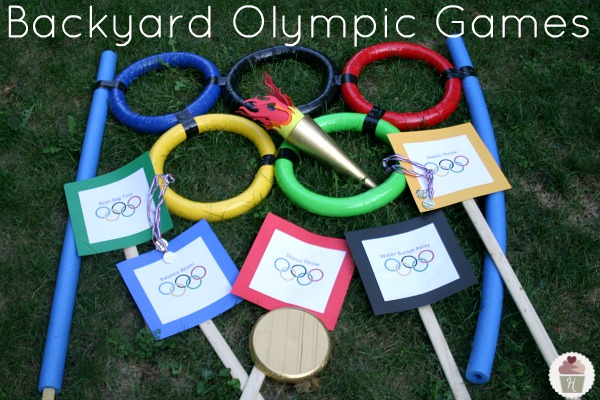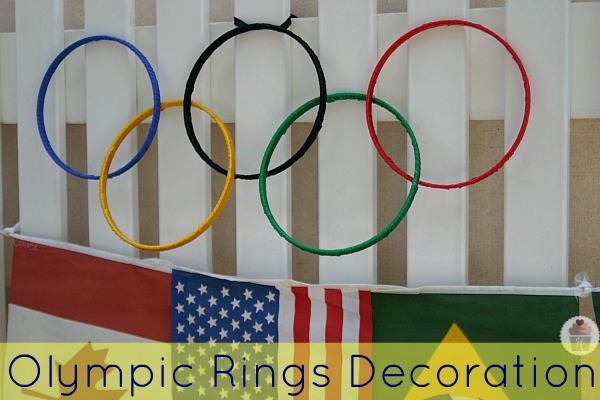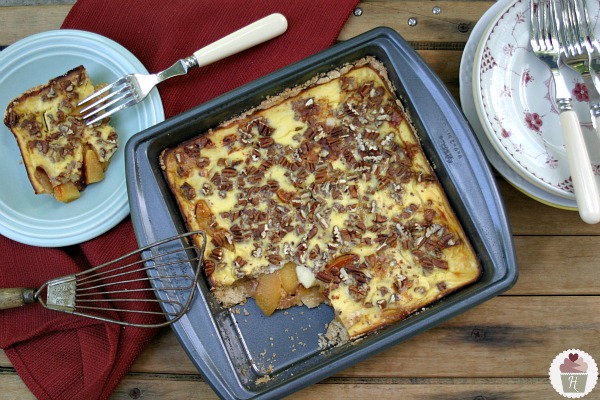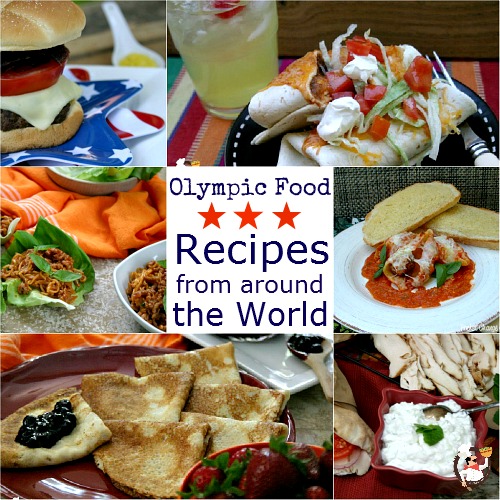 Will you be celebrating the Olympics? Share your ideas with us!