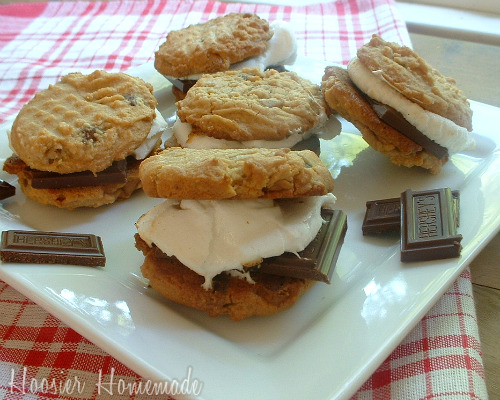 We love S'Mores…pretty much any way you serve them, we love 'em! Today is National S'Mores Day! Will you be celebrating?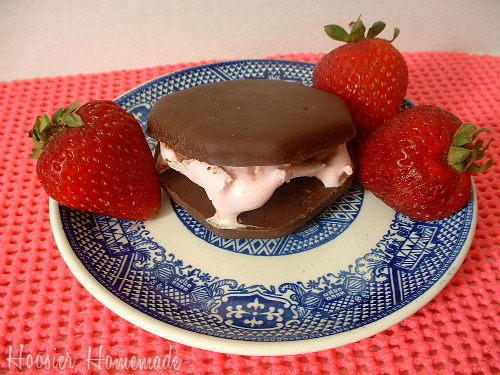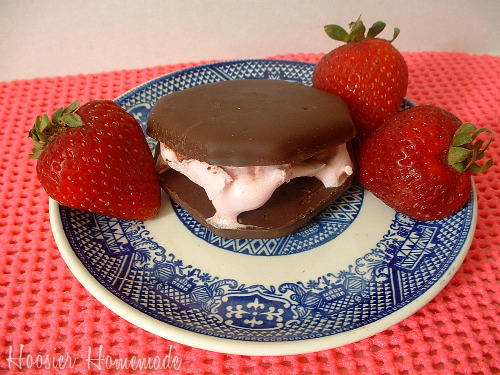 These are my absolute favorite way to enjoy S'Mores! I'm a total sucker for Chocolate Covered Strawberry…anything! And with only 2 ingredients…even better!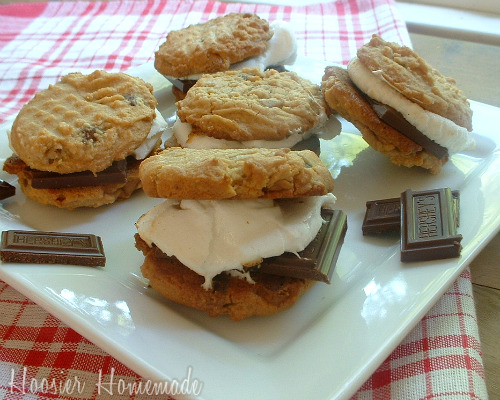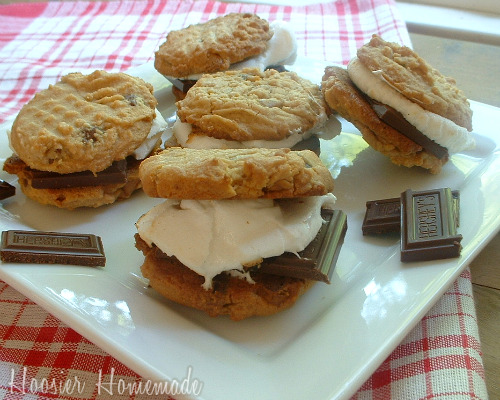 Bake up a batch of Peanut Butter Cookies for these very special Ooey Gooey Goodness!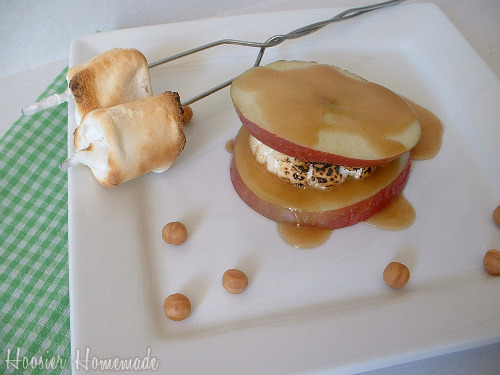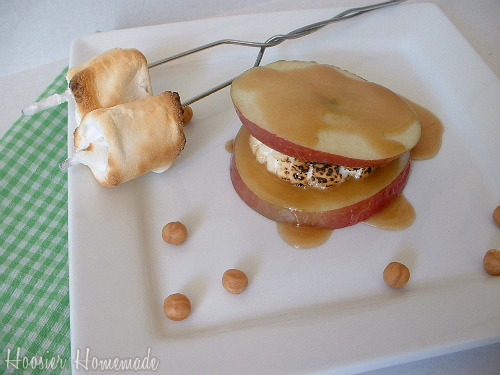 Enjoying the flavors of Caramel Apples shouldn't be saved just for the Fall. These Caramel Apple S'Mores, are some that I originally spotted in the S'Mores: Gourmet Treats for Every Occasion Book. What a fun little book!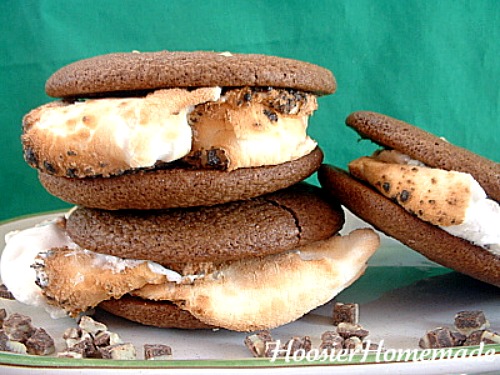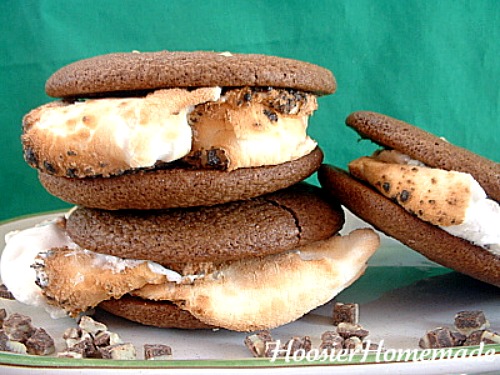 These Chocolate Mint S'Mores are great anytime, but especially for St. Patrick's Day!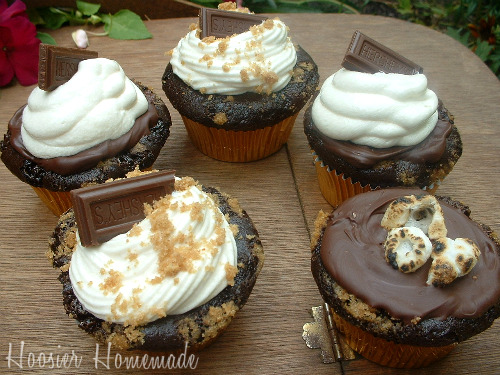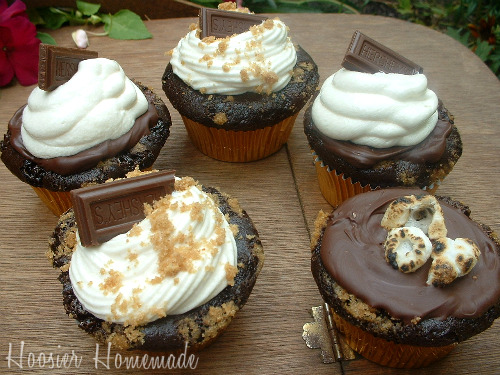 And of course, we can't forget about S'More Cupcakes now can we?
Congrats to the winner of the S'Mores Kit…Joe says By the camp fire.
What is your favorite way to enjoy a S'More?