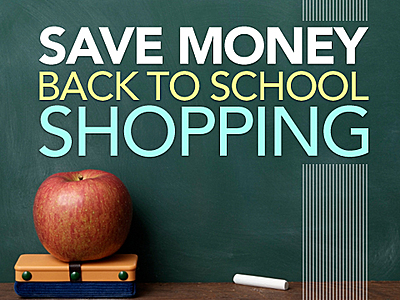 Back to school shopping can be overwhelming, to say the least. The clothes, shoes, backpacks, supplies, lunchboxes, etc. etc. It seems like it's never ending.
My boys are all teenagers, and although I don't need to buy boxes of crayons or pencil boxes anymore, the supplies they need are more expensive. And the clothes they want are definitely more.
Several years ago, we started giving them a budget, this year we gave them each $150 for school clothes. Anything they wanted above that came out of their own pocket. This system has helped us in several ways, first and foremost, it has taught the boys how to figure out exactly what they want and how much money to budget for it. It's kept our budget on track. And we have eliminated the "I need or I want" everywhere we go.
That system took care of clothes, but what about supplies? Paper, pens, pencils, and everything else they need.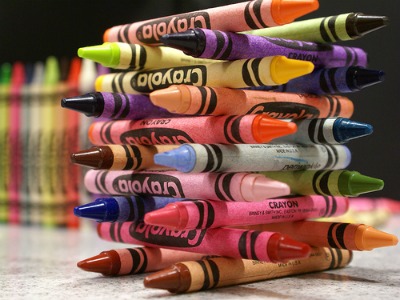 Now is the perfect time to stock up on school supplies. As the boys get older, the supplies just don't hold up, the folders tear and the binders get bent. And of course, there is always the surprise assignment at 10 p.m. that they just "happen" to forget about and need a new binder.
When the supplies start hitting the shelves, I start buying a little at a time. This summer I grabbed notebooks and paper, 10 packages at a time. And although it was only a couple bucks, it saved me having to buy everything all at once. I even grabbed some extra supplies to have in my office, it's the perfect time to stock up on those items too.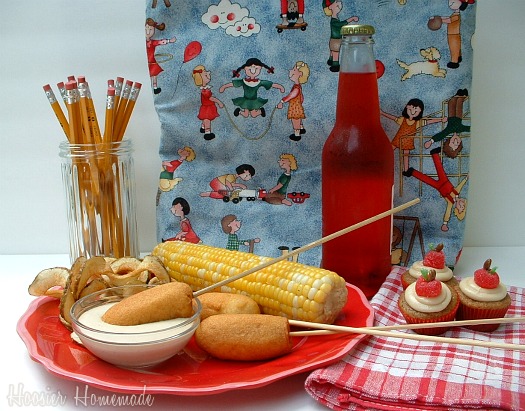 We have talked about clothes and supplies, but what about saving money on food. Meal planning is the easiest thing you can do to save money. If you have a plan, the shopping is easier and less expensive, your time and energy is saved trying to figure out what to cook every night and running through the drive-thru happens less often if you have dinner planned.
I LOVE to use my crockpot during the school year, especially on game nights. Prepare your dinner, toss it in the crockpot before you head to practice or a game, and when you get home dinner is ready.
Share your back to school money saving advice below for a chance to win a $500 Back to School Shopping Spree from BlogFrog!
Want to exchange more tips and ideas with other moms about back to school topics such as healthy snacks, school supplies and saving money?  Visit the Horizon® Healthily Families Back to School Community!
This is a sponsored conversation written by me on behalf of Horizon.  The opinions expressed by me do not necessarily reflect the view of the Horizon Organic brand.