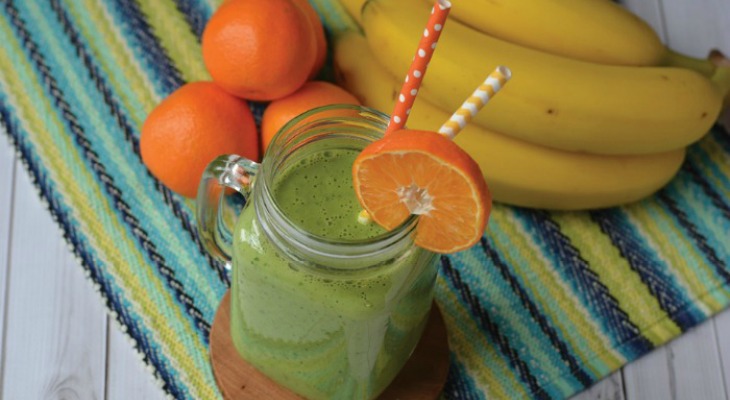 Attitude for Gratitude – Love – Celine Dion and college choices all part of my love list this week.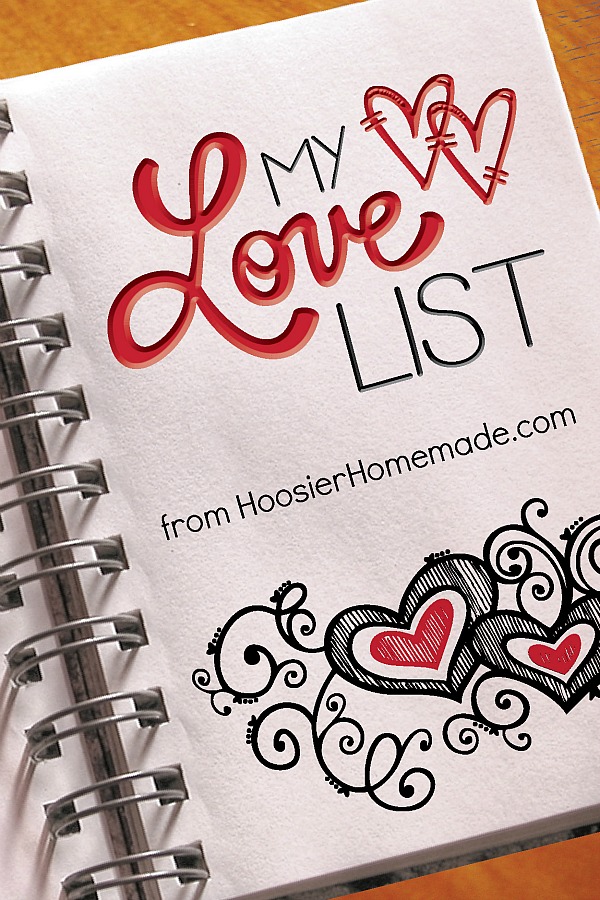 This week was filled with lots of new finds, discoveries and of course love. A couple months back, through one of the Facebook groups I am part of, I discovered Preston Smiles. His videos are powerful, thought provoking and different than any others I watch. He's a young, hip, cool guy that tells it like it is and makes you think about who you are and what you stand for.
This video about gratitude spoke volumes to me…
"It's NOT the Happy people that are Grateful…it's the Grateful people are Happy."  Attitude for Gratitude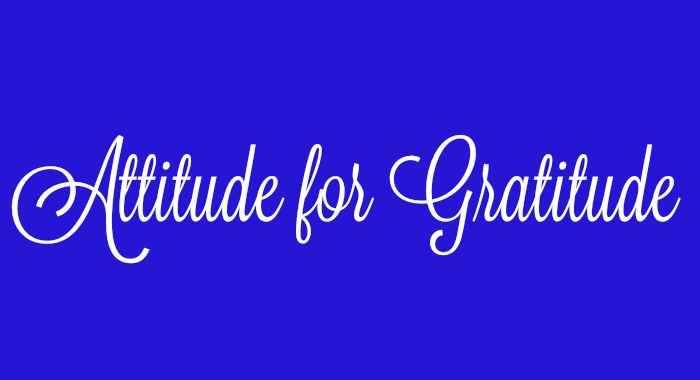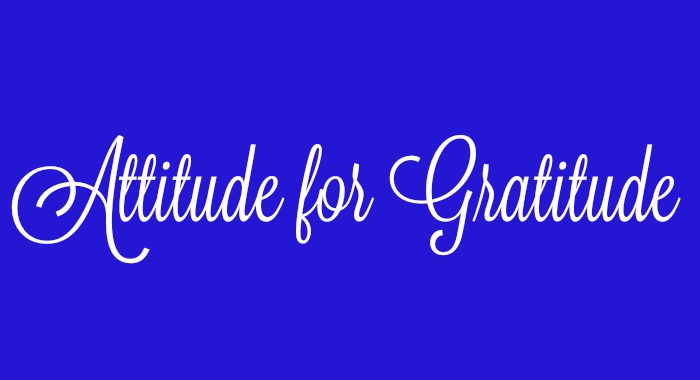 I've been spending a lot of time thinking about this video, about really – REALLY being grateful, and about what I love. Sure I love my children, my family, my husband, friends, my work – but what do I really love. I read recently that we can't really love until we love ourselves first. Even in my mid 50's, I am finding this to be more true every single day.
During my studies this week, I'm taking a course from Brene Brown (one of my favorite authors) and making my way through her book, Daring Greatly. It's definitely a book that changes how you think about yourself and your vulnerabilities. One of my lessons this week was to choose an anthem song for myself.
The amazing Celine Dion and her music make me happy. "Love Can Move Mountains" is one of my favorites.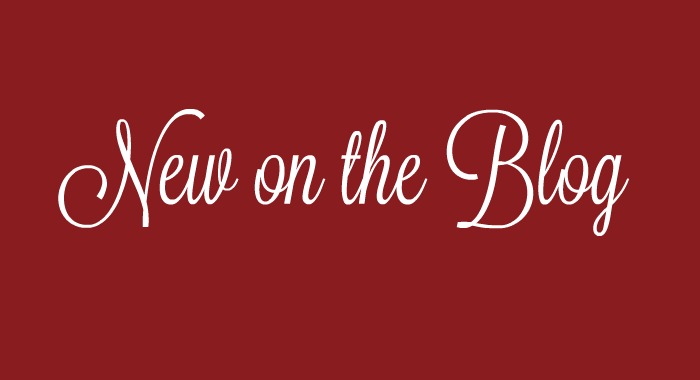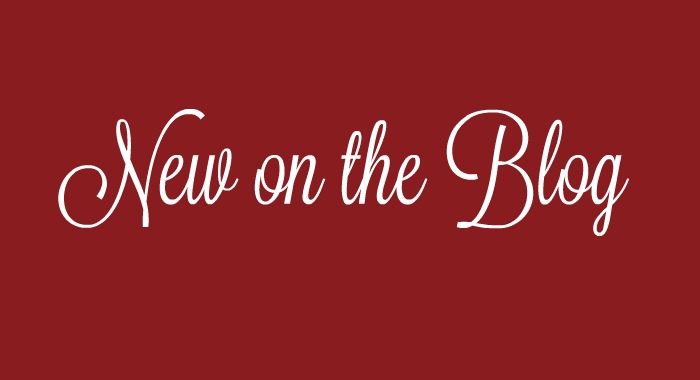 We have had a great week here on Hoosier Homemade. Here is the line-up in case you missed anything…
And my favorite from this week is the Cinnamon and Sugar Tortilla Chip Dessert Fondue Video. I'm so excited about the new style that our video editor has created. Grab the recipes for Mexican Chocolate Sauce and Homemade Caramel, add fruit and chips for a fun treat for any occasion.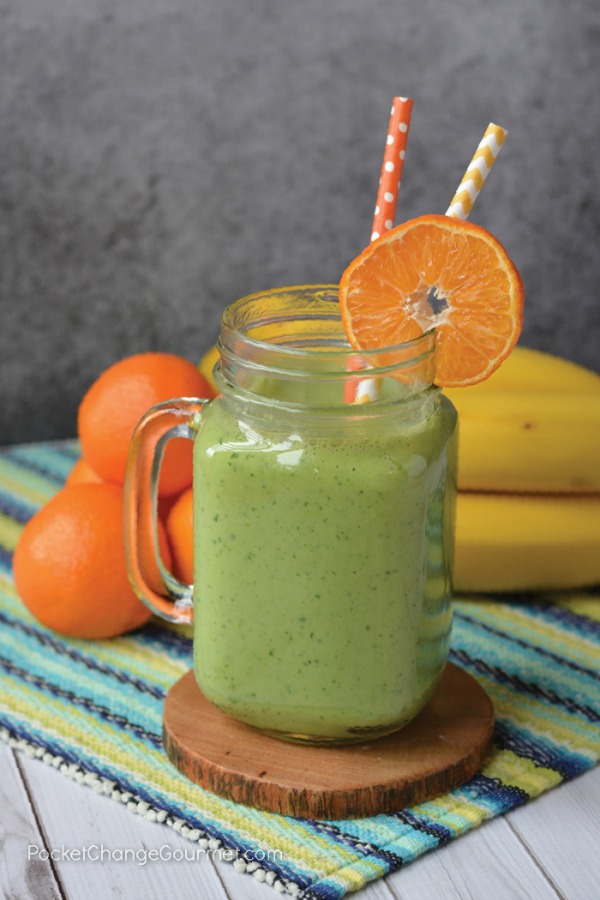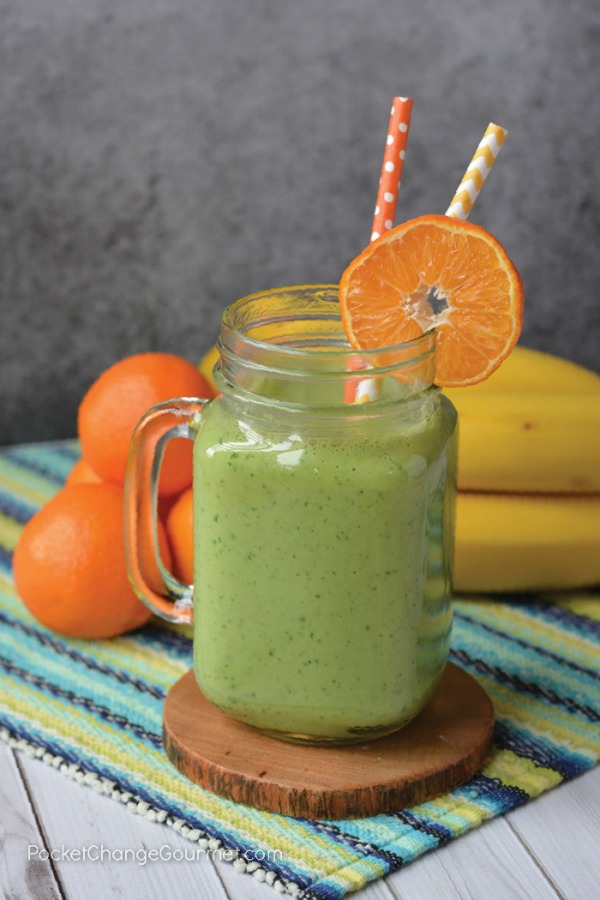 And over on Pocket Change Gourmet, we shared…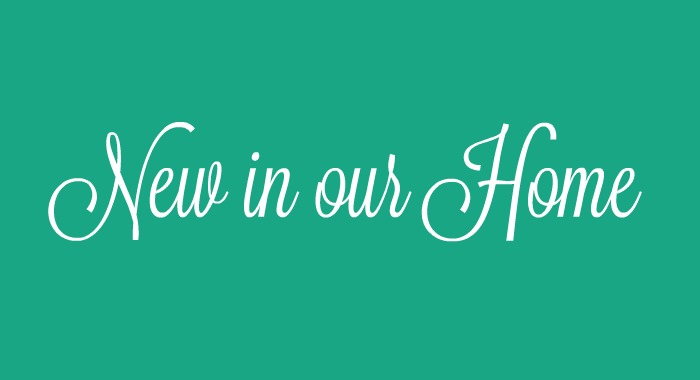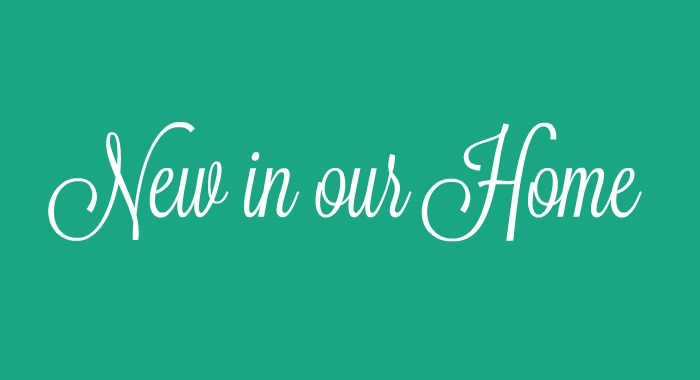 We are continuing to plan some new remodeling and decorating in our home. Along with the office that I told you about in last week's Love List, we have decided to tackle the kitchen soon too. It will need wallpaper removed, paint, a new island and probably some hardware on the cabinets.
We are also working on updating the main bathroom. I'm trying to choose with shower curtain I like, what do you think?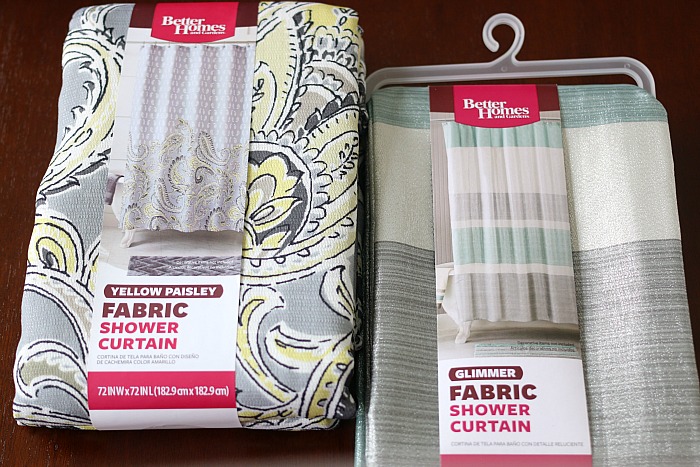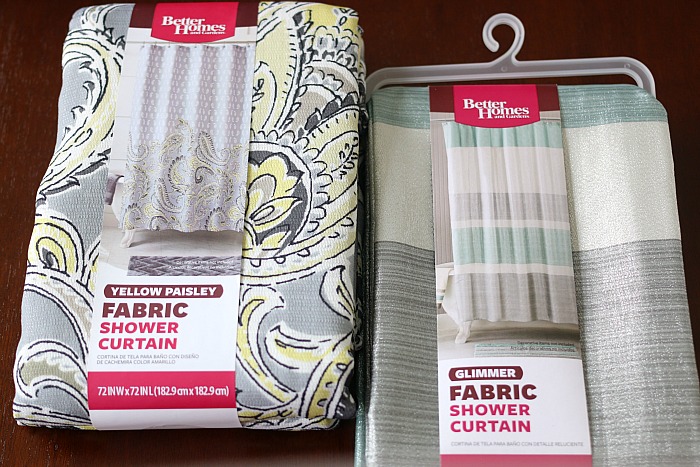 This year is a big year for our youngest son as he graduates high school. He applied to 3 colleges, and was accepted at all 3, and he has (I think) decided to attend Indiana State University. The next several months will be filled with preparing him for this new adventure.
Our middle son, Nick, graduates from Manchester University and will continue on to get his masters degree. It will also be his last year to play baseball competitively. We are excited to see where this new adventure will take him.
We also have a new lens for our camera that we are loving, but also getting used to. It's a 50mm/1.8 for our Canon 70D.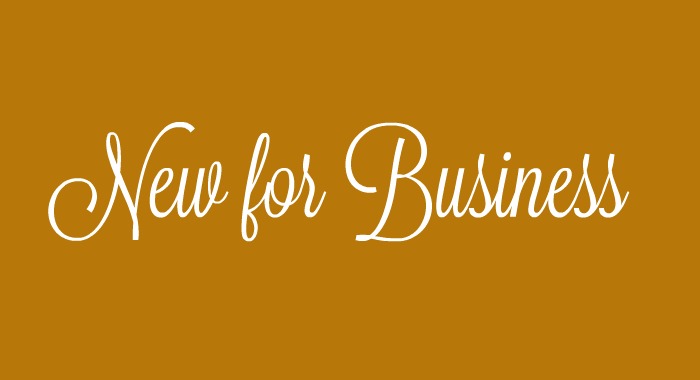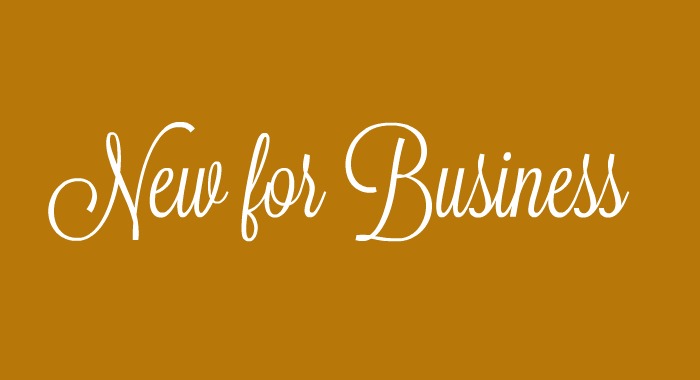 I thought I would add a new section to my Love List. Even if you don't own a business, keeping your life and home organized and working smoothly is important.
I have recently found WorkFlowy. It's an online program that helps you keep your ideas and to-do list clear and managed well. You can use it on all devices, move things around, create outlines, lists and more.