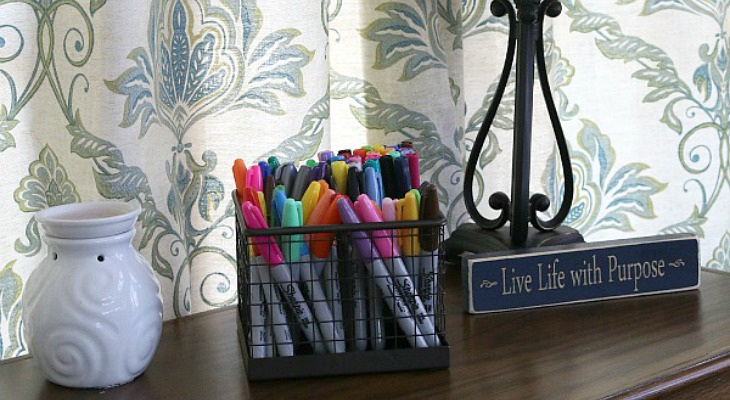 Being happy – Oprah – winter boots – office remodel and a blanket scarf – all part of my love list this week.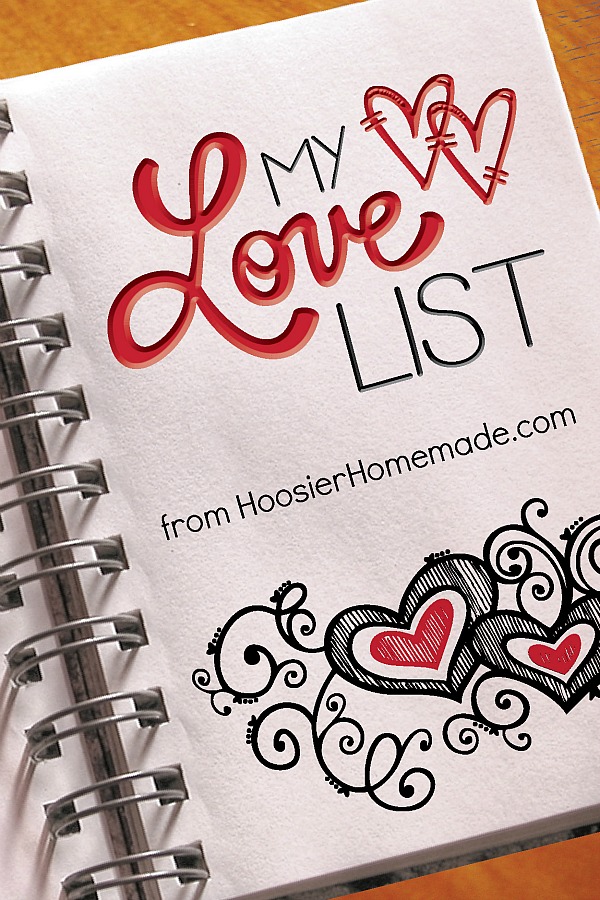 Last week I began my weekly Love List with you sharing what is on my heart and what I have found recently that I'm enjoying, with hopes of inspiring you.
I have to be honest with you, I have been struggling lately. I'm not sure if it's the January blues, or the passing of our son's best friend, Tony, but I just can't seem to get into the groove of things. Several friends have told me to give myself time, but I just can't seem to do that. I truly am not one to sit around and "do nothing." But at the same time, I do desperately want to slow down and enjoy life.
Above all, I know in my heart that how you feel physically has a great deal with how you feel mentally.
This video from Scott Achor during Oprah's Super Soul Sunday event is SO powerful. It's about 32 minutes long, but worth every.single.minute.

Last year in February, through a friend, I found the Rediscover Me Challenge. It had a BIG impact on my life and I still look back at the notes that I took from that series.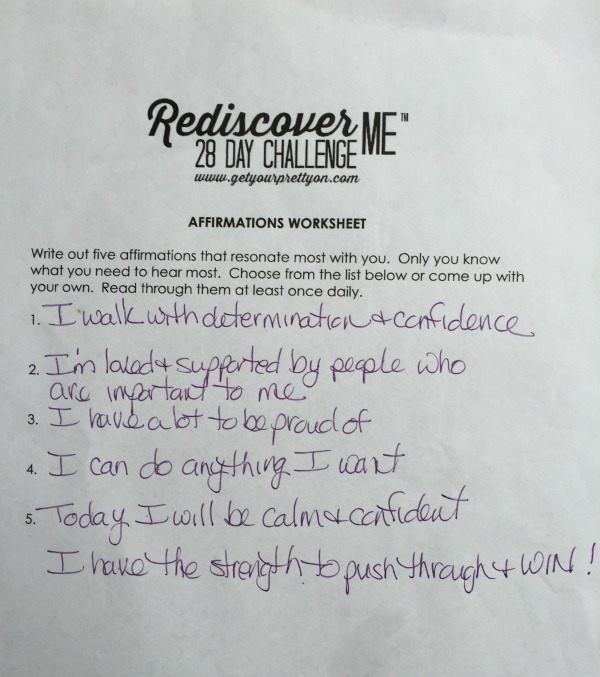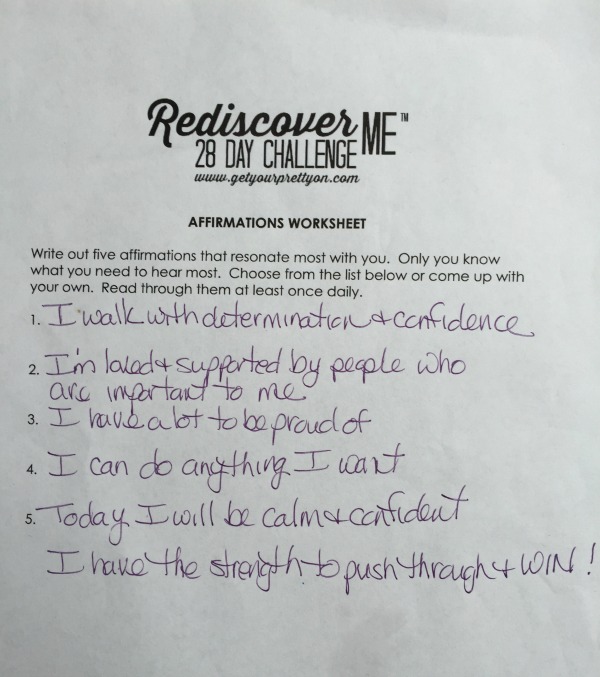 Here is what you can expect from the program…
A step-by-step guide to gain satisfaction, confidence and clarity in key areas including goal setting, self care, appearance, health, wellness, personal growth and relationships.
Daily videos and exercises to inspire you to dig deep and create lasting, positive change.
Printable PDF's and journaling exercises based upon my most effective life coaching techniques for women.
Weekly accountability and focus forms that you can continue to use even after the challenge ends.
Group support and accountability in our 28 Day Challenge community.
Here are some of my thoughts that I wrote down at the beginning of the program…
I want to have quiet. To find myself. To find what I love.
I want to have dance parties. To move. To wake up refreshed.
I want to eat real food. To know what it's like to be and feel healthy.
I want to be able to provide work and money for someone who really needs it.
I want to have fear, but know that without fear, without failure, success can't happen.
The Rediscover Me Challenge is open now and I can't speak highly enough about it.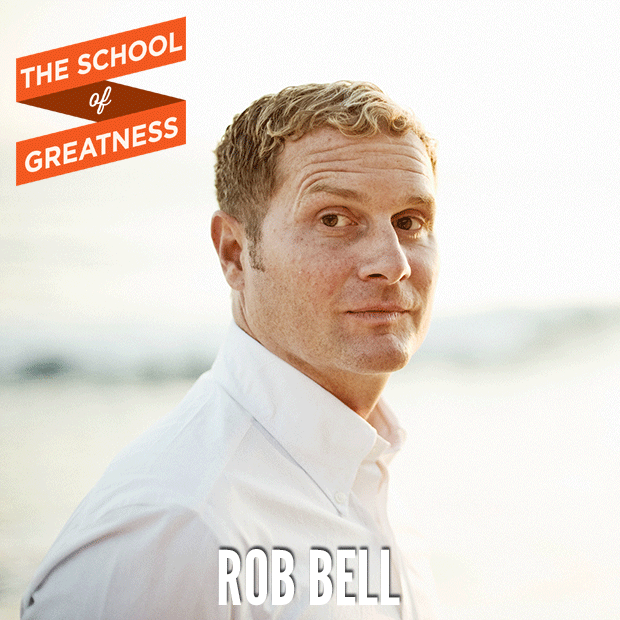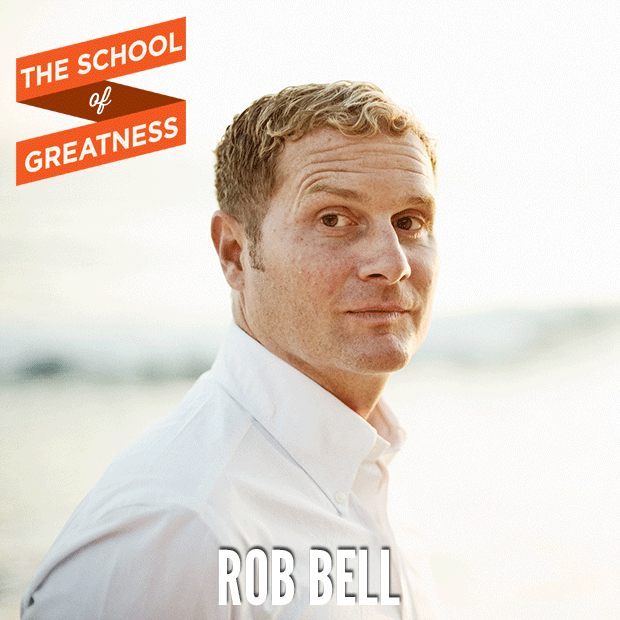 And this two part podcast from Rob Bell on The School of Greatness really spoke to me as well.
It seems like I'm on a pink shoe kick right now, after my Converse purchase last week. I love these Pink Boots, however I really need Winter Boots right now, maybe this pair will work?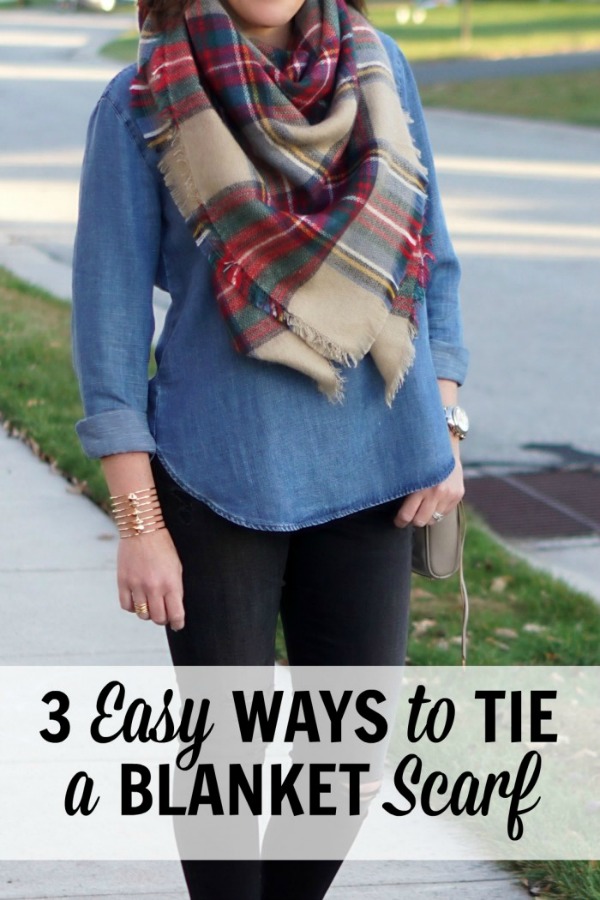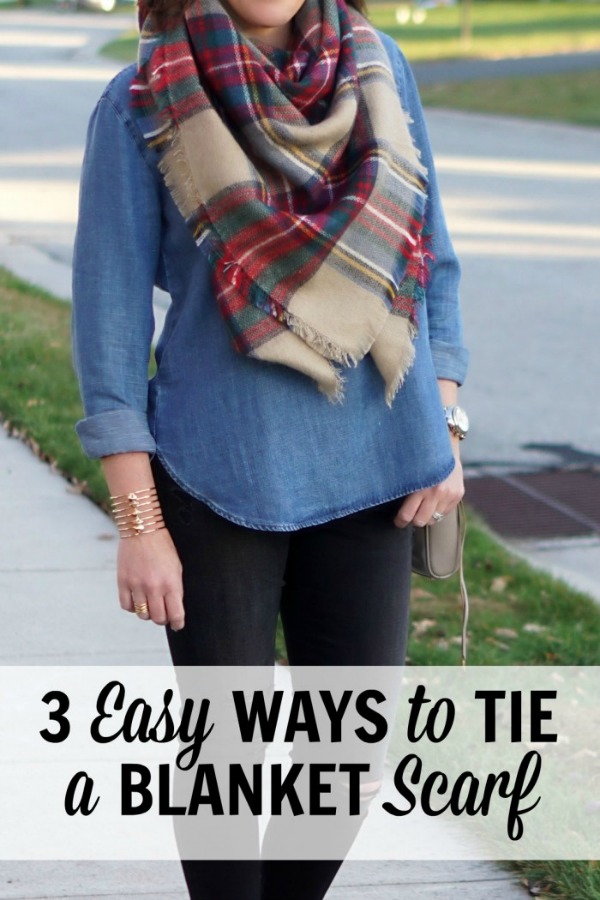 Doug bought me a blanket scarf for Christmas that I love, but honestly, I have no idea how to wear it. I can bake a cupcake with the best of them, but fashion – it's not my thing. This post from Jo Lynne Shane shows 3 easy way to tie a blanket scarf.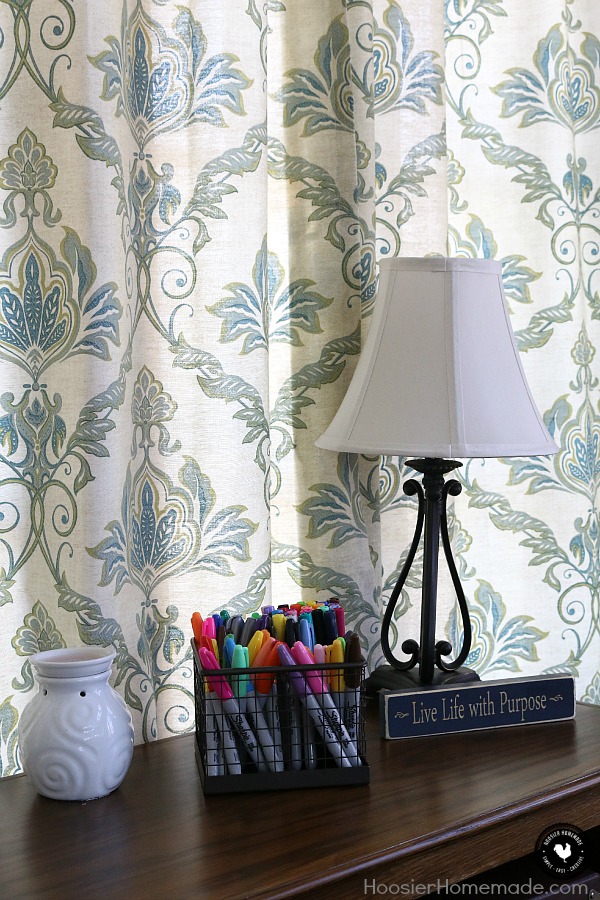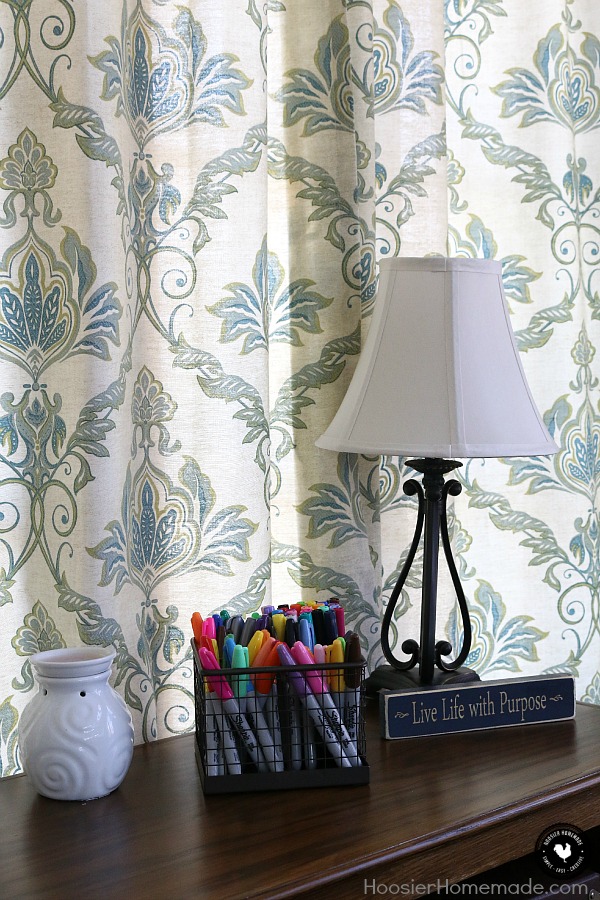 I have been putting together plans to paint and remodel my office. This time I'm thinking pink and gray. But I do love this Accent Chair, maybe I can find it in pink.