Welcome to another great week of menu planning! As you know I plan my meals for the whole month, which makes my weekly planning alot easier. And it's a good thing I do, because we have another busy week planned.
Don't miss out on the Fall Festival that I'm participating in this week. There will be tons of great Fall inspiration and of course, some giveaways too!
Some highlights from last week…The first ever Cupcake Tuesday meme, there were some amazing cupcakes and muffin recipes, be sure to check them out if you haven't already. And don't miss this weeks Cupcake Tuesday, I will be featuring the Cupcakes for a Cause to help childhood cancer.
Now, for our menu…
Monday ~ Breakfast Tacos, fruit and smoothies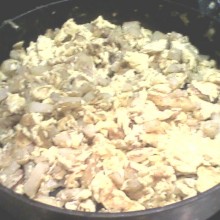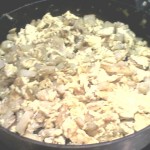 Tuesday ~ Mini Baked Corn Dogs, Oven Fries, Sweet Corn
Wednesday ~  Taco Bake, chips & salsa  (recipe from Finer Things in Life)
Thursday ~ Baked Potato Bar and Sausage Cheese Balls
Friday ~  Quesadillas, Mexican Rice
Saturday ~  Pizza Braid (recipe from Finer Things in Life)
Sunday ~  Lasagne, Salad, Garlic Bread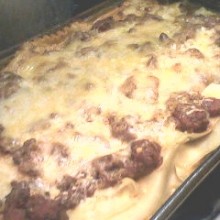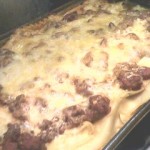 And my plan for baking this week is…
~Apple Pie
And Cupcakes, of course, don't forget to check back in on Tuesday, link up and help Cupcakes for a Cause. 🙂
For more great menu plans, please visit, I'm an Organizing Junkie and Chive Talkin'.