Grab a glass of milk! It's time for a delicious, wholesome Applesauce Muffins. They are perfect for breakfast, snacking, lunches, and more.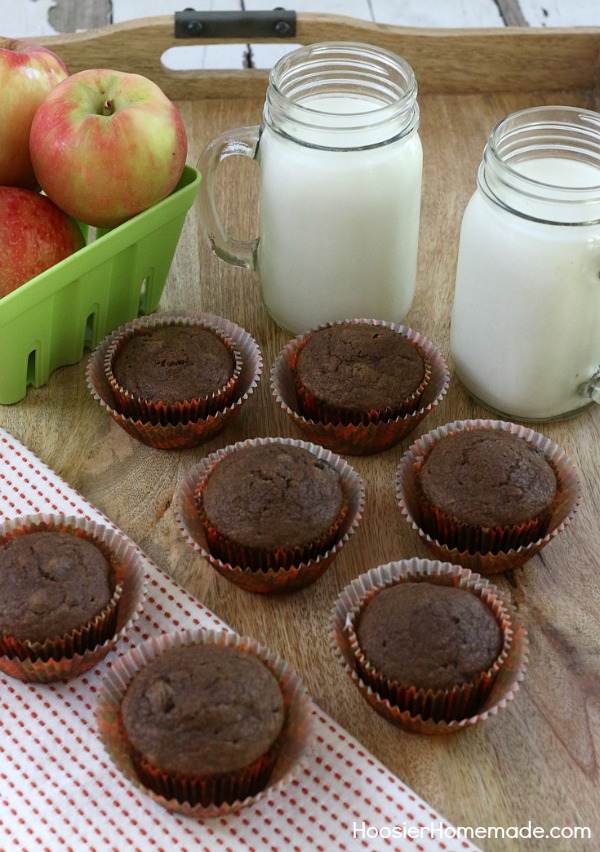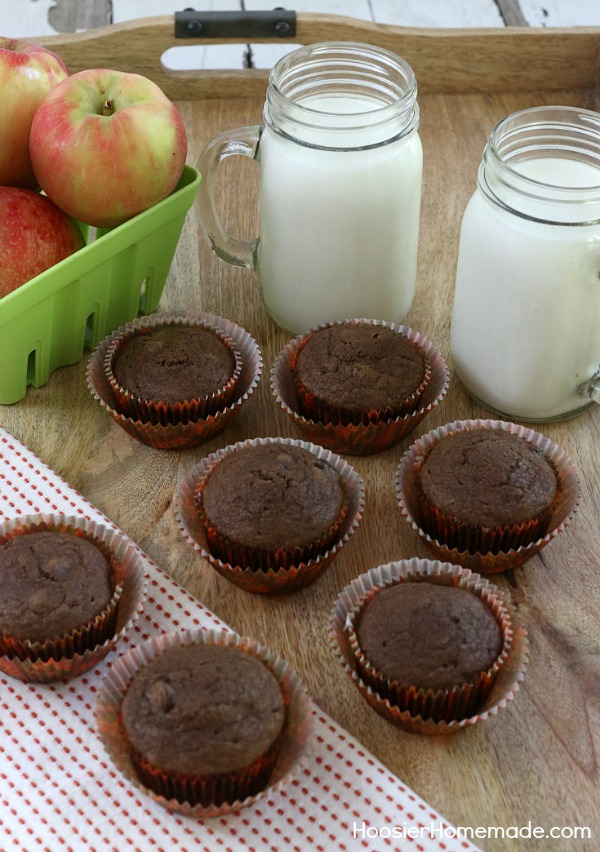 I am a snacker. A self-proclaimed snacker. There I said it.
Honestly, I rather just snack all day instead of eat a big meal. The trouble is with that, is that I need to force myself to eat healthy food while I am snacking. These Applesauce Muffins are the perfect snack, although they are perfect any time of day – breakfast, toss them in lunch boxes, after-school snack, even a late night snack before bed.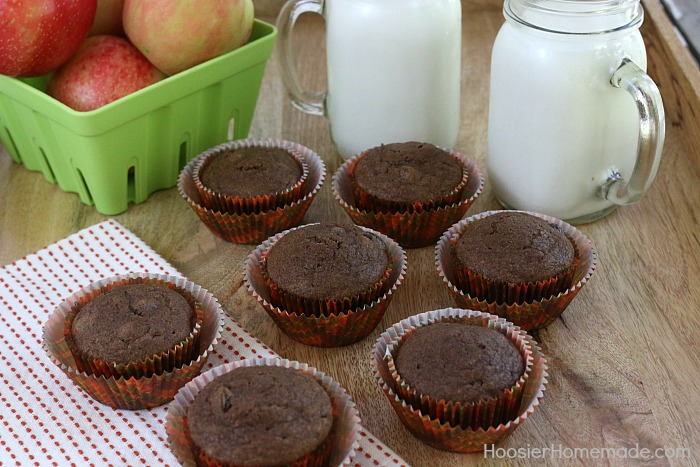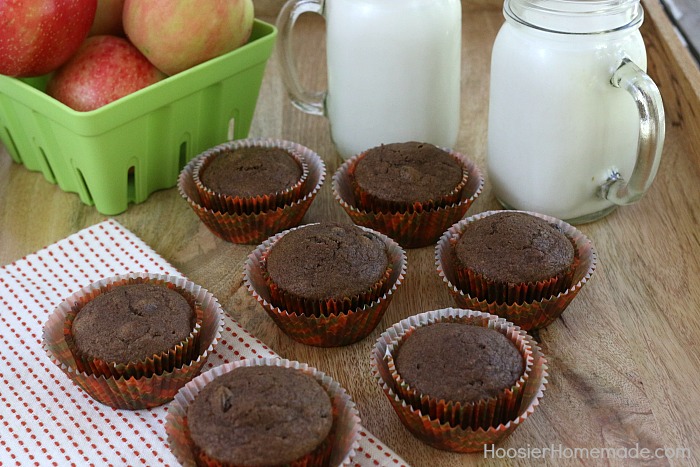 This muffin recipe is one that I have been using for many, many years. The boys and Doug all love them, and the recipe makes a lot too. They freeze well if you want to whip up a batch on the weekend, and have them throughout the whole week to snack on or pack in lunches.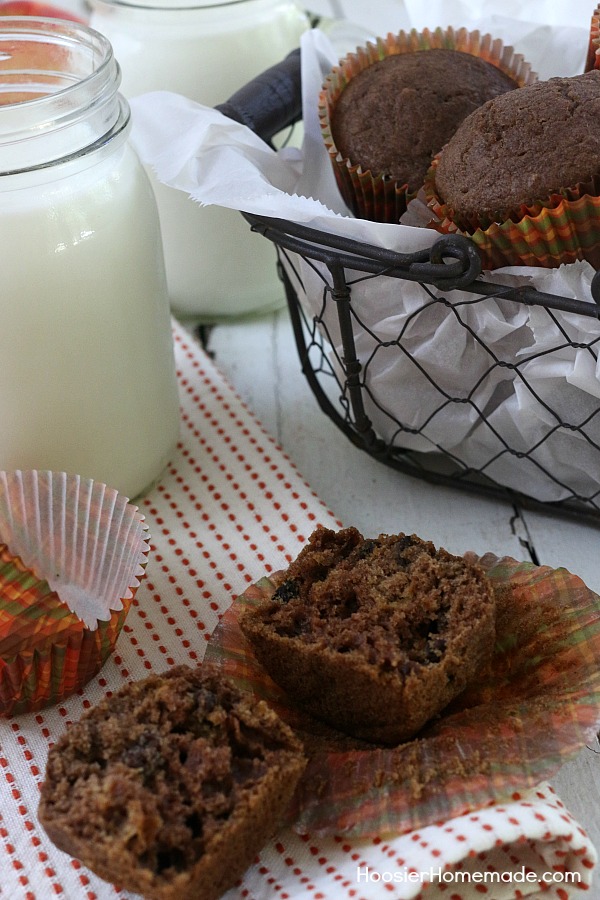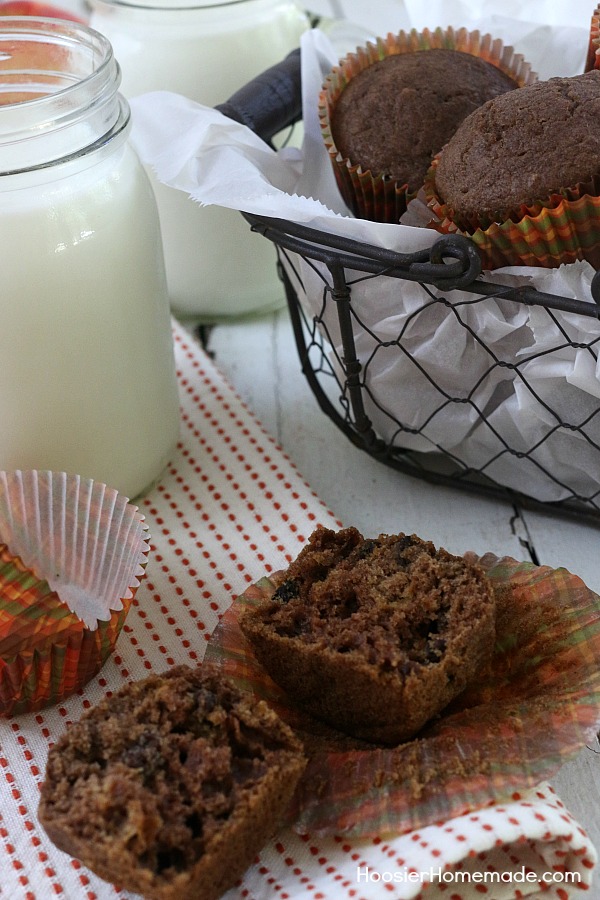 The applesauce and raisins keep the muffins moist. And I used Truvia Baking Blend instead of sugar, it's a sugar substitute blend of zero-calorie Truvia natural sweetener and sugar then packaged in a product that's designed for easy, at-home baking. It also can be substituted for sugar in any recipe by simply using half as much Truvia Baking Blend as you would sugar.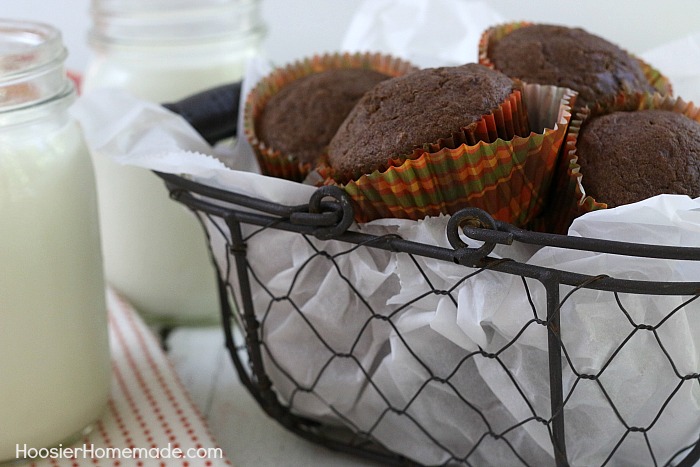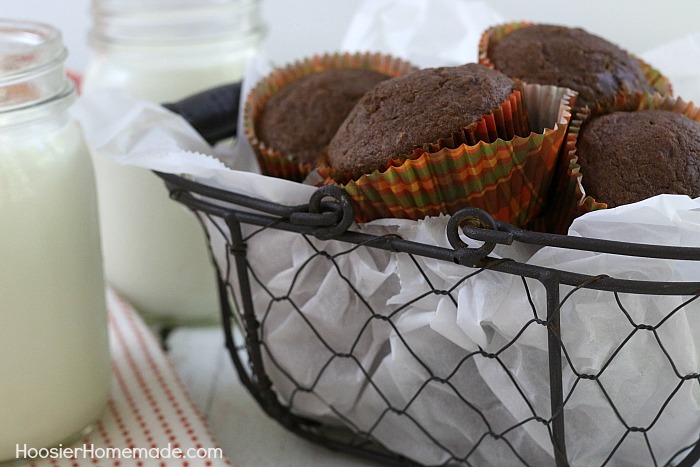 Here's a quick tip for baking with raisins. Before adding the flour mixture to the wet ingredients, add the raisins to a bowl and add a pinch of the flour mixture to them. Then toss them to coat with the flour, that way the raisins won't sink to the bottom of the muffins when they bake.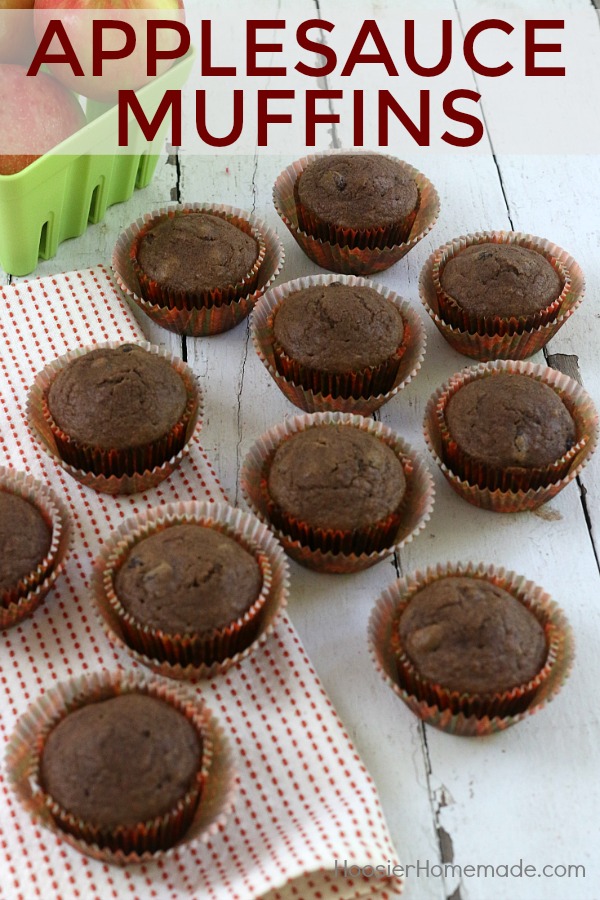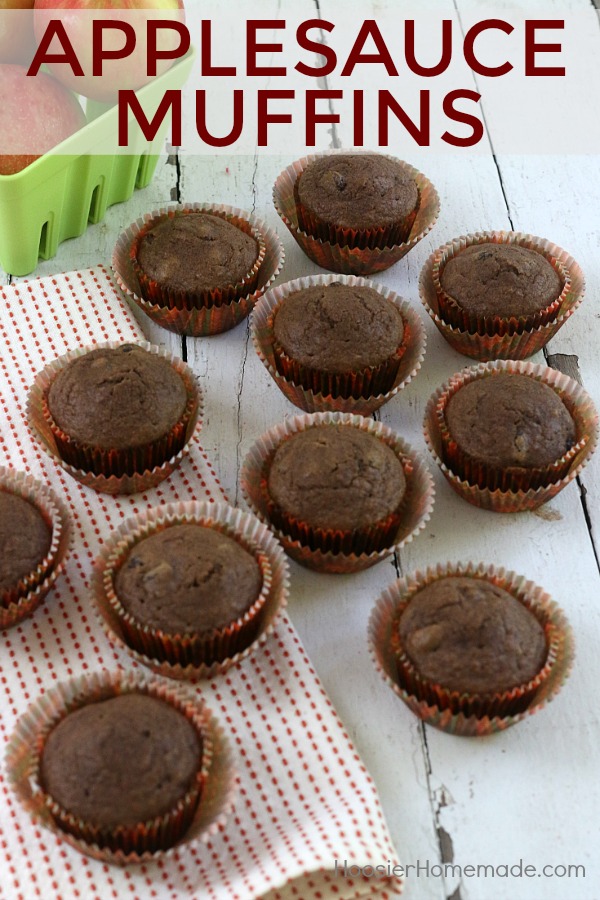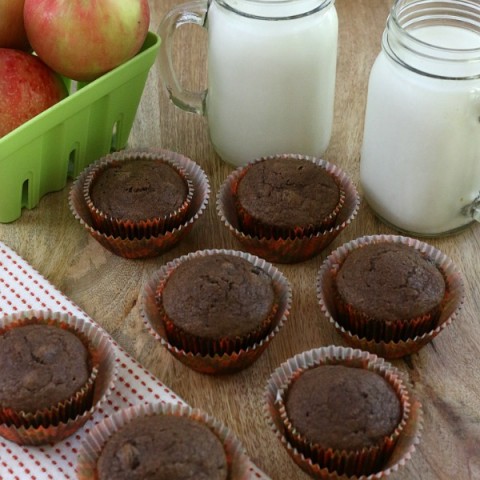 Applesauce Muffins
A hearty muffin perfect for breakfast, lunch boxes, snacks or even a late night snack! Filled with good-for-you ingredients and LESS sugar too!
Ingredients
4 cups flour - all-purpose or whole wheat
1 tablespoon cinnamon
1 tablespoon allspice
2 teaspoons baking soda
1 cup butter, softened
1 cup Truvia Baking Blend
2 eggs
2 cup unsweetened applesauce
2 tablespoons vanilla
1 cup raisins
Instructions
Preheat oven to 350 degrees. Fill muffin tin with liners
Combine flour, cinnamon, allspice and soda, set aside
In a large mixing bowl, cream butter and Truvia
Beat in eggs, applesauce and vanilla until smooth
Add raisins to a bowl - add a pinch of flour mixture, toss to coat
Add dry ingredients to wet ingredients just until moistened
Fold in raisins
Divide batter into muffin tin using a cookie scoop
Bake for 20 minutes or until a toothpick inserted in the center comes out clean
Cool on wire rack
Follow Truvia on Pinterest, Facebook, Twitter and You Tube