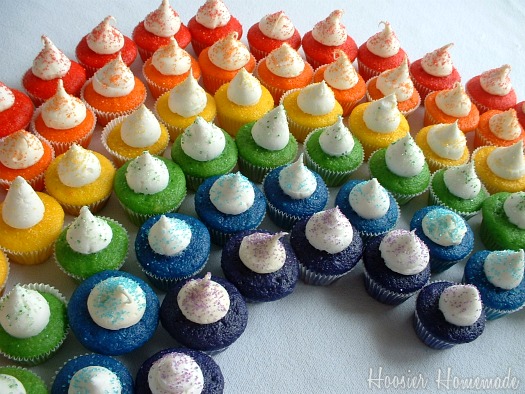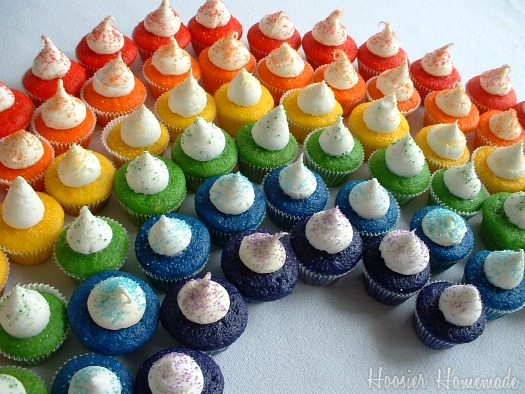 My Favorites ~ Your Favorites ~ Top Referrers
Well, here we are another month just flew by. It seems like the busier we are, the faster times goes by. We have been SUPER busy here getting the new blog ready for you and with the addition of Walmart Moms. I really LOVE being so busy, it keeps me focused. Of course, my house is a disaster, but that's okay…I guess.
March was an amazing month for Hoosier Homemade. A very special THANK YOU to all my readers, friends, fellow bloggers and sponsors for supporting us!! I'd also like to thank my biggest cheerleader, Doug, my husband, I could not do all that I do without him.
Welcome to our newest sponsor, MyCakeSchool, she if offering a one year membership to her amazing cake and cupcake decorating online school, to a lucky reader! Be sure to enter!!
My Favorites…
I had such a great time creating all the food for St. Patrick's Day. There were Appetizers, Main Dishes, Irish Soda Bread, Shamrock Pretzels, Snacks with Rainbow Jello, Lucky Mix and Rainbow Rice Krispies, Dessert, Drinks and of course LOTS of cupcakes!
But…my absolutely Favorite…Rainbow Cupcakes and Ice Cream!! They were so much fun to make and bring a smile to everyone's face!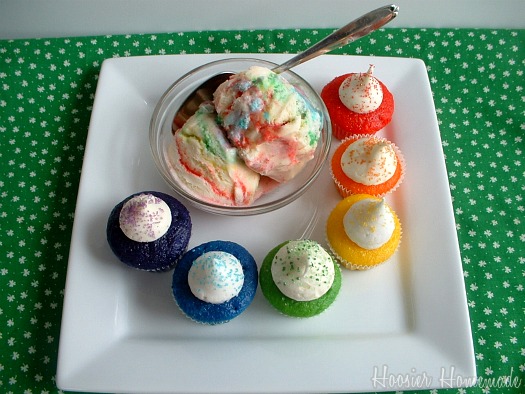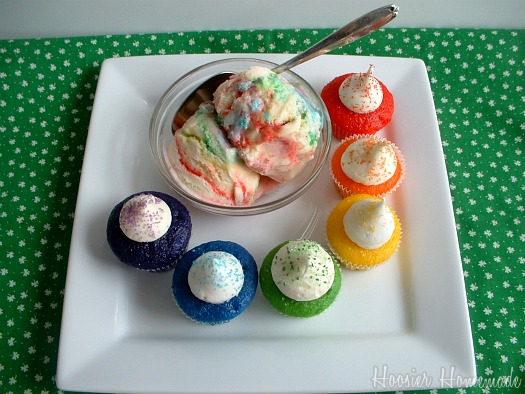 Your Favorites…
Top Referrers…THANK YOU!

Thank you Tiny Prints for your continued support!!
A special THANK YOU to the Cupcake Chronicles Newsletter sponsors too!!