The Garden Calendar for September is packed with chores that will make your lawn and garden survive and flourish! Get your lawn ready for winter! And plant Spring Bulbs! Harvest garden vegetables and much more! Click here for your FREE garden and landscape journal- the first step to gardening success!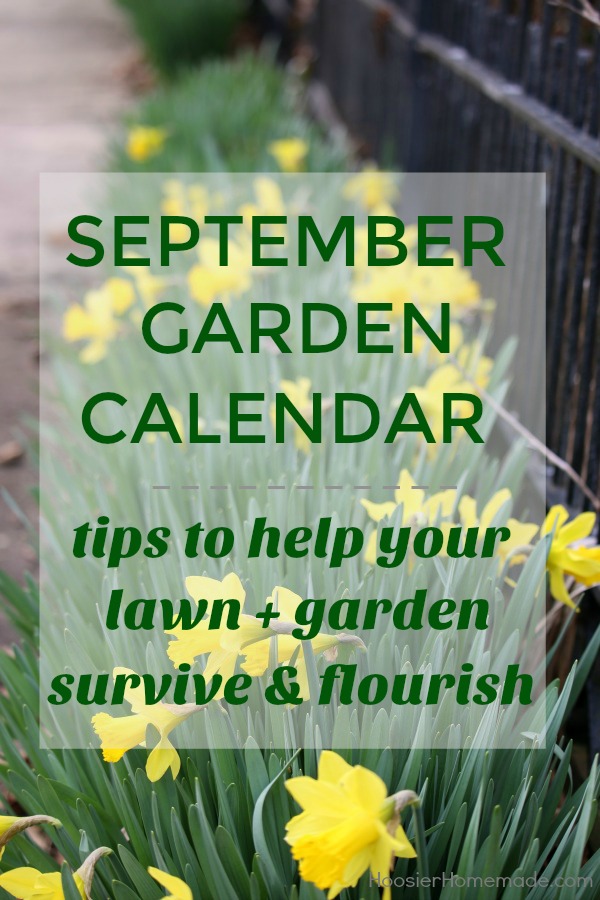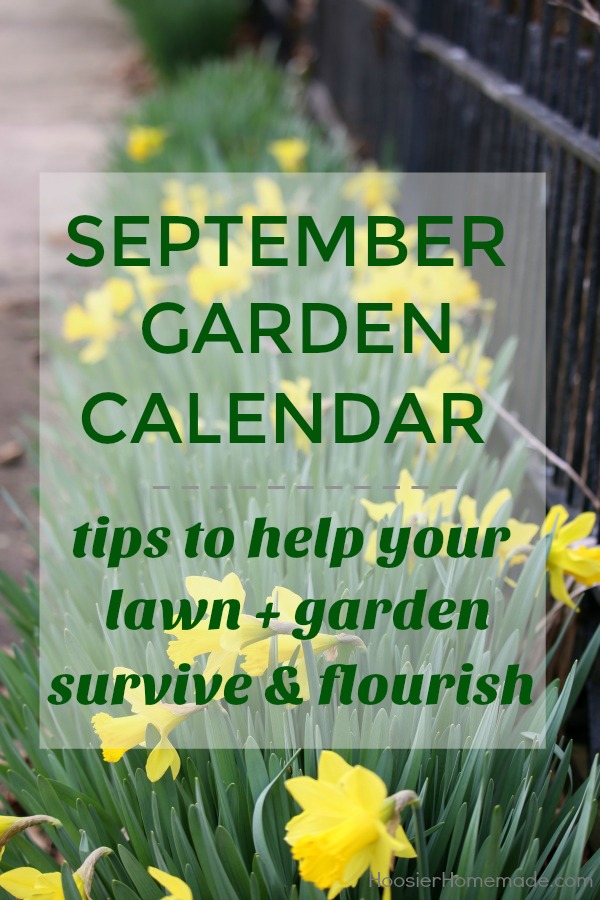 As the weather begins to cool down, and the leaves begin to change colors, now is the best time of year to work on your lawn and garden. Preparing it now for the winter and spring is the best time.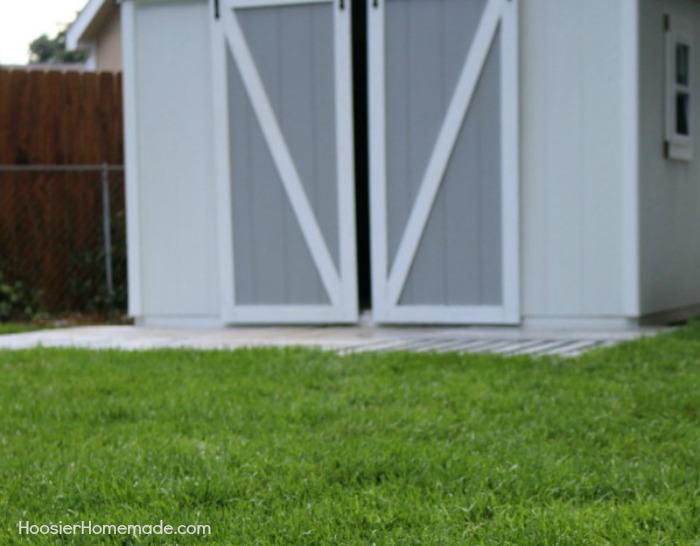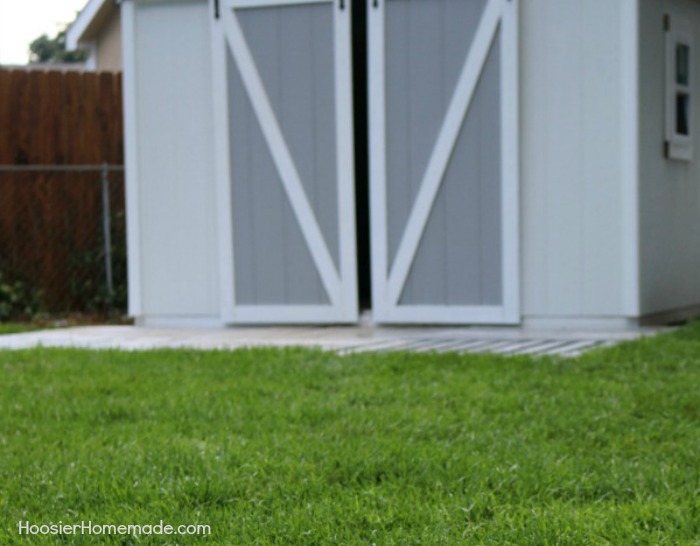 Lawn
Watering
 You should be able to reduce the frequency of watering. Water in the early morning to minimize evaporation and use a timer to prevent over-watering if you tend to forget you have the water going like I do.
Reduce your mowing height
Cool season grasses love the cooler nights of September so you may need to mow more often. Reduce your mowing height by 1/2-1 inch, but do not cut shorter than 2 1/2 inches.
Reseed/Overseed lawns
Reseed bare spots or overseed thinning lawns using an appropriate seed mixture. Seeding in late summer/early fall allows the turf to maximize its establishment and rooting prior to winter.
Prepare large areas for seeding or soding Late August and all of September are perfect times for major lawn renovations. Use the month of August to get the area prepped.
Fertilize the lawn
A well fertilized lawn should have survived heat of summer. If not to promote the lawn's recovery from summer stress, apply a high-nitrogen fertilizer at the rate of 0.5 to 1 pound actual nitrogen per 1,000 square feet.
Watch for Powdery Mildew
When summer starts to cool and the soil is still good and warm, which could be mid August or early September, lawn seed or sod will establish quickly.
Control broadleaf weeds
September and October are good months to apply broadleaf weed killers. Especially if your lawn has a history of getting overrun by winter annuals like chickweed, Shepherd's Purse and other mustards. Be sure to follow all label directions, and choose a calm day to prevent spray drift.

Landscape and Flower Beds
Plant Spring flowering bulbs
Plant spring-flowering bulbs beginning in late September. Allow at least four to six weeks before the ground freezes for good root formation.
Plant Nursery Stock
Fall is a good time to plant many container-grown or balled-and-burlapped nursery stock. Prepare a good-sized hole, plant at the same depth it grew in the nursery and water thoroughly. Mulching will help protect against large fluctuations in soil temperature and moisture. Be sure to stake or guy-wire tall plants to protect them from strong winds. Wrap tree trunks to protect against frost cracks or animal damage.
Harvest flowers for drying 
Now is the time to harvest flowers, such as strawflower, statice, baby's breath and celosia, for drying. Hang upside down in a dry, well-ventilated area.
Plant, transplant or divide perennials  September is an excellent time to work with your perennials.  The weather is perfect for moving hostas, peonies, daylilies, iris and phlox just to name a few.
Continue to deadhead annuals Keep your annuals blooming by deadheading right up to frost.

Gardens
Harvest
Harvest your tomatoes, peppers, eggplants, melons and sweet potatoes before frost, or cover plants with blankets, to protect them from light frost. Harvest winter squash when mature (skin is tough) with deep, solid color.
Onions and Garlic
Dig after there tops fall over and necks begin to dry.
Fall Fruit Harvest
Harvest apples, pears, grapes, and raspberries. Pears are best ripened off the tree, and grapes change color long before they are fully flavored, so sample the fruit to be sure.
Watering 
Gardens will still require 1 to 1 1/2 inches of water per week.
Fall Garden Planting
Plant radishes, green onion sets, lettuce and spinach for fall harvest.
Care for Tender Herbs
Dig and repot tender herbs for growing indoors over winter. Or cut and dry alongside your flowers to extend there use.
Prepare Winter Storage Areas
Prepare storage areas for overwintering flower bulbs and garden produce. Store leftover garden seed in a cool, dry place inside a sealable jar with a layer of silica gel in the bottom to control moisture.
Love gardening? Catch up with our most popular Gardening posts!
✕
Get your FREE Garden & Landscaping Journal today!