Zucchini Recipes ~ A Tasty Round-up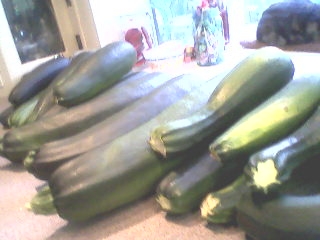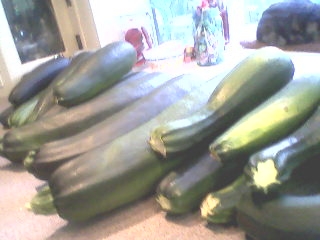 As you have noticed lately, I have tons of zucchini. In fact, I have readers chuckling when they see another zucchini recipe 🙂
So, I decided to share all of the recipes that I have been using and a few I would like to try, with you.
First, my favorite, Chocolate Zucchini Cake, anything chocolate is great with me. This cake is moist, easy and really tasty. I like it with simple whipping cream or whipped topping, but you could very easily add frosting or even dust it with powdered sugar.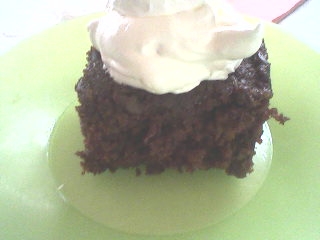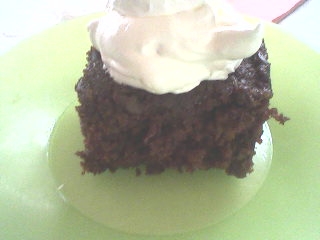 The Zucchini Bread recipe I use was passed down from my Aunt, and is loved by all.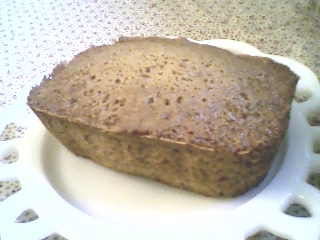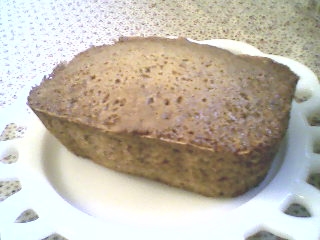 These cupcakes were a huge hit. I enjoyed them without the frosting, but they were great with too.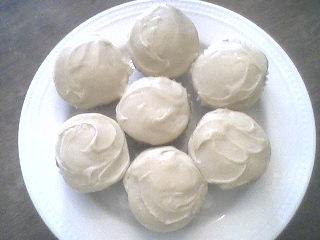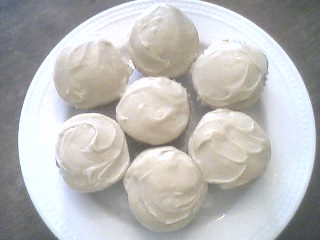 And these muffins were full of goodness.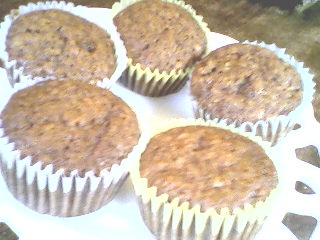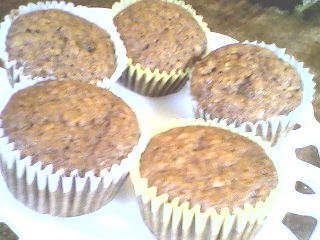 After all that baking, I wanted to come up with a stir-fry recipe that would use some zucchini up. I chopped and diced and came up with  Zucchini Chicken Stir-Fry.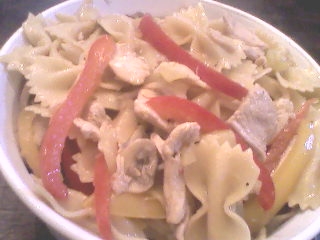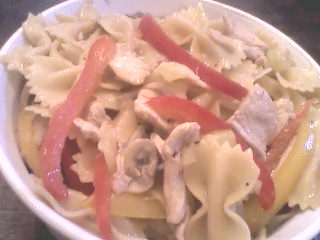 The Finer Things in Life has a great round-up of tips and recipes too.
I found a few more recipes that I plan on trying at All Recipes.
And here are some non-baked goods recipes to use up that zucchini, from Taste of Home.
Looks like I better get cooking and baking 🙂
For more great blog carnivals, please visit:
~Mouthwatering Mondays hosted by A Southern Fairytale
~Homemaker Mondays hostedby 11th Heaven's Homemaking Haven