Happy Cupcake Tuesday! I'm so excited you are here! Looking for a cupcake recipe? Be sure to check out the Cupcake Heaven page, there are over 200 cupcake recipes and decorating ideas.
Welcome back to Cupcake Boot Camp! Wow, it's Week 5 already! We have covered the basics of baking cupcakes, how to add filling to cupcakes, how to make Candy Clay, How to Decorate Cupcakes with Candy and today with we chatting about How to Frost Cupcakes.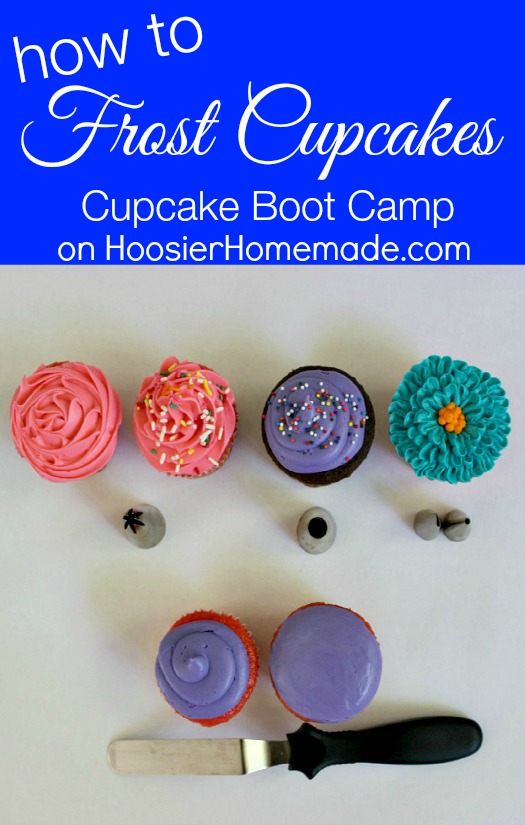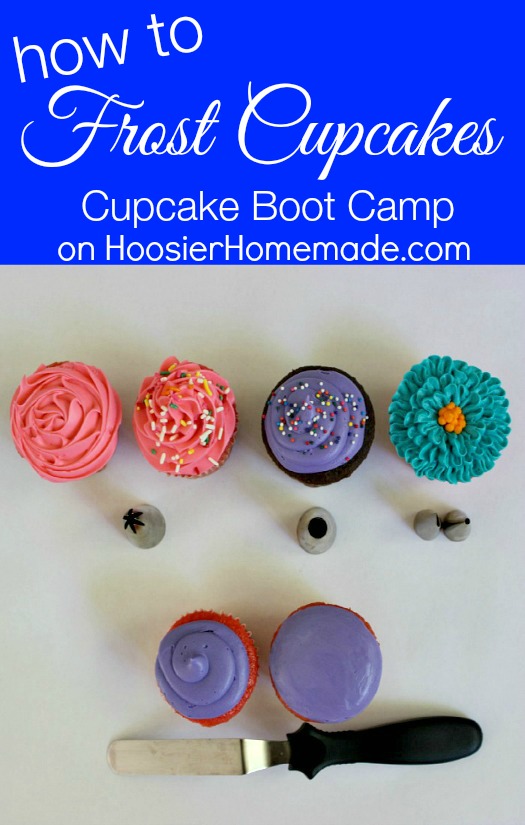 There are endless ways to frost cupcakes. My #1 piece of advice is that it's important to have the right tools. They don't cost a lot of money, and they can certainly save you time and aggravation while you are decorating.
My Top Must-Have Tools & Tips
Disposable decorating bags
Wilton Decorator Icing – if you are serving cupcakes for a special event; wedding, shower etc. this frosting will give your cupcakes the professional look
Coupler
Tip #1M – for swirls and roses
Tip #2A – for regular piping
Tip #102 – for flower petals
Offset Spatula
Tools that are nice to have
Let me show you How to Frost Cupcakes using 2 different methods…
In case you are having trouble seeing the video, you can view it on You Tube as well.
Here are some of the techniques that I have shared in the past for frosting a cupcake…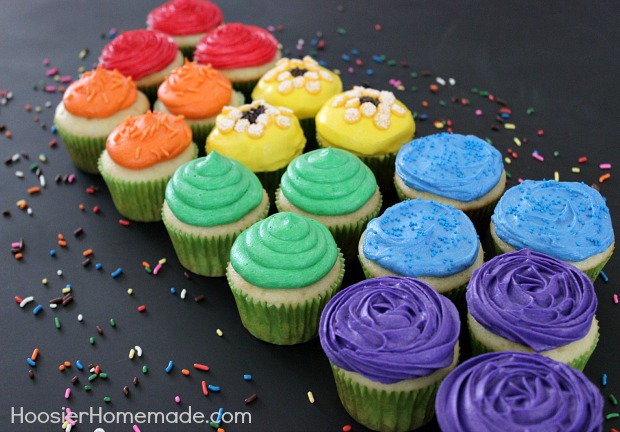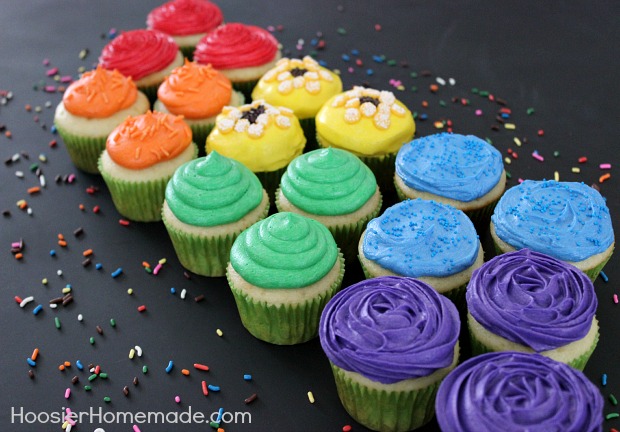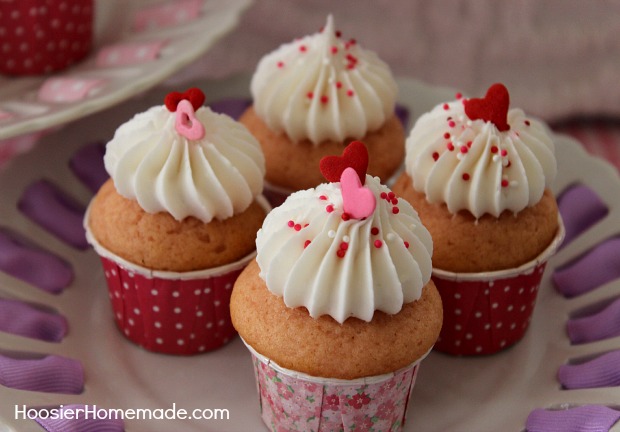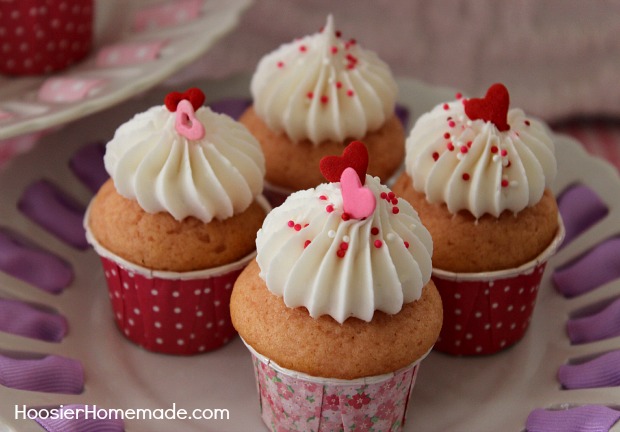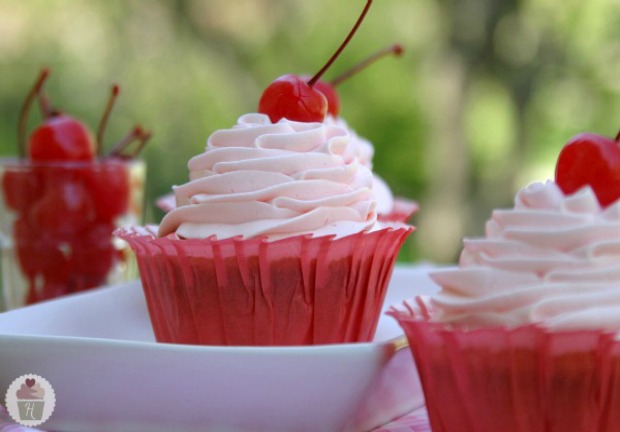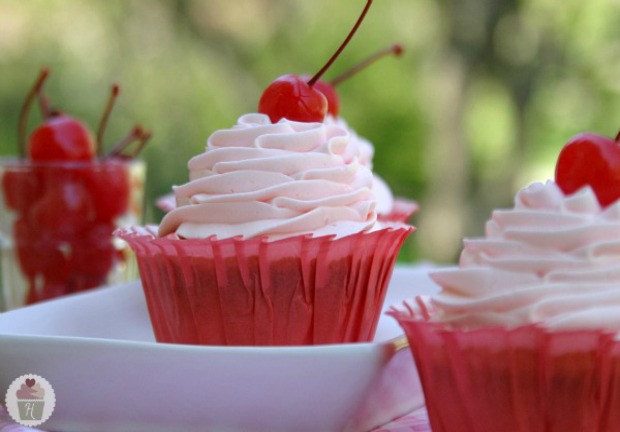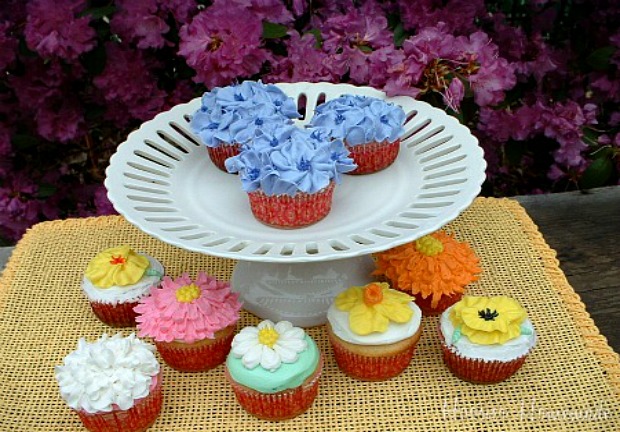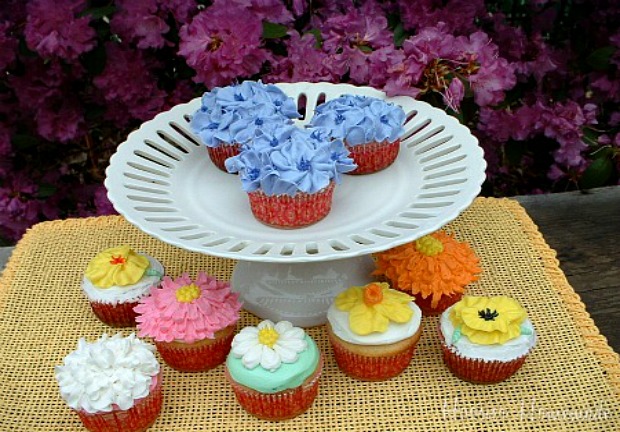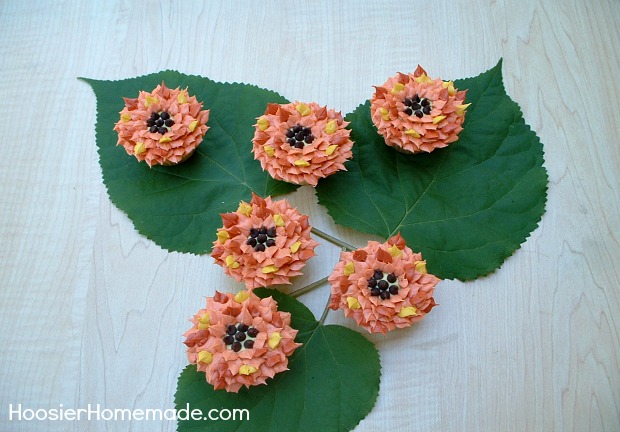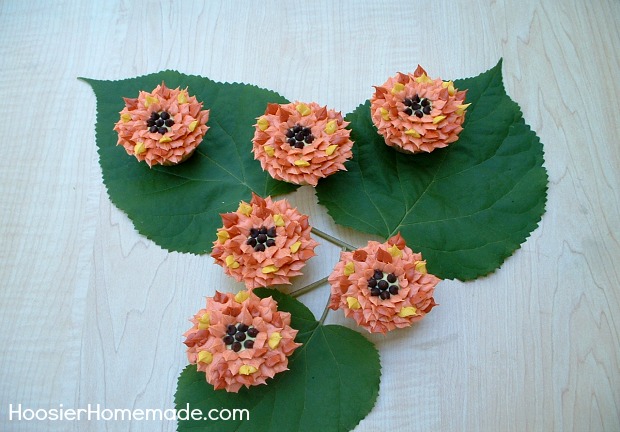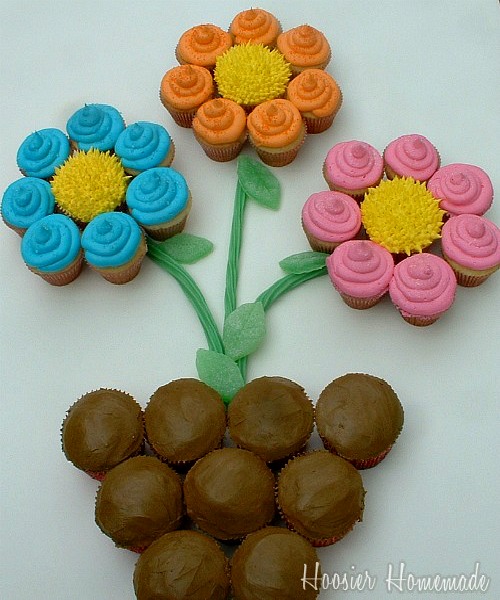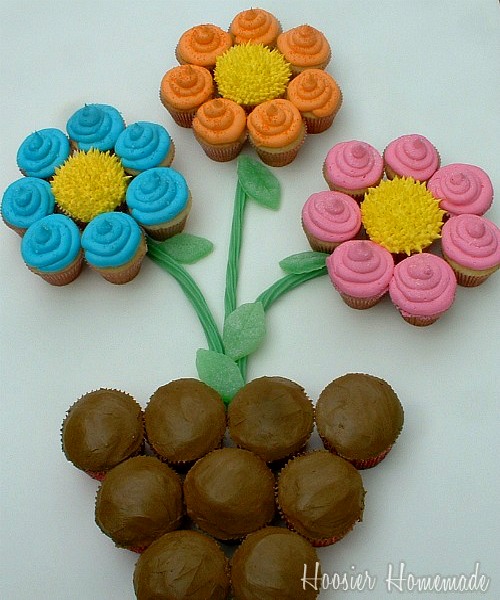 During Cupcake Book Camp, we will be covering tools, techniques, how to frost cupcakes, candy clay, decorating with candy, filling cupcakes and more! We will also be wrapping up Cupcake Boot Camp with a fabulous giveaway from Wilton worth over $200, Duncan Hines mixes and frostings, candy from Temptation Candy and Cupcakes, Cookies and Pies. oh My! Book.
Each of these weeks has a video showing you details, if you are an email subscriber, you may have missed the video, so please pop on over to the blog and check them out!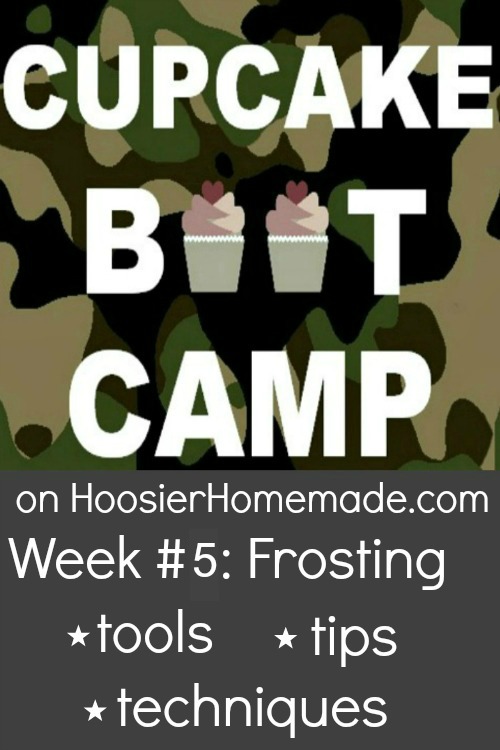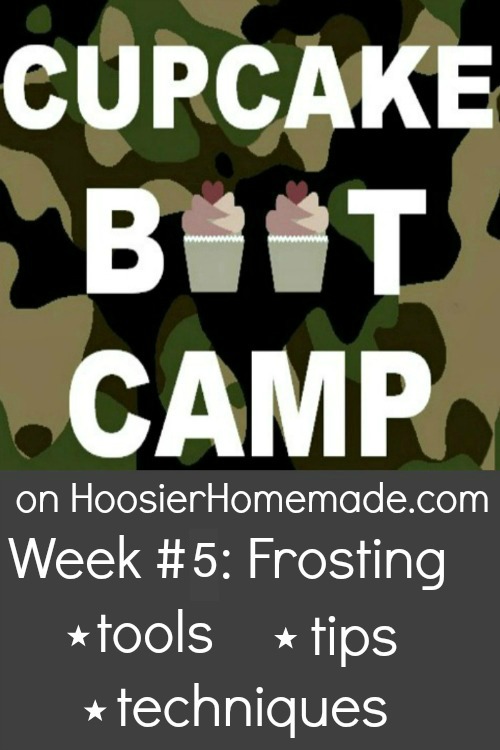 Disclosure: I was sent Wilton products  for my review. It did not by any means sway my opinion. I love Wilton products and use them every day. There are affiliate links in the post.