Countdown Bags for Back to School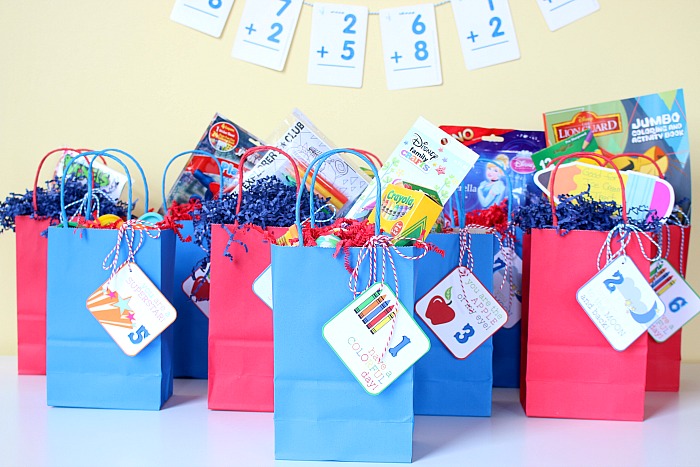 Surprise the kids with these Countdown Bags for Back to School! Put them together in minutes then add the FREE Printable! The kids (and you) will love this fun family tradition!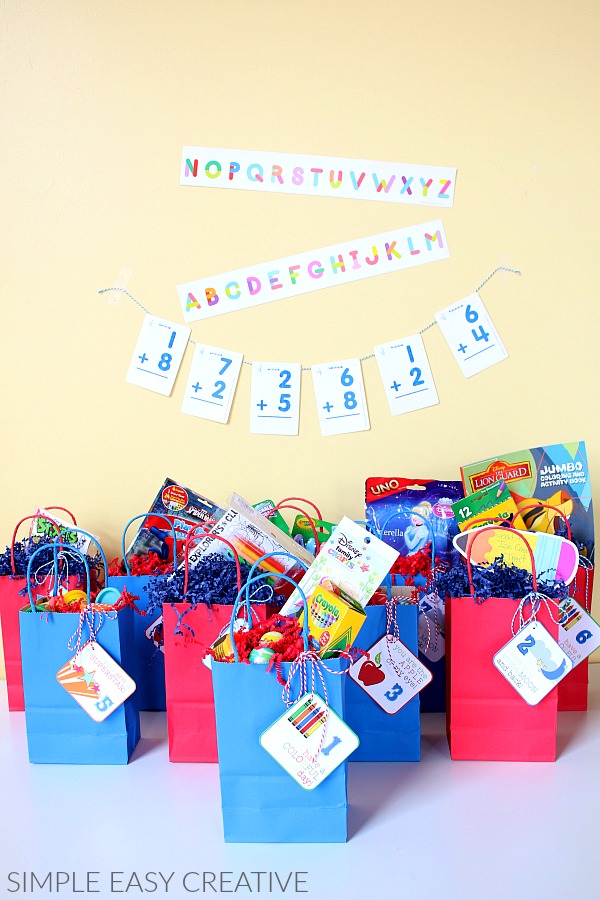 As the time draws near to when the kids head back to school, the excitement in the house grows and grows. When I was thinking of new ideas to share with you for Back to School, our New Year's Eve Countdown Bags popped into my head, and I thought it would be super fun to create countdown bags for Back to School.
Giving the kids something special to look forward to each day builds excitement for them, and honestly, gives you a little sanity as well.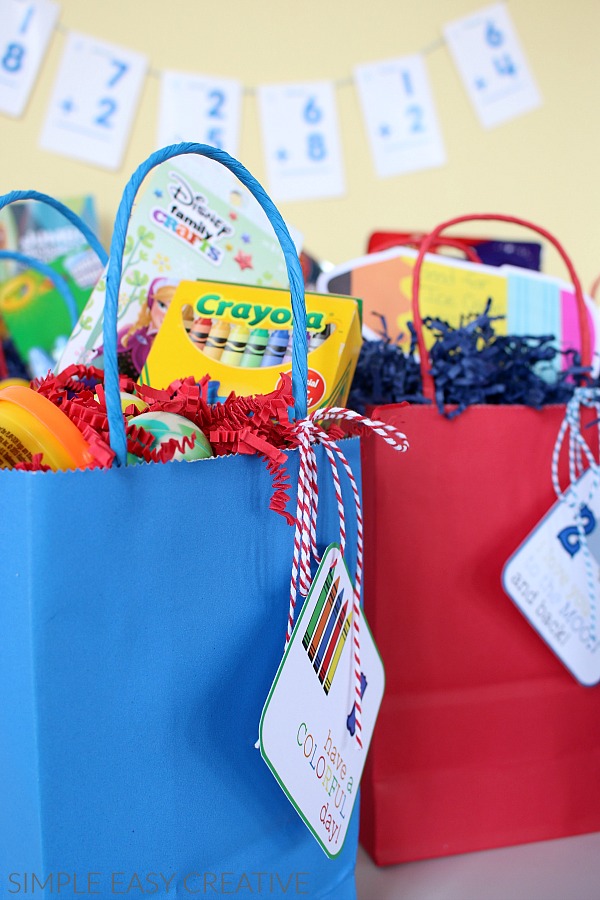 There are hundreds of ideas that you can add to the countdown bags. These bags have small crafts, games and toys to give the kids something new to do during the days leading up to the first day of school.
The bags go together in minutes and don't cost a lot of money. That's a win-win in my world! Let's get started…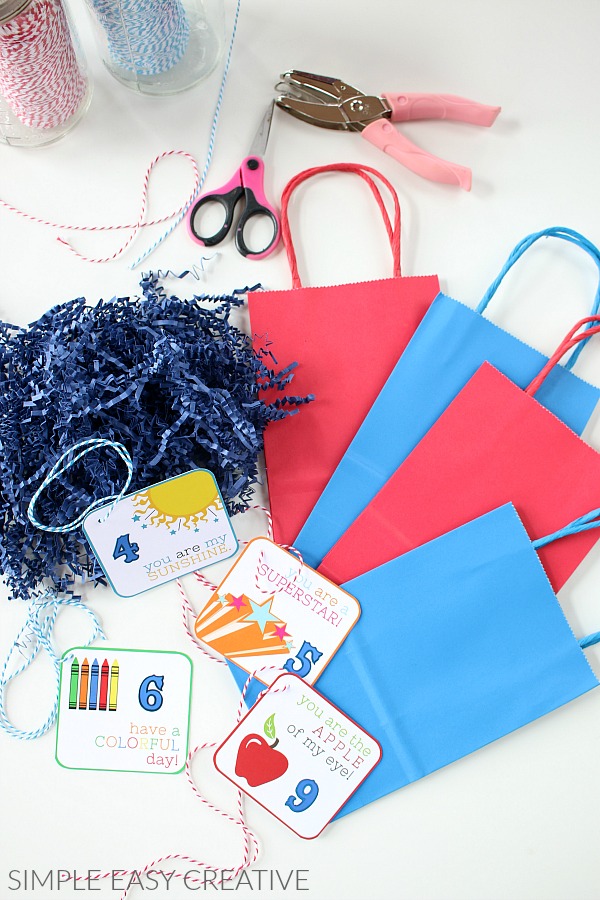 The supplies needed to put together the Countdown Bags for Back to School are really simple. You can use the supplies I did, or you can use paper lunch bags or any bags you have on hand.
The key here is the concept of the countdown bags and building memories with your kids. I know for our family, the New Year's Eve Countdown Bags have become such a tradition that even my 26 year old still asks for them.
The tags that I used can also be used as Lunch Box Notes, and yes, the printables are free for you!
Countdown Bags for Back to School
Countdown Bags Supplies
Bags – any bag is fine, I found these at Target, they were $5 for 12 bags
Baker's Twine or other ribbon
Scissors
Lunch Box Notes Printables – download HERE
Number Stickers or a Marker to add the numbers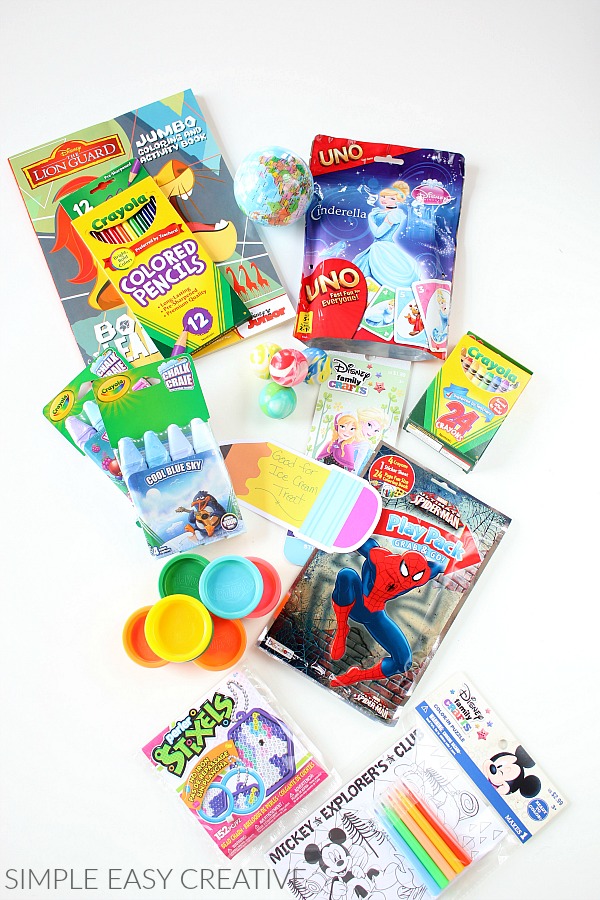 The toys, games, and crafts that I chose to add were all things that I thought would bring creativity to the children and get their minds focused back in on learning.
You could also make these Candy Pencils to add to the bags!
Countdown Bag Gift Ideas
Coloring Book
Crayons and/or Colored Pencils
Crafts
Chalk
Play-Doh
Games or Cards
Coupons for Ice Cream Treat or other snacks
Bouncy Balls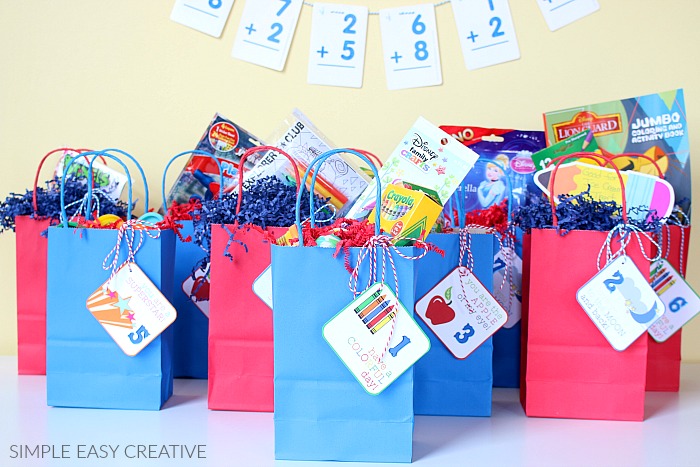 After all the supplies and toys are ready, it's time to put the bags together. Add a bit of shredded paper to the bag, then punch a hole in the note, thread with twine or ribbon and tie it onto the bag.
Then fill with the toys, games or crafts that you have chosen. It's that easy!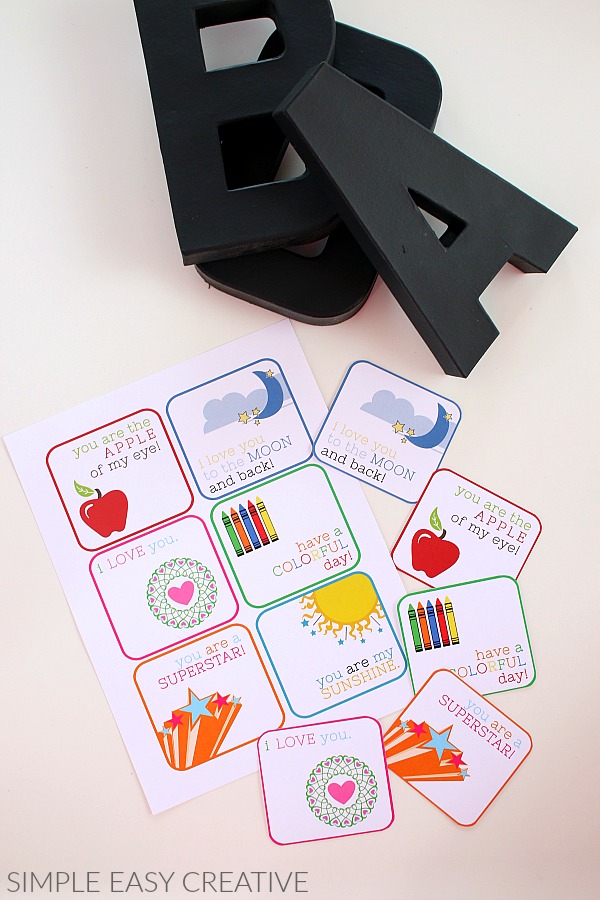 Grab the FREE Lunch Box Notes to add to your Countdown Bags and use them in lunches! The kids will love opening their lunch and having a note from you!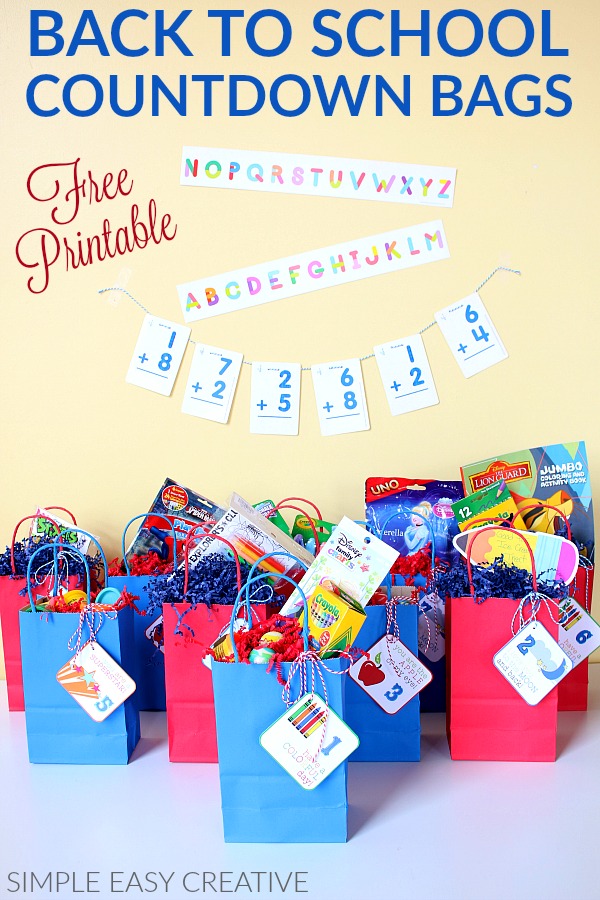 Are you ready for school? Here are some more ideas to help with the Back to School time!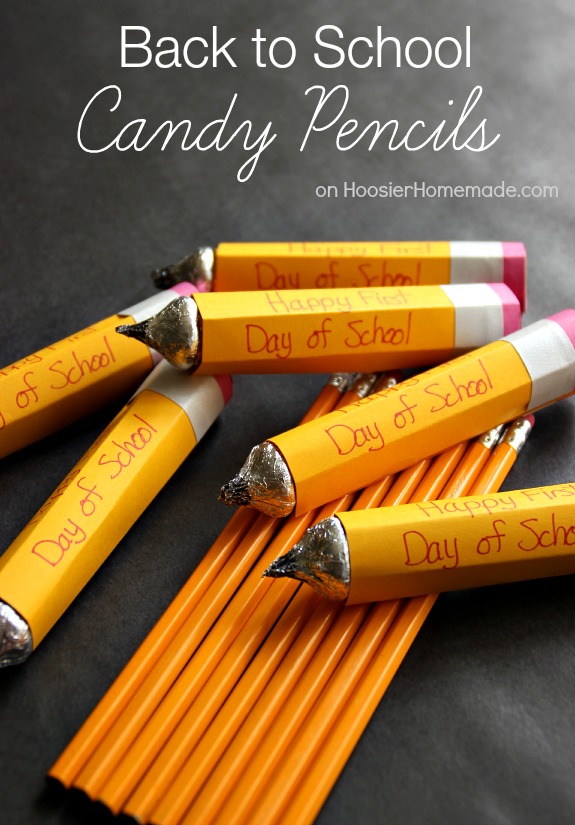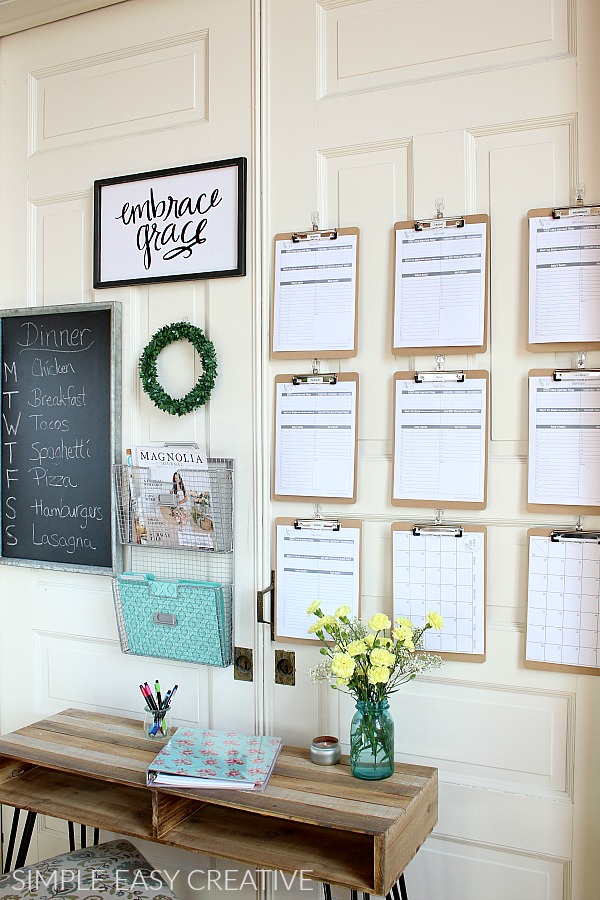 And be sure to save our New Year's Eve Countdown Bags! 2019 will be here before we know it!