Well the time is almost here, school is right around the corner. Time to get back into a routine, pack lunches and tackle homework. Along with homework time comes snacking, these Back to School Snacks are sure to keep your student happy. Delicious mix ins to jazz up Macaroni and Cheese, Snack Mix made with a salty – sugar mixture and a fun Popsicle that every kid will love.
I don't know about you, but in our house, the first thing the boys do when they come from school is hit the fridge. And often times, the snacks need to be quick and easy, whether they are working homework or getting ready to head to practice or a game. We were given 3 different products and asked to come up with some Back to School snacks that kids can make.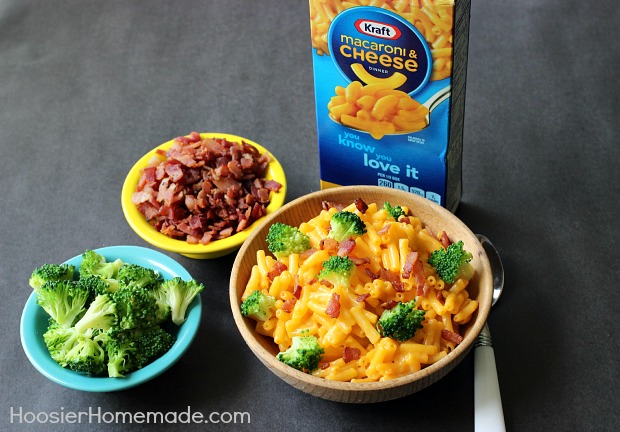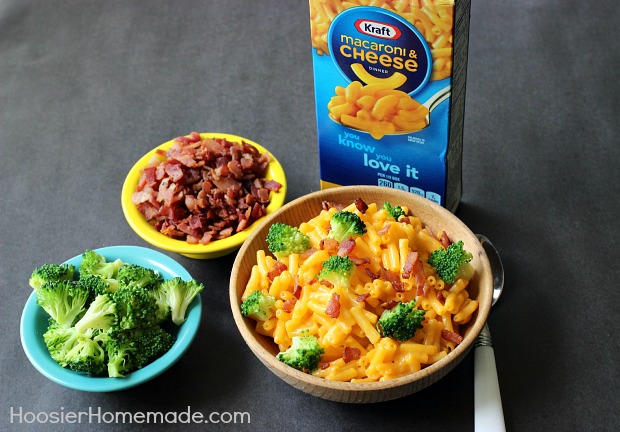 The Macaroni and Cheese Bar does require some supervision, depending on the age of your child, but what kid doesn't love Kraft Macaroni and Cheese? Kids also love having choices, so why not add some steamed broccoli or bacon bits for them to add in if they want. Kraft Macaroni and Cheese is available at Walmart in a 5 count package.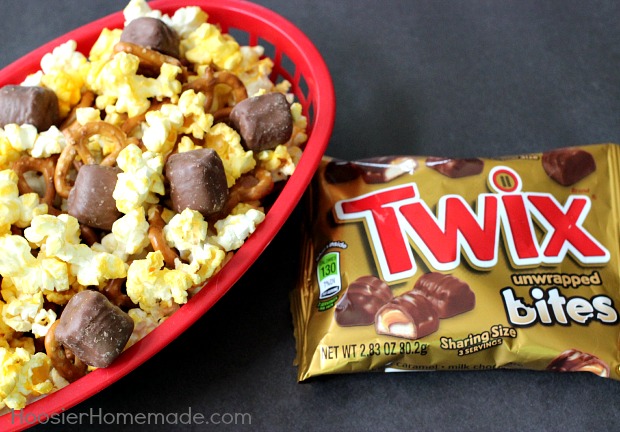 Popcorn is an all time favorite with kids, so why not let them combine Popcorn, Pretzels and Twix Bites for a fun treat. This back to school snack is one that they can certainly make themselves. And if there are leftovers, it would work great in the lunchbox. These Twix Bites are the same candy bar you love, but in bite size pieces.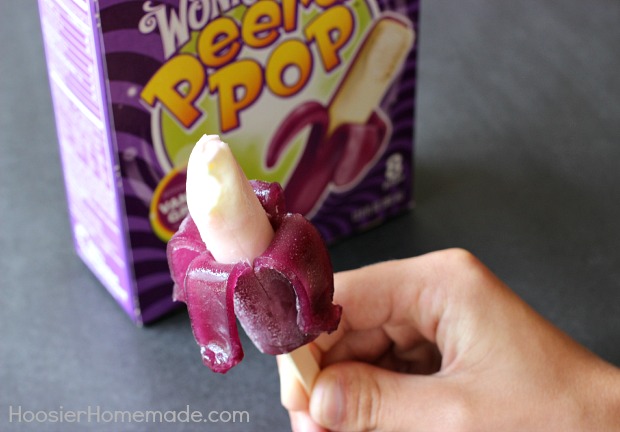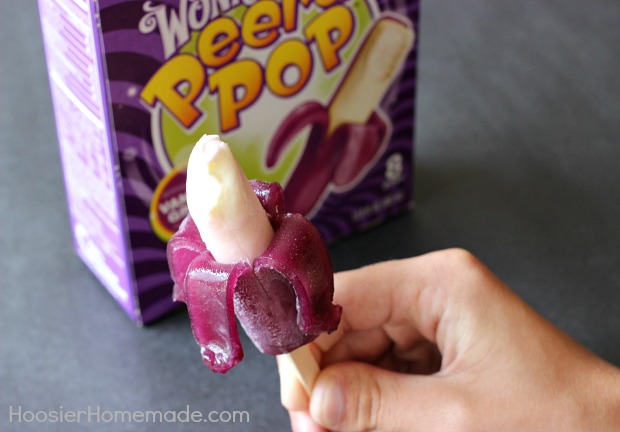 Kids love popsicles and these fun Peel-A-Pops from Nestle Wonka are sure to be a hit. The dessert pops look and peel them just like a banana, but the peels are edible. They come in two flavors – Vanilla Banana or Vanilla Grape. We have had these in a our freezer for several days, and every day our youngest, who is 17, has asked if I was done taking pictures of them. He was so excited to try them, and he was not disappointed, he loved them.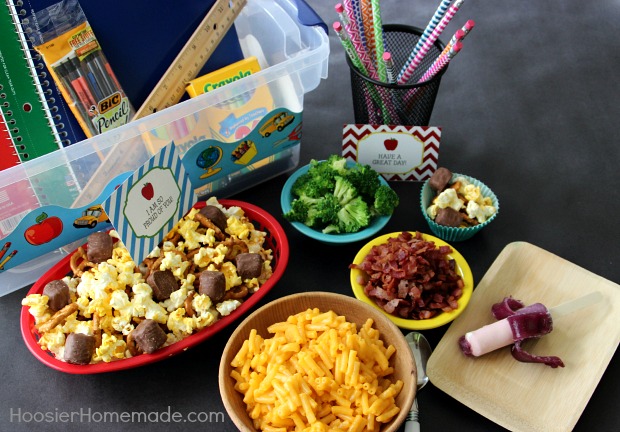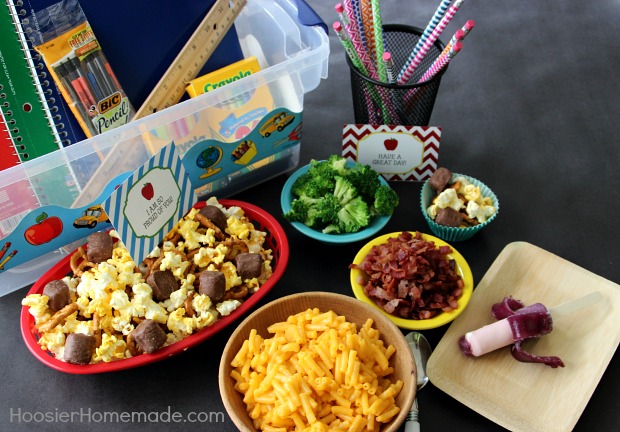 So as this school season begins, why not make homework time more fun with these snacks that are sure to put a smile on the kids face!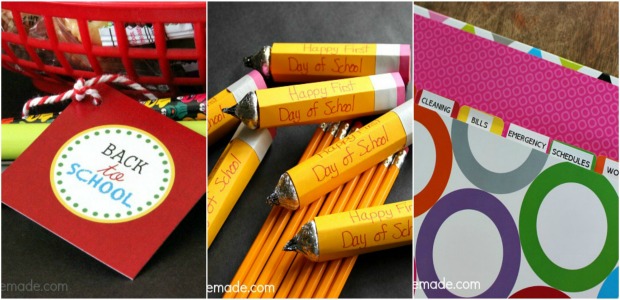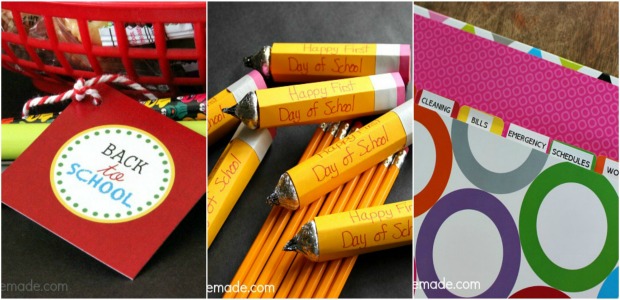 Here are 3 more of our most popular Back to School Ideas for you!