Christmas already? I know, I know, don't hate me. But Christmas will be here before we know it.
Last year, we shared 100 Days of Homemade Holiday Inspiration and everyone loved it. There were baked goods, decorating ideas, DIY projects and more. Each day we featured a new and fun idea to give you inspiration for the Holiday Season.
Since we are only 161 days away from Christmas, it's time to start thinking about the holidays. Did you enjoy the Homemade Holiday Inspiration last year? I'd love to hear what you thought, be sure to take our quick 2 question survey at the end of this post.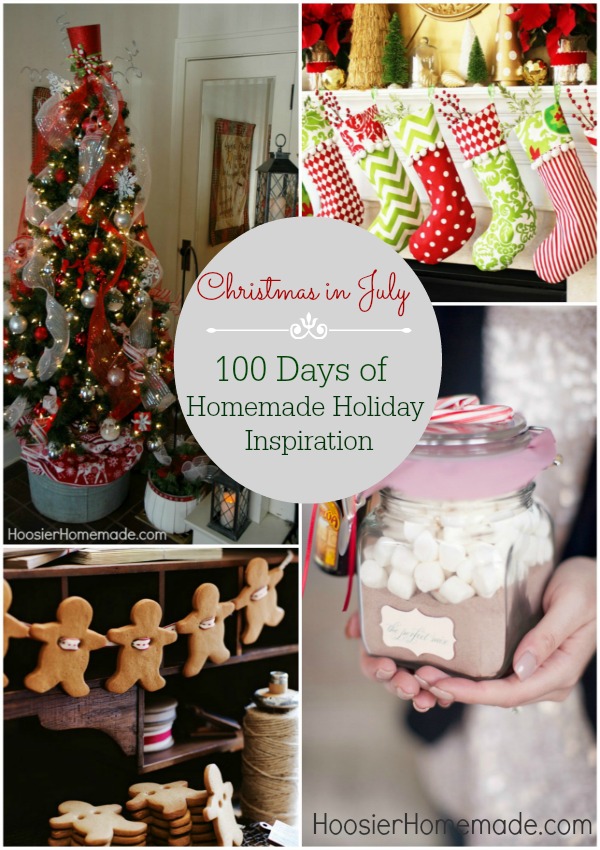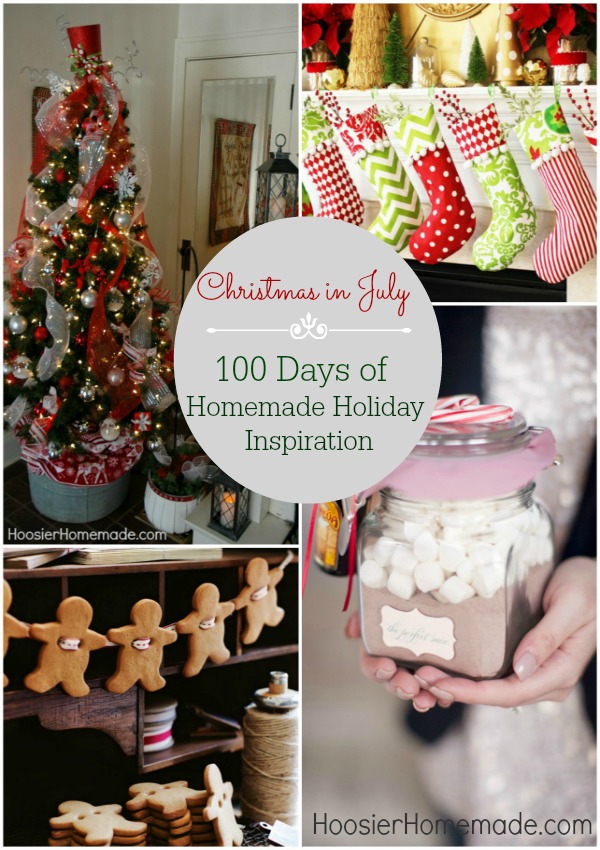 There were so many fabulous ideas during our 100 Days of Homemade Holiday Inspiration, I don't quite know where to begin. But here are some of my favorites…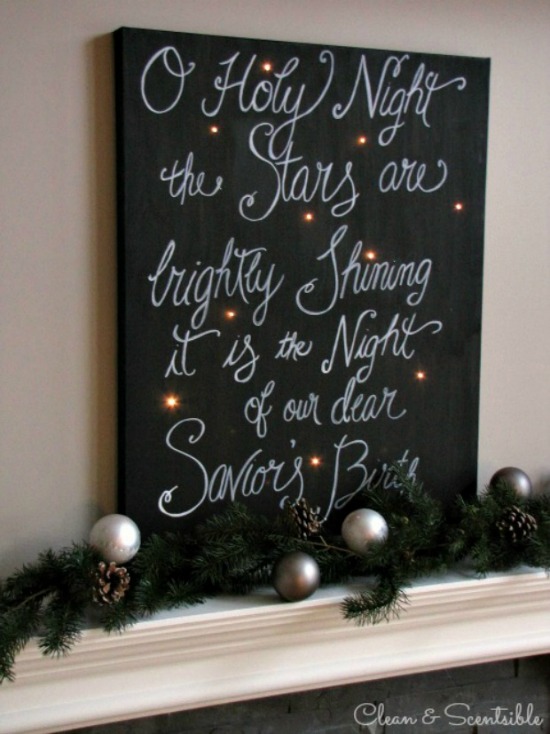 And the #1 most popular Holiday project was the Twinkling Canvas Art from Clean and Sensible! It has been pinned over 7,000 times! Yay!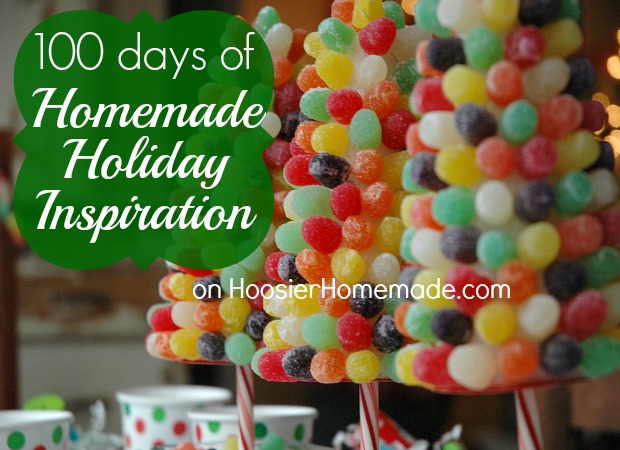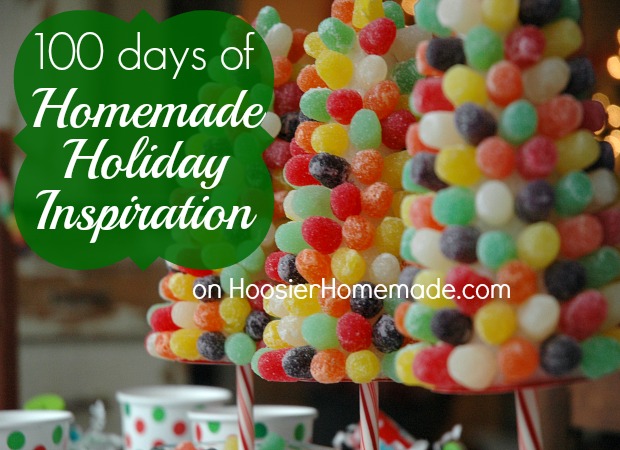 Our 2014 series has started! You can find all the other wonderful ideas on the 100 Days of Homemade Holiday Inspiration Page!