August was a very busy month around here! I thought I would take this opportunity to share a few highlights with you and update you on a few more things to come.
We kicked off the month with our launch of Pocket Change Gourmet, where Doug and I share Budget Friendly Recipes with our readers.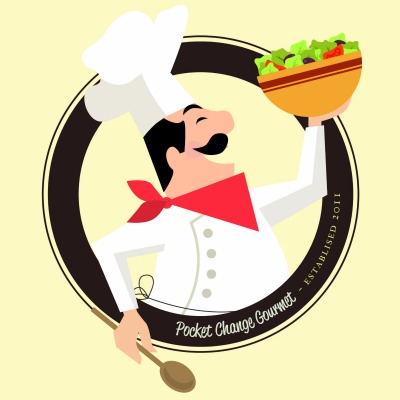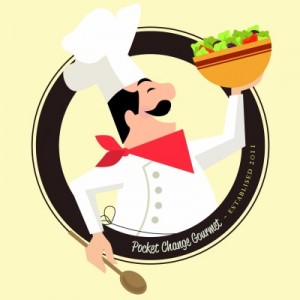 August was also a great month for Back to School. We hosted the Backpacks for Charity, and saw lots of donations made to children in need.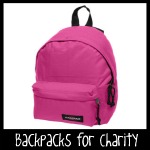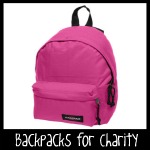 And speaking of Back to School, I shared lots of fun ideas, including Organizing Tips, Homework Box, Crafts, Easy Meal Ideas and of course, Cupcakes!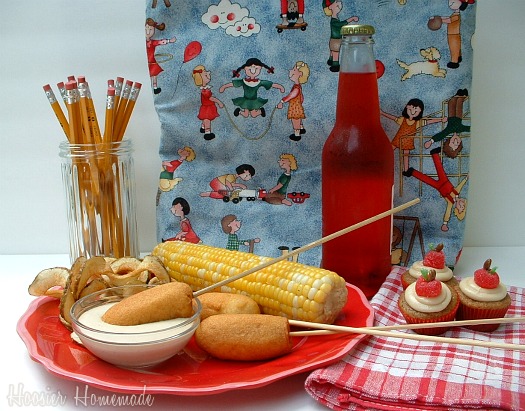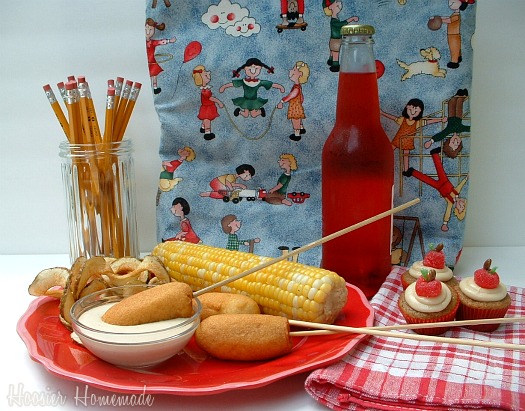 Cupcake Tuesday had lots of yummy cupcakes too!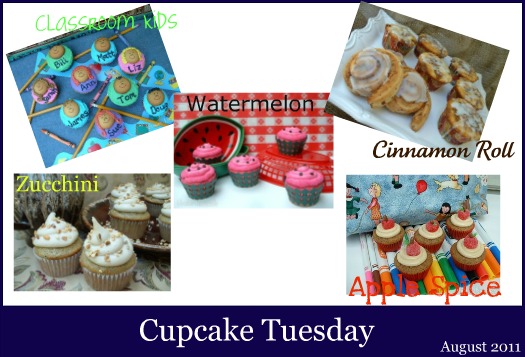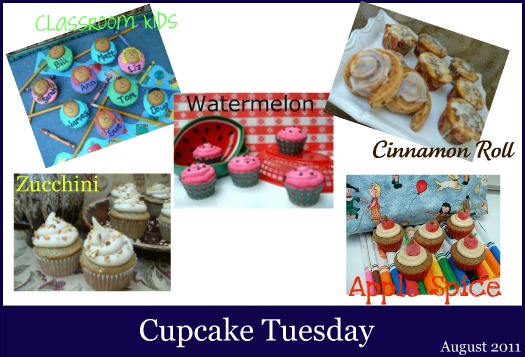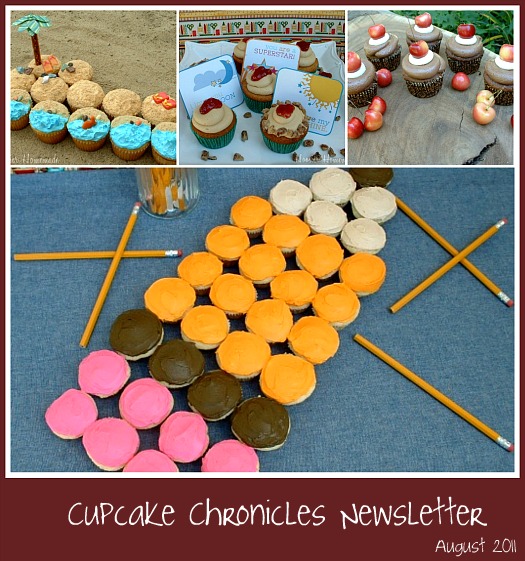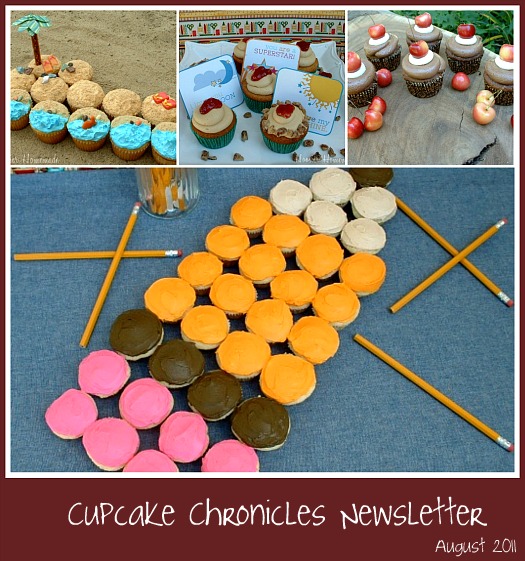 Cupcake Chronicles Newsletter was full of fun cupcakes too!
Fun at the Beach
Double Chocolate
Pencil Cupcakes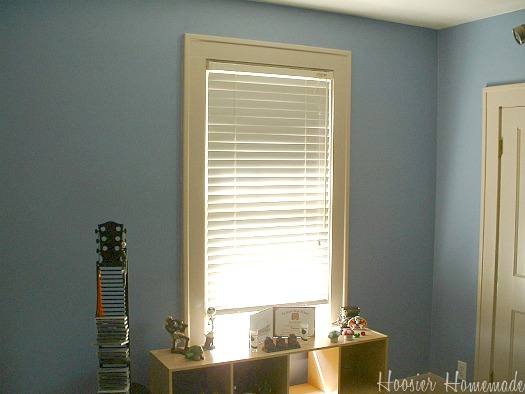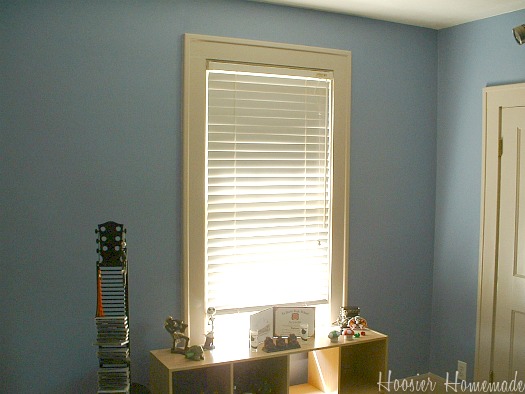 We painted Andrew's bedroom and showed you how to strip wallpaper.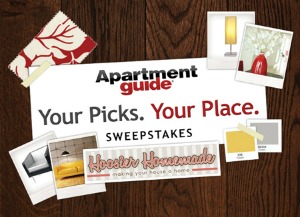 The month was full of great giveaways too! Congrats to the winners…
$100 Gift Card from Apartment Guide #1…Stephanie Miller says Subscribed to It's A Blog Party
$100 Gift Card from Apartment Guide #2…Lynda says "I'd spend it on groceries
$100 Gift Card from Apartment Guide #3…Amber says I follow Apartment Guide on FB (Amber H)
$100 Gift Card from Apartment Guide #4…Kari Howell says I would spend it on my daughter's birthday to buy her the gifts she really wants.
$50 Gift Certificate from Colorado Bag n' Baggage…Katie says My husband is a teacher so he donates lots of time. I donate lots of items to my daughter's preschool that they have a hard time buying. Just different school supplies.
$50 Gift Certificate from Colorado Bag n' Baggage…Ruth Hill says We donate whenever we can and wherever.
$50 Gift Certificate from Colorado Bag n' Baggage…Michelle T. says We are big high school band supporters.
KitchenAid Toaster Prize Pack…Jennifer Rogers says I like my toast with any of my own homemade jams and jellies!!

A BIG Thank you to Tiny Prints for your continued support!!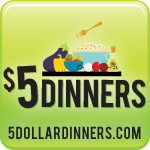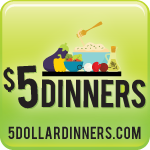 Thanks to Erin at $5 Dinners for her continued support of Cupcake Chronicles Newsletter!


Charlotte at The Paper Cupcake who designs our FREE Printables for Cupcake Chronicles…she rocks!
A Look Ahead
Since the launch of Pocket Change Gourmet, I will be focusing on budget friendly food over there. Hoosier Homemade will continue to bring you yummy desserts and cupcakes, DIY Projects, Home Improvement, Decorating, and Giveaways…with a few more goodies thrown in.
I will also be working on my first eBook this month, so I've asked a few friends to fill in for me, so watch for their amazing guest posts!
The Holiday Bake, Craft & Sew Along has returned over at A Southern Fairytale, and I will be sharing on September 16th over there. Watch for a yummy Holiday Treat!
I have also teamed up with the AMAZING designers from Kohler Created, and will be bringing you an ALL NEW Hoosier Homemade look!! I'm SUPER excited!! It will be a couple months in the making, but hang tight…it will be AWESOME!
Leaving you now to enjoy my weekend…let me know if you have questions or comments! I'd love to hear from you about what you liked or didn't like in August!