6 Tips to Prepare for Guests
The holidays are fast approaching. You've been shopping, baking, wrapping and probably even doing a little bit of stressing. You've got three parties to attend, more gifts to wrap, a last-minute shopping list to tackle and just a few days until family arrives to celebrate with you. During times like this, you may forget a few things that need to be ready for your guests. With these 6 tips to prepare for guests, you'll have every room in your home ready for guests in no time.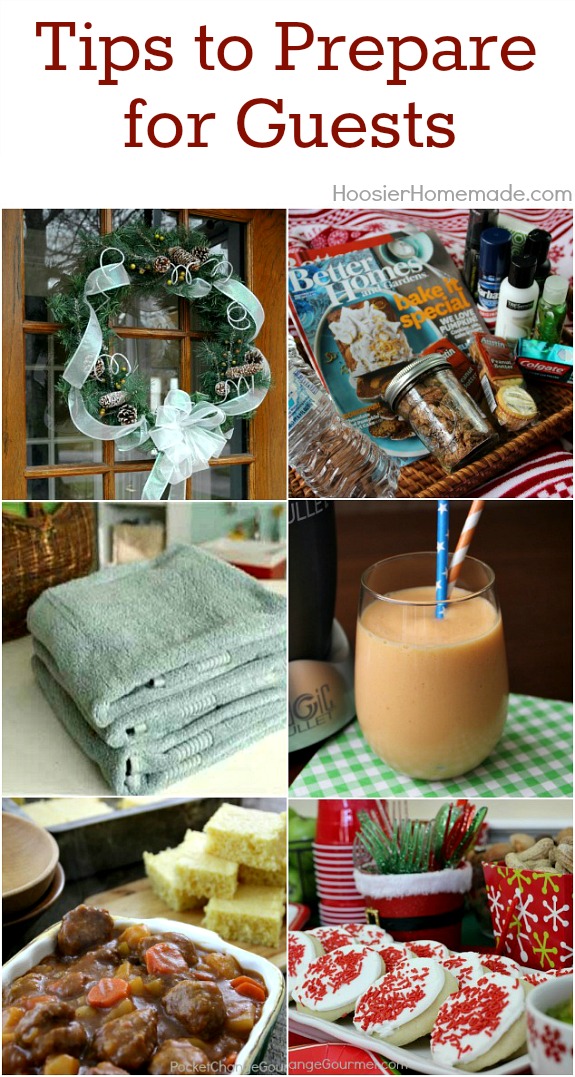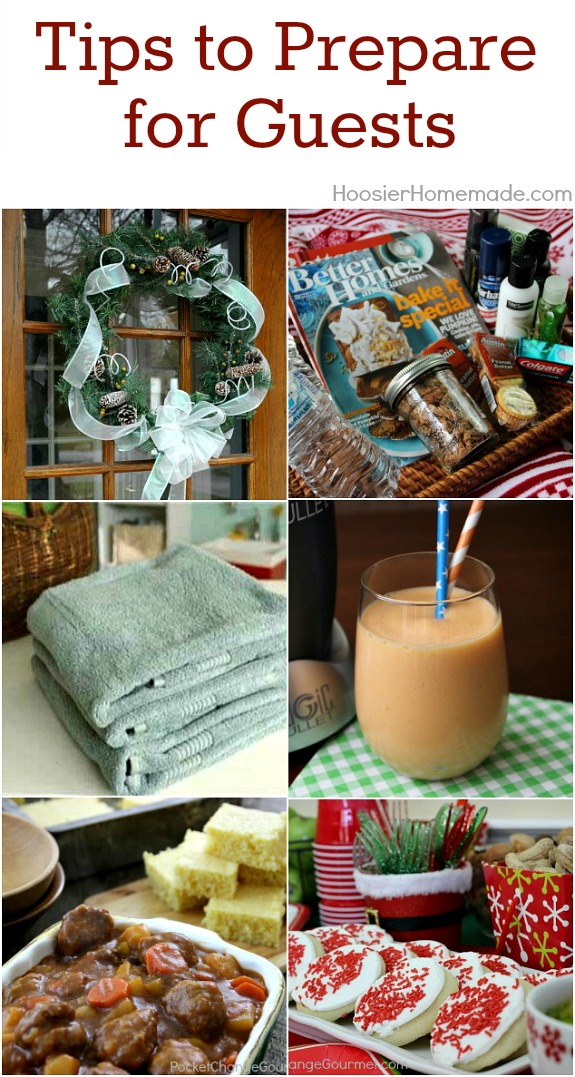 Preparing for guests can be overwhelming, with these easy tips, you are on your way to an enjoyable visit with your friends and family!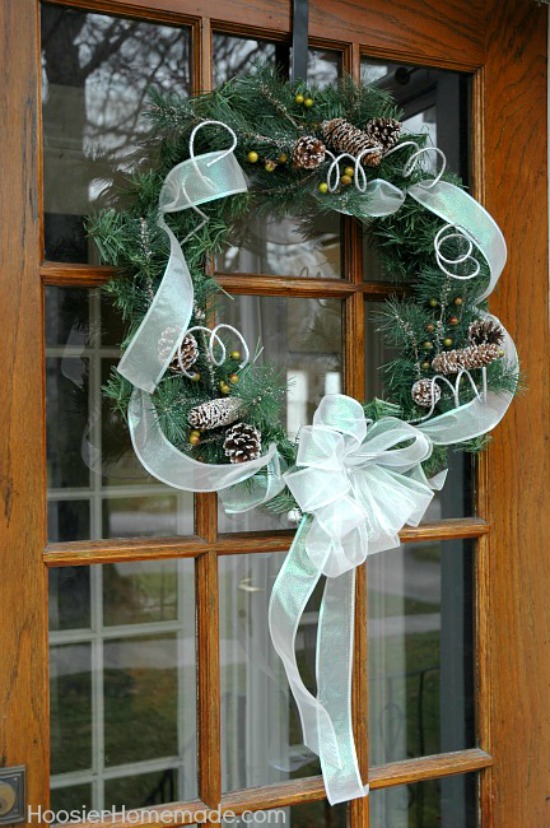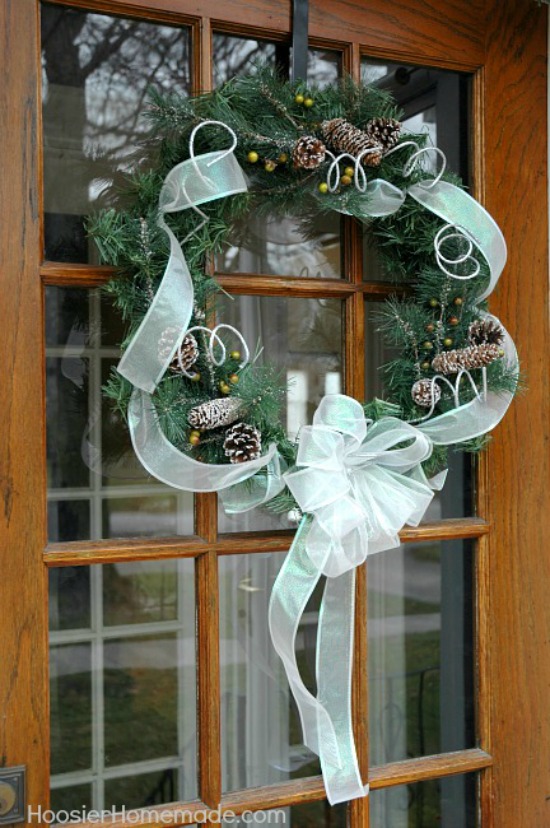 Entry
Welcome your guests into your home and give a great first impression by having a warm, inviting entry way. Add a fabulous Christmas wreath to your door, clear out plenty of space in your entry closet and add a great holiday scent to show your loved ones that you are ready for the season.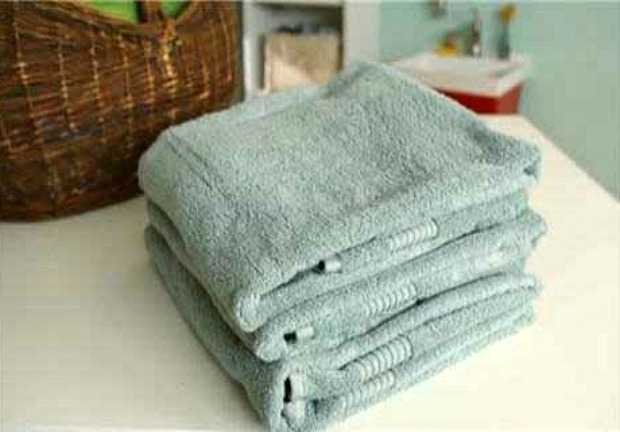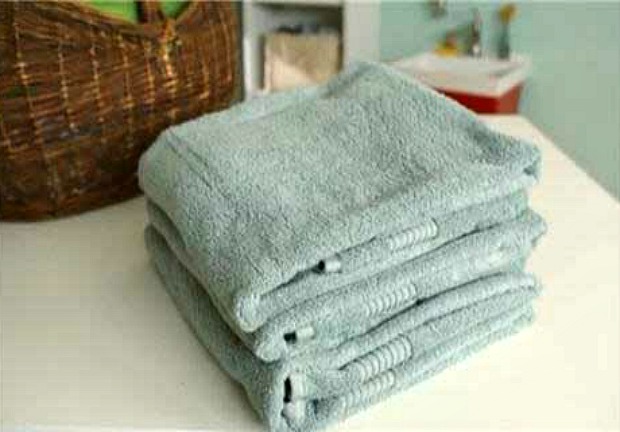 (image)
Bathroom
Prepare your bathrooms for guests by making sure there are plenty of clean towels. Set the towels out in a basket or on a shelf so guests don't have to look through your cabinets or drawers. I always add a basket of extra toiletries in case something has been left behind. This is a great place to use up all the samples you receive in the mail.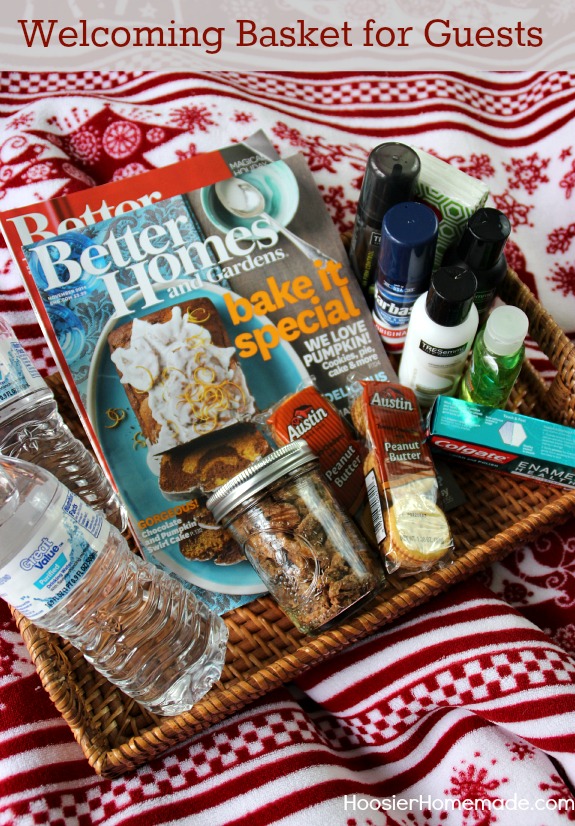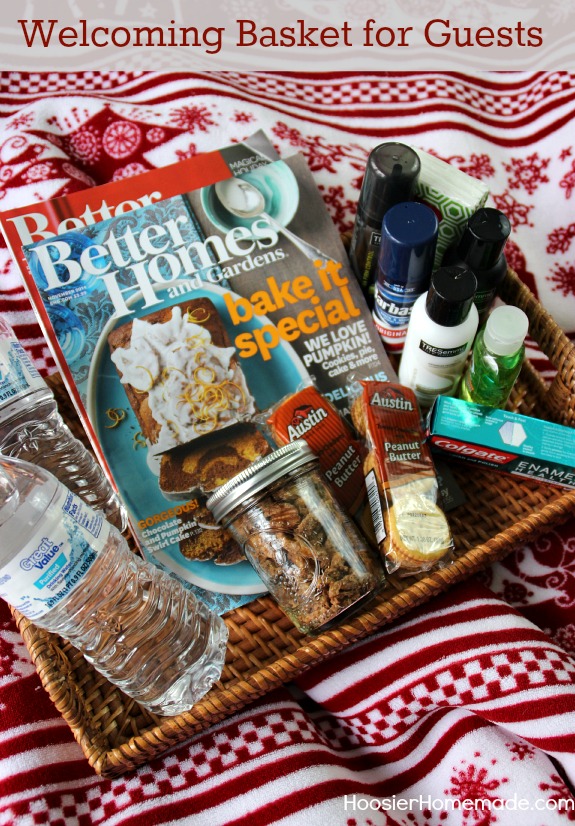 Bedroom
Prepare your guest bedrooms with clean linens, extra blankets, and a freshly washed comforter. Add a welcome basket on the bed to show your guests that you are really happy to have them in your home and plan to treat them well. In this basket you could add more personal toiletries, a few snacks, like Spiced Nuts, in case they need them in the middle of the night, an extra blanket or even some magazines to read before bed.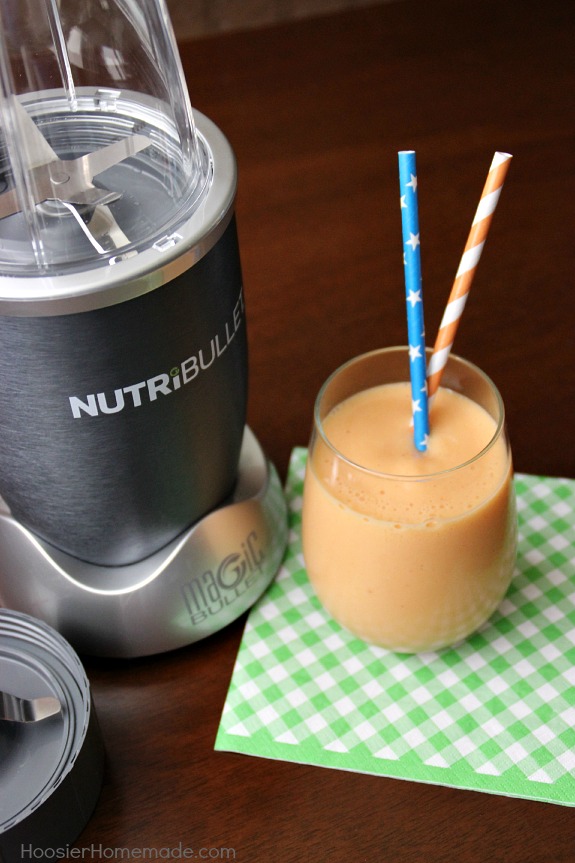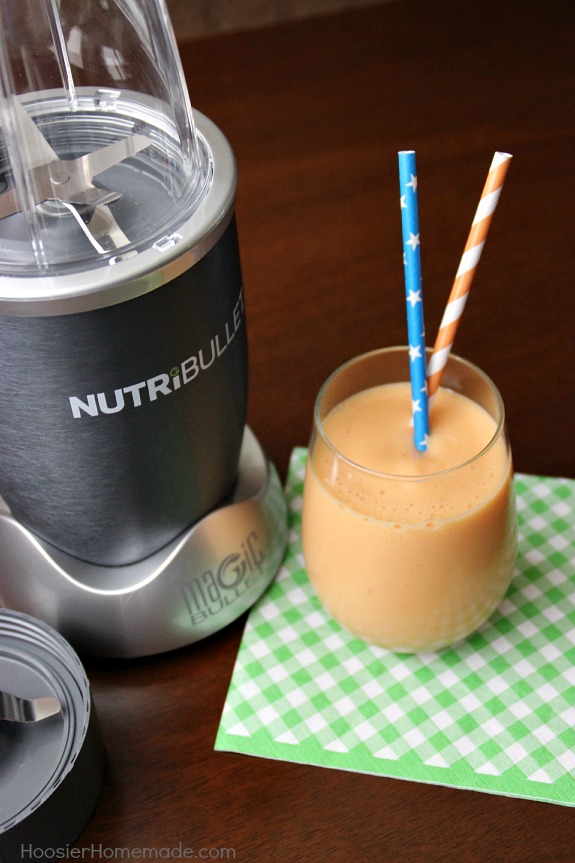 Breakfast
The key to a quick and easy breakfast is to have it ready to go before you wake up in the morning. Create a simple and healthy breakfast bar with cereals, fruit, yogurt, milk or juice. Having something pre-made, like a sausage casserole is another great way to save time. Another great, time saving breakfast is to make individual smoothies with something like a NutriBullet, which is available on Walmart.com. You could freeze fresh fruit ahead of time and just pop them into the blender for a quick, healthy meal.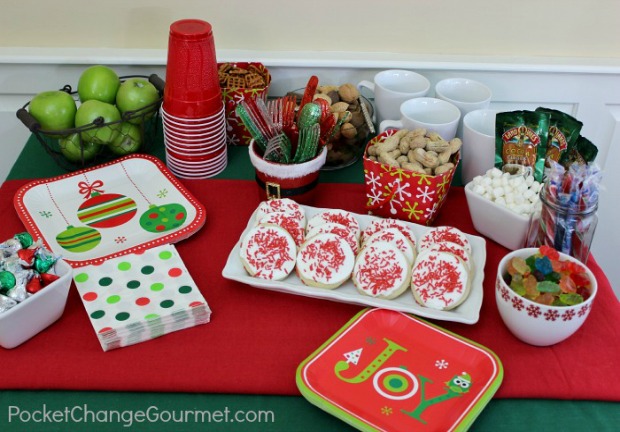 Snacks
The holiday season is a time for snacking and you will want to plan for some of those when you have family around the house. To keep things easy on yourself, create a snack table. This way you don't have to give it much attention throughout your time with family and friends. Of course, what is the holiday season without a little hot cocoa. Be sure to keep a hot cocoa station ready to go whenever that mood hits!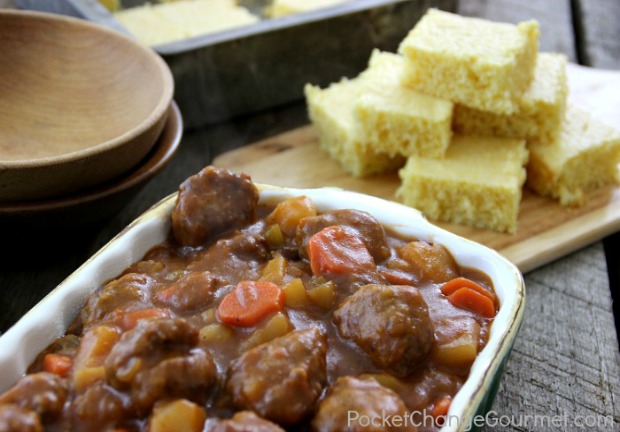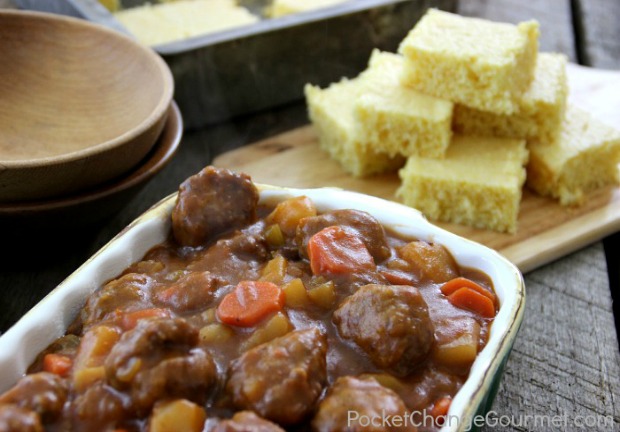 Dinner
Family and friends come to visit so they can spend time with you. Save yourself time and stress by preparing a few meals ahead of time and planning some that are quick and easy-to-put together. Keep dinners as simple as you can by preparing some ahead of time. Assemble a lasagna, freeze it and pop it in the oven to bake while you toss together a salad. Don't forget to put that crockpot to good use. If you need inspiration for what to cook, check out this great list of slow cooker recipes.