Nutrisystem Product Review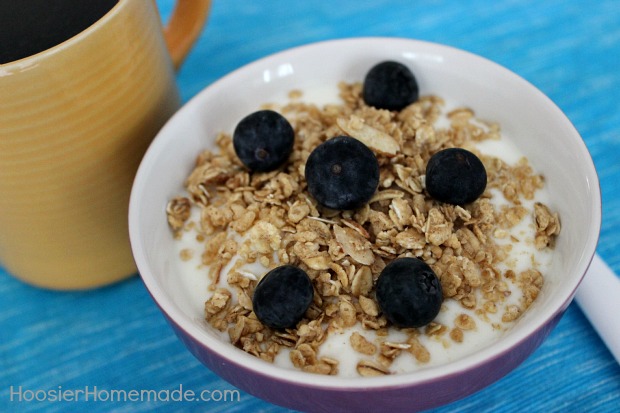 Let's be honest, nobody likes to diet. Especially since we live in a world of indulgences and have grown accustomed to living in the land of plenty. When I first took this Nutrisystem reviews on I really didn't know what to expect but I had some preconceptions like a lot of other people I'm sure of that. But Nutrisystem is not just about dieting, it's about eating right and getting the nutrients our bodies need through good food choices.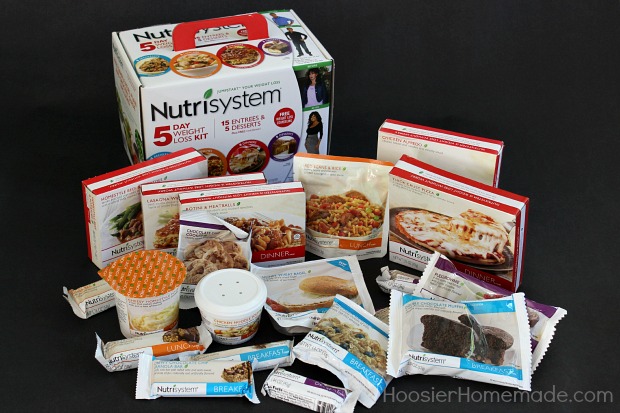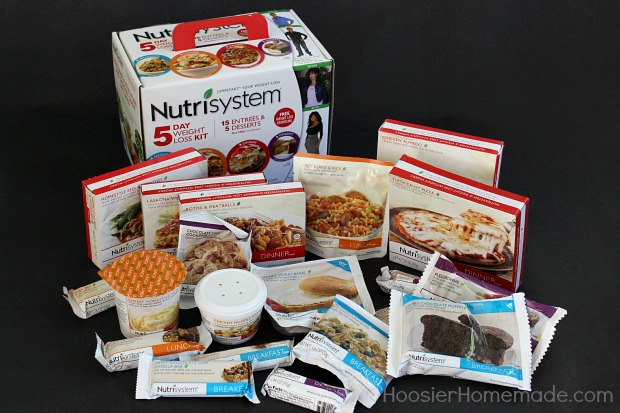 Being a child of the 60's and growing up when many of what we take for granted today for modern conveniences were just coming into the mainstream of society. I can remember my mom battling with her weight issues most of her adult life. Trying everything she could, the tiny scale on the kitchen counter to measure out her tiny portions. The weekly check-ins in front of everyone else that was trying to lose the weight they had gained over the years. It always seemed to be more demoralizing than helpful standing up in front of everyone, they called it "support".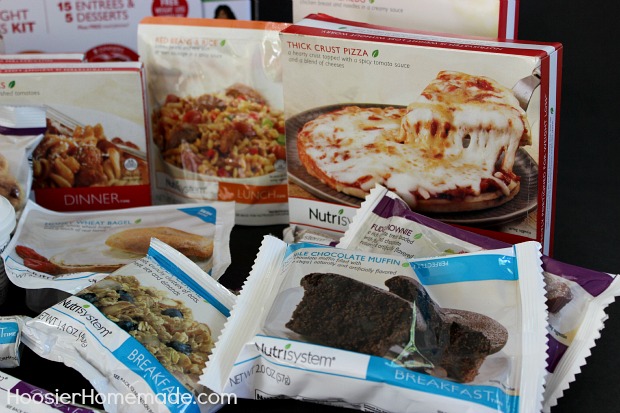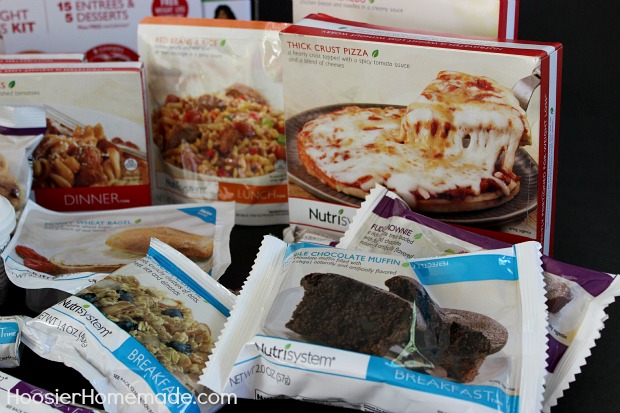 Nutrisystem is a better way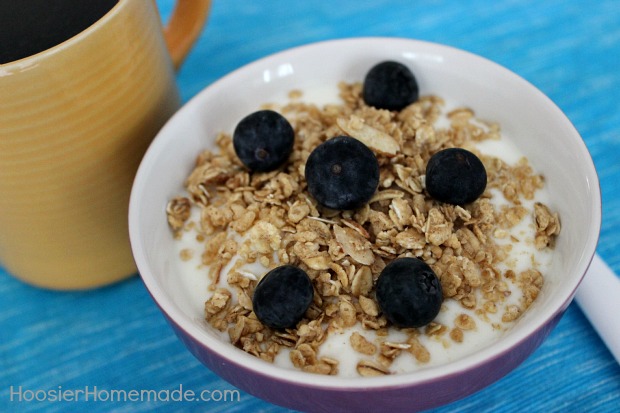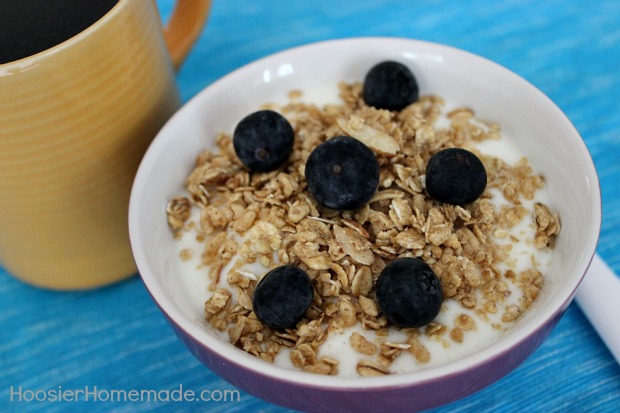 Nutrisystem has a different way of looking at things, getting healthy not just losing weight is the goal. And you don't have to commit to a long-term contract or anything. Try it for 5 days to see for yourself! Nutrisystem now offers a 5 Day Weight Loss Kit so you can see for yourself how easy it can be to change your life, maybe even your lifestyle. There's even a kit especially for developed for those of you with diabetic issues.
Nutrisystem Reviews
It's all laid out for you, breakfast, lunch, dinner,  even a yummy dessert. It's not just eating frozen food, it is truly a complete system. They provide the major menu choices and you get to add some of your own choices from their recommended grocery food additions; PowerFuels, SmartCarbs, Vegetables, and Extras.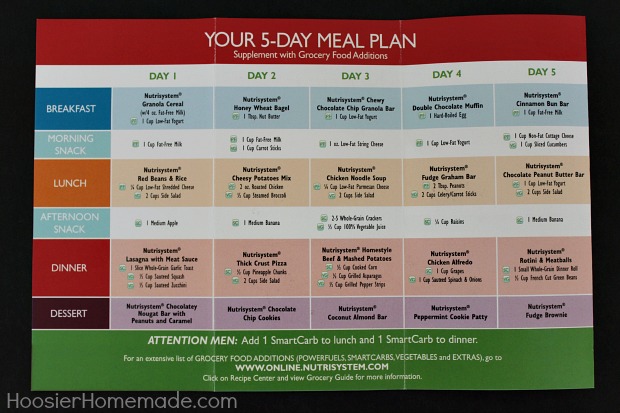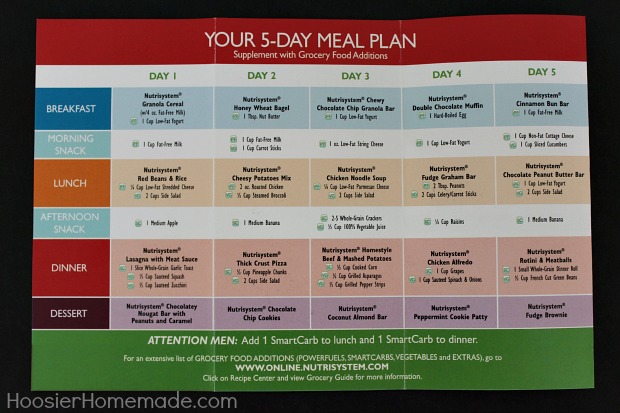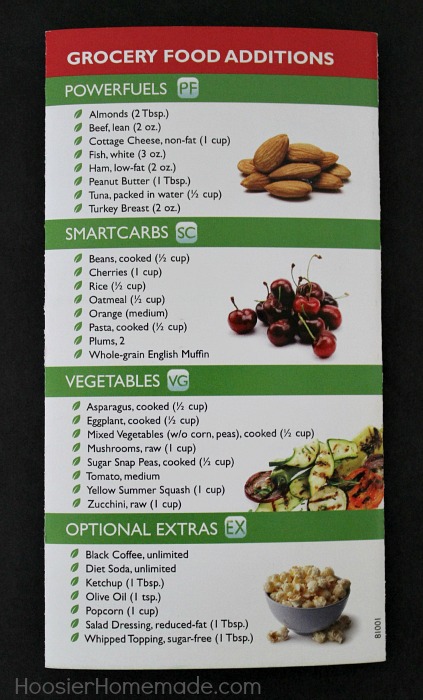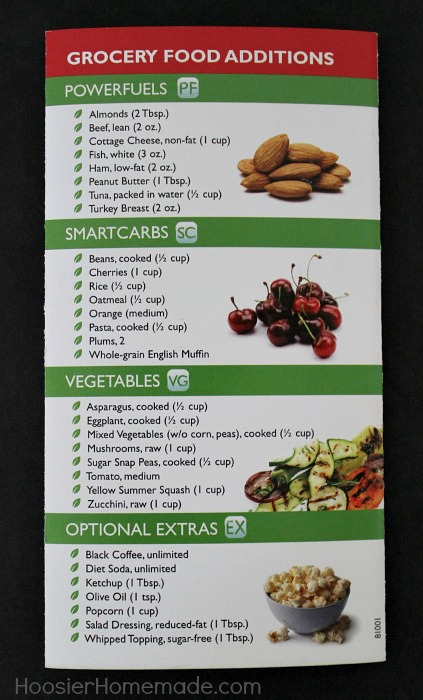 But just because you can purchase these meals at your local Walmart and enroll online doesn't mean you have to go it alone. You get free counseling through Nutrisystem to help you get over the rough patches.