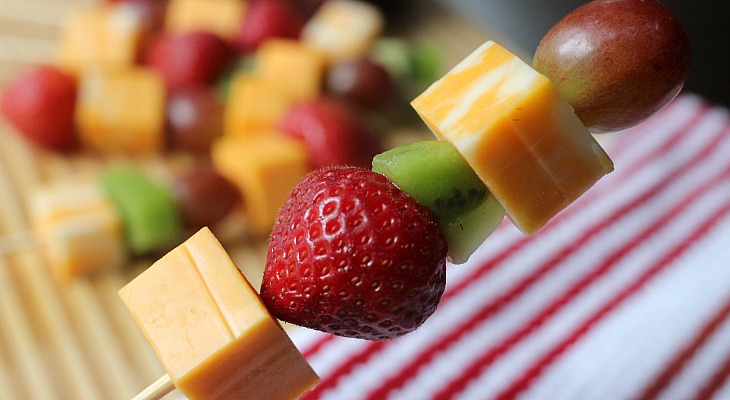 It's time to pack up the car and head out on the road! Even if you don't have far to travel, if you are anything like our family, Road Trip Snacks are a must! While I will be the first to want something ooey, gooey and sweet, it's not always practical to pack those treats, especially if you have little ones. Or a big messy eater, like I do.
So I have pulled together 15 Road Trip Snack Recipes that you and family are sure to love, and packed up a few more ideas for you to carry along on your next Road Trip!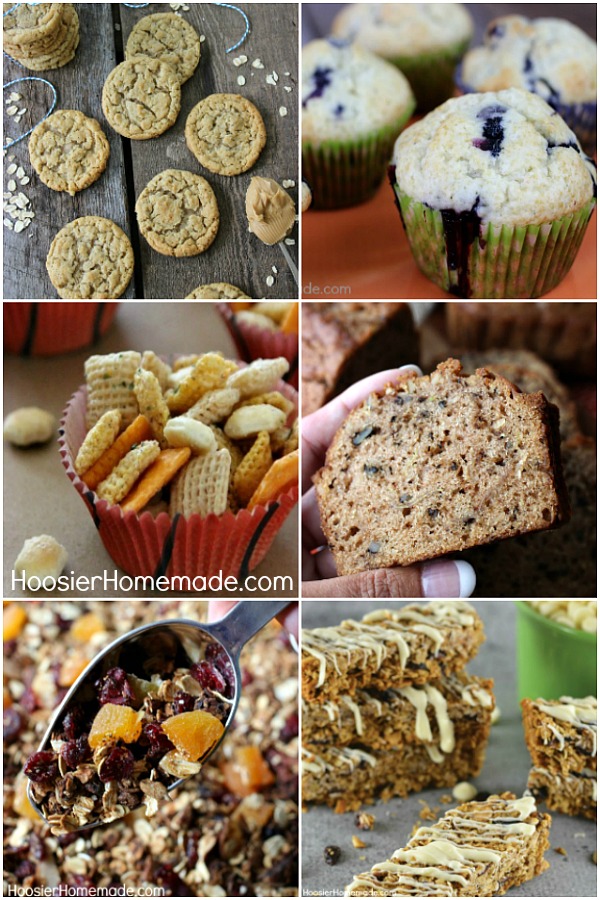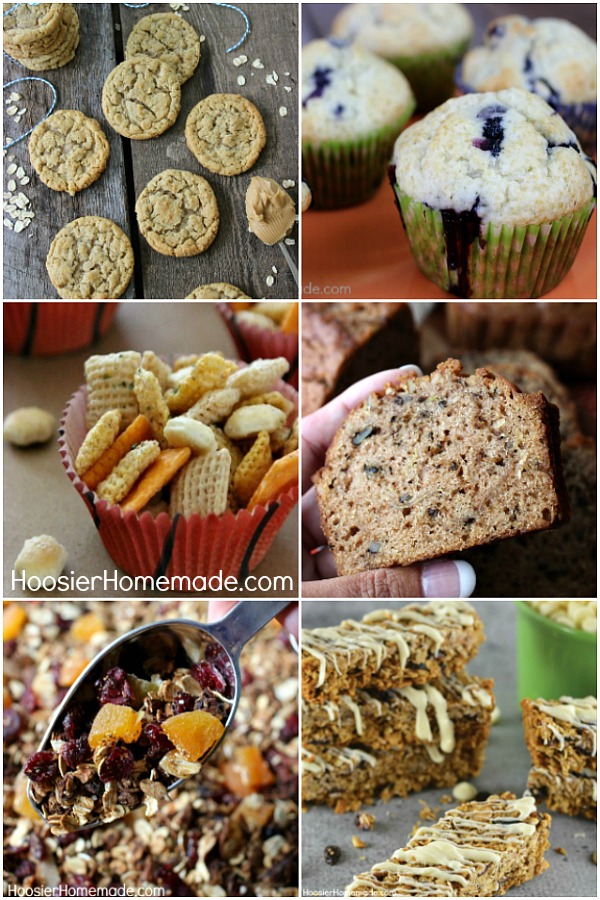 Mom! I'm hungry! How many times do we hear that during a Road Trip? These easy to make Road Trip Snacks will fix that problem! AND they are much better than fast food!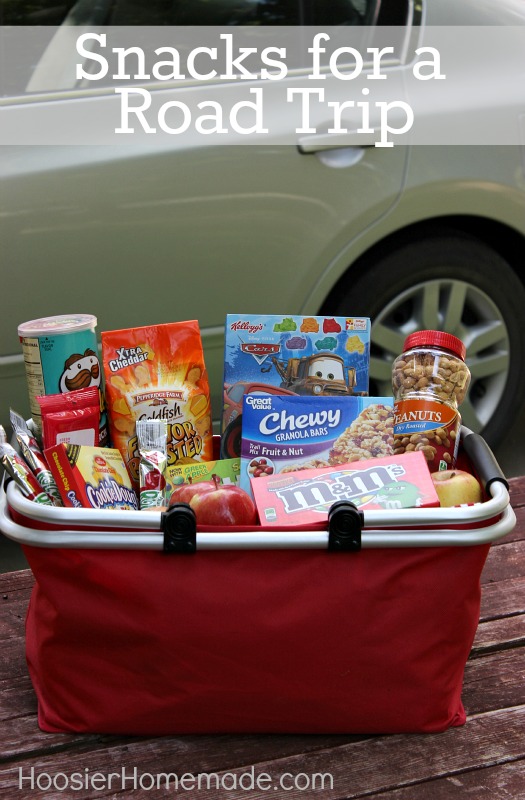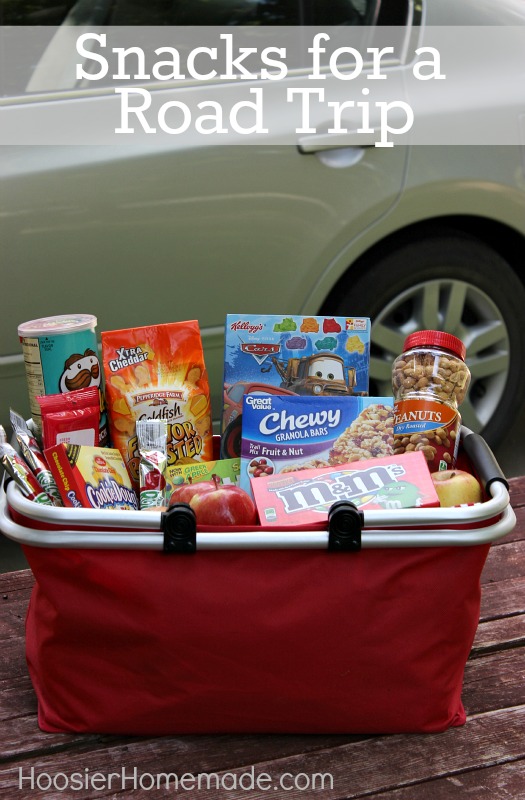 While we all love homemade snacks, what about those spur of the moment trips. Or maybe you are heading to the swimming pool or park where it's going to be hot and you don't want anything melting.
No worries – I have some ideas for you! We have packed up my favorite picnic basket, full of delicious snacks.
Road Trip Snacks
Chips – Pringles are easy because the can is resealable keeping them fresh longer
Gold Fish – we LOVE the Flavor Blasted Xtra Cheddar – they are actually kind of addicting
Fruit Snacks – well, Cars – of course
Peanuts – great for protein
Granola Bars – also a great healthy alternative
Apples – fresh fruit is always a good choice
Fruit Roll-ups – one of my favorites, I always have a few in my purse, especially when I'm flying
Candy – I couldn't help myself, I just had to pack something sweet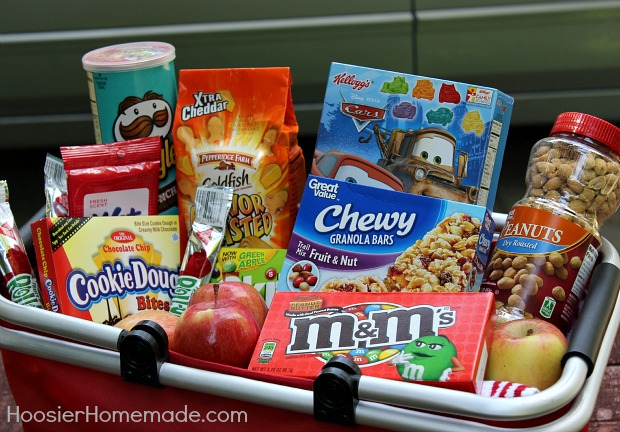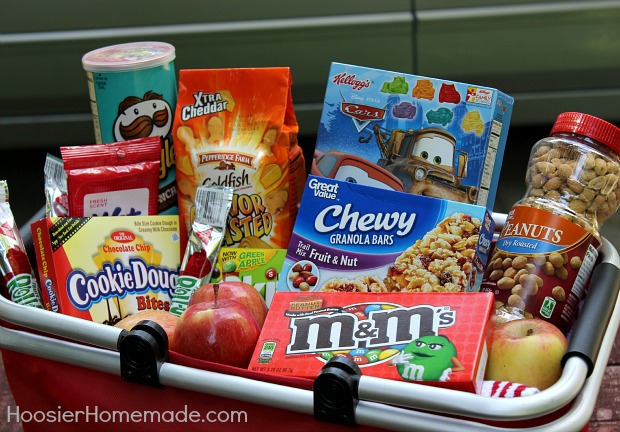 Oh and don't forget the Wet Wipes for cleaning up in a hurry!
What's your favorite Road Trip Snack?