Well, this is it, the official end to the Summer season…Labor Day…I'm not really very happy that Summer will be over, although I do love Fall, and all it has to offer, especially the cooking and baking.
I've put together some ideas for your Labor Day Cook-outs…Enjoy!
psssppp…Did you get your Picnic Printables? Look for them under the Labor Day Cupcakes!
Main Dishes
Salads & Sides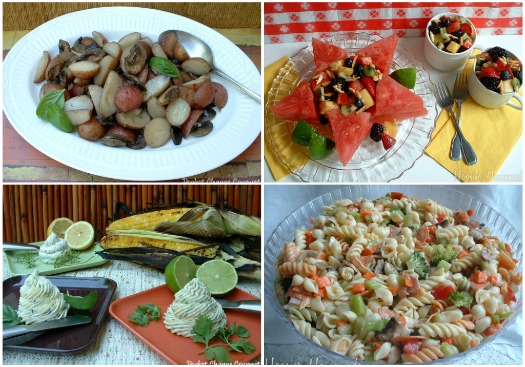 Dessert
Cupcakes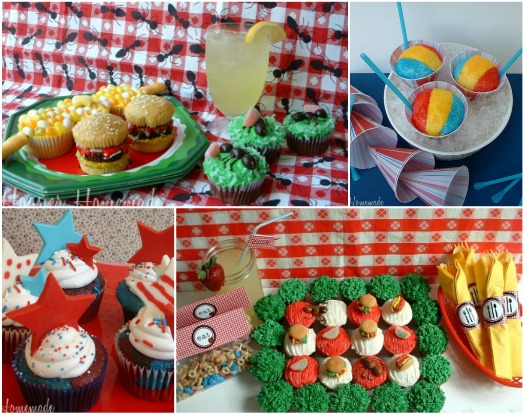 Drinks
Wow! I'm really hungry now! Do you have a favorite dish to share? Feel free to leave the link!