Happy New Year! While we are celebrating the beginning of 2015, it's also a time to remember the past 365 days of creativity, imagination and inspiration! There were quite a few great posts this past year. Some that went viral thanks to social media and a couple of posts from the previous years that still remain popular today. Here's a look back at the top 10 Hoosier Homemade posts for 2014.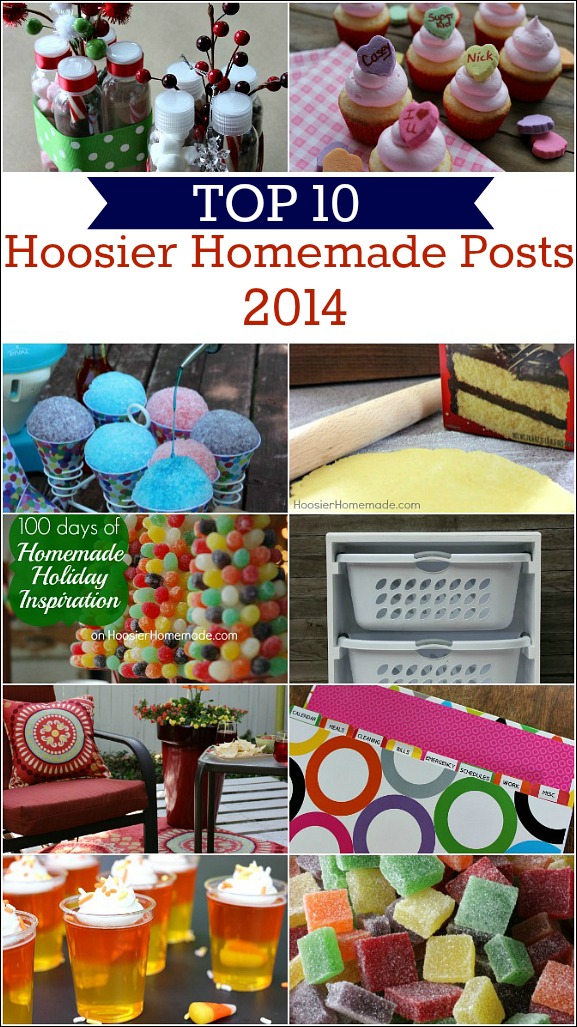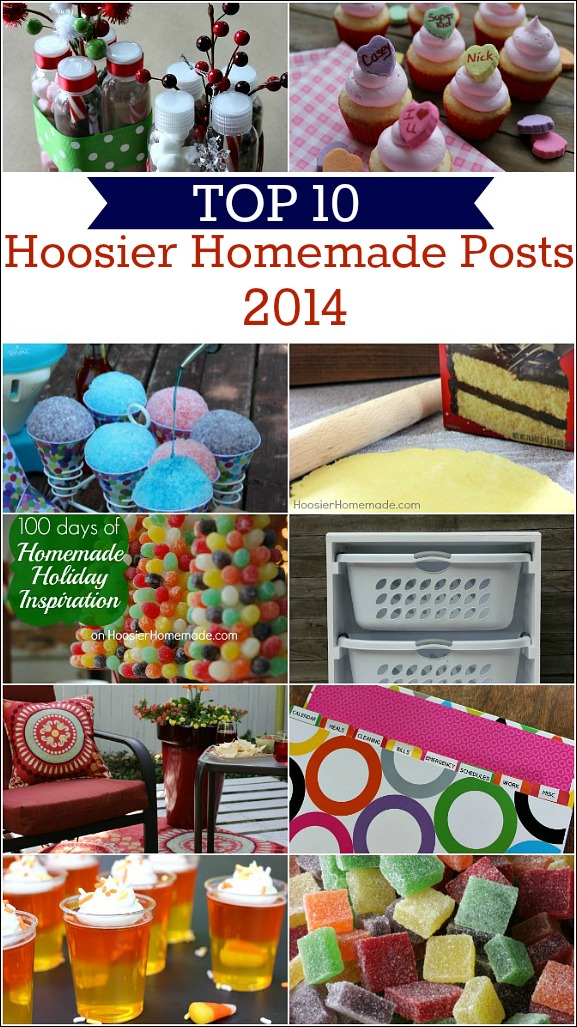 Doug and I would like to take this opportunity to tell you how much we appreciate each and every one of you! Thank you for taking time out of your busy schedule to visit Hoosier Homemade! We have had an amazing year, and we are looking forward to 2015 being even better!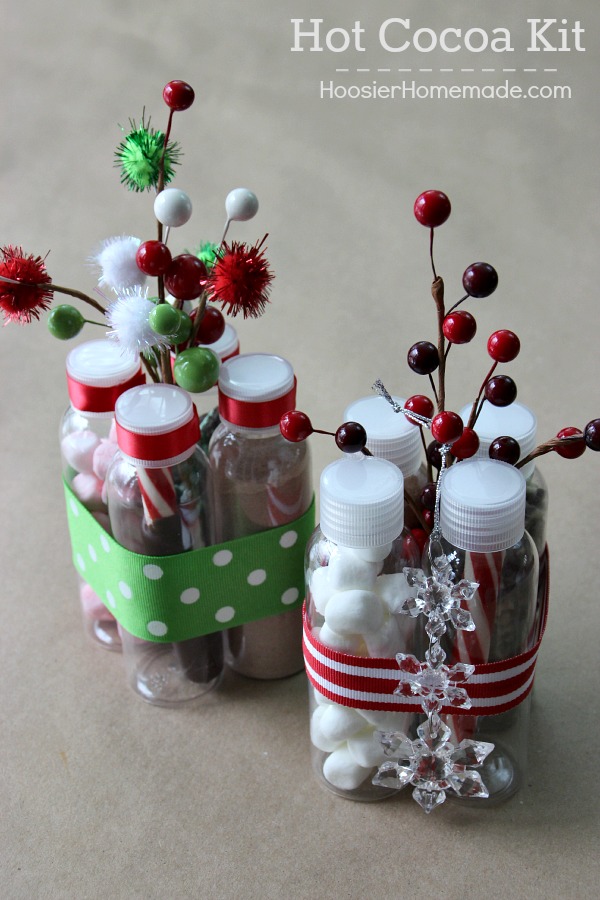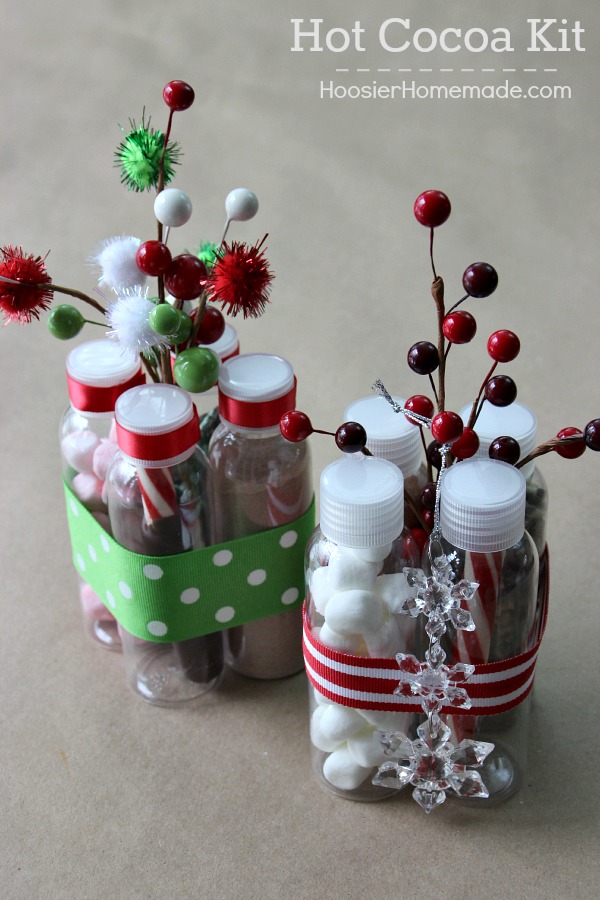 #1 – This biggest post of the year was one of our 100 Days of Holiday Inspiration posts that went viral thanks to Facebook and Pinterest. This creative gift idea for Christmas is so easy to put together, you'll want to give one to everyone!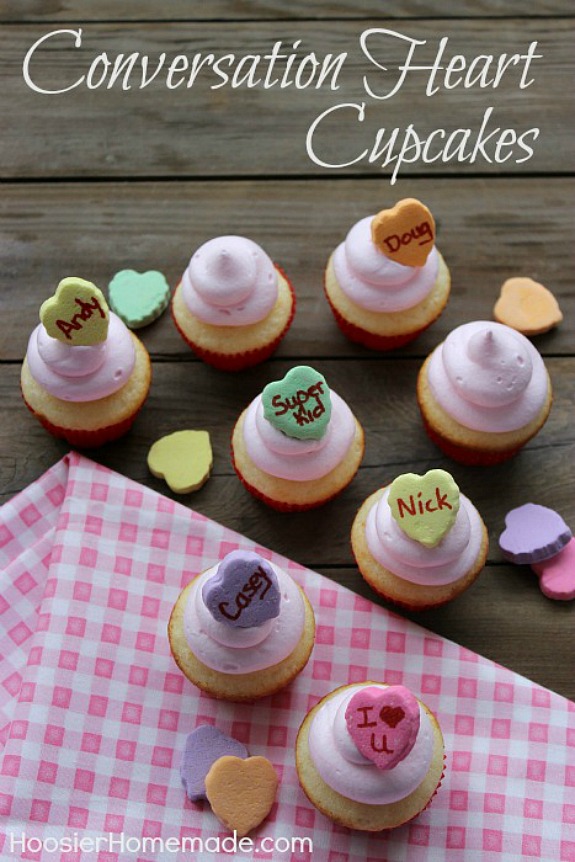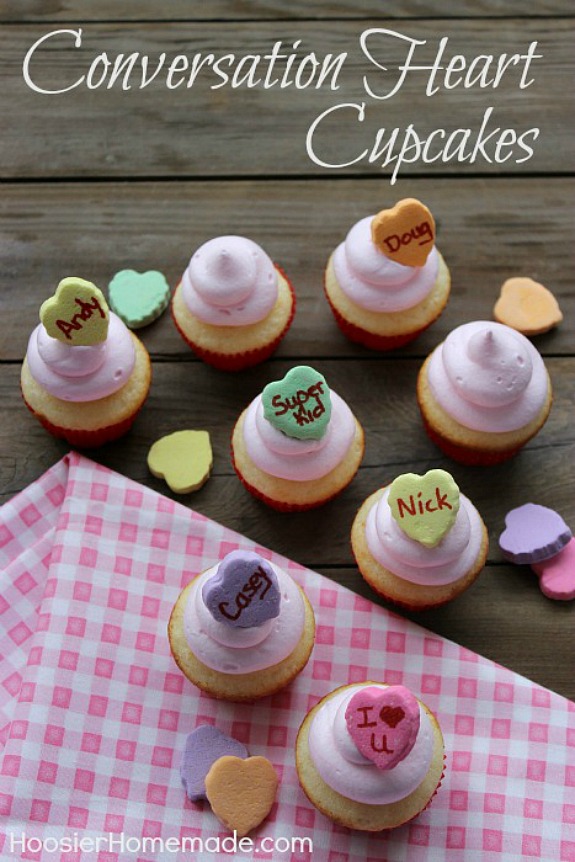 #2 – There's no question why cupcakes are so popular on the blog – they are the perfect dessert! They are easy-to-make, fun to decorate and an affordable dessert to serve to guests at parties. Our cupcake posts are always very popular, check out Cupcake Heaven to see why.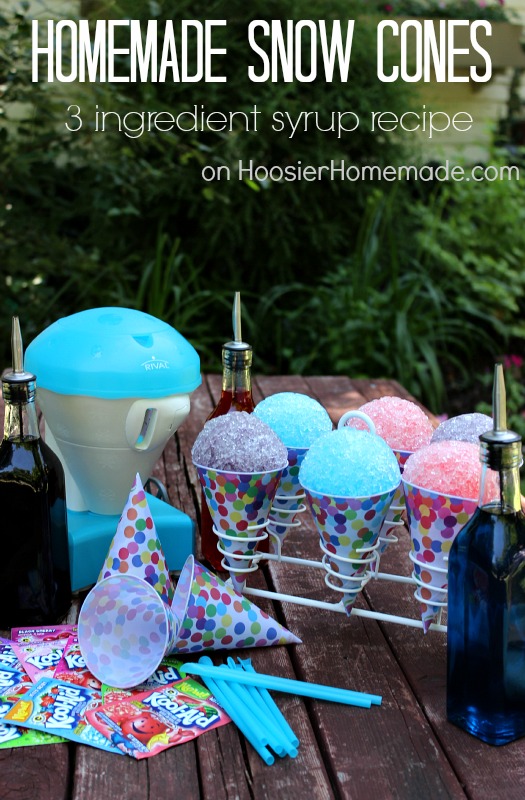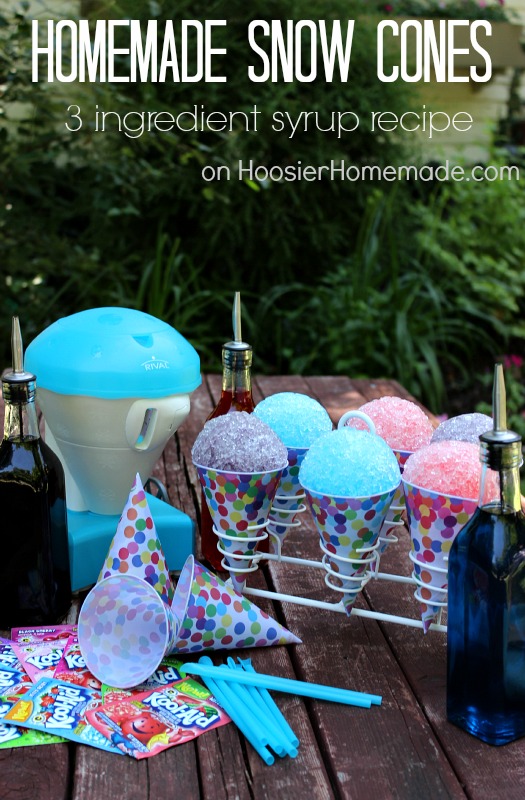 #3 – As soon as it gets warm again around here, homemade snow cones are requested by the kids (honestly, they are requested when it's cold, too!). With just three ingredients, it's no wonder this post was so popular- the recipe is super easy to make and the snow cones taste great!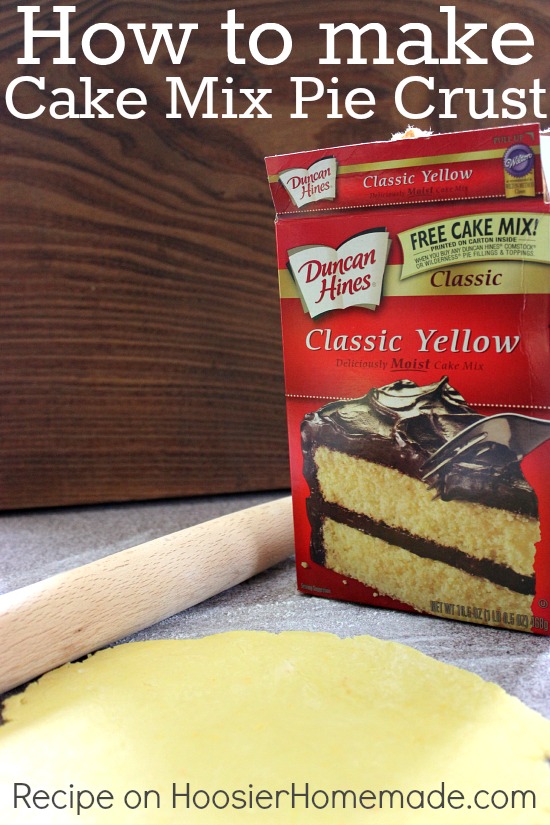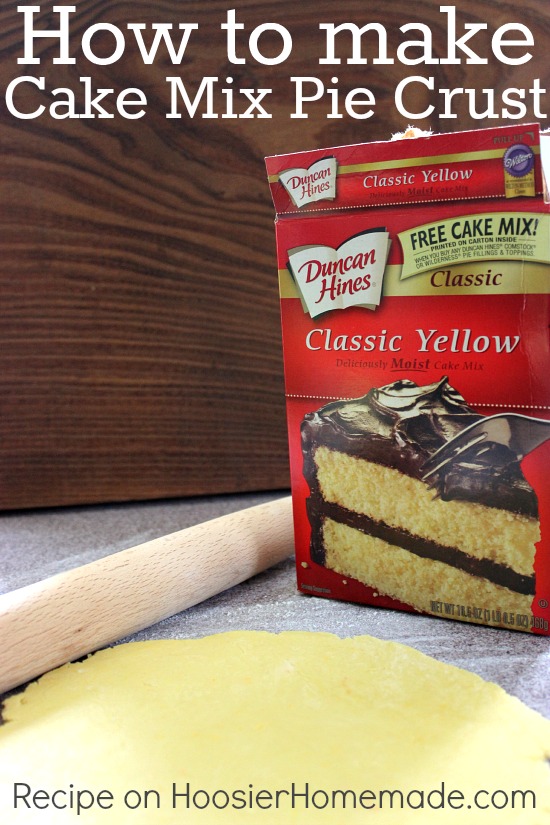 #4 – Many people were blown away by the idea that you could make a pie crust from cake mix (I was too the first time I heard about it). That idea made this one of the top 10 posts for 2014 on the blog.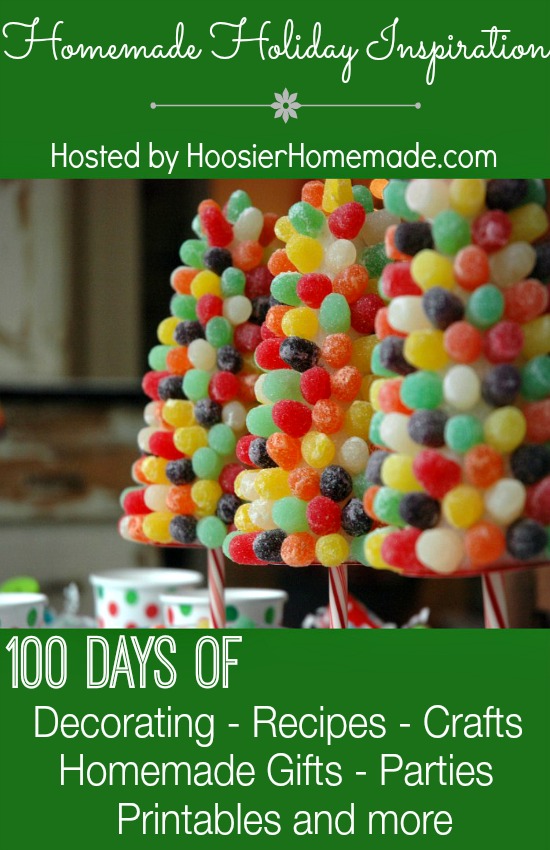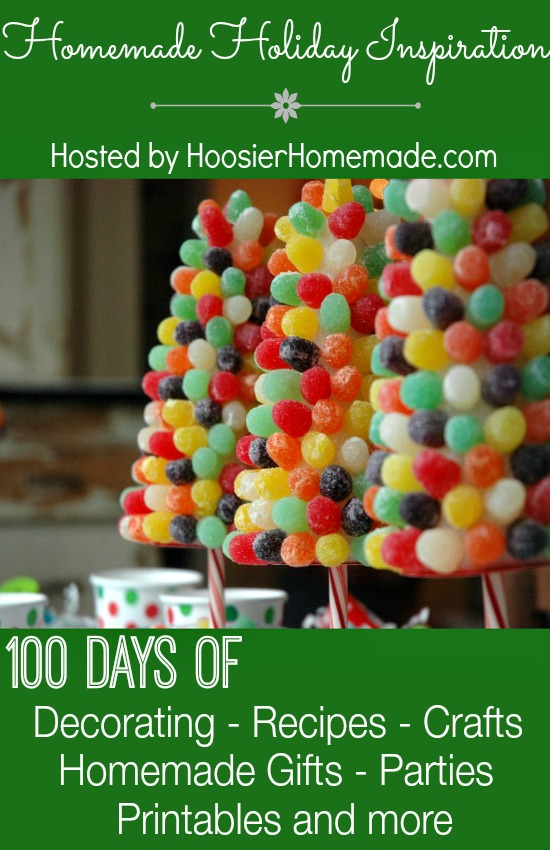 #5 – One of our most popular posts every year is the 100 Days of Holiday Inspiration series. It's so much fun to put together every year. It gives us some great ideas for making the holidays just a little more homemade.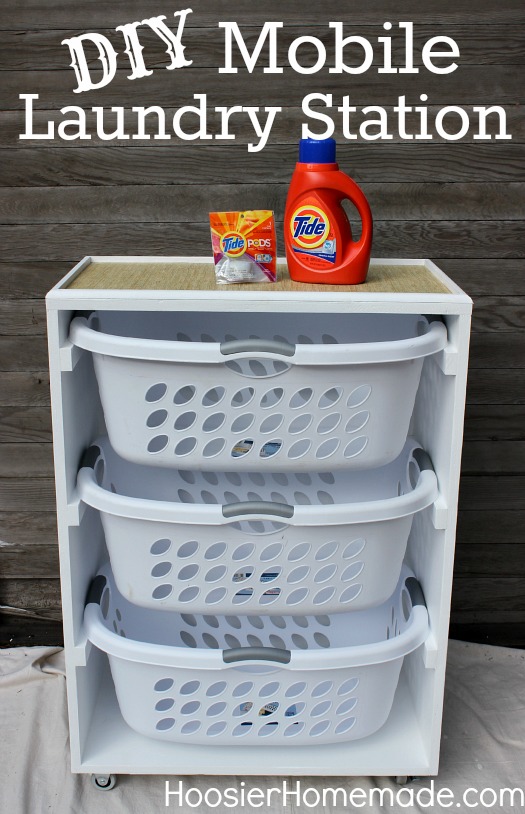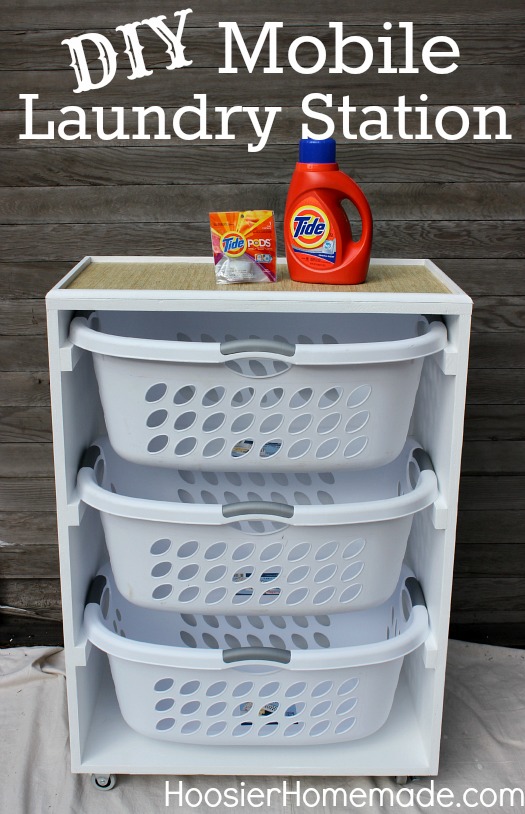 #6 – It seems that everyone has a laundry problem that needs solved. Judging by how popular this post was the DIY mobile laundry station may just do the trick for many of us.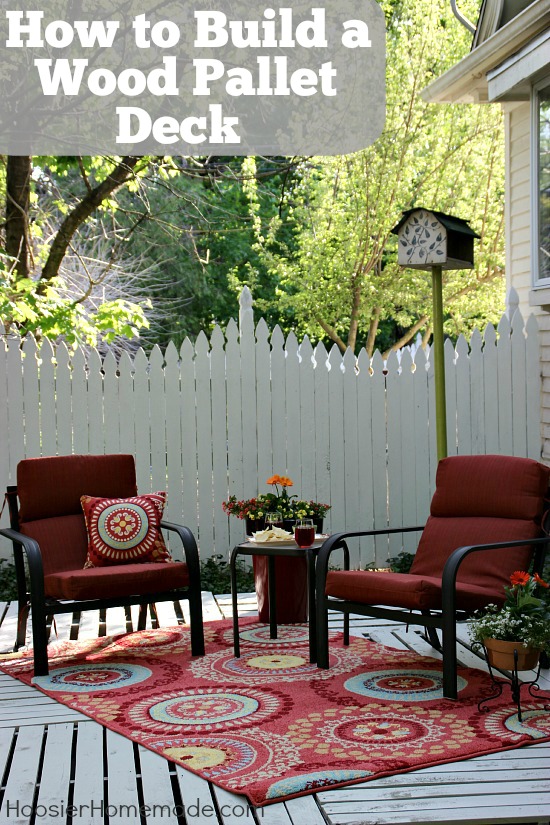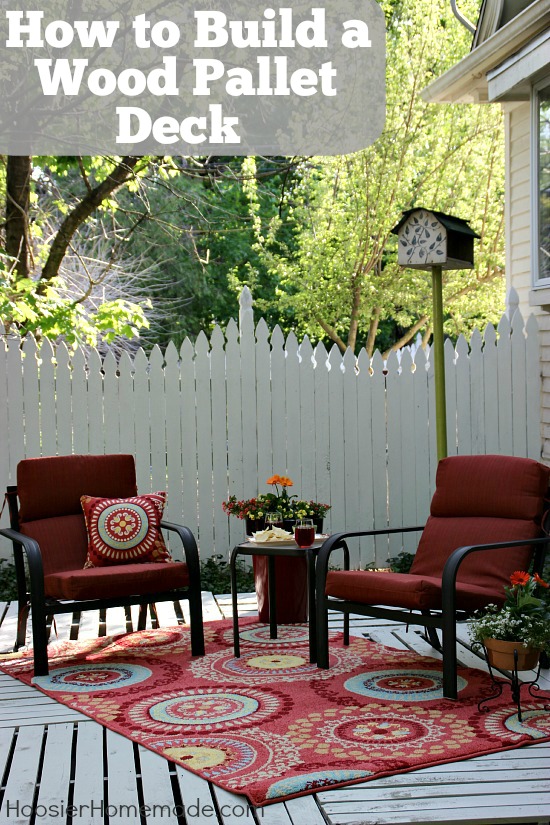 #7 – Discovering how to build a wood pallet deck surprised many people making this a very popular post on the blog. It was fairly easy to create and turned out beautifully.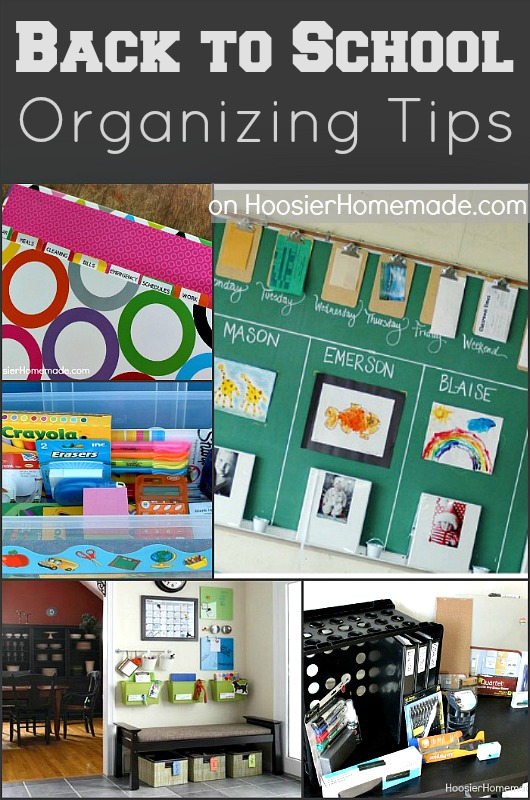 #8 – Back to School time is hectic for just about all families. And that explains why these back to school organization tips were so popular on the blog this year. With a great list of ways to get yourself organized and keep your that way, it's a definite must-read!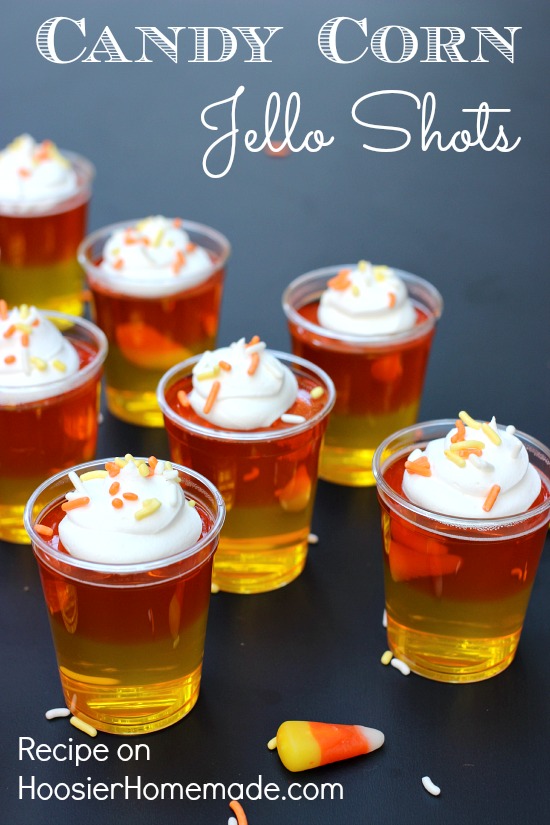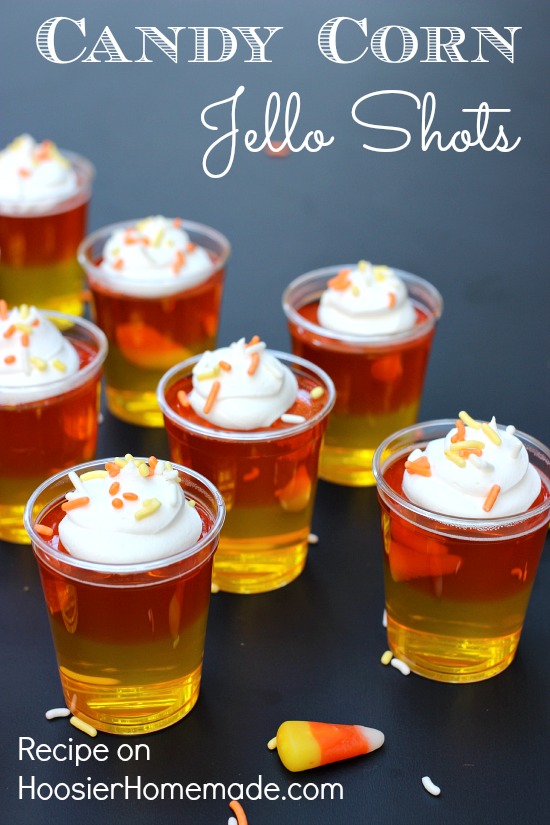 #9 – A lot of us were making homemade treats this past Halloween. If you haven't made candy corn Jello shots yet, you're going to want to for Halloween 2015!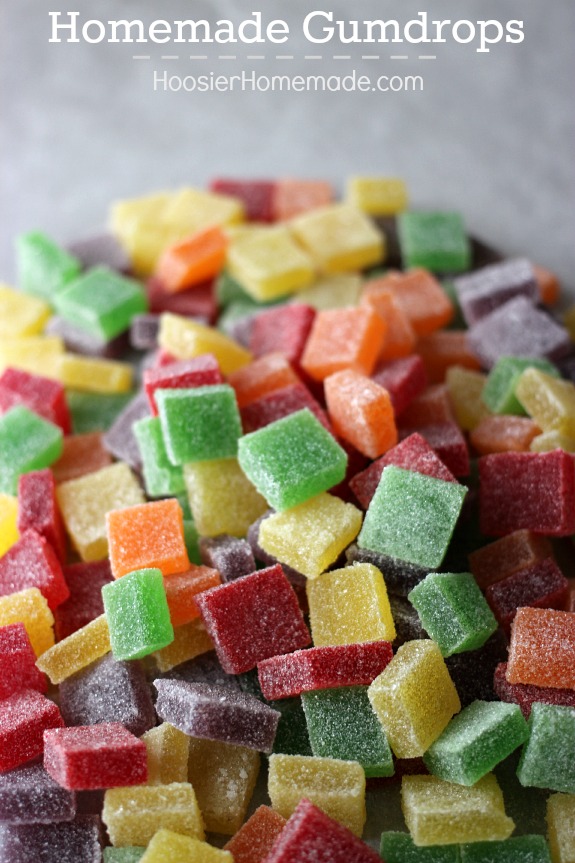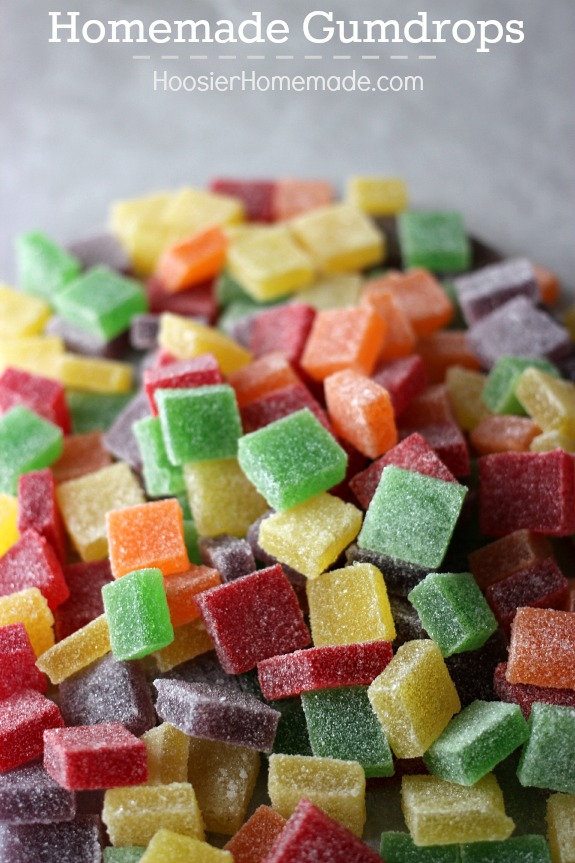 #10 – Gumdrops are a sweet treat that everyone seems to love. Using Jello, you can have homemade gumdrops easily in a large variety of flavors- so much fun!

2014 was a great year filled with so many fun posts, we look forward to 2015 being even better!
If you have a recipe you would like to see, or DIY Project you would like tips for, leave us a comment below so we can add them to our to-do list!