The Ultimate Guide to Summer Bike Riding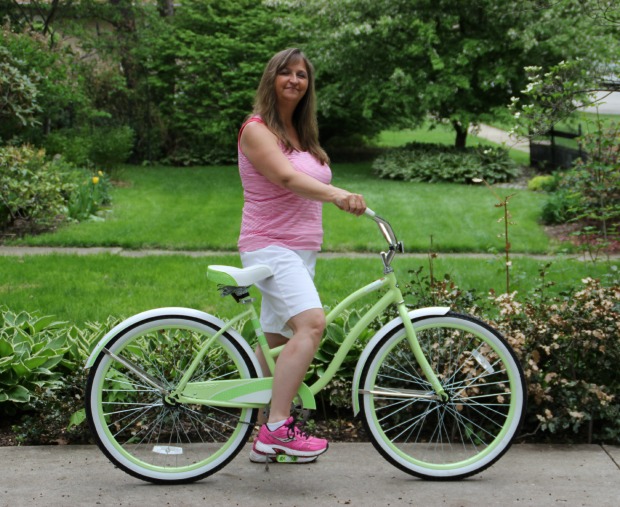 After our long, hard Winter, it's finally time to get outside and get active. Bike riding has always been an activity that I love, whether it's just a casual ride or a ride to burn calories.
In my quest to shed some of the pounds from Winter baking, I decided I would give bike riding another try and have put together The Ultimate Guide to Summer Bike Riding, just in time for National Bike Month.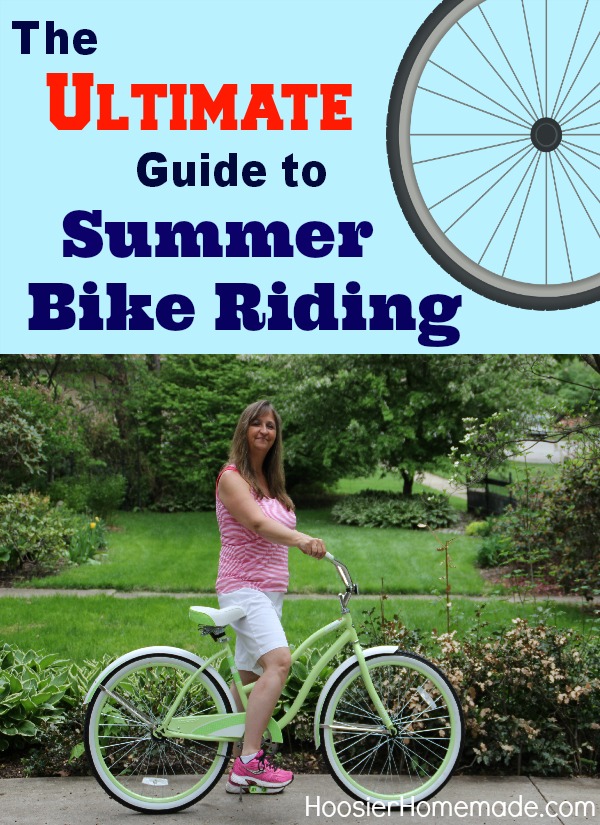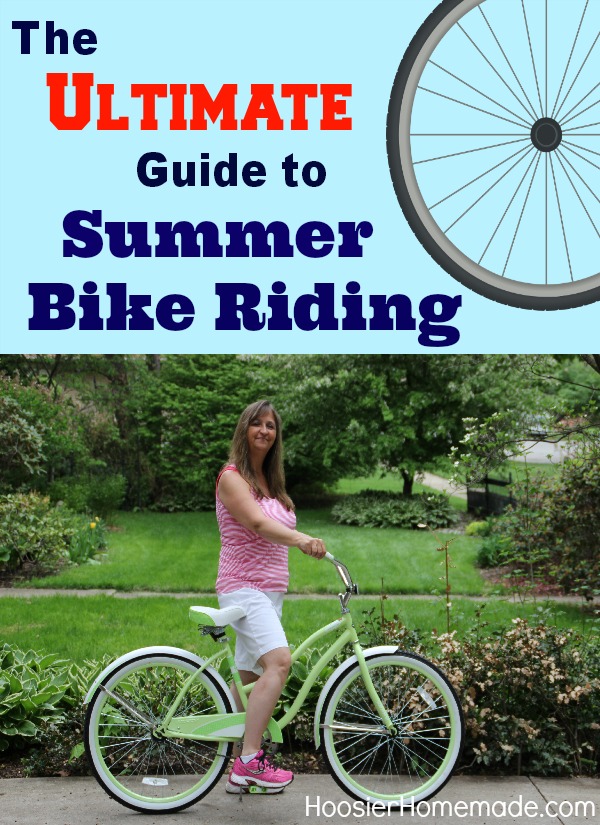 The first step to bike riding, is of course, having a bike. There are many different bicycles to choose from depending on where you plan on riding, how tall you are, how often you are going to ride, and more. Here are some to think about…
Choosing the Right Bike
Hybrid & Comfort: These bikes are great for paved trails and street riding, they are lightweight with slightly more narrow tires and multiple speeds, perfect for the fitness-conscious rider. Comfort bikes are designed with soft saddles, suspension forks, and an upright riding geometry that keeps riders as comfortable as possible on their journey.
Mountain: These bikes can be ridden easily on a wide variety of terrain, thanks to responsive handling, large tires for stability and a comfortable, but athletic, riding position.
Cruiser: The kind of bike that I have is ideal for a more relaxed ride, comfort and cruiser bikes are great for bike riding on paved roads or the street. They feature retro-styled frames, over sized spring saddles, and swept-back handlebars that come together to create a comfortable, upright riding position.
Road: With narrow tires and a lightweight frame, these bikes are built for fitness and performance on the road.
BMX: Designed for tricks, generally featuring durable, single-speed, 20-inch wheels, reinforced frames, brake rotors and pegs; these are at home on the street, in the dirt or at the park.
Specialty: There are three types of bikes that fall into the specialty category: adult tricycles, tandem bikes and electric bikes.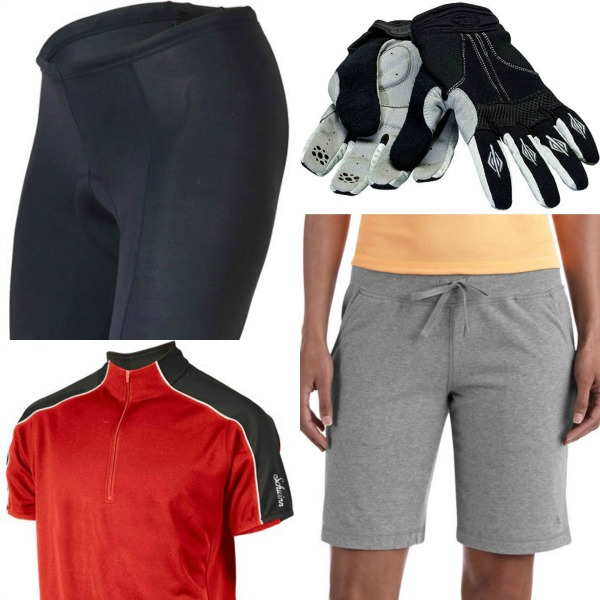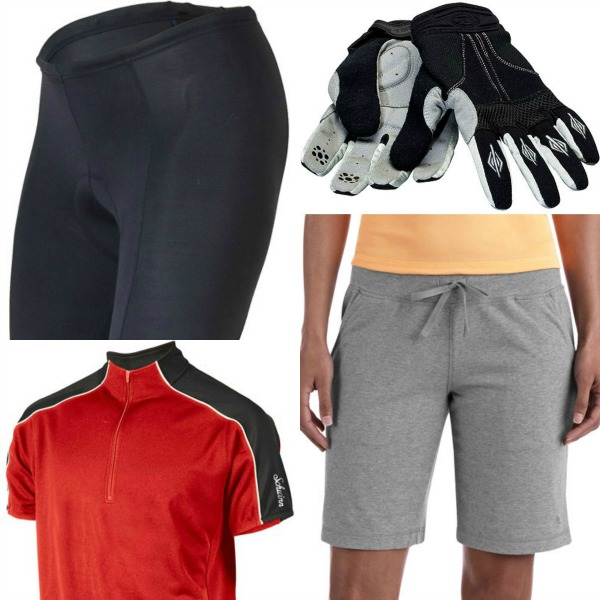 After you have chosen the right bike, it's time to think about clothing. Depending on what type of biking you will be doing, that will help you decide what to wear.
Choosing the Right Clothing
Casual wear: This is what I normally wear, it fits my lifestyle and I typically don't ride for a really long time. Shorts, T-shirt and Comfortable Shoes are key. Be sure to grab a sweatshirt if it's going to be chilly.
Biking Gear: If you are riding a long distance, you may want to get special gear, like Bike Shorts, Shirt and perhaps Gloves.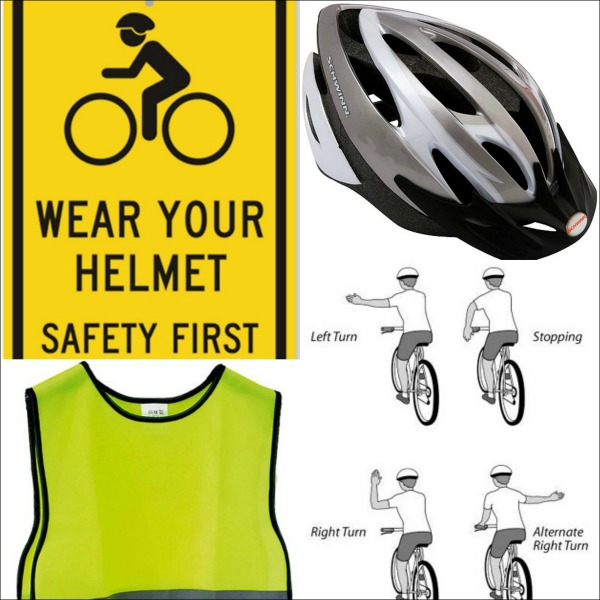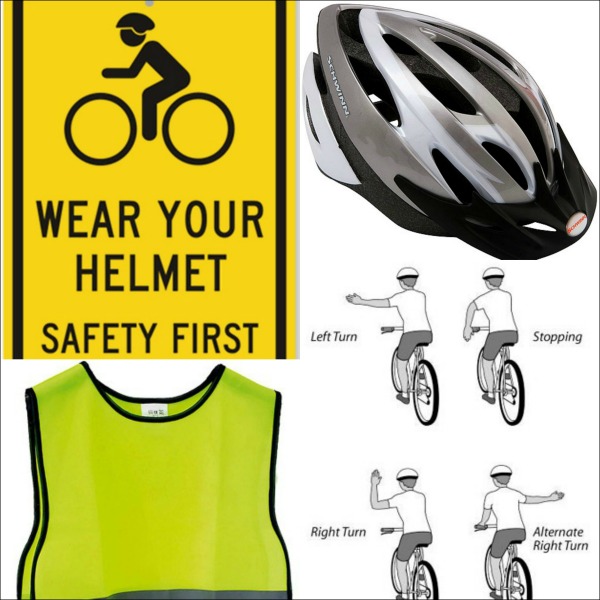 Safety First
Always wear a Helmet!
Check your bike before riding it, make sure the tires are pumped up and it's in good working order.
Don't wear loose clothing, it can get caught in the bike's chain, gears or brakes. You can also clip your pants if needed.
Wear reflective gear, especially at night.
Take less traveled routes so you won't have to compete with traffic.
Ride in the same direction as traffic flow.
Obey traffic signs and signals.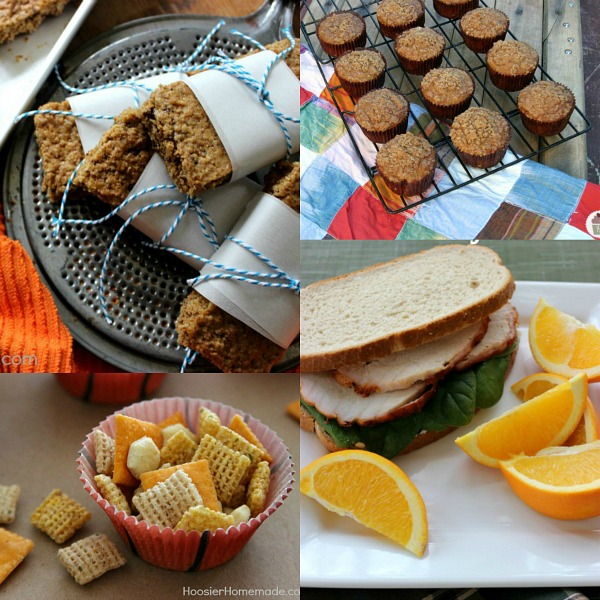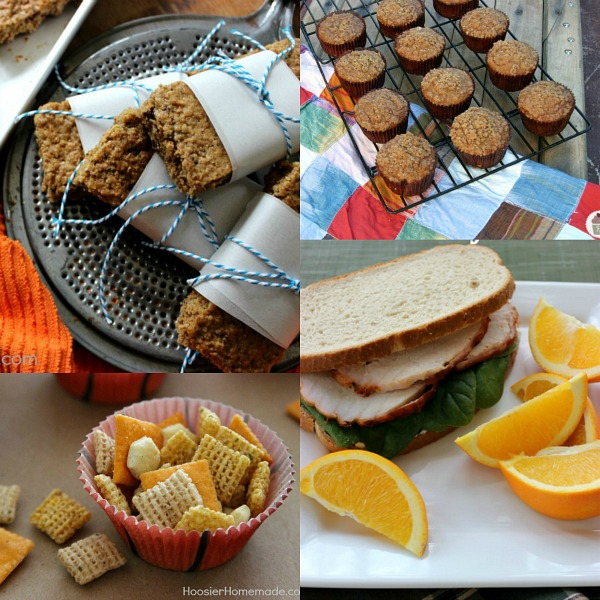 Healthy Snacks and Drinks
Water: Drink plenty of water, especially in the Summer heat. You can find a Water Bottle Cage at Walmart, that is made for your bike.
Snacks: If you are going to be gone a long time, pack some healthy snacks, like nuts and fruit in a backpack.
Picnic: We like to bike to the park and enjoy a picnic. Pack a healthy lunch or dinner including Turkey Sandwiches, Fruit, Muffins and Water.
Recipes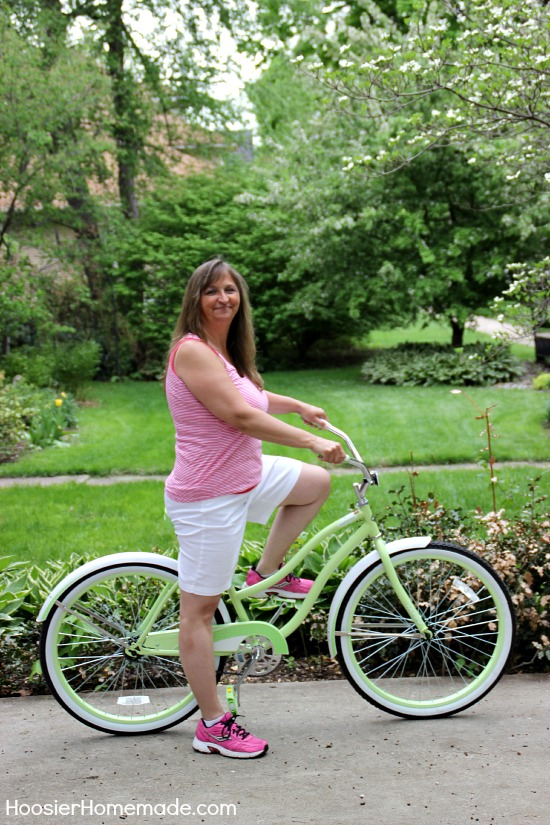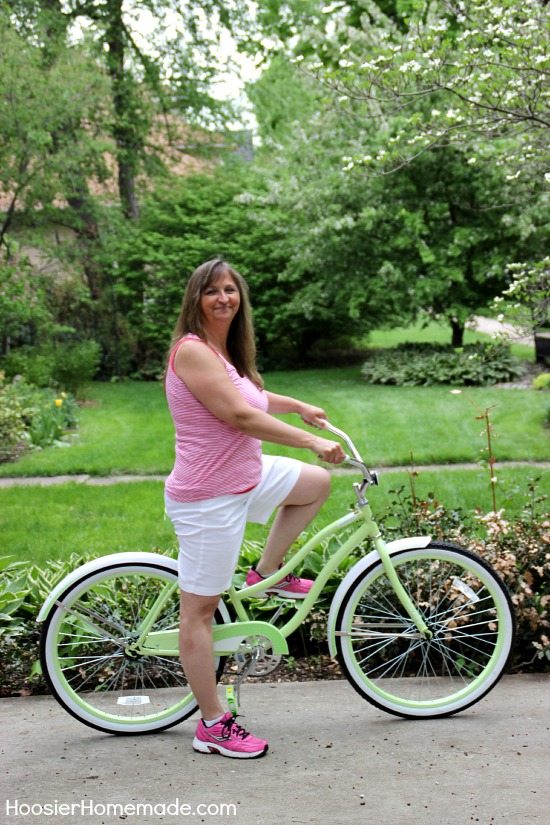 While I loved the Vintage Bike that we shared last year, it was a little difficult to ride. My new Huffy Cruiser Bike is perfect for my Summer Bike excursions.