The Super Bowl is tomorrow! Are you cooking a special treat? Snack or dessert? I thought I would share a few of my favorites with you.
First, are my favorite…Super Bowl Cupcakes (in case you didn't see them earlier in the week)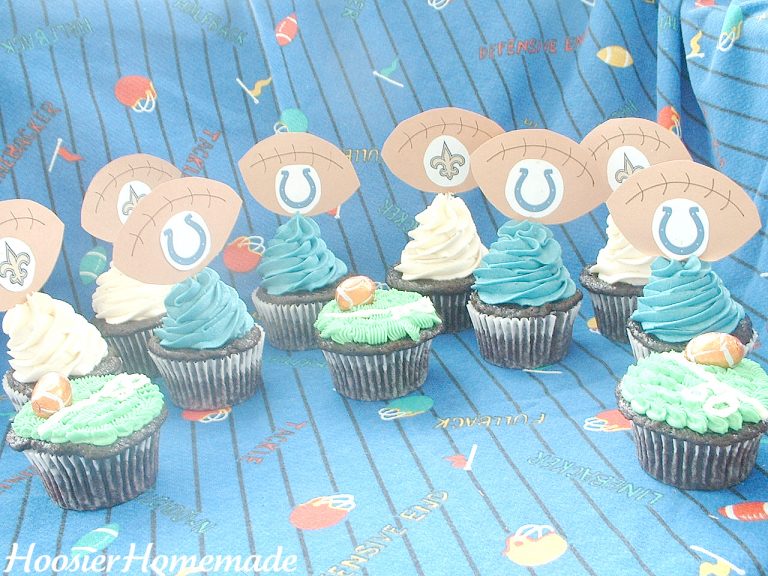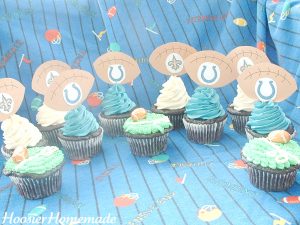 These Honey BBQ Chicken Wings are always a hit.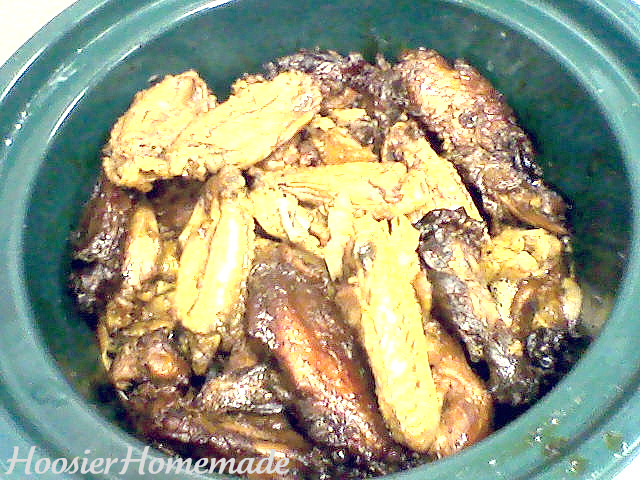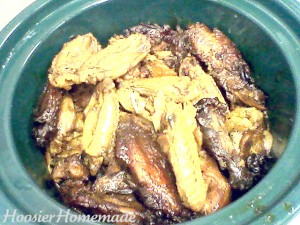 Meatballs are easy to make ahead and freeze, then throw them in the crockpot on game day with BBQ Sauce.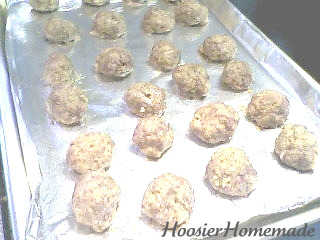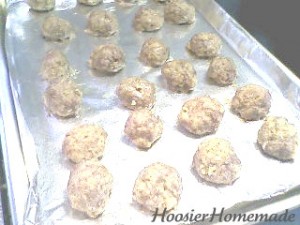 One of our favorite dips, is this Cheesy Chili Dip.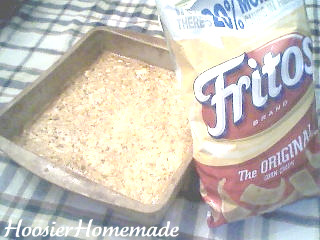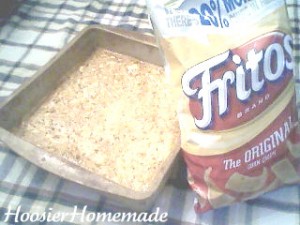 This Cheese Ball can be made ahead of time too.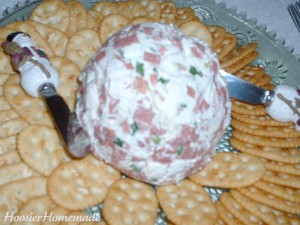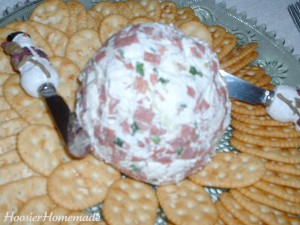 These treats I made last year for the Super Bowl, prior to starting Hoosier Homemade. I just have pictures, no recipes, but they are Rice Krispie Treats and Brownies cut into the shape of a football and frosted with team colors.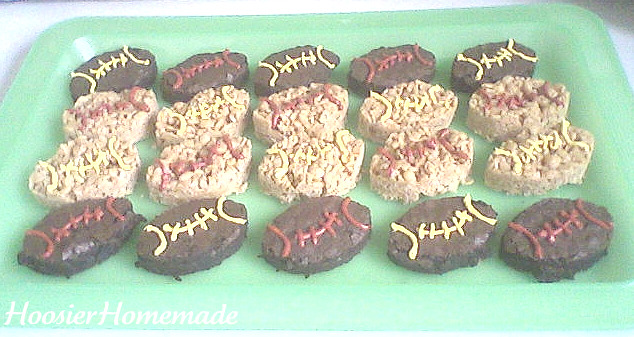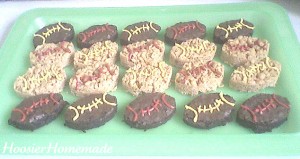 If you are still in need of some great recipes, Amy has a great round-up, Kate offers her Top 10 Super Bowl Recipes and FishMama is hosting a Super Bowl Recipes Linky.
Ultimate  Recipe Swap hosted by Life As Mom
Foodie Friday hosted by Designs by Gollum