St. Patrick's Day Treat Bags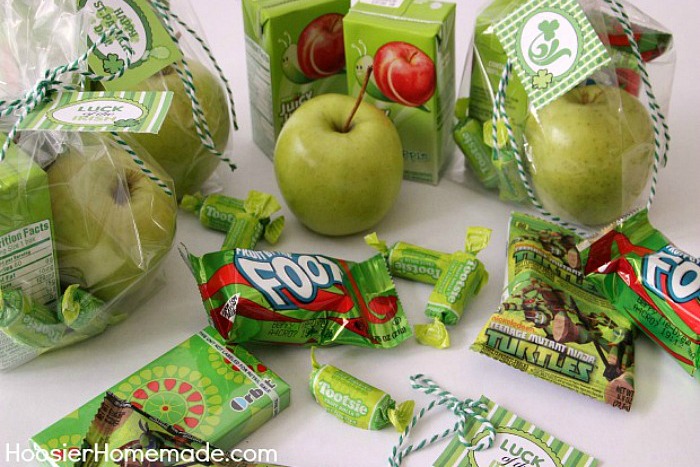 St. Patrick's Day is right around the corner. And while you don't typically think of it as a gift giving holiday, I personally look for any excuse to make memories and bring a smile to everyone. These Treat Bags are filled with goodies – of course green goodies – like apples, fruit snacks, juice, gum and more. Plus they have a free printable tag on them for you!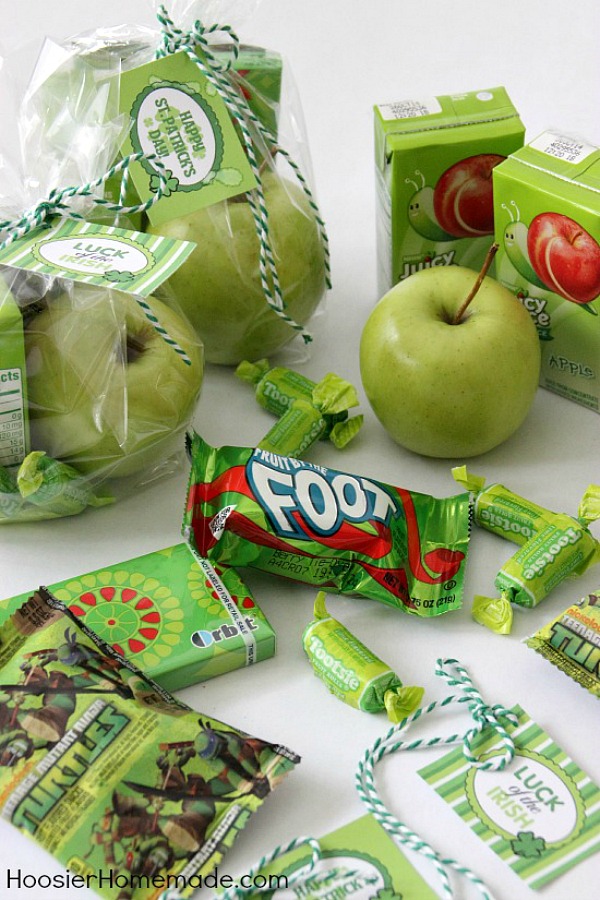 St. Patrick's Day is one of my favorite holidays. Honestly, I think because it's a holiday that not a lot is expected so you can have lots of fun with it. Whether Lucky the Leprechaun visits and makes a mess in the house and surprises the kids, or the neighbors receive a delicious Chocolate Mint Dessert or the kids in your child's classroom receive these fun Treat Bags – it's all a lot of fun!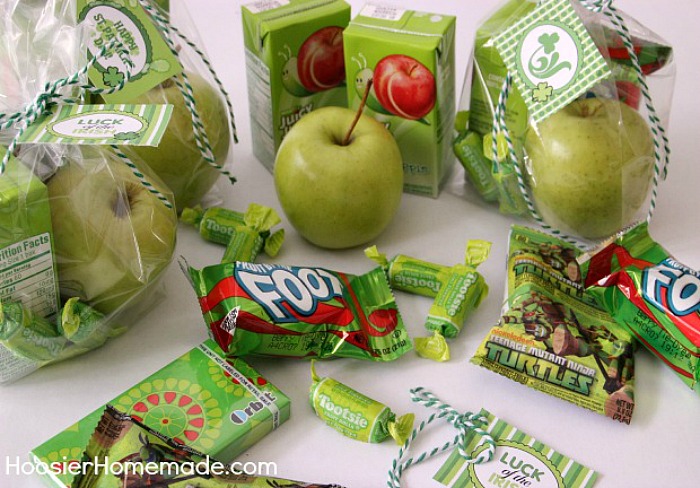 Any green food or treats work fine, anything you can find. I walked up and down the aisles at the store to find some perfect treats. It's surprising what you can find when you are looking for a single color.
I tried to keep the Treat Bags healthy for the most part, with just a couple pieces of candy. But you can certainly add whatever you like. Searching the toy and craft areas for a non-food treat bag is a great idea too!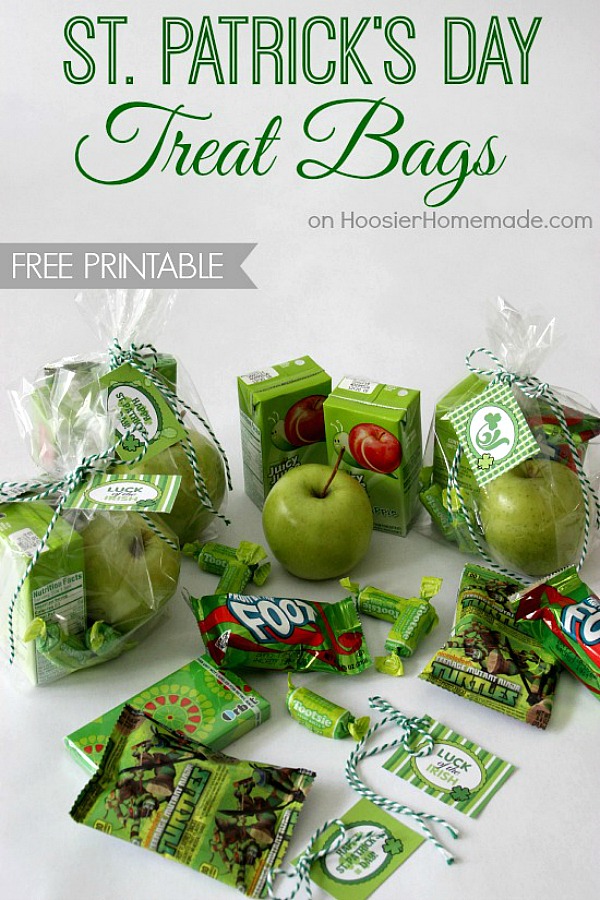 Here are some ideas of what to add to the treat bags –
St. Patrick's Day Treat Bags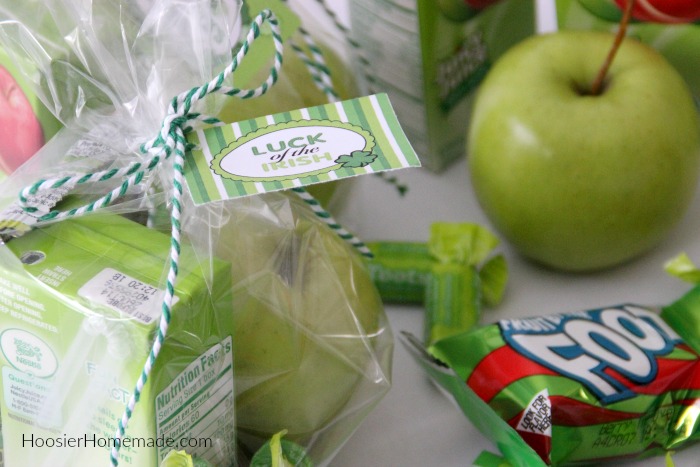 Tie the bags with a ribbon or twine and add the Printable St. Patrick's Day Tags if you want.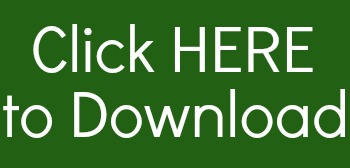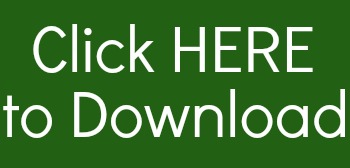 Looking for more fun St. Patrick's Day ideas? Click on the photo for instructions –