Red, White and Blue Dessert Round-up
Fourth of July Celebrations might be over, but Red, White, and Blue are the colors of Summer! Surprise your family and friends with one of these festive desserts!!
The Olympics are in a couple weeks as well, so I know you will be baking up some special desserts to celebrate the USA!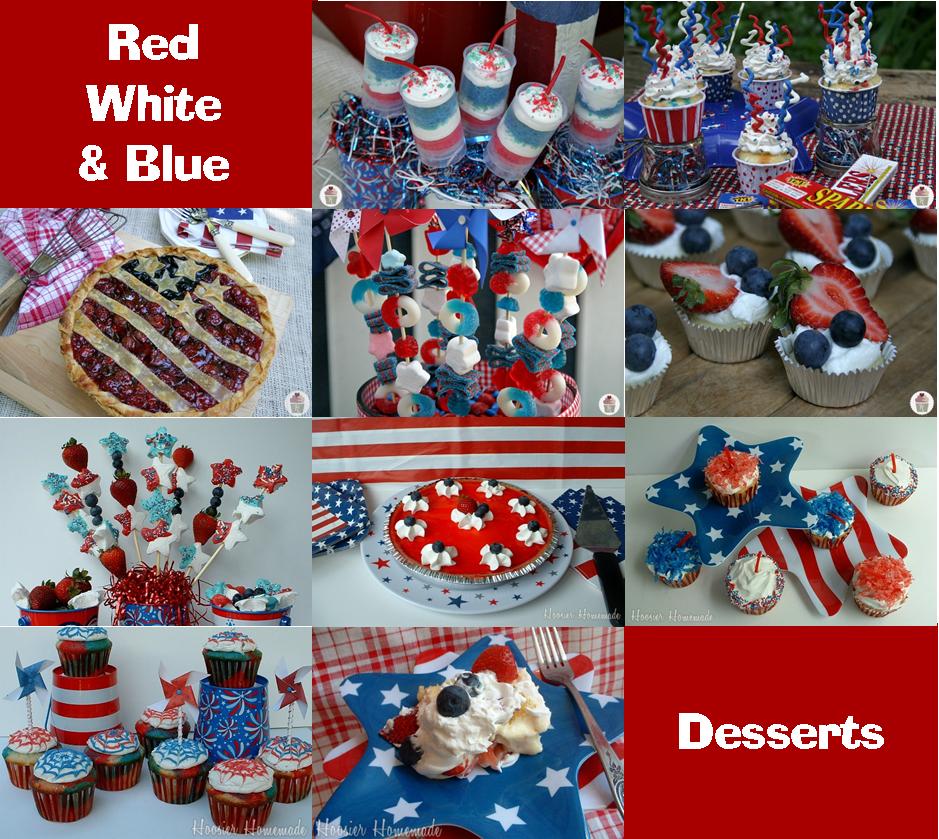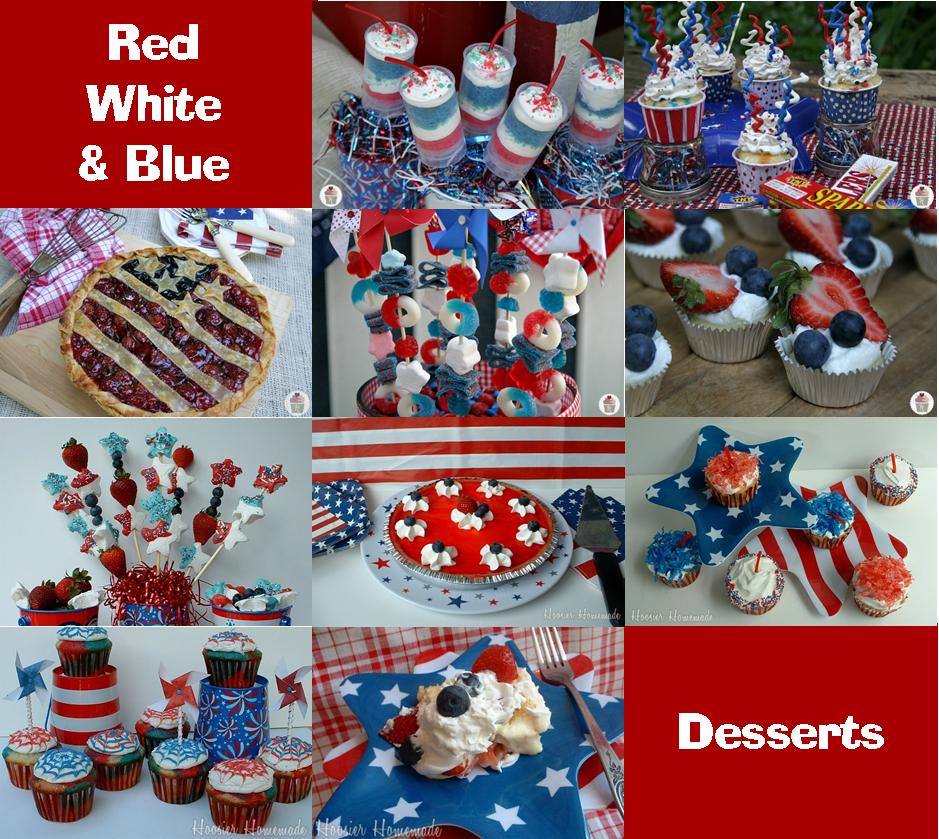 Firecracker Push Pops | Sparkler Cupcakes
Stars and Stripes Pie | Patriotic Candy Skewers | Easy Berry Mini Cheesecakes
Homemade Marshmallows Kabobs | Easy Patriotic Pie | Firecracker Cupcakes
Tie Dye Cupcakes | Trifle Dessert
For more Red White and Blue inspiration, visit my Red White and Blue Pinterest board!